The digital environment has swept the world off its feet, with more and more people dedicating an increasing amount of time to online activities. In fact, on average, people spend more time online than sleeping every day. Out of this time, daily, on average, more than two hours are spent on social networks such as Facebook, Instagram or Snapchat. With these numbers growing every year, it's only natural for the importance of digital channels and social media platforms in business to grow exponentially.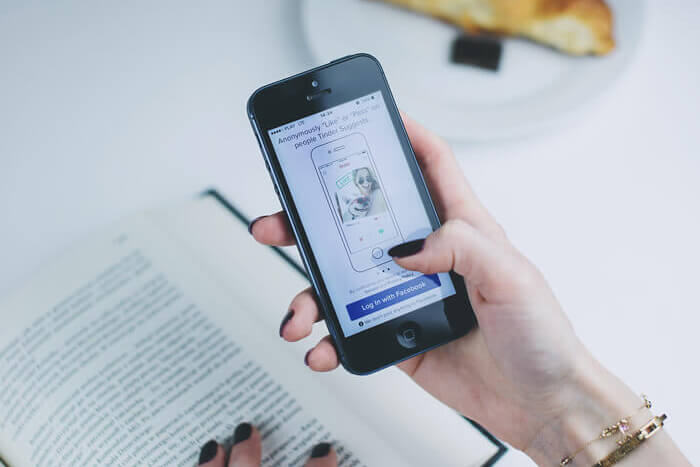 To better communicate with them, your company has to adapt to the digital age and its fast pace of evolution. Certainly, managing to swim towards your audience through the ocean of content that the internet is, may seem like an impossible job with questionable outcomes, but, when it is carried out by a specialized communication agency, digital communication can be seamless and generate surprising results.
Web Analytics
As opposed to the offline world, in the digital world, virtually everything can be tracked and quantified. These metrics can offer you a broader view on how your audience, clients, and potential clients act, as well as provide you with key insights that can help you understand their behavior better. By analyzing and understanding how people act online, on your website, on social media networks and so on, you can adapt and improve your online marketing efforts so that your audience's experience is pleasing and friendly and useful.
The metrics that can be monitored in the digital environment are extremely diverse. For a website, you can watch things like, how long have people stayed on a web page, where they've clicked, bounce rate, devices from which the website was accessed, conversion rate, and much more. Based on your marketing objectives, business objectives as well as the business specifics, some of these metrics are more important than others and can be considered KPIs – Key Performance Indicators.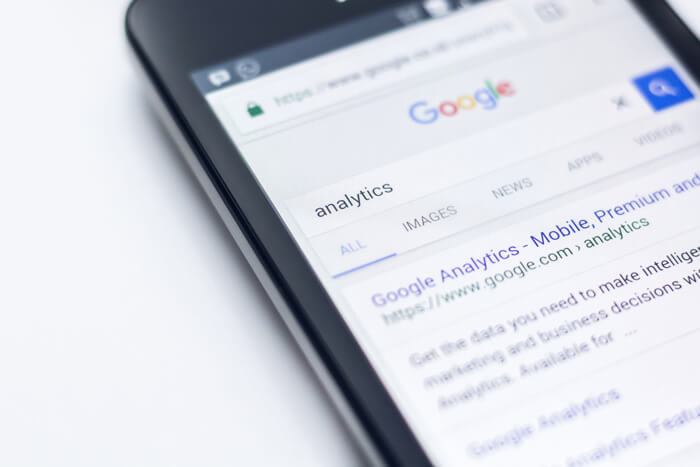 One of the most useful tools in monitoring a website's metrics is Google Analytics. Coming both in free and paid versions, this tool can be integrated with Google Adwords, the company's online advertising service. By linking these two tools together, you can get a complete view on your website performance as well as on your online marketing activities. This will help you understand where the bottlenecks of your digital strategy are and will provide you with useful online marketing data, such as remarketing lists.
Social media Analytics
While the fundamentals of tracking social media metrics and improving user's experience and communication isn't entirely different from the website's, there are some different aspects. Social Media Networks seek to create communities and attract new active users. For this, they encourage the creation of content and subsequently the distribution of that content. Naturally, the outcome of this is the fact that each platform has its own metrics, but fundamentally all of them revolve around content creation, content distribution and engagement, and the growth of the user pool. For example, when it comes to the most popular social media platform, Facebook, the "Reactions" and "Shares" are the most obvious metrics, but there are others that can provide useful insights, such as "People talking about this", "Engagement", "Organic Reach" "Age and Gender". All of them are like puzzle pieces that when put together can offer you an accurate glimpse into the people's behavior and on what you should improve your communication process.
So, as you suspect, all the pieces of the puzzle are at your fingertips. But, as always, there is a catch. To be able to arrange them in a proper way and to interpret all the metrics in a meaningful manner, you need to work with specialists. Ultimately, Social media platforms are all about content engagement, whether it's viral or not, as most people use it for entertainment. The key thing is to be able to identify what your audience enjoys and adjust your strategy accordingly.
Your communication on these platforms should be light and entertaining while subtly delivering the message you desire to send.
As you can see, communication on social media platforms doesn't mean just posting random things and boosting them to get the desired reactions and reach, as this approach only leads to "vanity numbers". Social media communication is a much more ample, complex process, where you have to pay attention to what the interests of your audience are, pair it with analytics data and adjust your desired message accordingly. This is why it's important to work with the right people. Most digital communication agencies are aware of the overall trends in social media and have the knowledge to correctly analyze metrics so that the whole process is coherent and efficient, making them great partners when it comes to digital communication.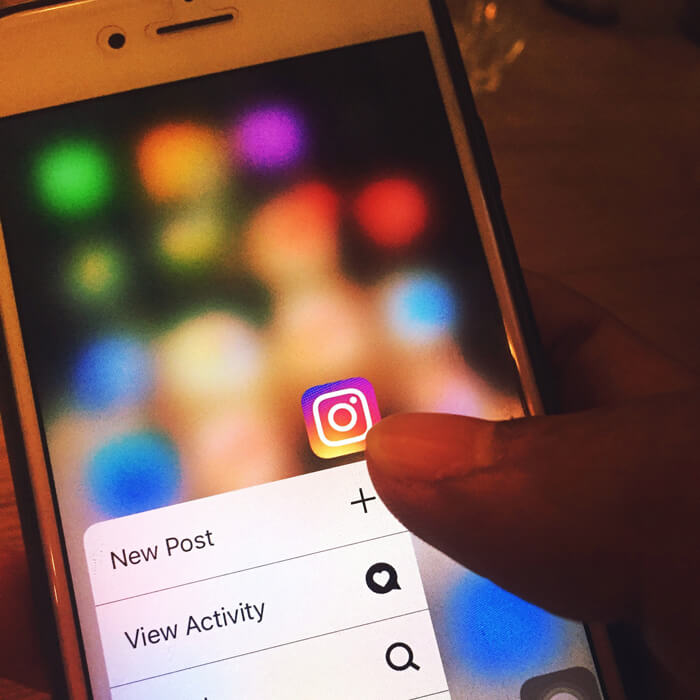 Conclusion
The digital environment with all its elements, can make or break your communication and subsequently your brand and business. Working with the right communication agency can make your brand go through an explosive digital growth that in the end translate into business growth, but as always the opposite can also happen when working with partners who don't possess knowledge, experience, and expertise in the digital world. The choice is yours.