Finding the right recipe for success on Instagram may be overwhelming. But we're here to help. In this article you can find some strategies that can help you get more real, genuine and organic followers.
Stop posting perfectly designed content.
We know, your feed looks perfect when you calculate every detail and always post cute graphics, maybe the ones done in Canva with the minimal templates and pastel colors… But it just looks too much like an ad or too similar with everything else that is on Instagram right now.
Our eyes have got used to how an ad looks and our brain just avoids it when we scroll down. So, if you keep posting content that looks perfect and made by a graphic designer with professional tools, it may just be ignored. Even by your followers.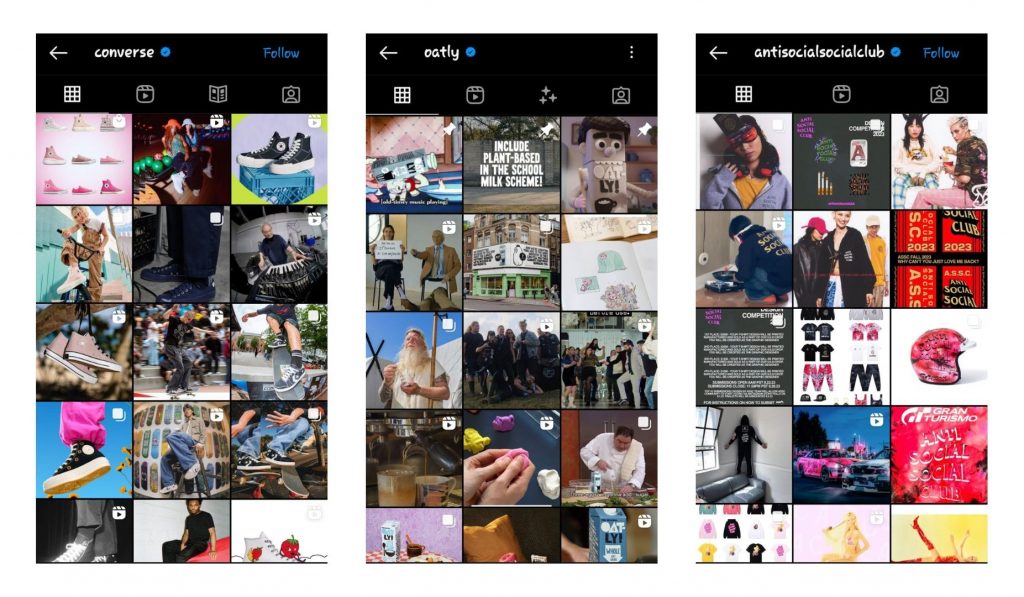 What should you do instead?
Some of the things you can focus on include:
– Using images that are natural and native to the platform (just think about what Instagram was made for and keep real, even spontaneous);
– Reducing the amount of text, in posts and even in ads;
– Ensuring that your captions are relevant to the image and your audience (they should complete the photo/video, not be standard or even too long).
Keep up with the trends.
For real growth, you have to master the For You Page and trending features. Right now, the experience in Instagram is more based on discovery than on what you already follow. That's why it is essential to understand how to use the Search page to your advantage, so your content will appear next to other related content that the user has searched for.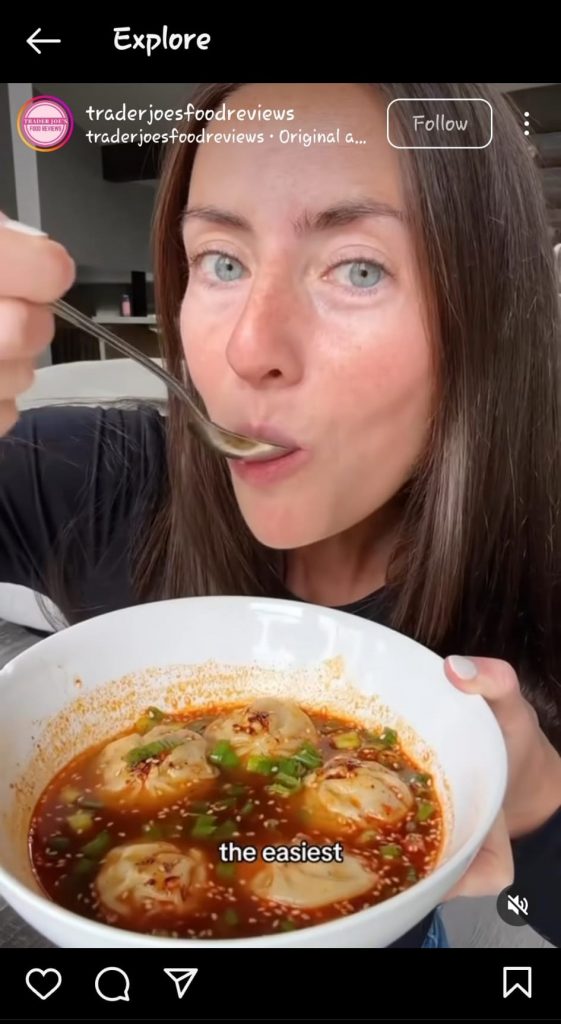 How can you do that?
Some of the tips & tricks you can follow include:
– Aligning your content with what's currently trending (creating content on topics, formats, lengths and with sounds that match the current trends);
– Imaging how the "For you page" looks like for your ideal customer and creating content that matches that idea);
– Testing what works and always keeping an eye on what similar accounts that appear in you "For you page" do);
– Keep up, even if you don't get results (Instagram's algorithm rewards content that follows the trends).
Be better than your competition.
We were just talking about keeping an eye on what similar accounts to yours are doing. But you should not copy what they are doing, you should try to do it better.
How can you do that?
Start with this steps:
– Find as many account as possible in you own niche (it shouldn't be hard, because on Instagram every niche is well represented);
– Analyze their content strategy;
– If they have many followers, use them as a positive exemple, if they do not, try to find out what they are doing wrong);
– Find a way to present your content different from everybody, in order to bring originality and value to your posts. This will add a fresh angle to familiar topics.
Keep it short.
We know this is not news, but you should always remember to keep your content short and concise. Video is the new black in social media trends, and Instagram reels are a must if you want to keep up. But don't make it a 3 minute video if not absolutely necessary. Trust us, the attention span is usually way shorter for this kind of content.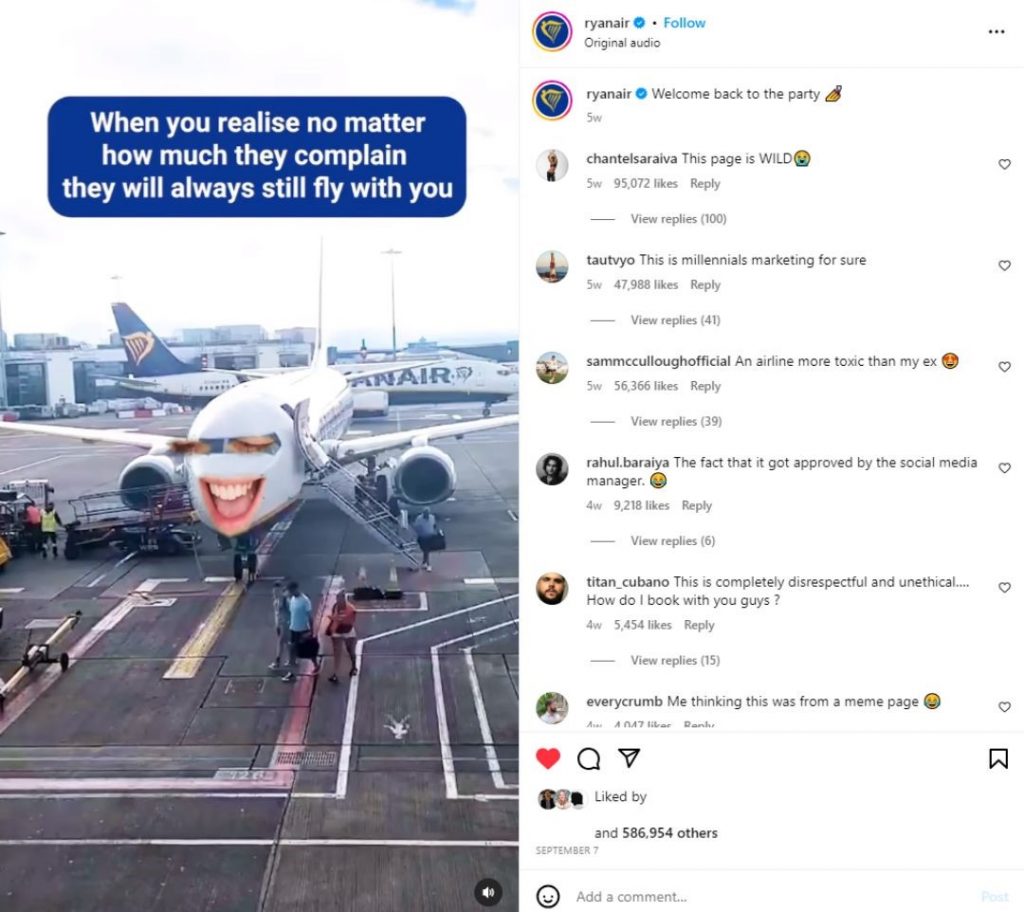 What should you do instead?
Try this strategy in order to get more followers:
– Don't tell your whole story in just one piece of content. Break it into many parts (reels, carousels, stories), in order to create a series and keep the audience intrigued;
– When sharing information, don't get lost in details. Instagram is about keeping it fun, simple and on point.
We really hope this information will be helpful and that after you apply these strategies we will come across your business on our for you page.
If you want to collaborate with us, leave us a message.