We are a group of very different individuals. Weekly, we see and try out different things. Therefore, we have decided to introduce you to our weekly picks of cool stuff online and offline. Each of us will pick one thing each week. Let's start, shall we?
Amelia.
My recommendation for this week is the Pe Bune podcast made by the people from DOR Magazine, a Romanian publication. This podcast is with people from the creative field, they are telling the stories of their life with all the problems, moments of doubt, fears and joys. Hope you like it.

Bogdan.
Of course this weeks recommendation from me had to be the new Avengers: Infinity War trailer and movie as a hole. I am so excited for this that I booked a place in Bucharest for the premier , just so I can enjoy it in full IMAX glory (sadly there is no IMAX cinema in Iasi at the moment). This movie marks a cinematic achievement, culminating more than 10 years of story planning across multiple movie franchises (something never done before).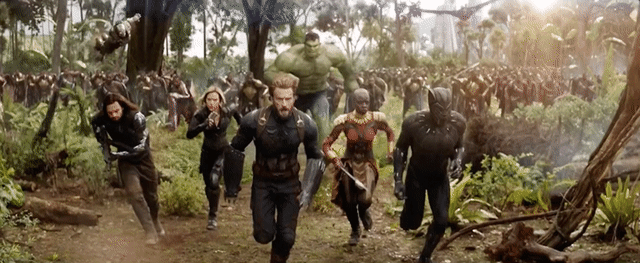 My only dilemma now is what shirt should I bring to the movie? I will give you the options and maybe you can help me choose:
a. Captain America
b. Hulk
c. Thor
d. Star Lord
Daniela.
If you enjoyed reading "Roadside Picnic" or watching "Stalker"(1979), then you might be pleasantly surprised by "Annihilation" (2018), directed by Alex Garland. Even though the main characters are represented by a group of female scientists, it doesn't actually strive to be a feminist horror-fantasy-drama. What I liked most about the film was the soundtrack, which kind of reminds me of "Stalker", but also the dream-like kind of scenes. But if you are like me, you probably want to read the book by VanderMeer that it is based on, before watching it.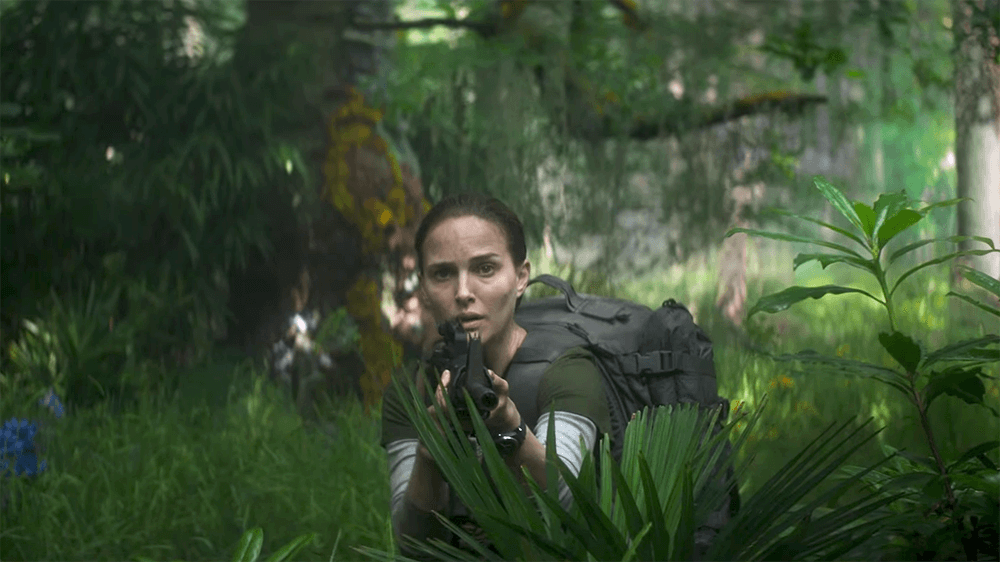 Dolfy.
This week Dolfy decided that being a mom is not for her, and with a small help from the local Vet she's now free to get as fat as she can possibly get. Dolfy's recommendation for this week: "Stick", brought to you by "Earth – Where the Oxygen is free" (This product does not include batteries. Possible side effects include, stains of dirt, earthy smell and red gums).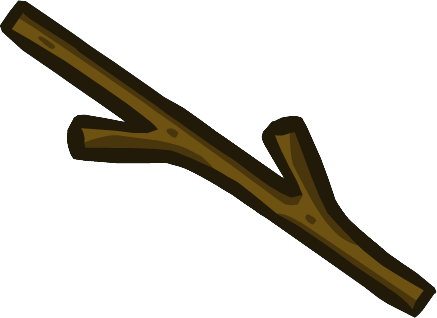 Jojo.
One of the things that helped me get through this full on winter week, is Kendrick Lamar's album: Damn. Also, Spotify finally launched in Romania, so if you need any mix tapes of chill, workout or any kind of mood music, I definitely recommend you to get it. It's a great way to find new songs and give your workflow a new vibe.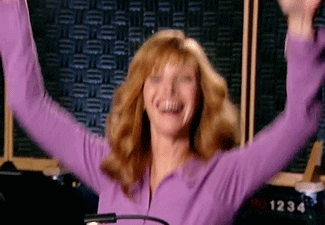 Vlad.
Seeing that Facebook started off the week really bad, and we're getting closer to the GDPR implementation date, I decided to share the funny "hot coffee" incident that Grand Theft Auto had a few years ago, and popped up in this weeks Zero Punctuation. Enjoy: https://youtu.be/0y-RkiPhpPY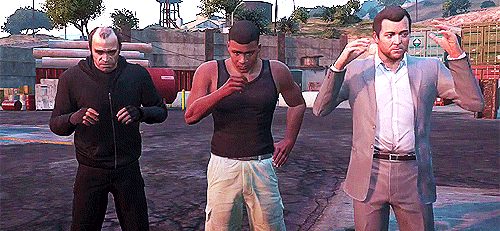 Agency wise, this week we focused on: Awareness vs Sales and had our Spotlight on Kiki Ljung
Hope you enjoyed our picks for this week. If you have any recommendations for us let us know at jojo@subsign.co .
See you next Friday!