We are a group of very different individuals. Weekly, we see and try out different things. Therefore, we have decided to introduce you to our weekly picks of cool stuff online and offline. Each of us will pick one thing each week. Let's start, shall we?
Amelia.
My recommendation for this week is the song "Pe plaja-n vama la 5" by Vita de Vie, my favorite Romanian band. This song reminds me of two things I miss: summer and Vama Veche (a really nice place at the Romanian seaside). Enjoy!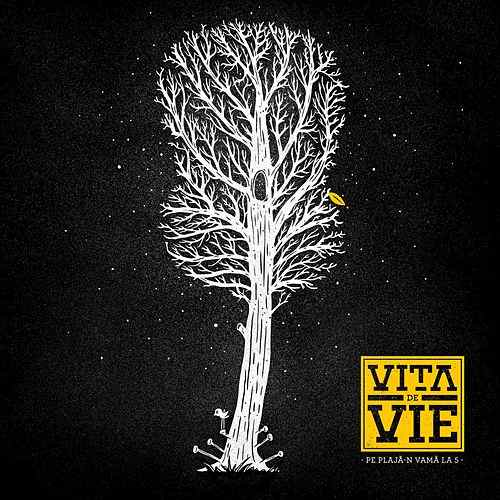 Bogdan.
No surprise here, but my recommendation is another movie. This week I saw the return of Steven Spielberg, who put on an amazing book to movie adaptation in Ready Player One. The movie is filled with 80s and 90s Pop Culture references and nostalgia, while also giving some subtle warnings about the current path that we as a society are going when it comes to technology. I highly recommend you go see the movie in cinemas and then we can see who found the most references.
Daniela.
Well since S-O-M-E-O-N-E already recommended "Ready Player One", I'm gonna go for the "Altered Carbon" series, which I started watching this week. If you wanted to see more neo-noir science fiction movies like "Blade Runner", or more obscure post-apocalyptic sci-fi's like "Spirits of the air, Gremlins of the sky", but with beautiful use of color like Wong Kar Wai's movies, BUT darker at the same time like David Cronenberg's adaptation of "Naked Lunch", then the dystopian sci-fi cyberpunk "Altered Carbon" series is for you definitely. I found that some of the ideas used in "Black Mirror" also appear here, and I kind of like the "Westworld" vibe (too many references, Daniela, stop) – but it's different, I promise. It's also based on a novel, so I'm really happy this is a thing now, making awesome series after awesome books.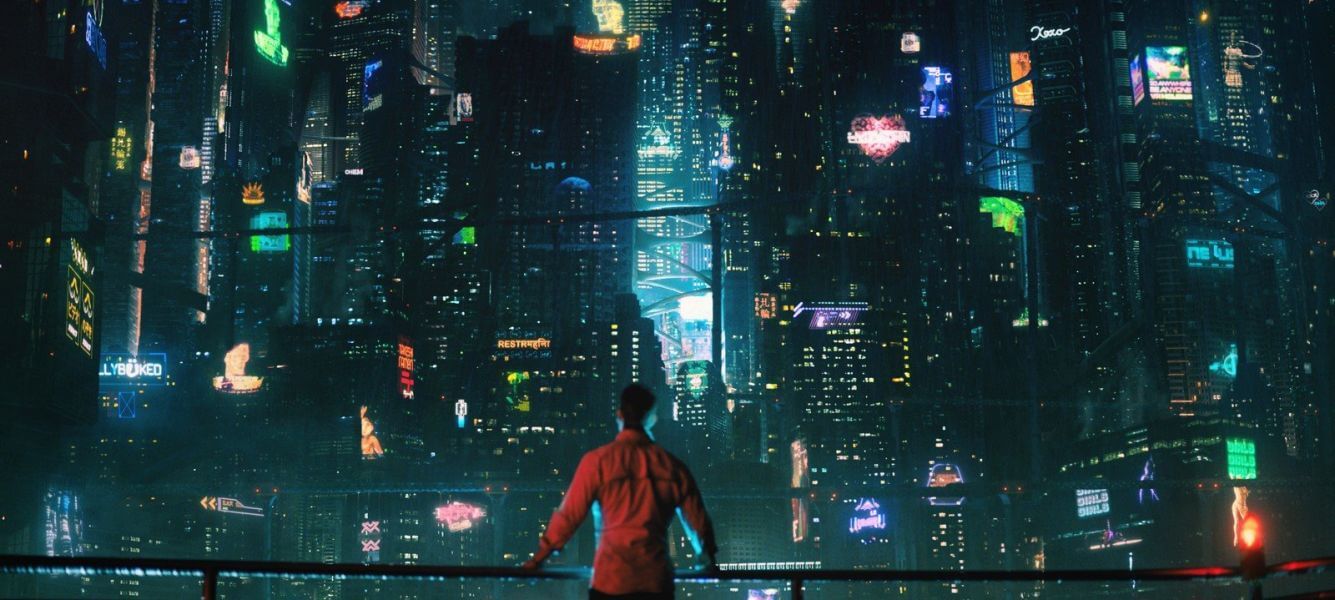 Dolfy.
My recommendation: Easter is right around the corner, so if you want to eat food that you are not allowed to, just use the best doggo tool ever: puppy eyes. Works. Every. Time.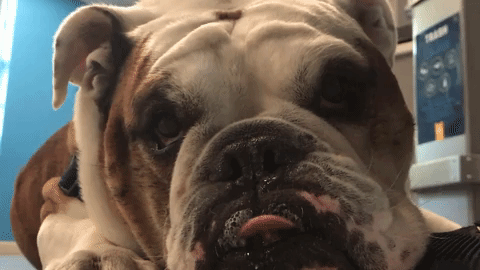 Jojo.
One of my hobbies is making stop motions. It became a way of creating something cool out of a 10 seconds video that involves a basic movement. One of the people I follow for inspiration is Lucie Fink. She is a content creator for Refinery 29. Besides stop motions, another thing I enjoy is her series Try living with Lucie. I am not going to give more away, I will let you discover her work yourself.
Vlad.
My recommendation for this week is a measuring app. I usually go for cars/gaming references, however this week I've came across an awesome app that helps you measure a room in real time, and also makes a pretty precise floor plan of it. Even more, you can add rooms to it, an make an entire house, floor by floor, and the awesome thing about it is that you can export them in editable files.
Have fun: http://www.magic-plan.com
Agency wise, this week we focused on: How To Measure Conversion Of Influencer Marketing and had our Spotlight on Mircea Popescu.
Hope you enjoyed our picks for this week. If you have any recommendations for us let us know at jojo@subsign.co .
Enjoy Easter and see you next Friday!