We are a group of very different individuals. Weekly, we see and try out different things. Therefore, we have decided to introduce you to our weekly picks of cool stuff online and offline. Each of us will pick one thing each week. Let's start, shall we?
Amelia.
Because spring has finally come, my recommendation for this weekend is go outside, enjoy the sun, take a walk in the park, hike a mountain or ride a bike, whatever suits you. Have a nice weekend!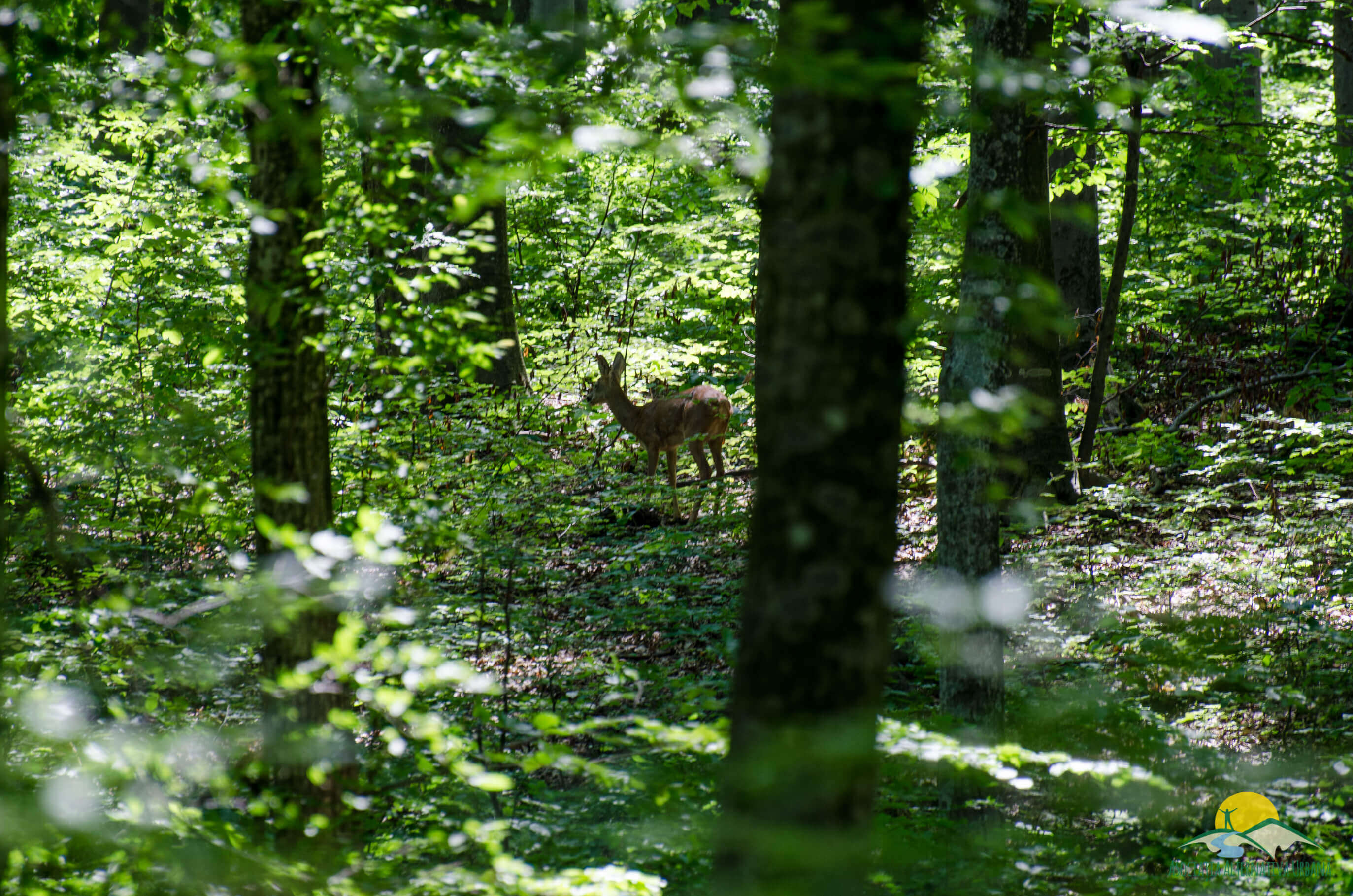 Bogdan.
This past weekend I took some time to re-watch One Punch Man (go find it on Netflix). I simply love this show, from it's absurdly overpowered protagonist, to the very layered built villains and metaphors that surround them. I highly recommend you give it a look.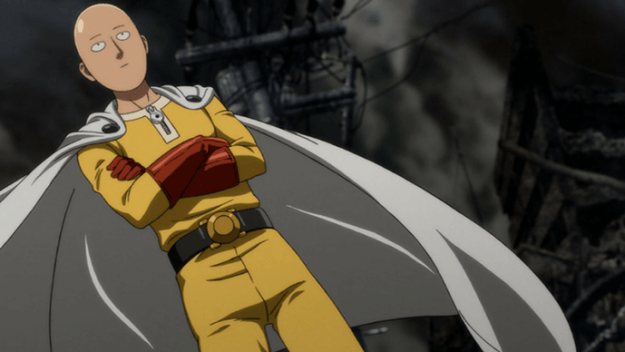 Daniela.
A couple of months ago I've read "Dammed" by Chuck Palahniuk, and I gotta say this – I just love weird, creepy, gory type of books. This one is about a 13 year old girl who accidentally ends up in Hell, where she forms a "The Breakfast Club" type of group and, because of boredom mostly, they decide to take down Catherine de Medici, Vlad The Impaler & Adolf Hitler. She gets to have a huge army of dammed souls and eventually she kind of becomes the ruler of Hell. It can be described as "if The Shawshank Redemption had a baby by The Lovely Bones and it was raised by Judy Blume.", so it's definitely worth the read.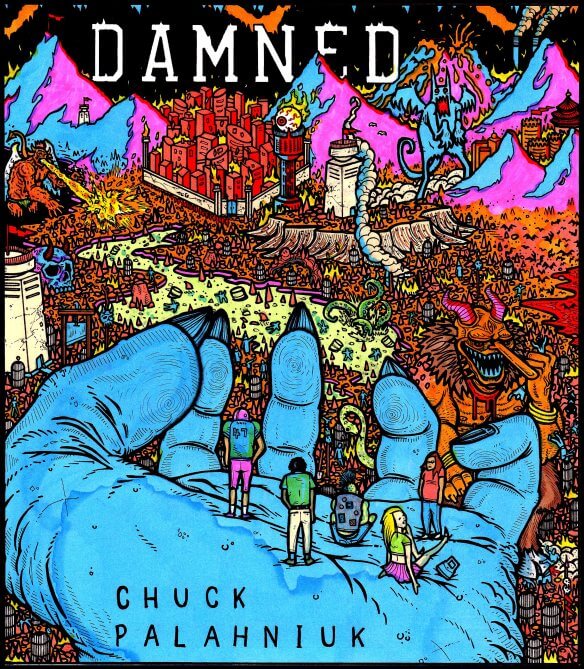 Dolfy.
Have you ever played fetch? Man, it's ah-mazing!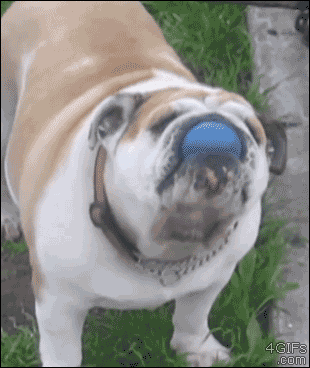 Jojo.
My recommendation is a book, Sapiens: A Brief History of Humankind by Yuval Noah Harari. I am currently reading it and made it through half of it, but I can tell you for sure it's worth reading. It's true what they say, we never learn from things that happened in the past.
Vlad.
For this weeks recommendation I bring you two of my all time favorite bands Korn and Sepultura playing on a same stage the same song, Roots Bloody Roots. Even if you're not a metal head, you still have to respect the fact that Korn decided to play a totally new song in just a few hours before the concert, and they totally nailed it. Enjoy !
Korn performs Sepultura's 'Roots Bloody Roots.
Agency wise, this week we focused on: Easter days off and had our Spotlight on the lovely Lidia Macov.
Hope you enjoyed our picks for this week. If you have any recommendations for us let us know at jojo@subsign.co .
See you next Friday!