We are a group of very different individuals. Weekly, we see and try out different things. Therefore, we have decided to introduce you to our weekly picks of cool stuff online and offline. Each of us will pick one thing each week. Let's start, shall we?
Amelia.
My recommendation for this week is a song I listened last evening: Byron – Capul in nori. It`s a really nice song, that gives you a good vibe and urges you to be happier. Have a great weekend.
Bogdan.
My recommendation for this edition, what is considered to be the best graphic novel ever inked, Watchmen by the British creative team of writer Alan Moore, artist Dave Gibbons and colorist John Higgins.
In Watchmen, Moore shows us a world that has gone completely mad. Not only is the escalation of Cold War hostilities and the idea of nuclear annihilation insane, but the characters driving this tale are all touched with madness.
Nixon, the perfect mixture of power and paranoia, has managed to remain President through the '80s. Everyone's favorite hero, Rorschach, is a violent, delusional sociopath. Even the pragmatic Dr. Manhattan cannot escape the manic nature of the human condition. It's a mad, mad, mad, mad world and Moore depicts its darkest corners.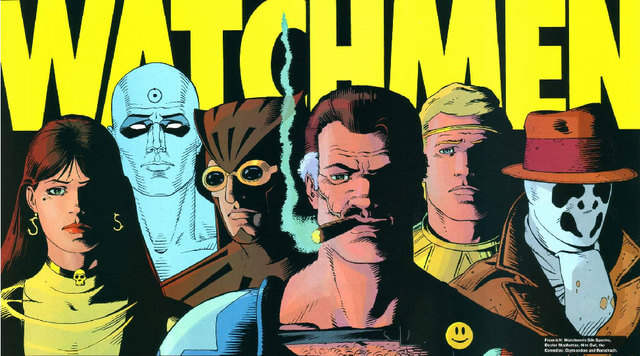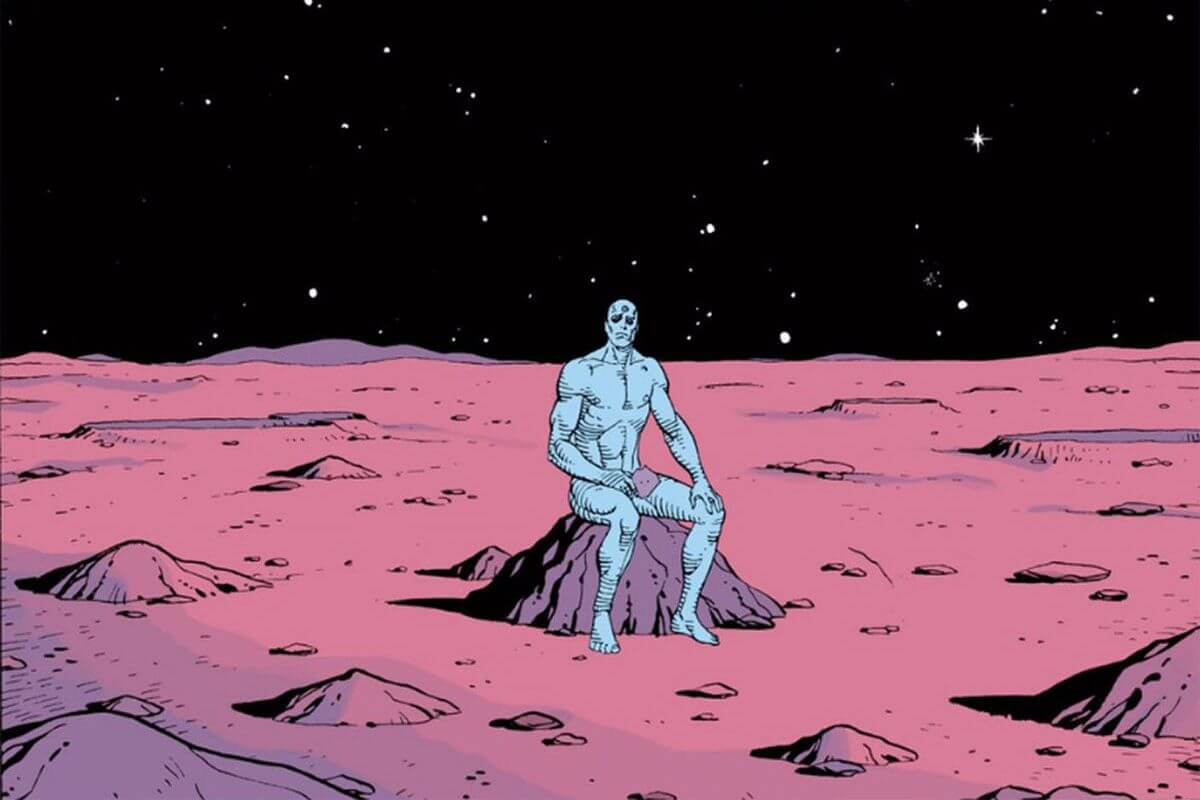 Daniela.
One of my favorite things growing up was watching Tank Girl over and over (plus reading the comics later on). This is another dystopian-type of thing that I'm really into, especially because of the punk visual art and absurdist humor. Being a 90s cult classic, it has some of the most awesome costumes for its genre, and it's just weird & psychedelic & freaking amazing & you just have to see it.
Dolfy.
Since we moved into a new office, we are closer to Copou park now. I can run after my green ball all day. It's nice, you should try it. We also have a penny board at the office, so might learn new skill. Prepare to be impressed.
Jojo.
Recently I have acquired a new passion for watercolors and trying different things. And because every time I discover something new I need to research the hell out of it, I have encountered a few internet ladies that impressed me with their skills. Therefore, I thought I would share their YouTube channels with you. Who knows, maybe they will inspire you as well.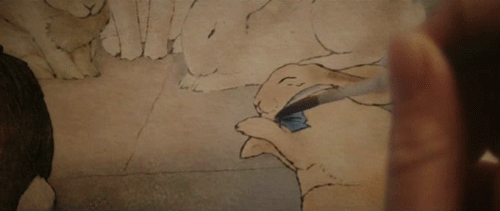 Vlad.
My recommendation for this week is the awesome new game from Santa Monica Studios, "God of War". Recently launched is one of most expected games for me this year, and I honestly think it can easily take the "Game of the Year" award.
If you don't have a PS4 (because it's an PS exclusive game) or don't have the game, or just don't have the time, feel free to take a look at it as a game-play or story option and see it's awesomeness. (https://www.youtube.com/watch?v=K0u_kAWLJOA)
Agency wise, in the past 2 weeks, we had our Spotlight on Sergiu and Frederic Peault.
Hope you enjoyed our picks for this week. If you have any recommendations for us let us know at jojo@subsign.co .
See you next Friday!