We are a group of very different individuals. Weekly, we see and try out different things. Therefore, we have decided to introduce you to our weekly picks of cool stuff online and offline. Each of us will pick one thing each week. Let's start, shall we?
Bogdan.
For at least a couple of years now I have been very interested in the van life community/movement. Last week I had the opportunity to meet a couple that is traveling through Europe in a converted 32-year-old fire truck. They have some fantastic stories and their journey is worth following on their Instagram profile: instagram.com/bombero.travel/
Also (shameless self-promo), me and Jojo made a vlog about them and you also get a tour of the truck: https://youtu.be/gZzn8zJsFeM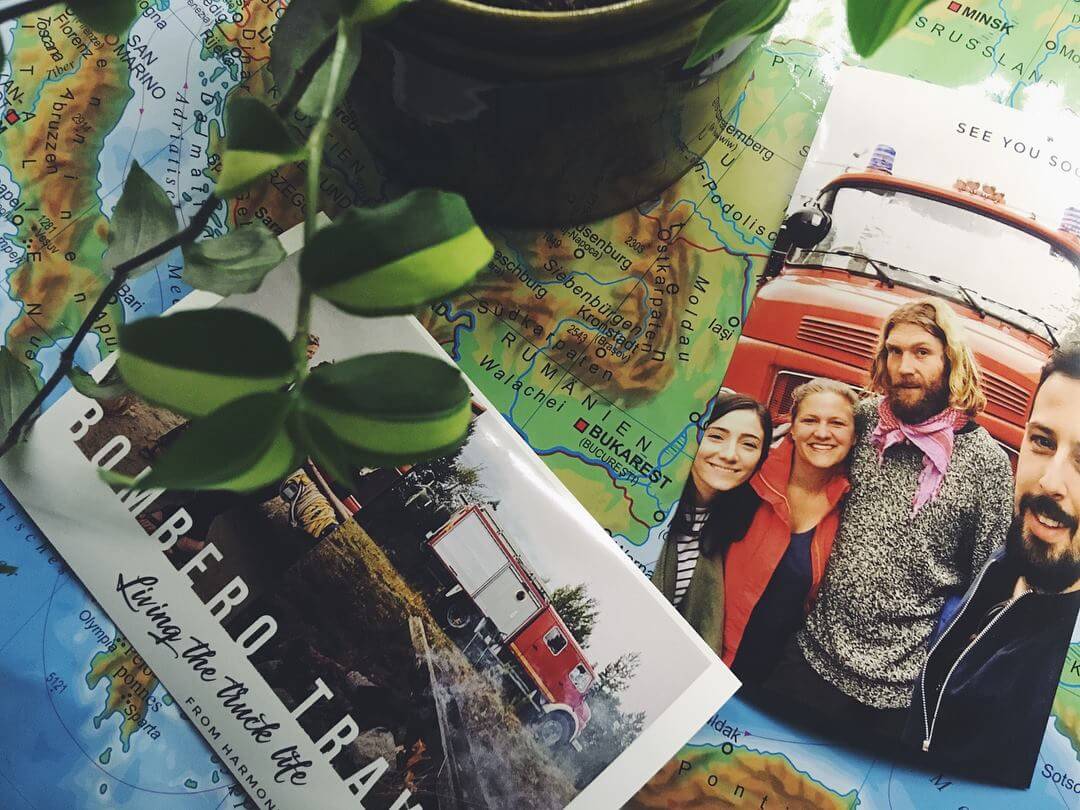 Daniela.
This Friday I'm gonna recommend you the most awesome Italian cook, Gennaro Contaldo. Until about… 4-5 years or so I had no idea how to cook anything. The thought of it kind of made me anxious, but when I discovered this cute kickass Italian grampa with his "Why do I cook'a so good'a?!" funny lines, it just made it easier to get into it. So if you want to learn simple ways to cook the most delicious traditional Italian recipes, his YouTube videos are the ones you're looking for ( you can also find him on Jamie Oliver's channel – after all, he was Gennaro's apprentice)."Bappa di boopy-tee, bappada babbada." Also, I know Italian now.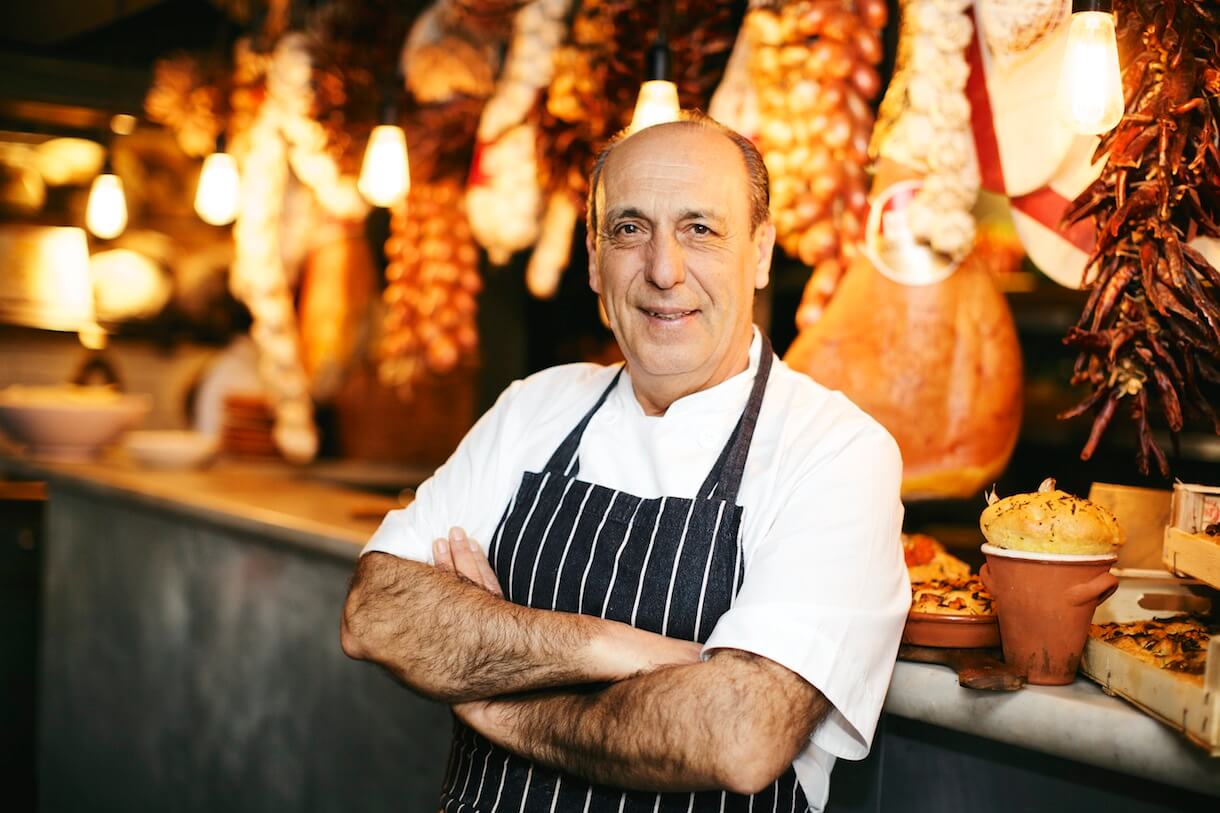 Dolfy.
I came around to see the new office. Man, we have so many boxes that are just laying around. I could nap in one of them.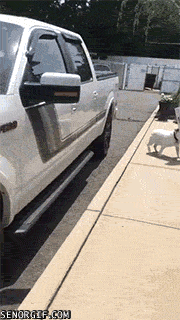 Jojo.
When I enrolled myself into Marketing School I thought I would finish it with a basic idea about photography and video editing. Well, it's safe to say that never happened.
Therefore, I had to learn most of the things I know by myself. And I thought I would share with you one of those that inspired me and helped me to learn. Peter McKinnon is quite the big youtuber now. He has a background in professional photography and videography. He also travels a lot in different cool places and sometimes does vlogs too. I must say his videos are true pieces of art.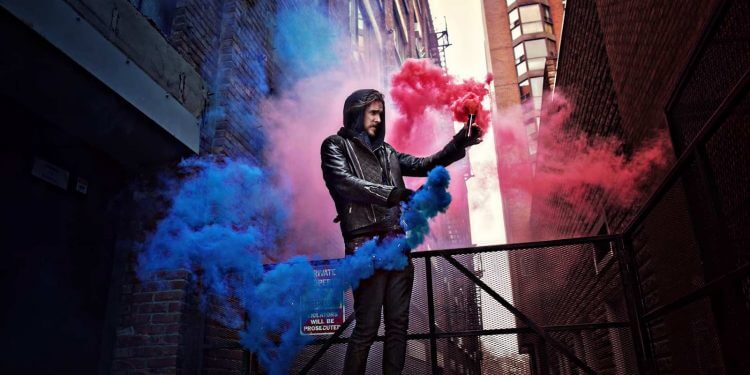 Vlad.
Had a stressful day, need to wine-down or just want to relax and watch the rain? I strongly recommend The Bootleg Boy and his Youtube Channel. Here's one of his most popular, enjoy.
Agency wise, in the past 2 weeks, we had our Spotlight on George Roșu & Andra Badea. We also showcased 4 steps to start a blog and to implement PPC.
Hope you enjoyed our picks for this week. If you have any recommendations for us let us know at jojo@subsign.co .
See you next Friday!