We are a group of very different individuals. Weekly, we see and try out different things. Therefore, we have decided to introduce you to our weekly picks of cool stuff online and offline. Each of us will pick one thing each week. Let's start, shall we?
Amelia.
My recommendation for this week is for those of you who want to learn coding. There is a platform "Team Treehouse", it`s a really nice platform with a lot of content, especially videos. They have really cool courses for most of the programming languages. If you want to learn how to be a programmer, give it a try.
Bogdan.
So this week (thanks to Vlad and Jojo for being so "generous") I got a cold. That is why my recommendations of the week are as follows:
Drink a lot of water;
Get rest;
Coldrex;
Nurofen;
Exercise (even if it is hard to breath, keep pushing);
Always have tissues with you.;
Stay healthy peeps!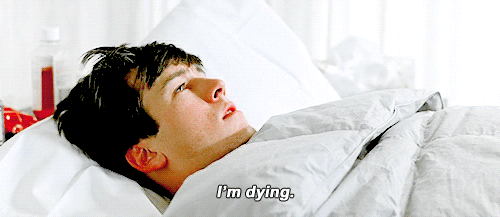 Daniela.
While studying fashion design, probably the most inspiring textile artist for me was Grayson Perry – quite a wild figure to begin with (actually cross-dressing as his alter-ego, Claire), he does pottery and most importantly, the most awesome contemporary tapestry that you will ever see (promise!). Besides exploring this wild side of his, he always has his 50 year old teddy bear from his childhood, Alan Measels, besides him. His work is strongly auto-biographical and combines beautifully detailed and colorful motifs with taboo subjects. Punk-ass and cute-overloaded, just how I like my paradoxes.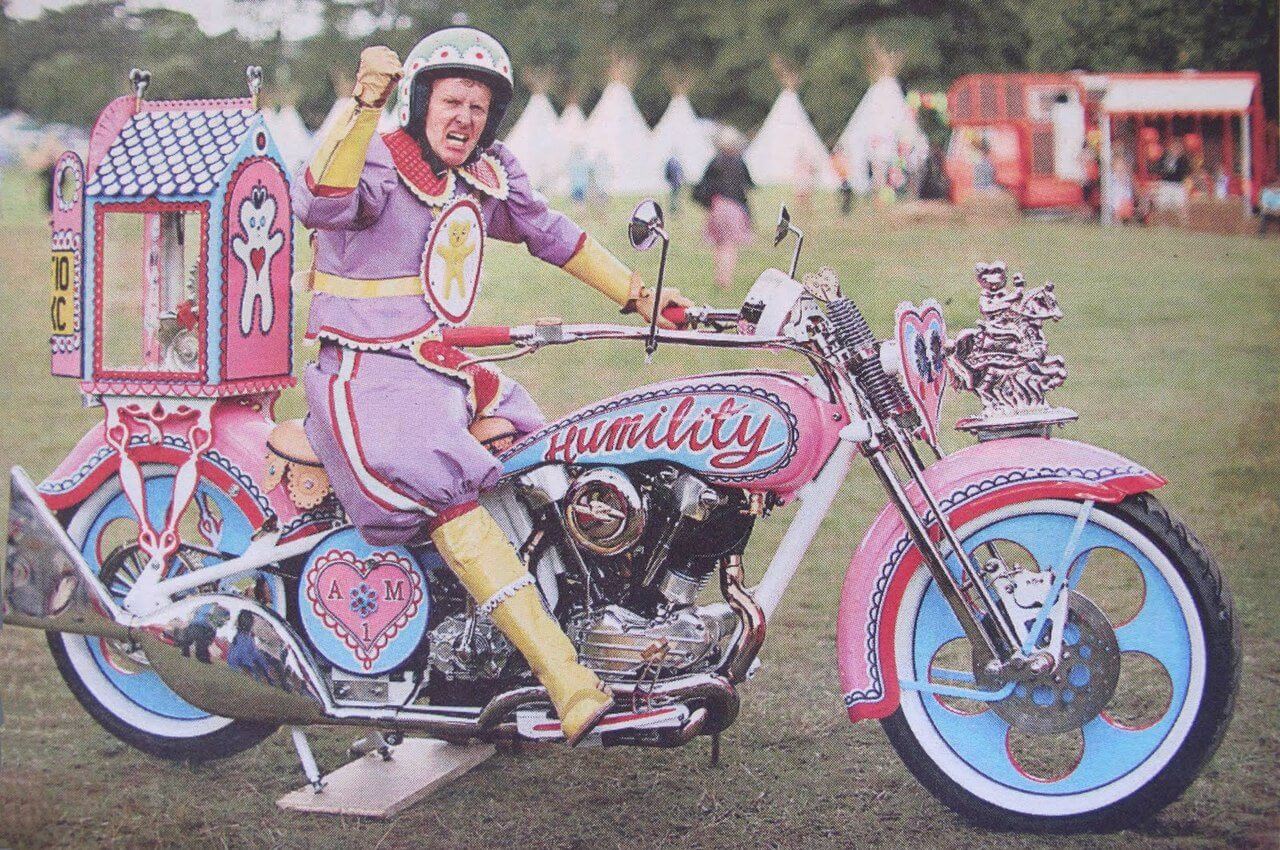 Dolfy.
I am not doing much. Haven't been to the office in 2 weeks or so. My advice: sleep, eat, plat fetch, repeat.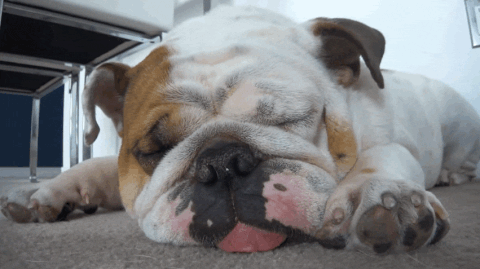 Jojo.
Besides the TV show FRIENDS, that I enjoy a lot every time I watch it (which is almost every day), I also like the TV show The Nanny. It's one of those old 20 minutes Comedy shows filled with pop culture references and sarcastic replies. I love it! It runs on Comedy Central, but you can also find it online. Enjoy!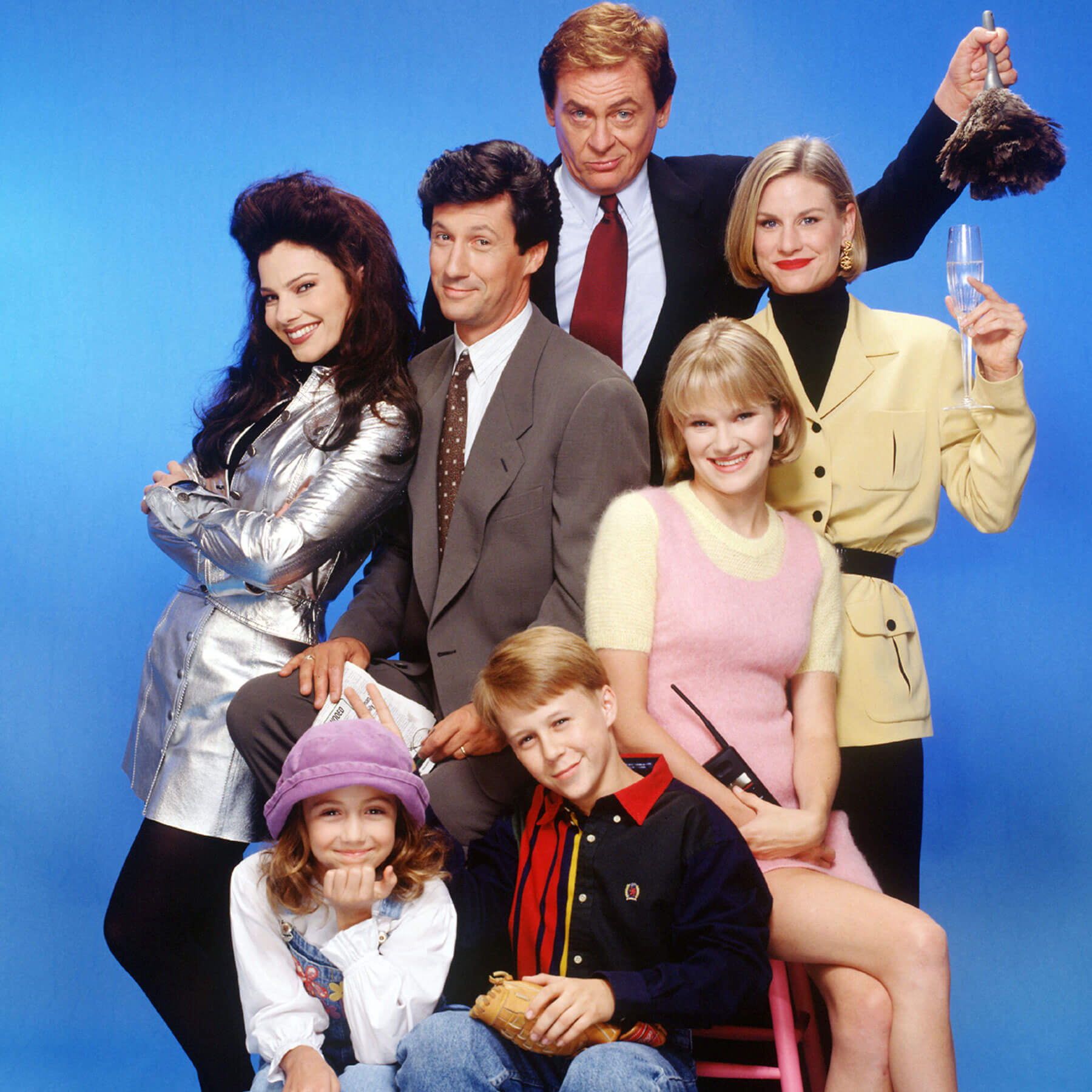 Vlad.
My recommendation for this week is Jack's White latest Album "Boarding House Reach". You probably know Jack White from White Stripes where he and his Ex-Wife made some great albums (Elephant, Get Behind Me Satan, and so on). Here's a taste of the new album: (https://youtu.be/ShCRN3tFy80) also, the video production is awesome.
Agency wise, this week we focused on: The basics of Email Marketing and had our Spotlight on the lovely Debora Guidi.
Hope you enjoyed our picks for this week. If you have any recommendations for us let us know at jojo@subsign.co .
See you next Friday!