If you are not following Coffentropy on Instagram, you have no idea on what you are missing out. Besides loving her great insights in her articles and the minimalist style on her visuals, we are addicted to her Insta Stories and Poca.
Irina: My name is Irina, born in Chișinău, but now living and working in Cluj, side by side with Poca the/my dog…I am a graphic designer, social media manager, lifestyle blogger and yes … I'm sort of the stereotypical millennial. And yes, I do hate that label, along with "influencer" or "dog mom" … but I feel like I tick all of those boxes.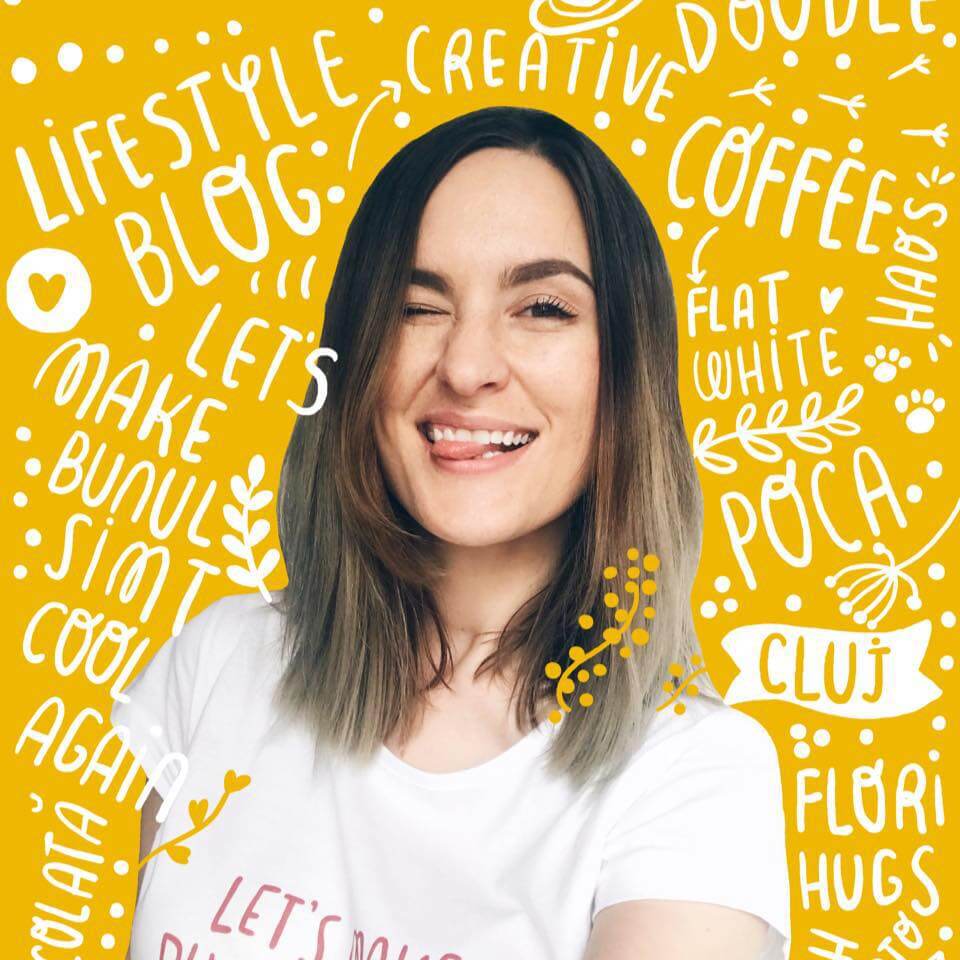 Subsign: What was your childhood like? Do you think your experiences from childhood have influenced your present creative endeavors?
Irina: I always found ways to entertain myself: be it either "concerts" we put up with my cousins (I thank my grandparents for giving us the "oh we are so interested, please keep on doing your thing" kind of support), drawing (just like any talentless child "sun in the corner", "reversed question mark nose" type of drawing), or singing with no talent whatsoever. I was a basic child. I do not have an amazing story about my so-called talent from the young age.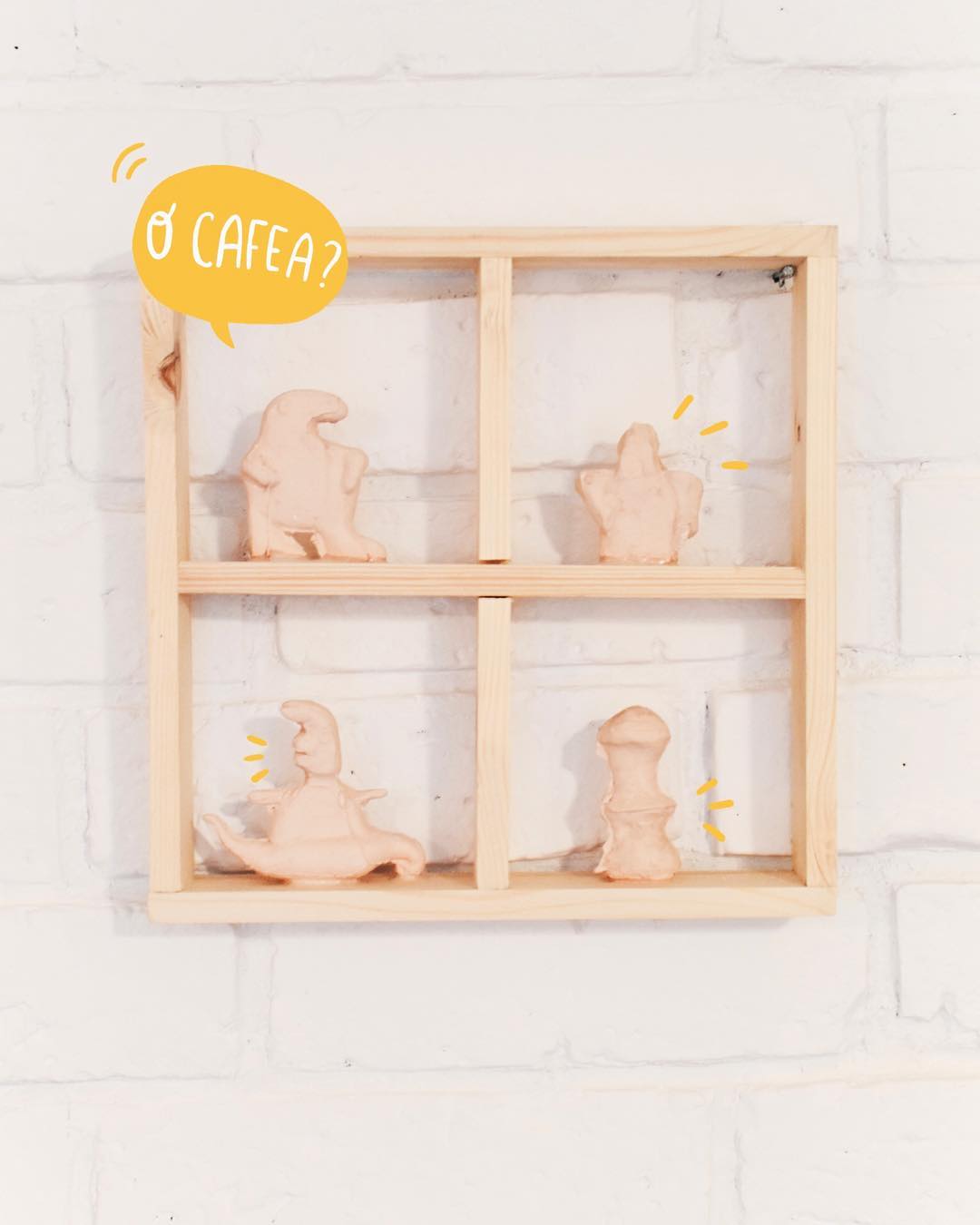 Subsign: What did you want to be as a grown up?
Irina: At the age of 5-ish I realized that I love animals so much, that I want to become a veterinarian. That idea left my brain only 2 years ago when I gave graphic design a chance. I am a licensed veterinarian … I even tried the Ph.D. thing … I dropped out. Please do not call me a millennial.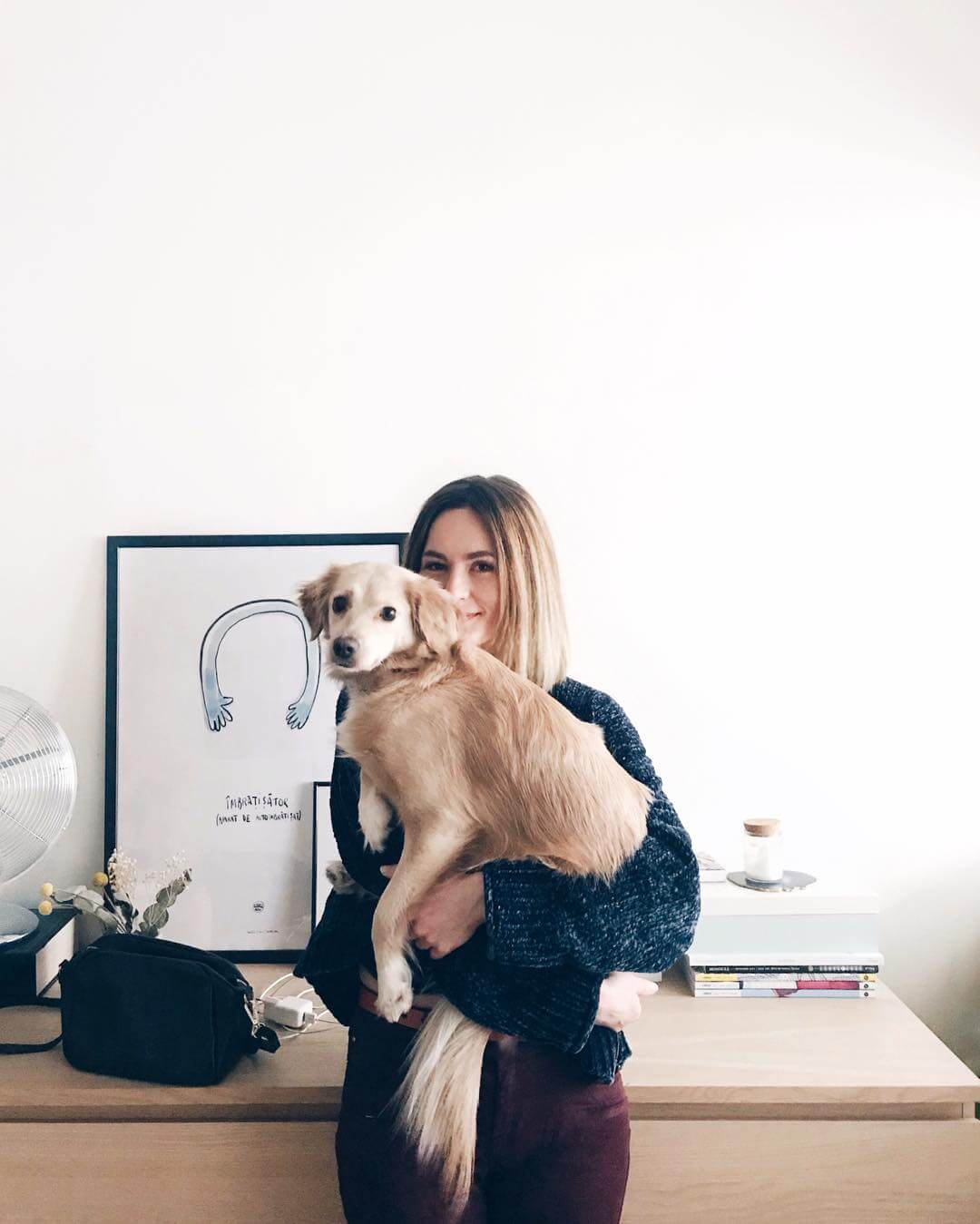 Subsign: How does your workstation look like?
Irina: Dis and dis. Apparently, I love hoarding (and reusing) boxes.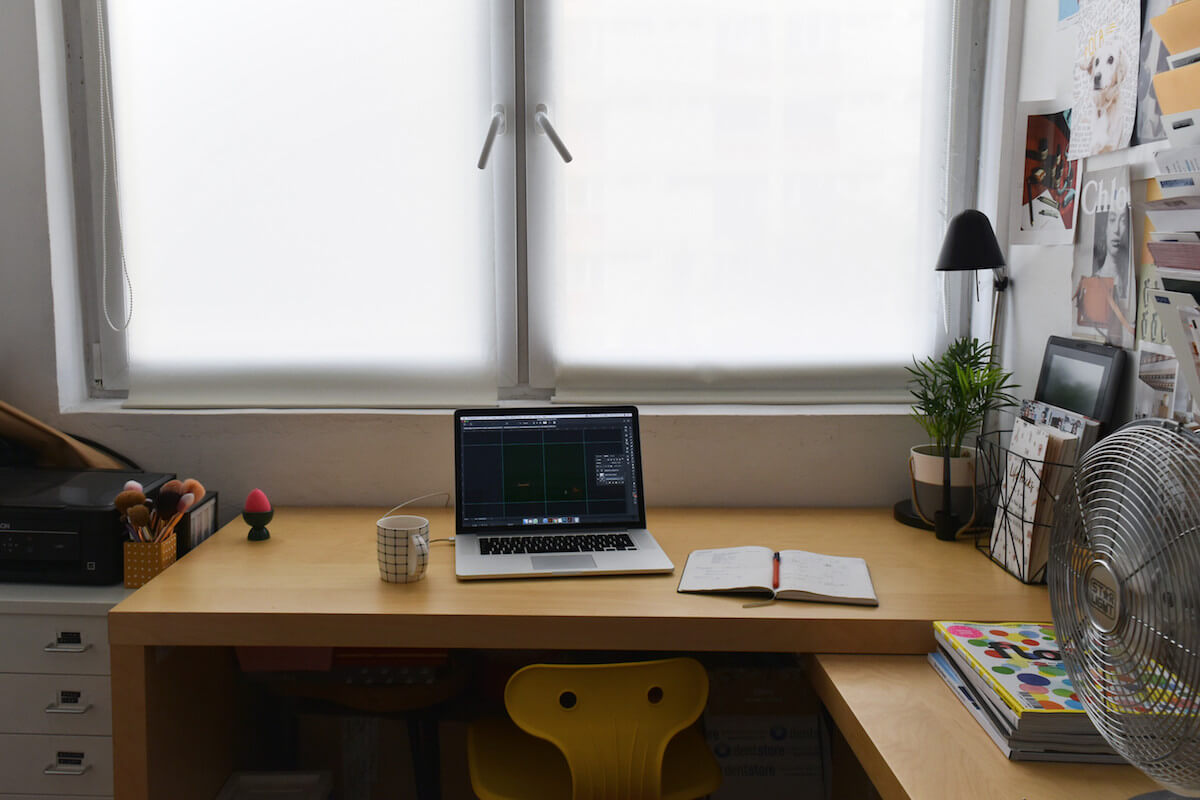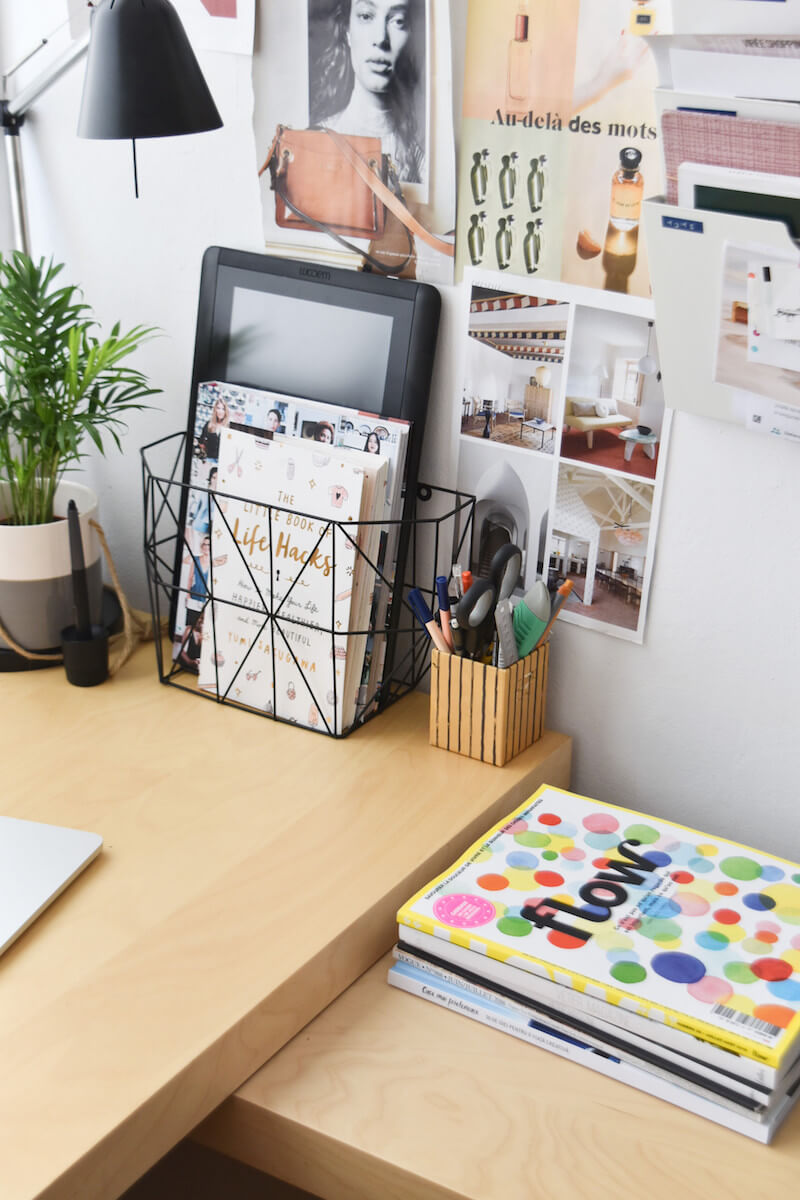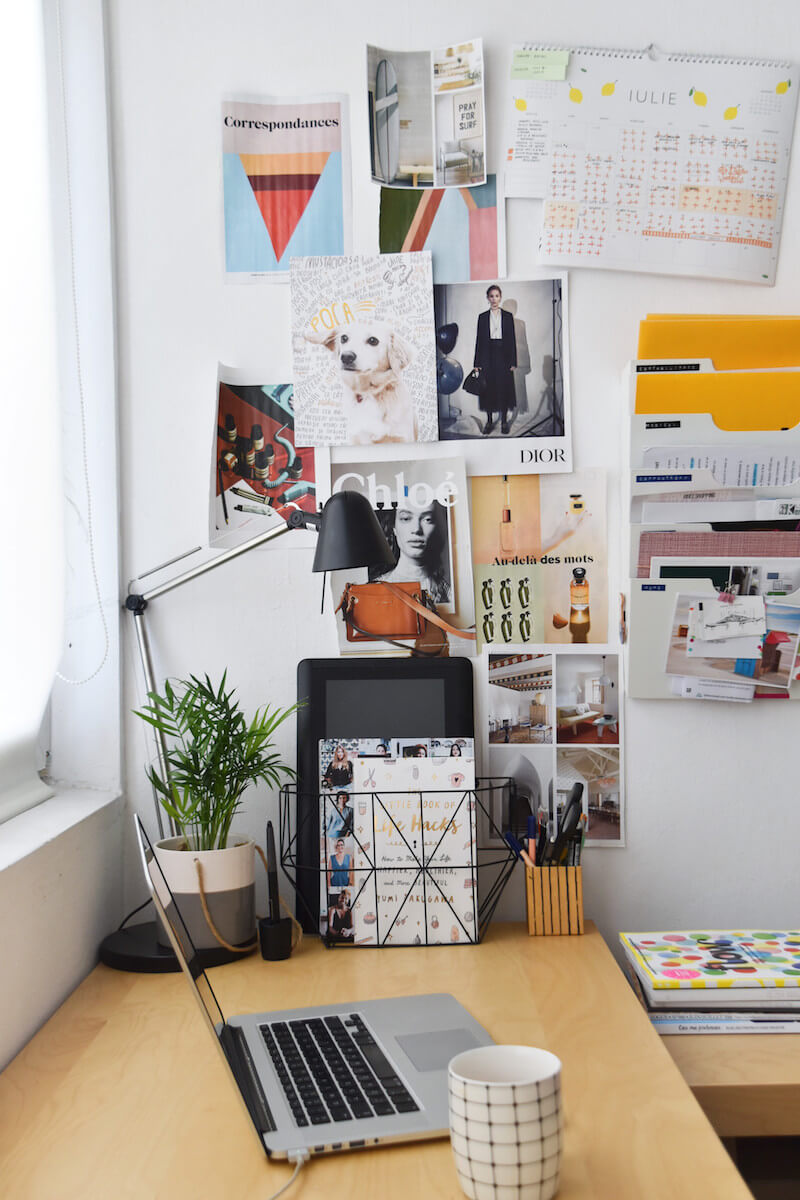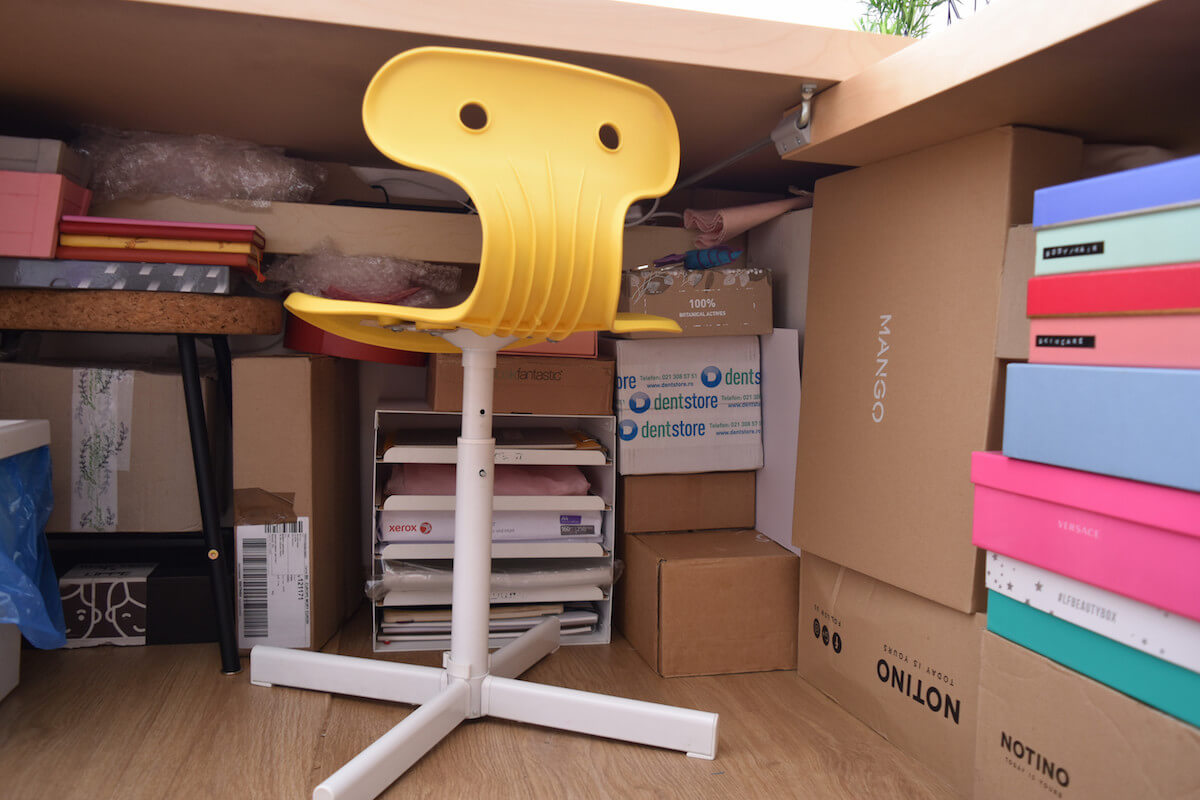 Subsign: Do you have a work style? How would you describe it?
Irina: I feel like there is a lot to the "creative industries". I love challenges and, since I do not have any academical degree in any "artsy" school, I don't know for sure where are the boundaries to my work. I love to mix all sort of stuff: photography, illustration, text and most of all – humor.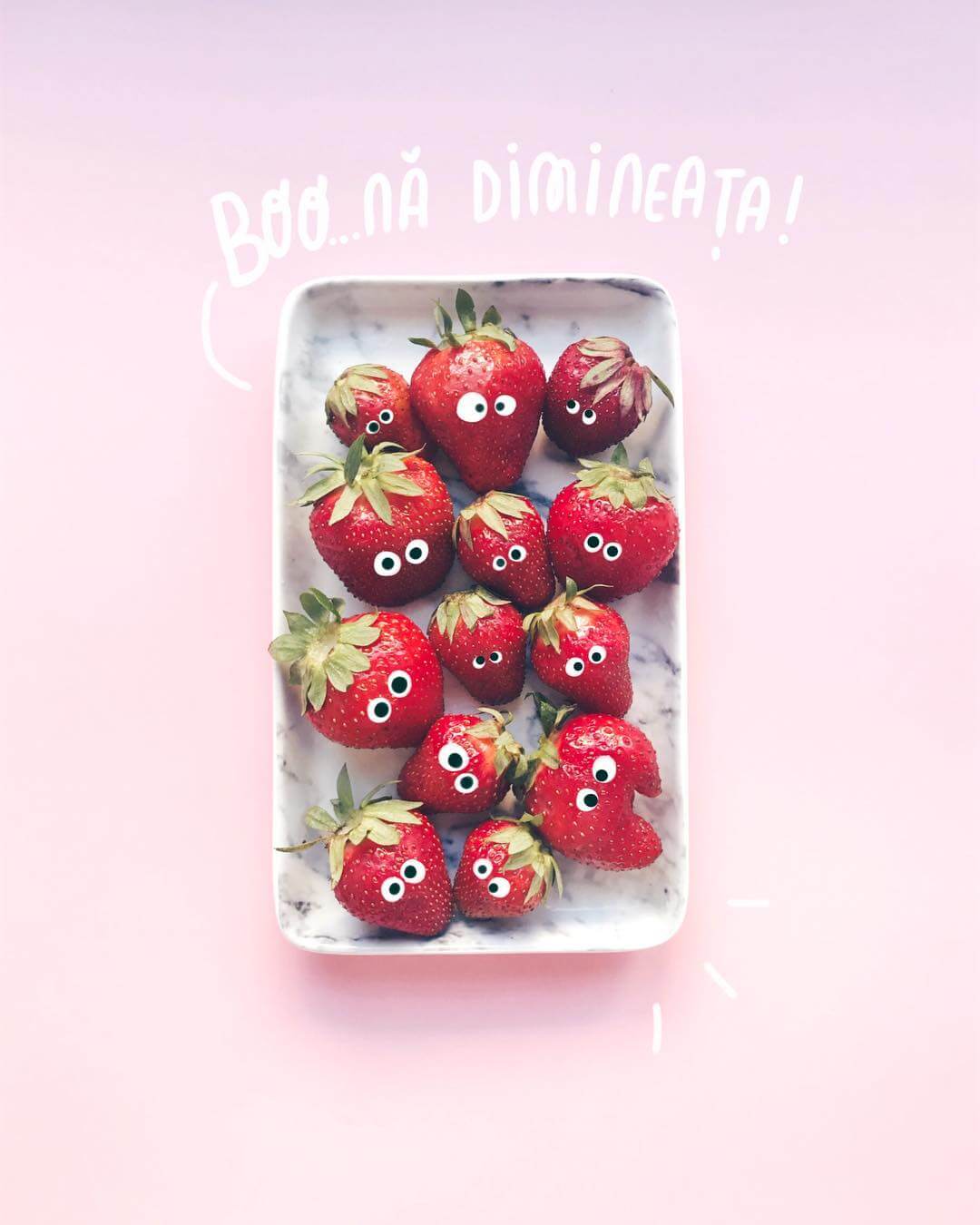 Subsign: Can you share with us how your creative process works?
Irina: I need paper and liners. It all starts on paper. I doodle a lot, and when the idea I am looking for hits me, I move to my computer. Sometimes the idea for a visual sparks, and I just need to implement it before I forget it.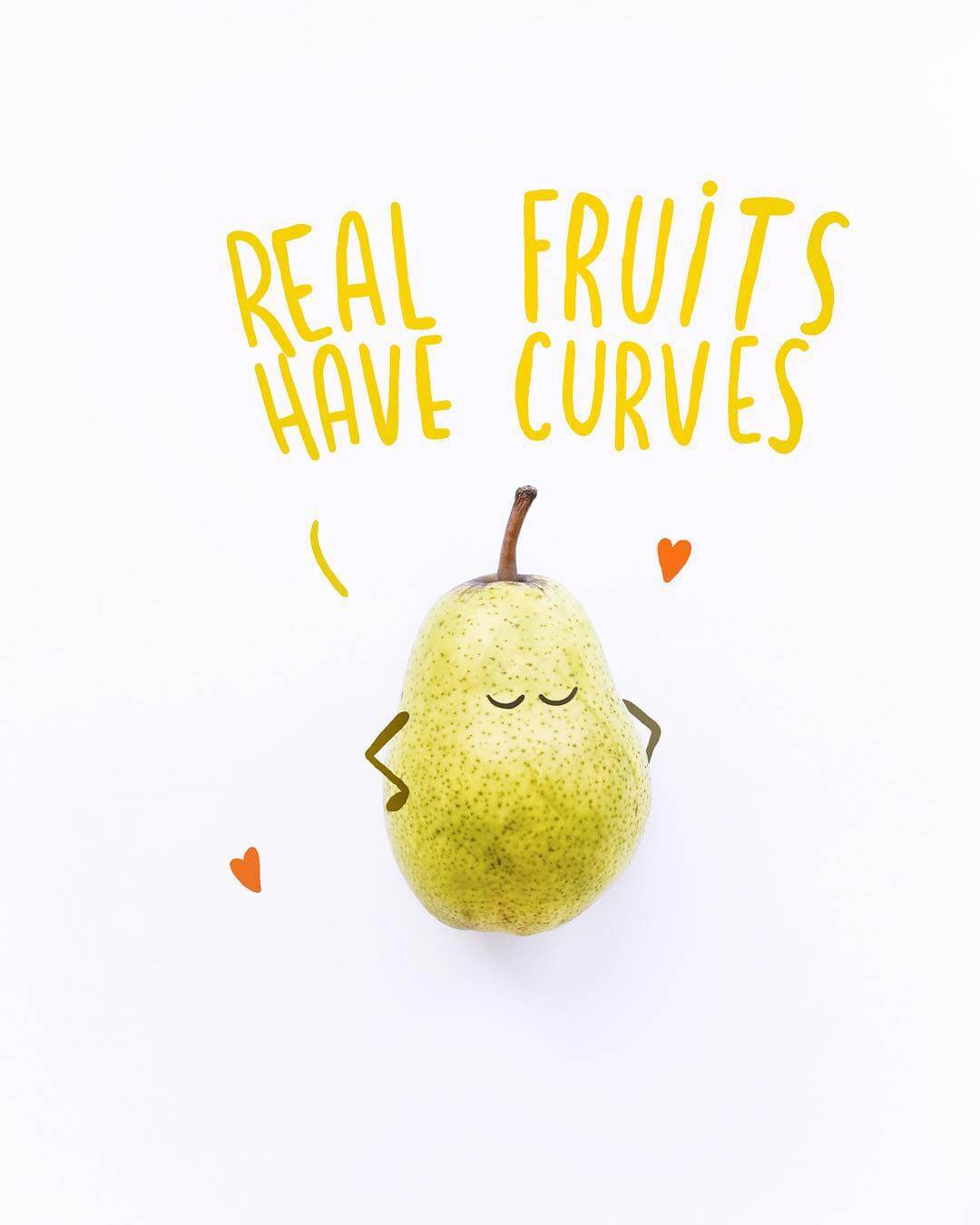 Subsign: What is your favorite work you have done so far?
Irina: Dis. Not because of the style, but because of the attention it got. It was a 5-minute "idea implementation" kind of work but got a lot of love online. Faith in humanity restored. Now I have t-shirts coming out with this (and other) messages. Soon 😉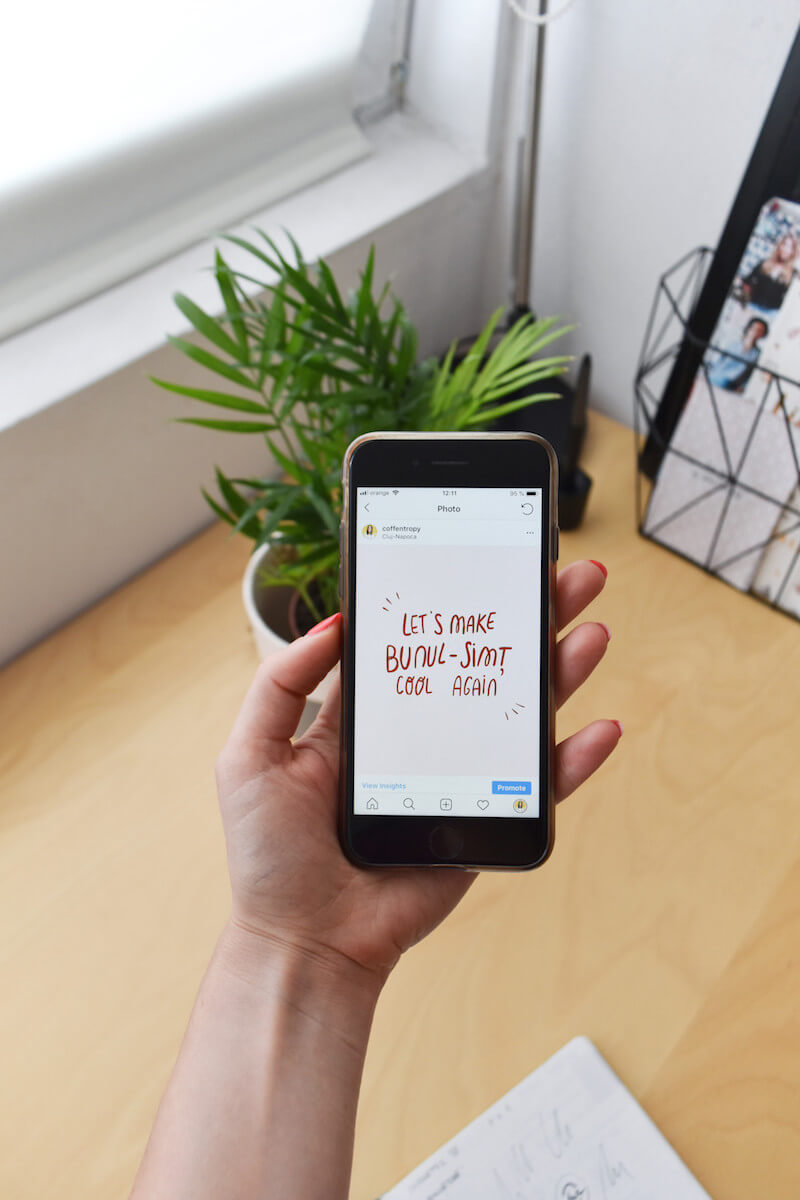 Subsign: Who do you follow for inspiration?
Irina: Usual, basic people that do awesome stuff on a daily basis. I love finding something interesting in anything or anyone.
Subsign: What advice would you give to someone starting out in the creative field of work?
Irina: Work. Don't wait to get hired. Eventually, you will.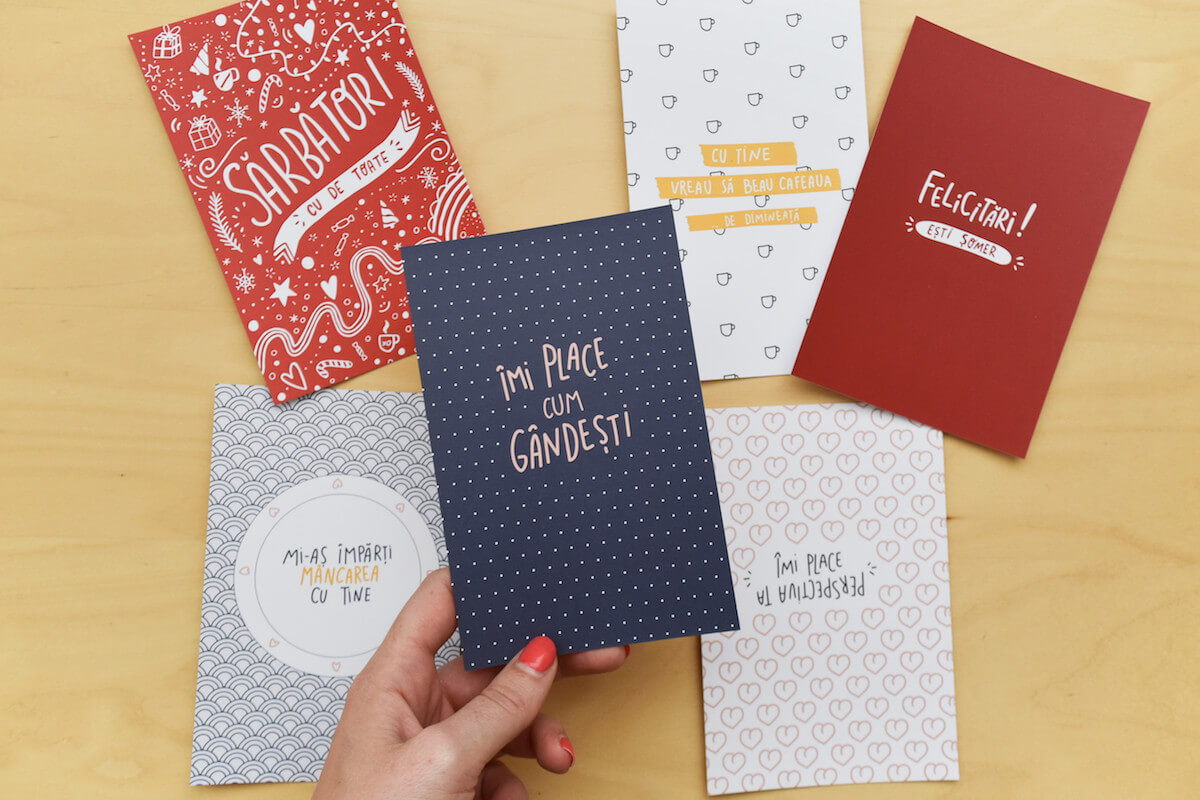 Subsign: If you would have a superpower, what would it be?
Irina: Go back in time, but with the mindset that I have now.
Subsign: Can you recommend for our readers a book, a song, and a movie?
Irina: Right now I'm listening to this:
https://www.youtube.com/watch?v=SDCyy8JLAt4. It's okay and it has the book/song/movie vibe 3 in 1.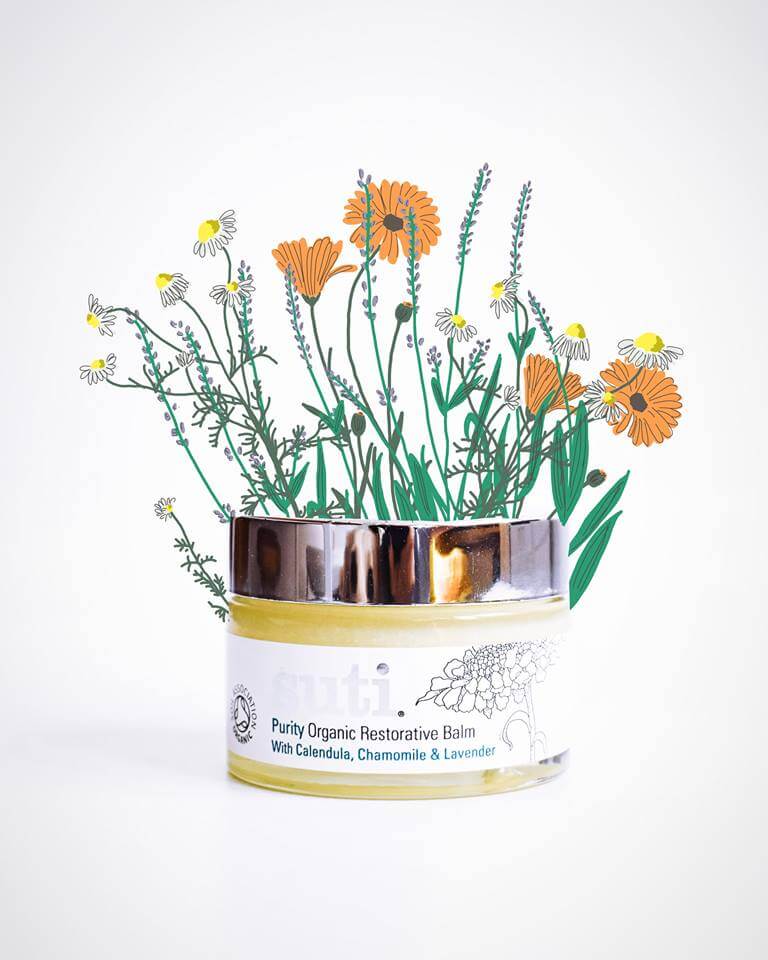 Subsign: If you could throw any kind of party, what would it be like and what would it be for?
Irina: I'm a quiet party-er. Just chill music, good food, fun people, gin & tonic.
Subsign: What famous people would you invite to the party and why?
Irina: Define "famous" … because if famous is being recognizable on the street and having 3292 followers on Instagram, then my dog is the best famous person and we have daily parties 😀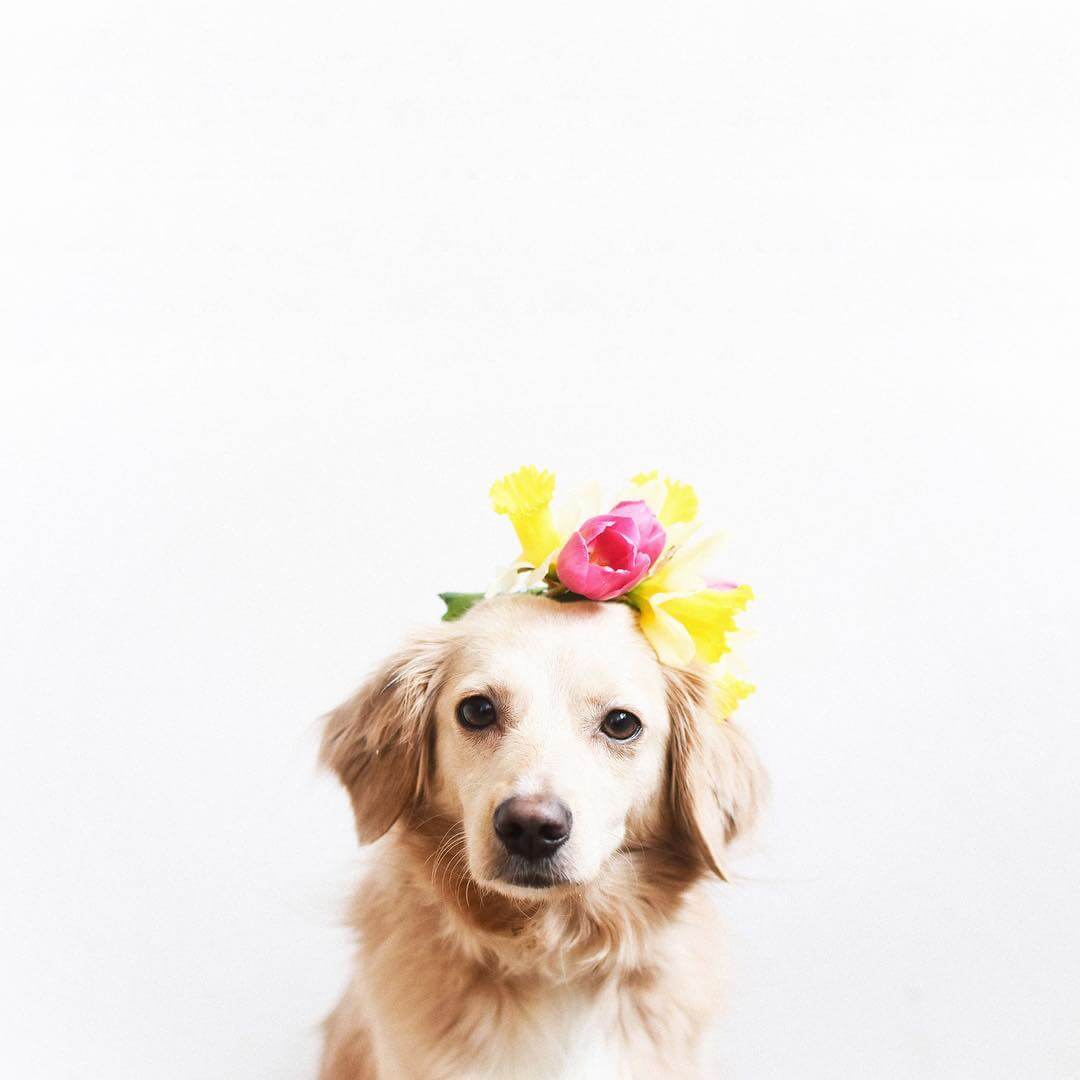 On a serious note, I feel like a conversation is good only when both parties bring something to the table. Sometimes the stories I tell myself about famous people are so overwhelming that I don't feel interesting enough, so that breaks all the magic of the "inviting famous people to my chill gin & tonic party".
Thank you, Irina, for being a part of it!
If you know an artist that should be in the spotlight, contact us at jojo@subsign.co .
For more of Irina's work, you can follow her on the links: Irina's Blog, Irina's Instagram, Urban Tale, Irina on Dribbble