Raissa caught our eye on Instagram with her lovely drawings!
Raissa: My name is Raissa Figueroa and I'm a graphic designer by day and aspiring Illustrator by night. When I'm not painting, I enjoy hiking or hanging at the beach with my dog Max, trying out new, hidden eateries, and binge-watching new Netflix series.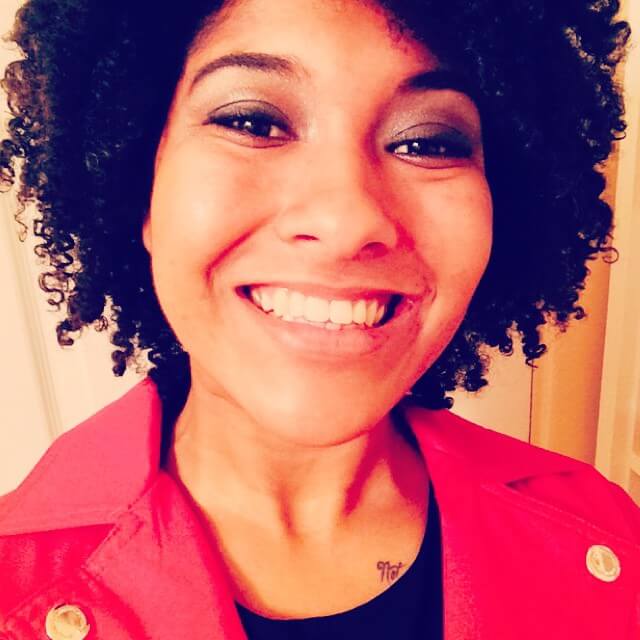 Subsign: What was your childhood like? Do you think your experiences from childhood have influenced your present creative endeavors?
Raissa: I had a pleasant childhood growing up. I've always drawn and doodled but didn't think I'd ever pursued it as an adult. I watched a TON of cartoons as a kid (and still do) so that definitely kept up the interest in drawing past the age when most people stop doing it. Apparently, I drew this for my mom way back when. From the looks of it, I think I used a good ol' fashioned crayon. Sad to say, my portraiture hasn't really improved since then.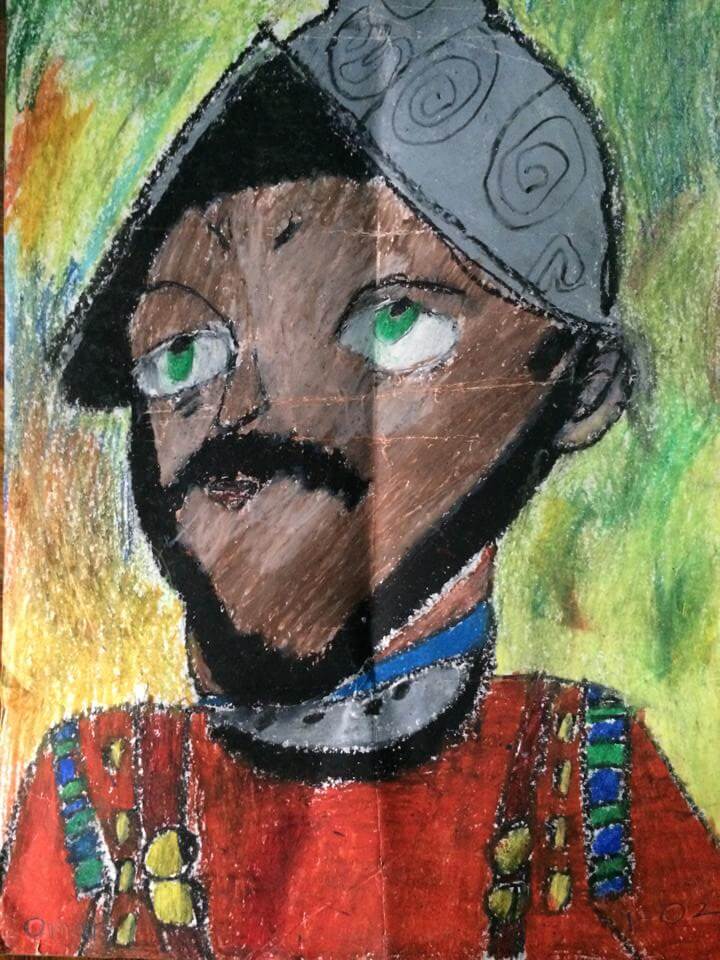 Subsign: What did you want to be as a grown up?
Raissa: I was an animal lover (and still am) so I wanted to be a vet. There's no way I could deal with putting an animal down/seeing animals that have been hurt or abused come into my clinic without losing it, so I moved on to other passions pretty quickly.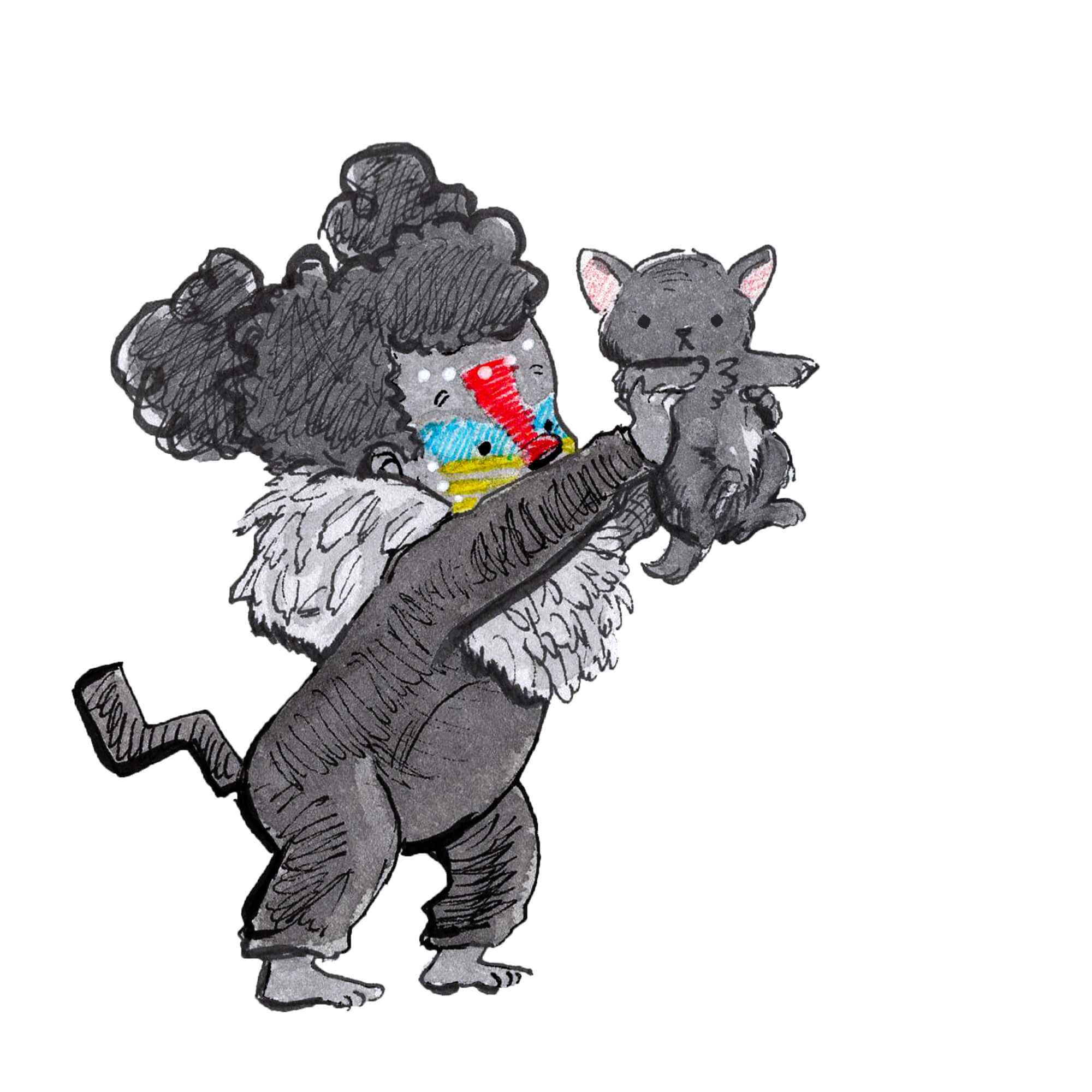 Subsign: How does your workstation look like?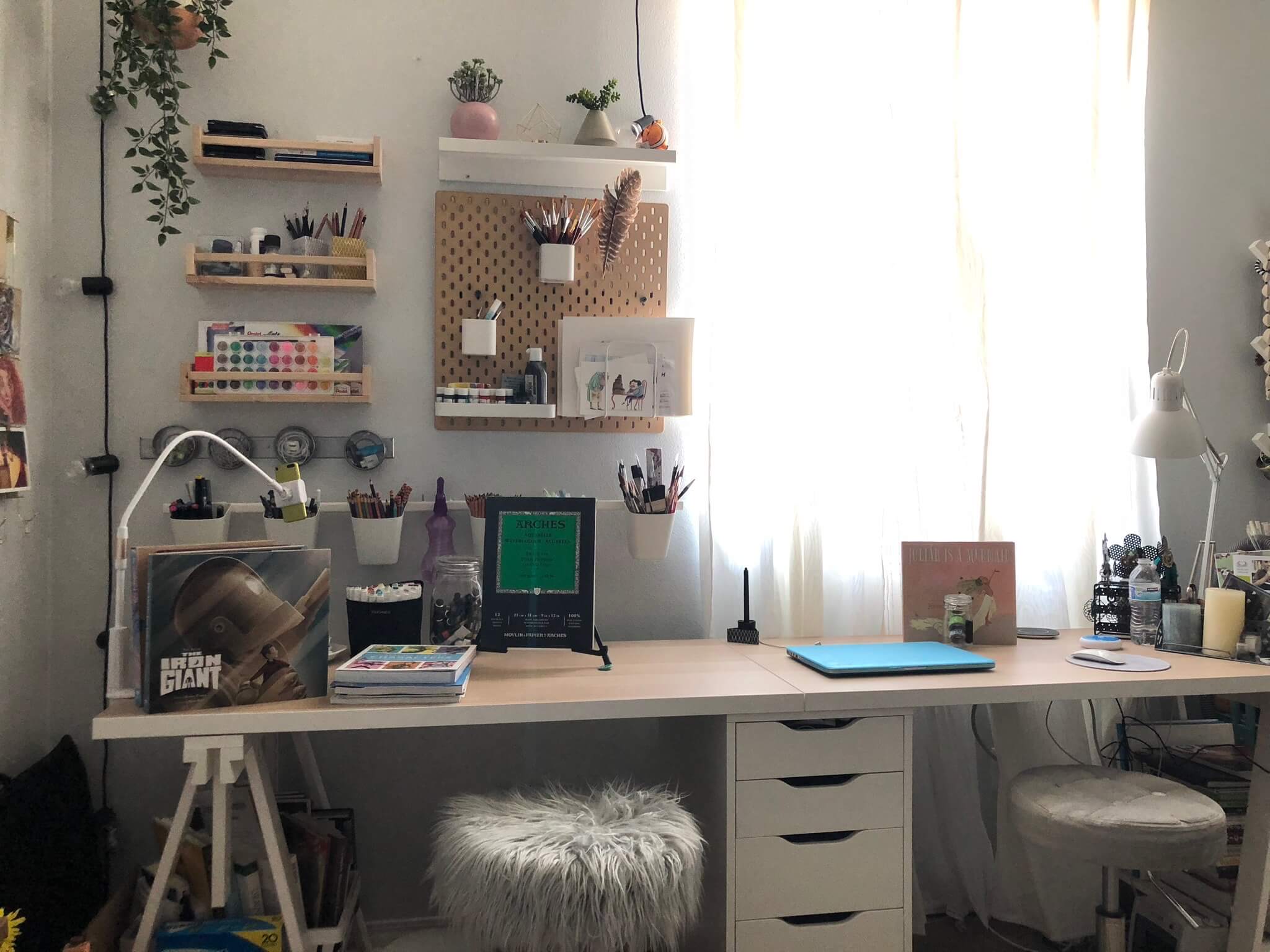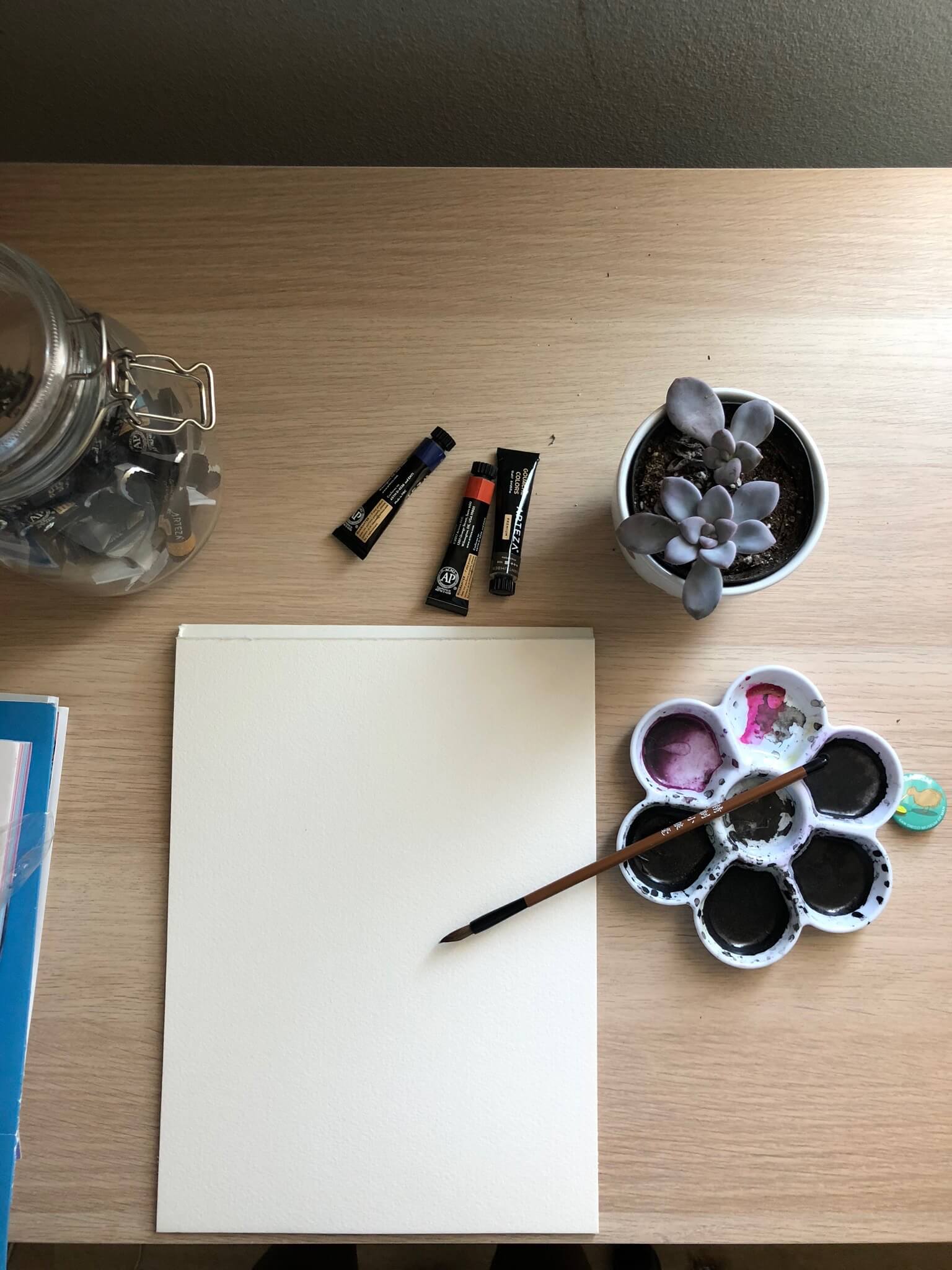 Subsign: Do you have a work style? How would you describe it?
Raissa: I think I'm still in the process of discovering my work style, but with each passing day the whole process comes a bit easier. It's fun to experiment and play with new shapes, colors, mediums, etc, and I'm always looking for new ways to express my art.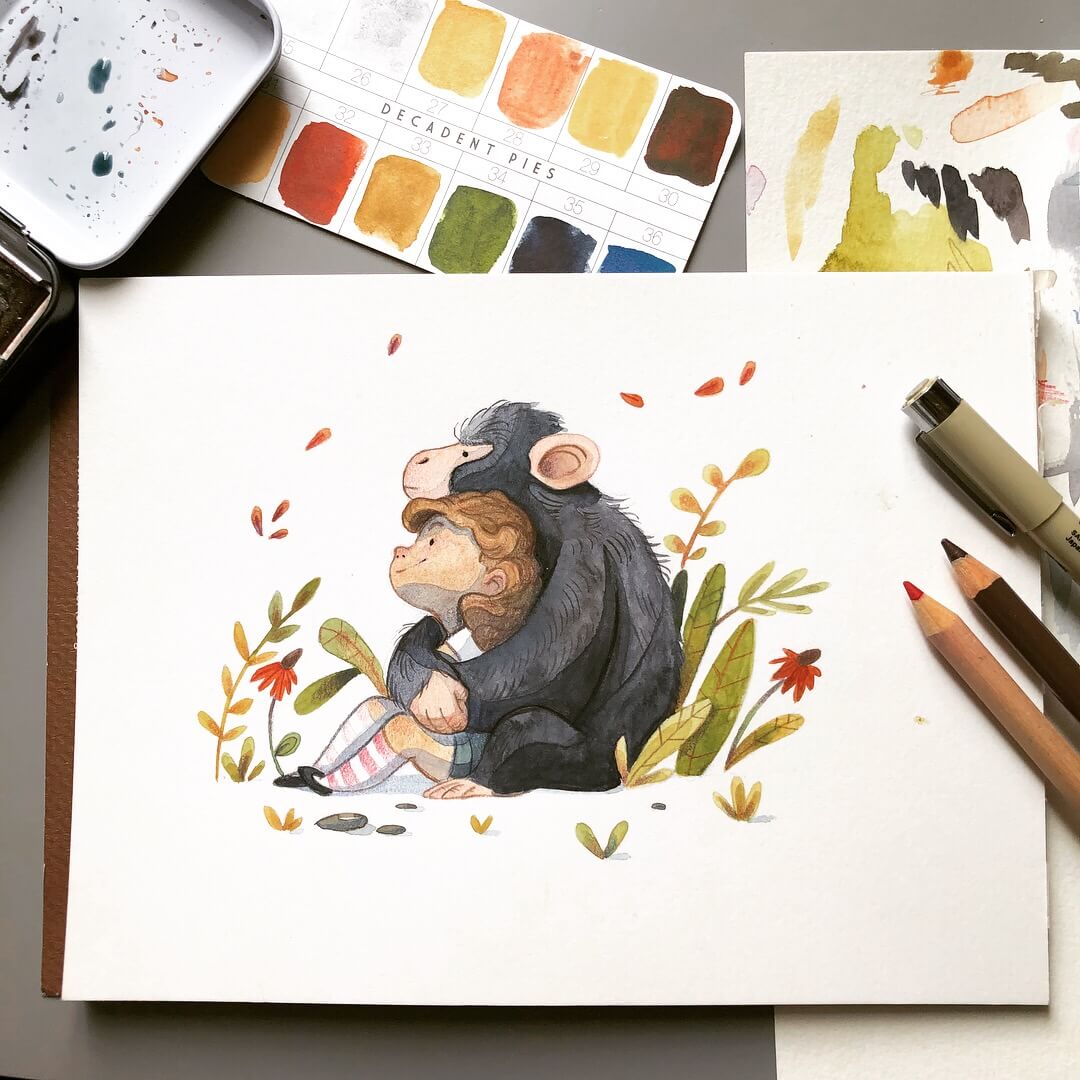 Subsign: What is your favorite work you have done so far?
Raissa: Pushing myself to do daily paintings with a time limit has yielded some surprising results for me. Rarely am I 100% satisfied with my work, but this one is up there for me.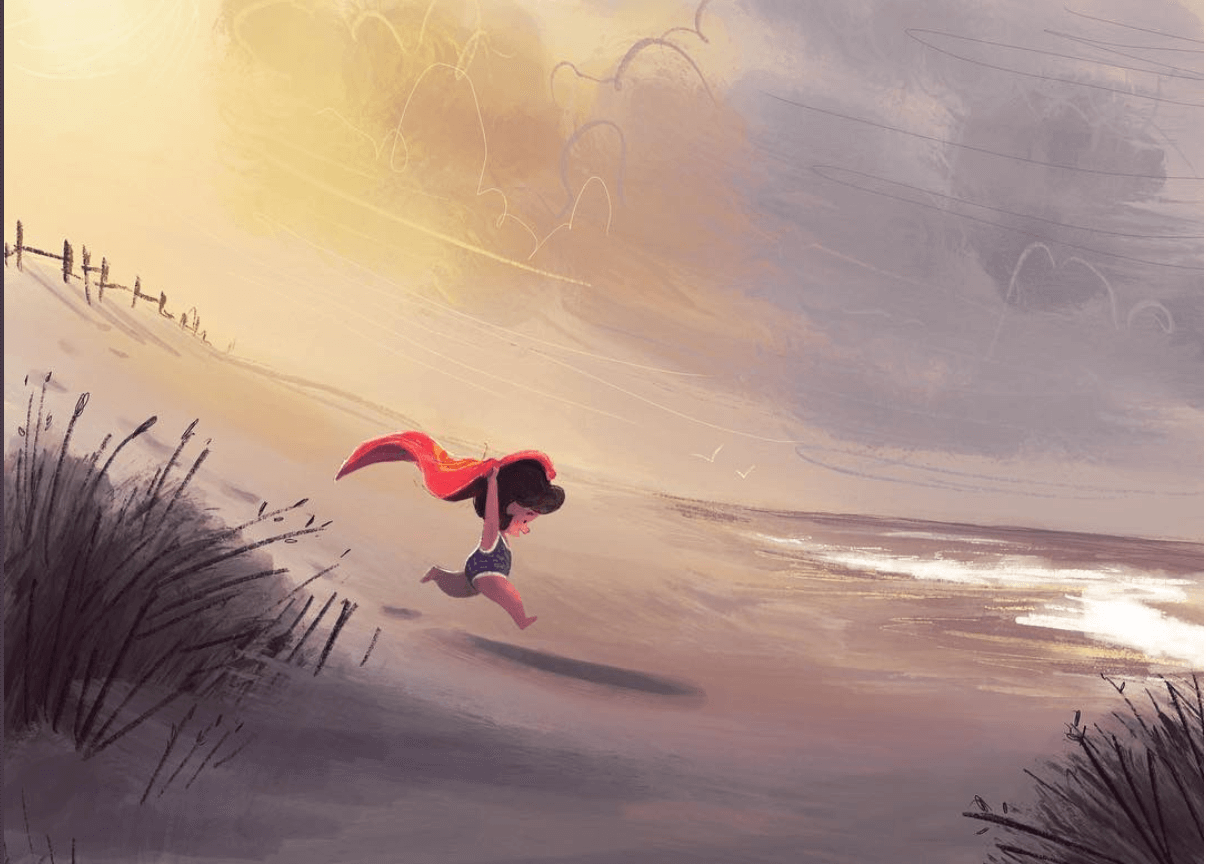 Subsign: Who do you follow for inspiration?
Raissa: Way too many people to name! But a few include Iraville, Pascal Campion, Marco Bucci, Amanda MacFarlane, Cory Loftis, Lucy Fleming.
Subsign: What advice would you give to someone starting out in the creative field of work?
Raissa: Practice, practice, practice, and when you think you're done practice some more. Be open to constructive criticism, or even better, seek it out, and remember to take a break from the screen (be it your computer or phone) and GO OUTSIDE.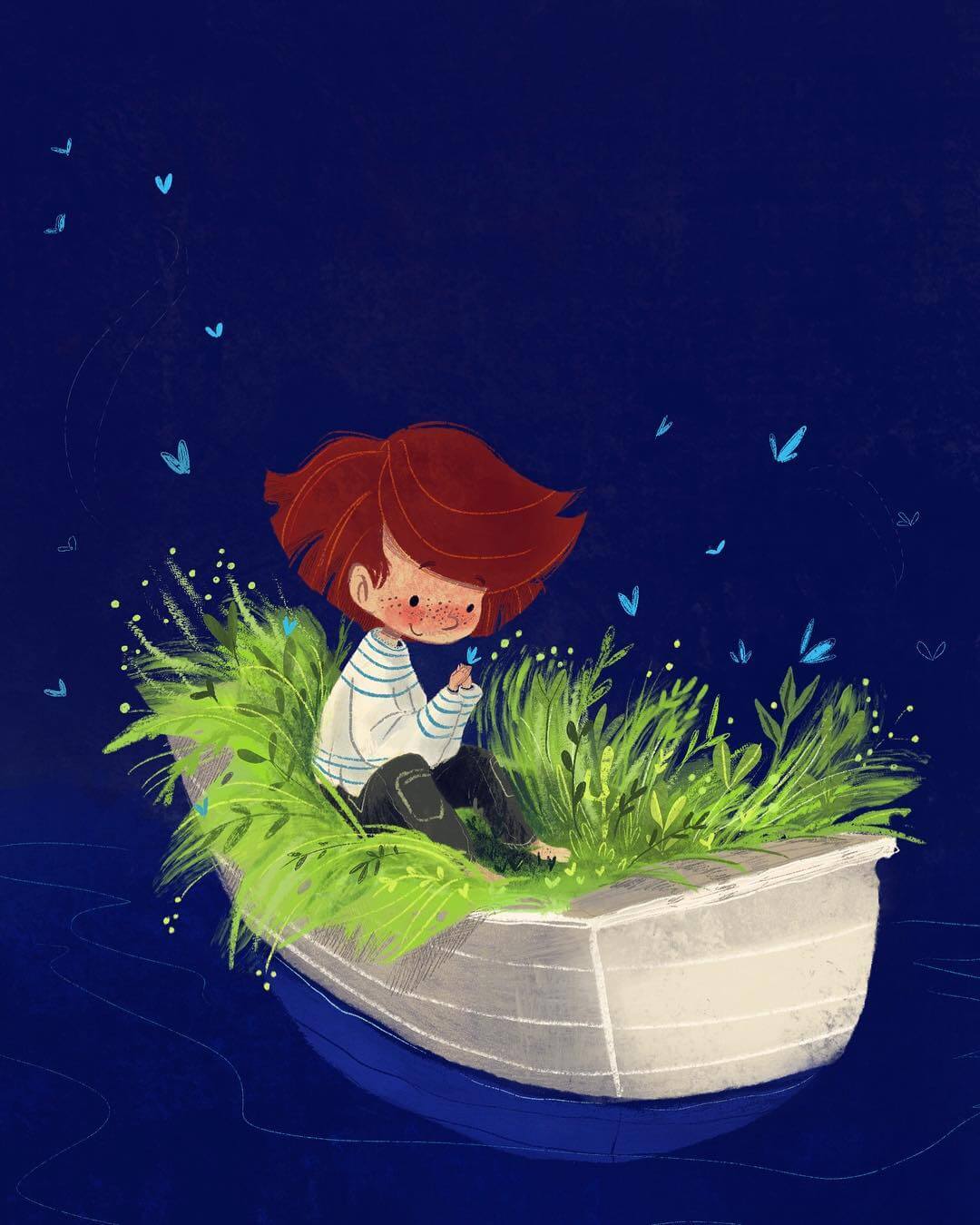 Subsign: If you would have a superpower, what would it be?
Raissa: That's a tough one but I'd probably go with teleportation. The ability to go anywhere in the world would be too good to pass up. No more traffic, expensive airline tickets, boring parties. You could go hang out on a remote deserted island one moment then be at the top of the Eifel Tower the next.
And if we're getting super nerdy with this, theoretically you would be able to teleport to other planets or even solar systems!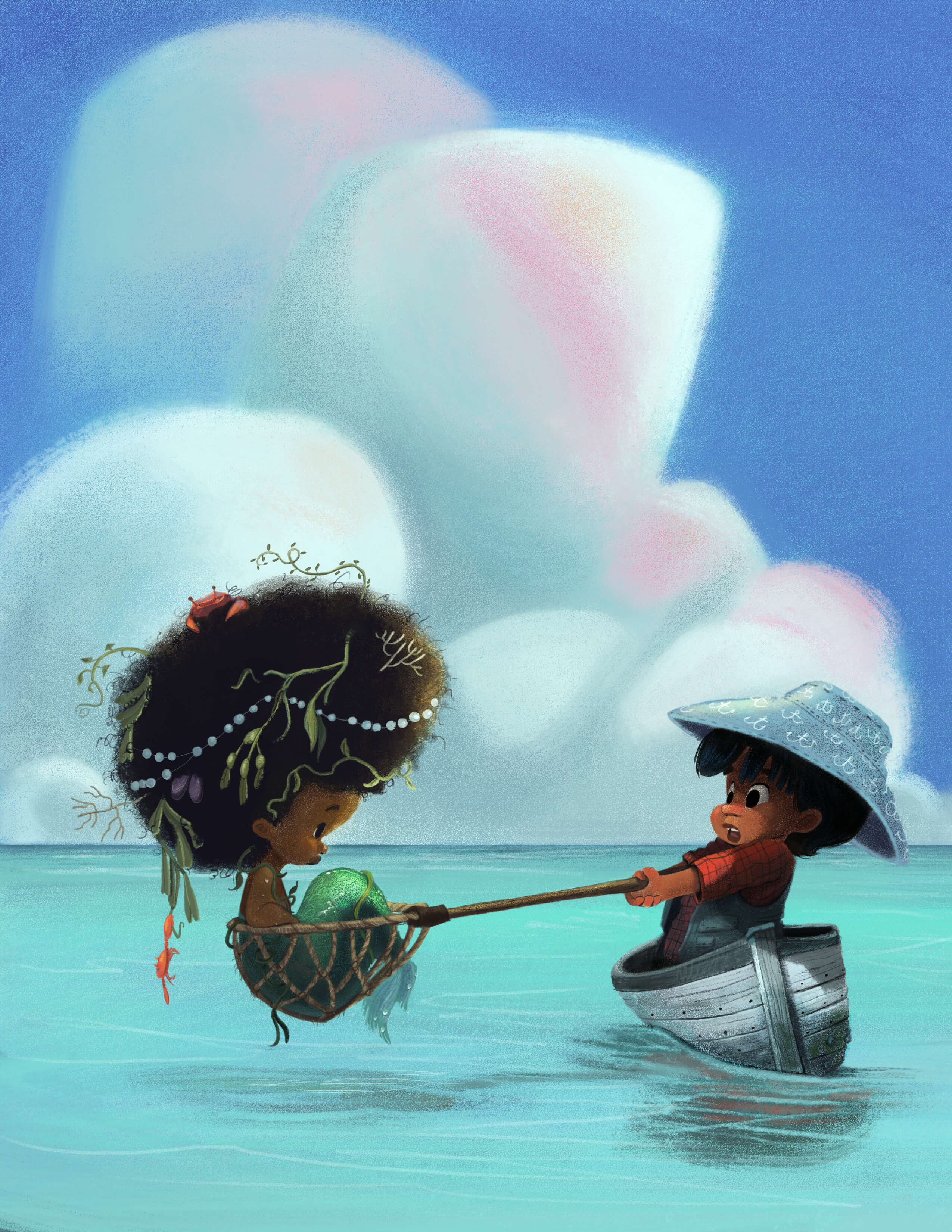 Subsign: Can you recommend for our readers a book, a song, and a movie?
Raissa: I haven't read a book in so long (which is a bummer because I used to read voraciously) but I do listen to a lot of podcasts. My current obsession is with Joe Rogan and Sawbones. But as for books, if you haven't yet already read the Harry Potter series, you need to join the rest of the world.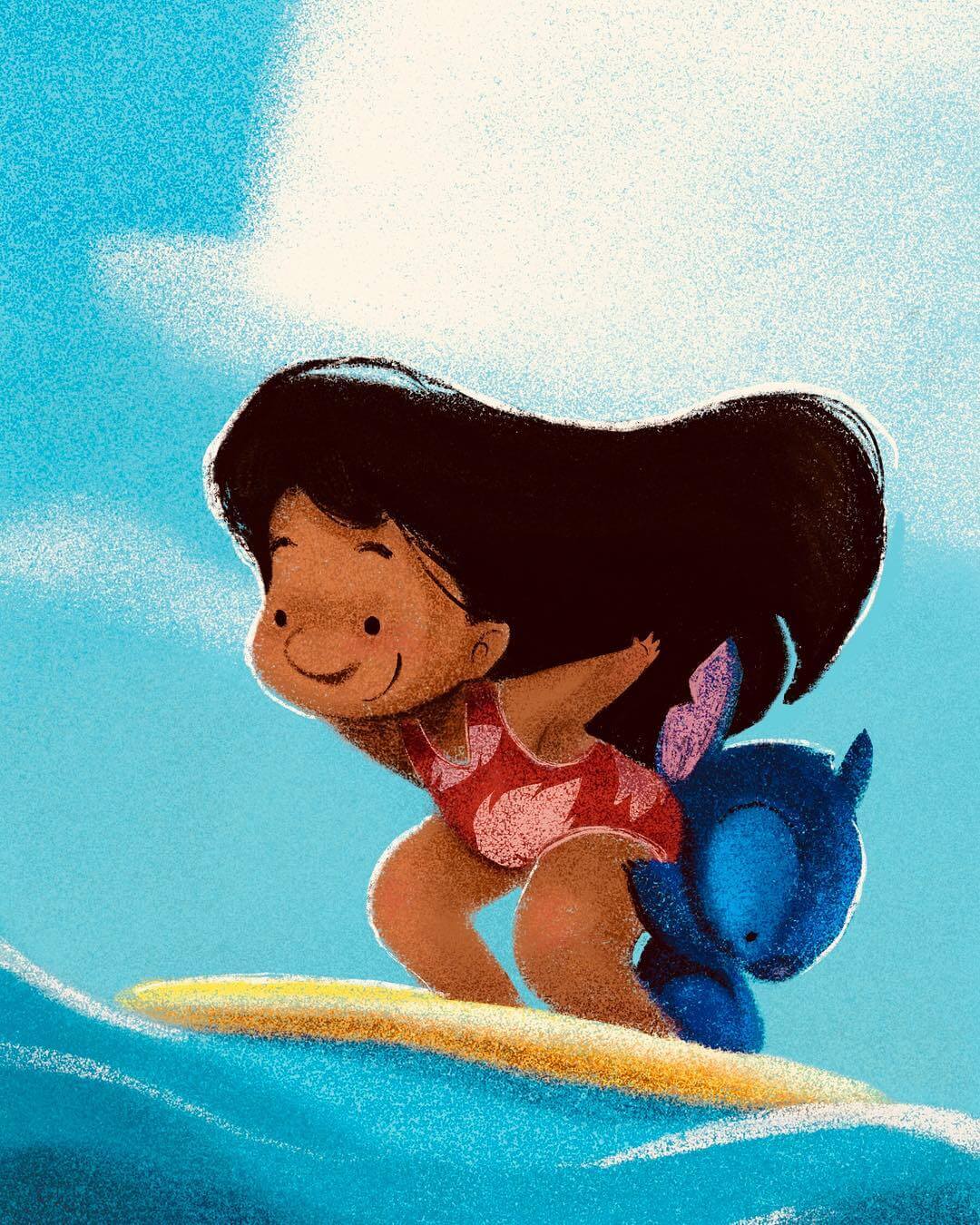 My song tastes are pretty varied as anyone who checked out my Spotify playlist would surmise. I'll generally give any genre of music a chance but tend to stay away from Country and Gangsta Rap.
That being said, one of my favorite artists is a country singer who's gone a bit more mainstream in recent years; Chris Stapleton's Either Way is always worth a listen.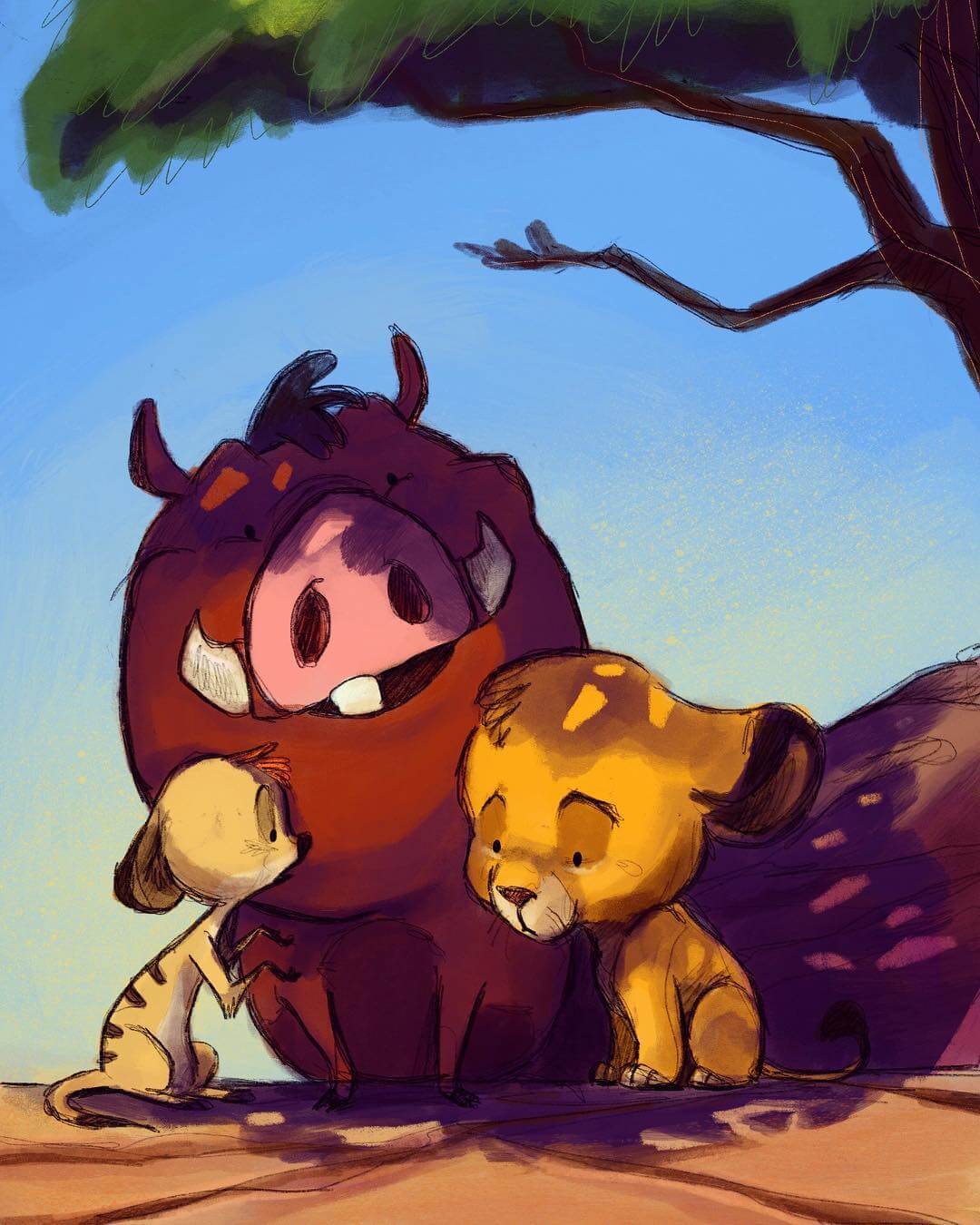 With movies, I'm a kid at heart, and because I love all things animation, Disney/Pixar flicks are amongst my favorites! The Incredibles 2 came out a little while ago, but it's better than the original!
Subsign: If you could throw any kind of party, what would it be like and what would it be for?
Raissa: I'm not much for crazy parties these days, so mine would be a lot less exciting. For example for my birthday last year, my friends and I rented an Airbnb in a beach town and had a Stranger Things viewing party. We came in costume, watched all 8 episodes, and had drinks, a waffle bar, pizza…everything you'd need to sustain yourself through a binge watch. We had fun!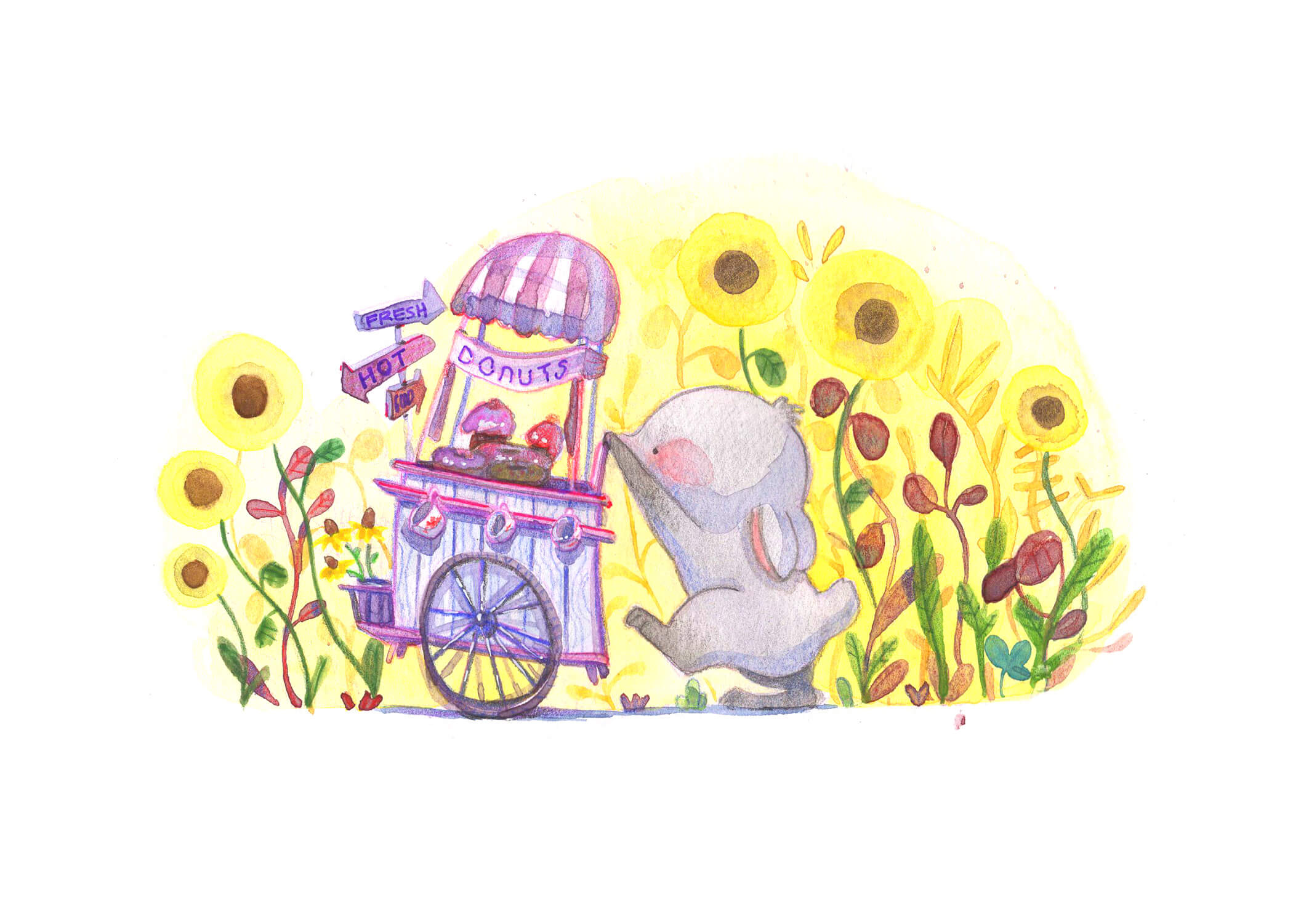 Subsign: What famous people would you invite to the party and why?
Raissa: Viewing parties are a lot of fun, so I'd probably invite the celebrities who were on the show we were watching!
Thank you, Raissa, for being a part of it!
If you know an artist that should be in the spotlight, contact us at jojo@subsign.co .
For more of Raissa's work, you can follow her on the links: Raissa's Instagram, Raissa's Portfolio