Since I (Jojo) have been trying to up my game in the stop-motion world, I look up to other people for inspiration. Finding Margaret on Instagram was a true pleasure!
Margaret: I am Margaret, paper artist and stop-motion animator currently living in Russia.
I create content for brands and art projects for my own self-expression. Also, I make DIY videos and show beginners how they can easily create something using paper.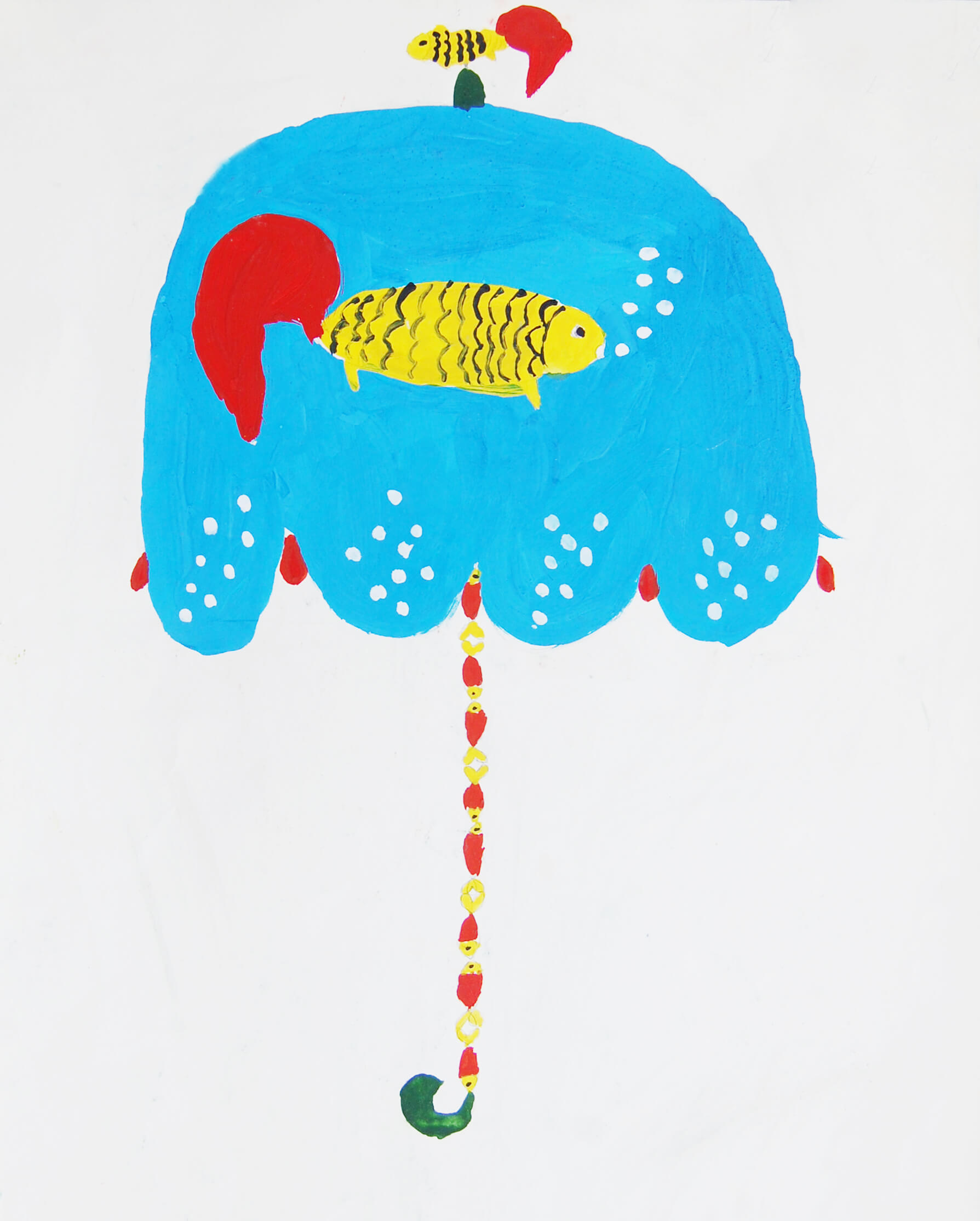 Subsign: What was your childhood like? Do you think your experiences from childhood have influenced your present creative endeavors?
Margaret: My childhood was spent in a small town near a beautiful forest, mountains, and a river. We had a lot of family outdoor adventures, so I have more memories and impressions about those trips than about my city life. Definitely, the love of nature greatly affected my work.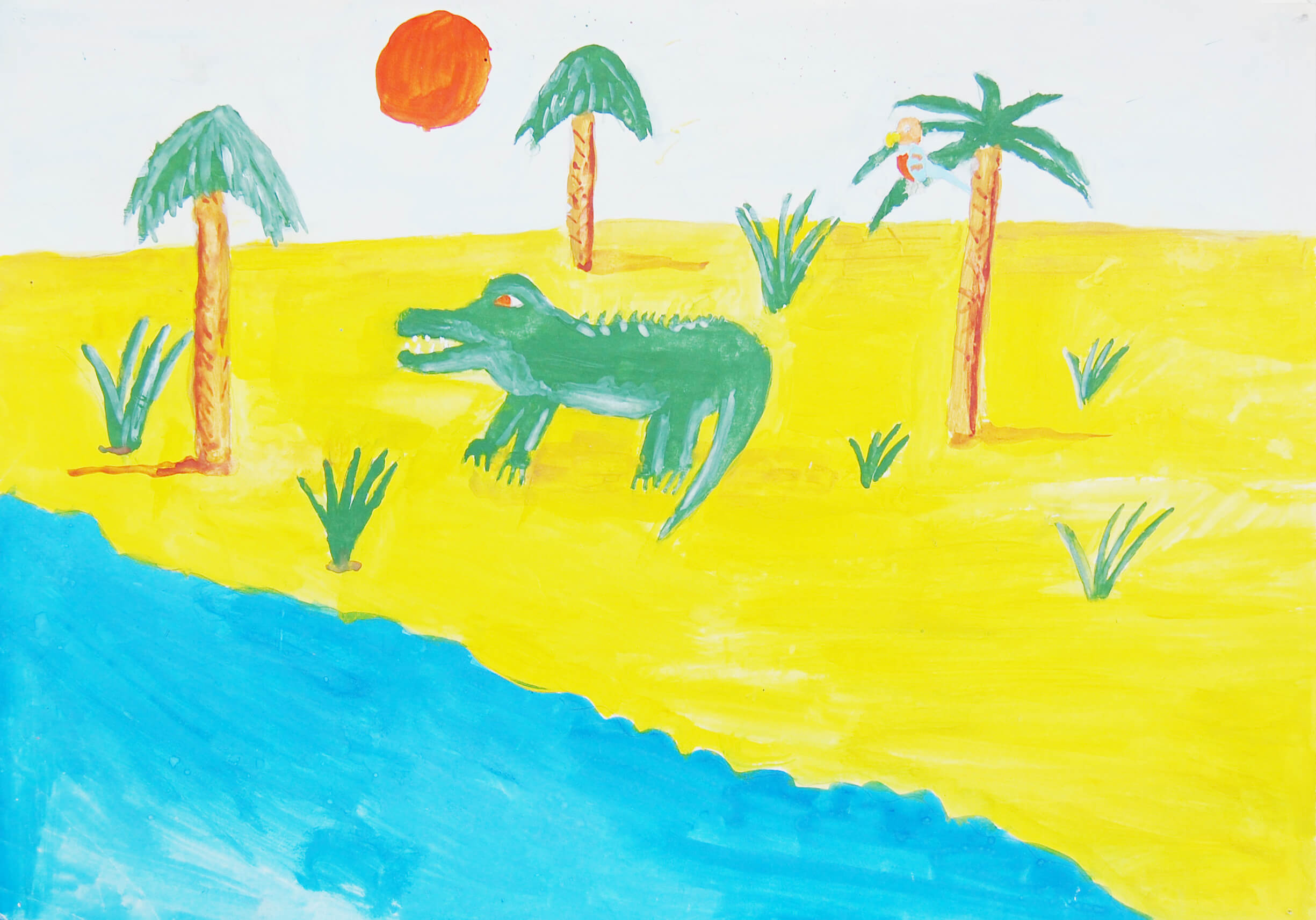 My family promoted a love of craft for me, we made cute wooden and clay things. So, I grew up in a creative family and studied at art school, but I was not a child with incredible talents (just look at my drawings below). It took me a lot of time and effort to find my own way.
Subsign: What did you want to be as a grown up?
Margaret: I have always admired people who have known their profession since childhood. As a child, I could not imagine my future job. When I was a teenager, I thought it would be nice to be a journalist. I decided to become an artist when I was 23, so yes it was a long way to find myself.
Subsign: How does your workstation look like?
Margaret: I have a very minimalistic workplace. There is a computer, a cutting mat, tools and an album for storyboards and sketches.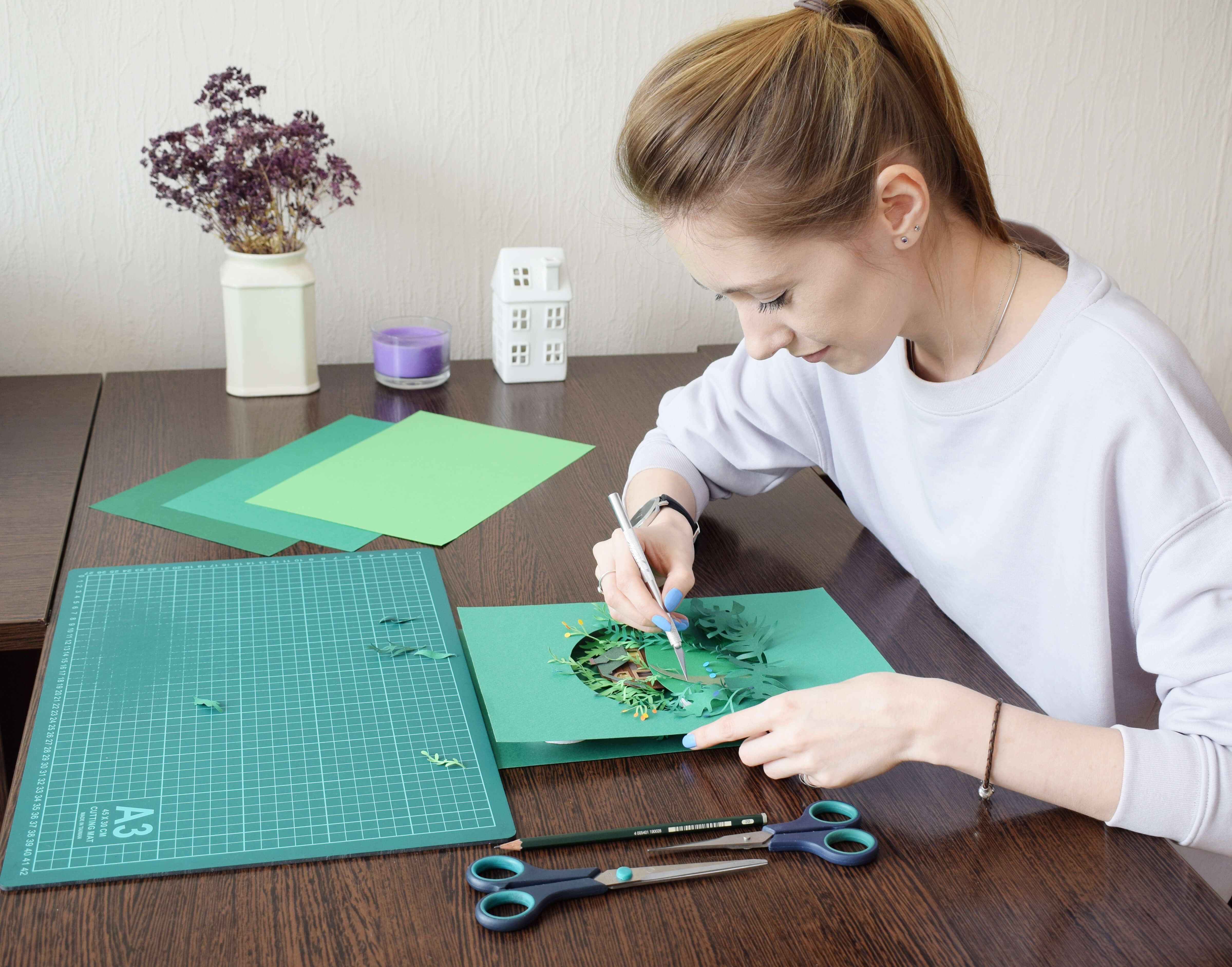 I do not have inspirational boards or art books, nor any creative mess. When you have a lot of visual images and stories in your head, you want to have a very concise interior, which is like a blank sheet of paper.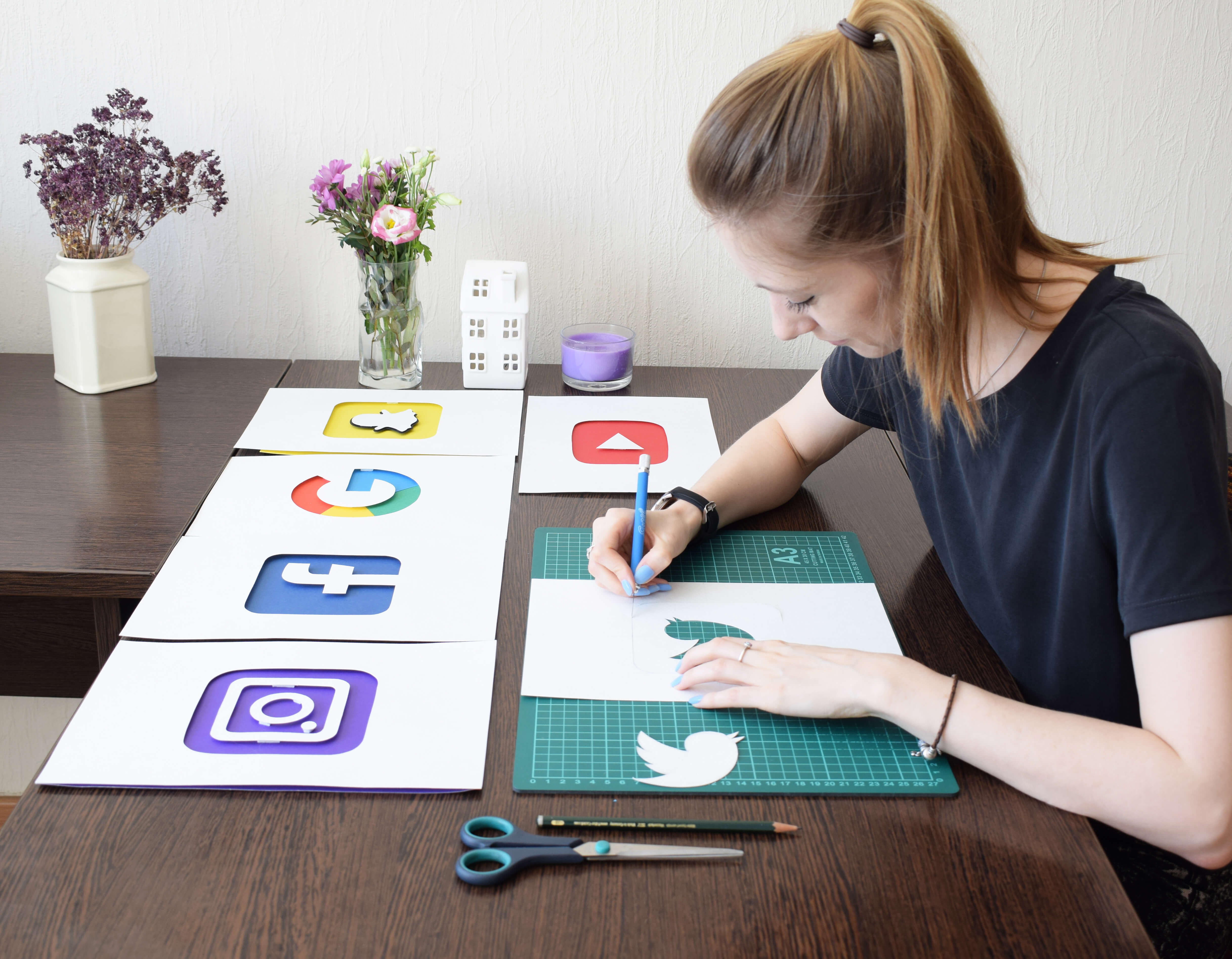 Subsign: Do you have a work style? How would you describe it?
Margaret: I think I have my own style, but I am not sure how to describe it. It is better to ask people who follow my work. In any case, I always go forward as an artist.
Subsign: Can you share with us how your creative process works?
Margaret: When I want to do a new project, I make a cup of coffee, put on my headphones and my brain start to generate ideas. Then I draw a storyboard or sketches, take out the colored paper and cut out all the necessary details.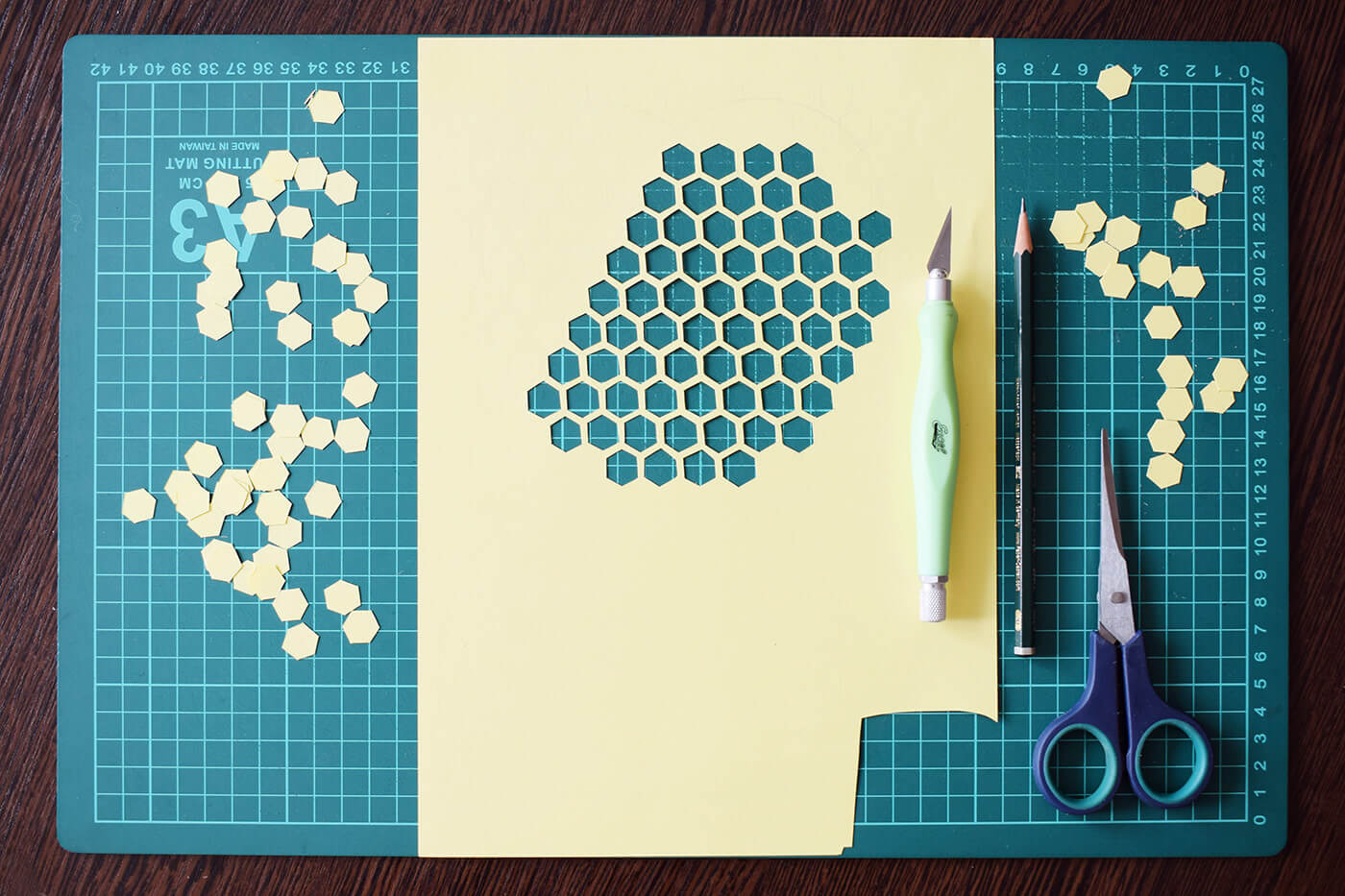 Sometimes it lasts a few days. Then I take a lot of pictures and edit them. I try to make the creative process as clear and planned as possible. It is very important for a freelancer.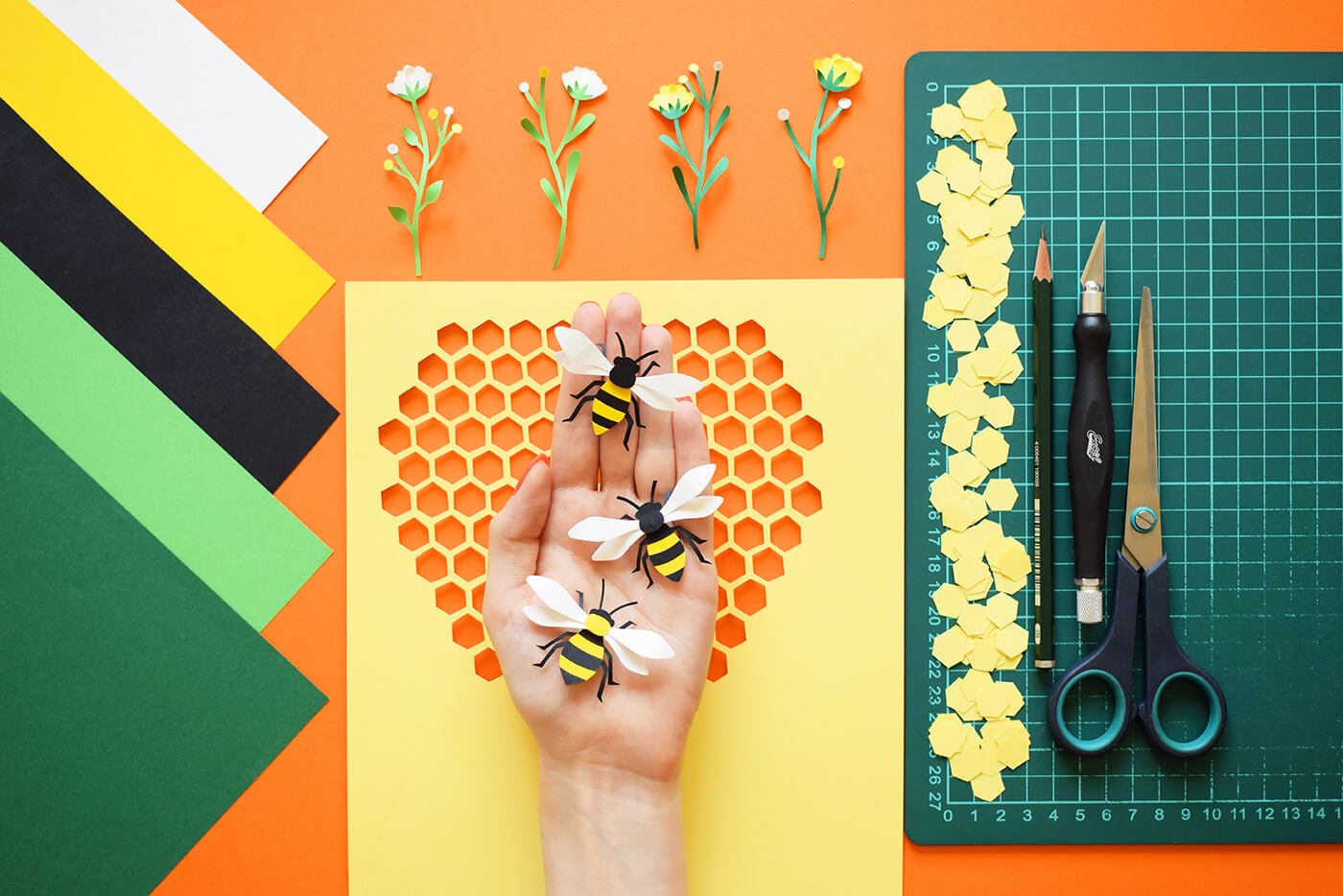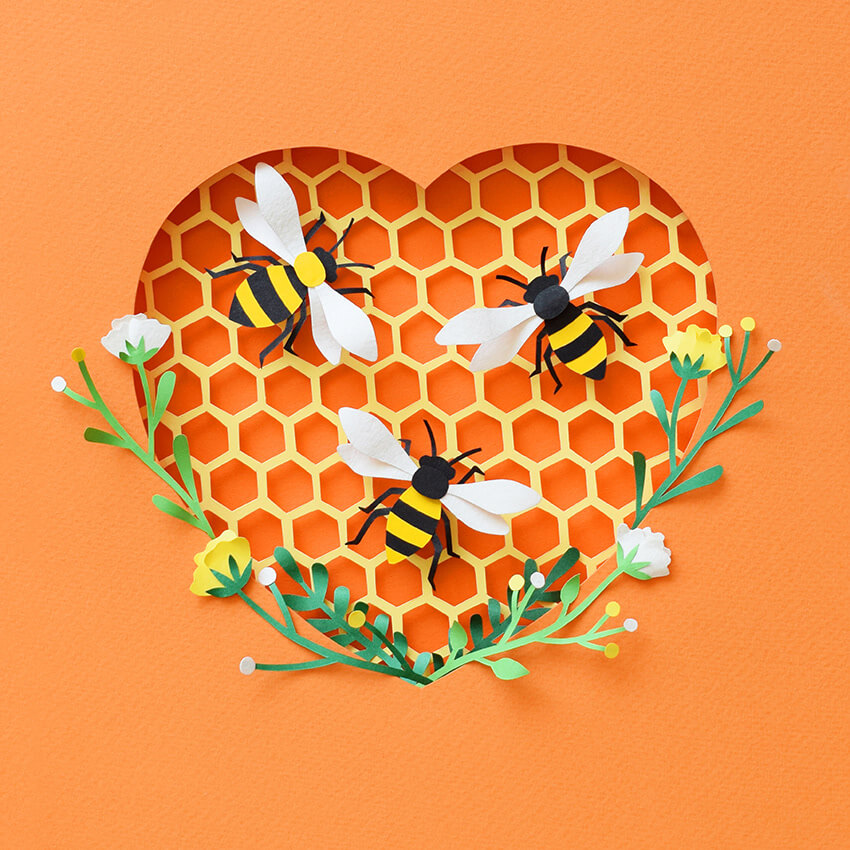 Subsign: What is your favorite work you have done so far?
Margaret: I know that this is strange, but I like all my artworks because all pieces made with great love. (okay, maybe I like a series with tiny houses a little more than others)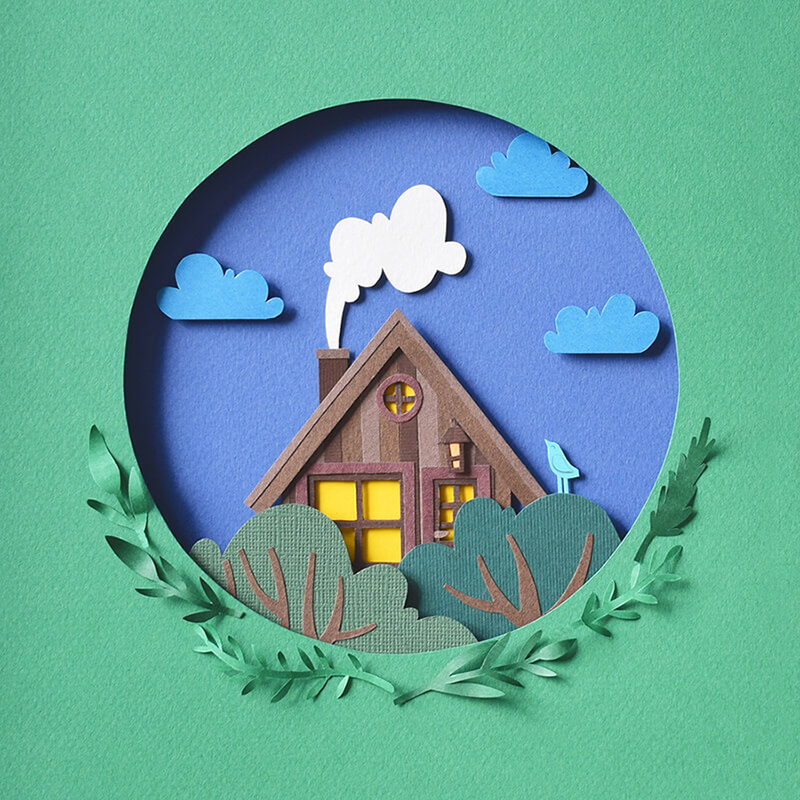 Subsign: Who do you follow for inspiration?
Margaret: I am inspired by the pictures of nature and food on Pinterest. I do not have any favorite photographers or artists, I just scrolling all images on #foodphotography or #mountains. Behind the scenes of movies and tv shows also inspire me.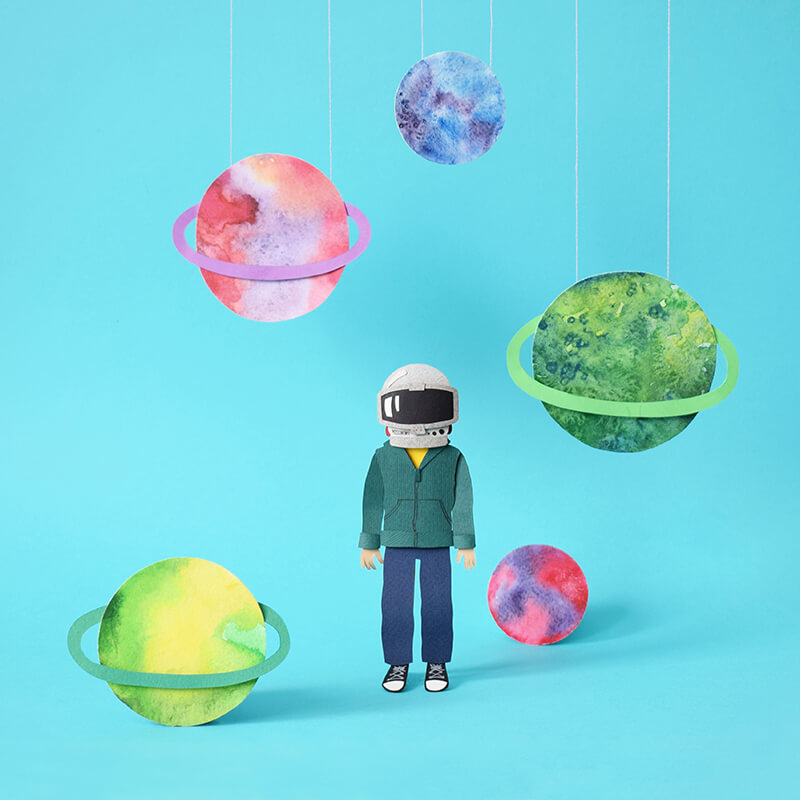 Subsign: What advice would you give to someone starting out in the creative field of work?
Margaret: Love your work with all your heart, because you will have to work very hard to find your style and form yourself as an artist. Enjoy the process!
Be patient and self-disciplined. I am sure that a creative work needs much more concentration than people thinks.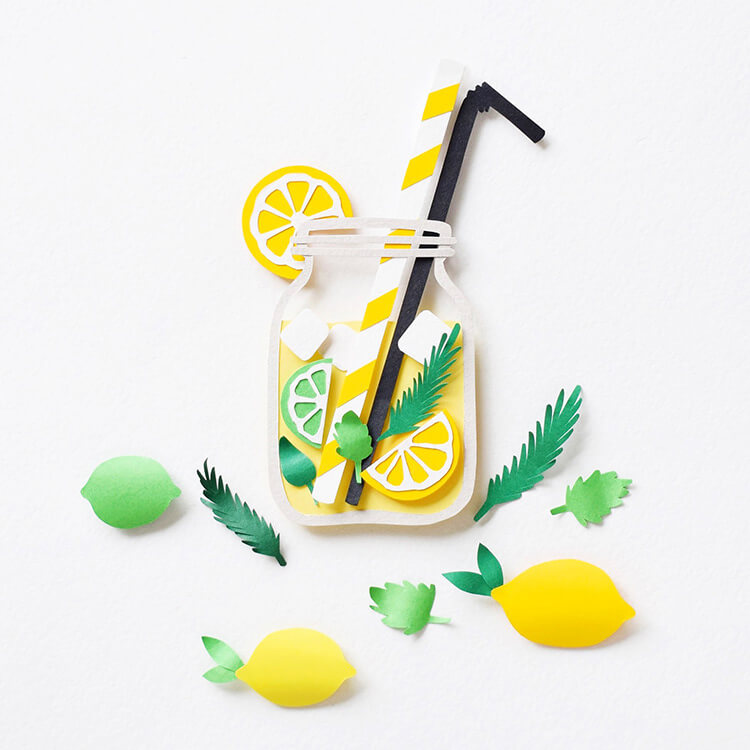 Subsign: If you would have a superpower, what would it be?
Margaret: To teleport anywhere in the world with my house and my cat to live and work there for a while.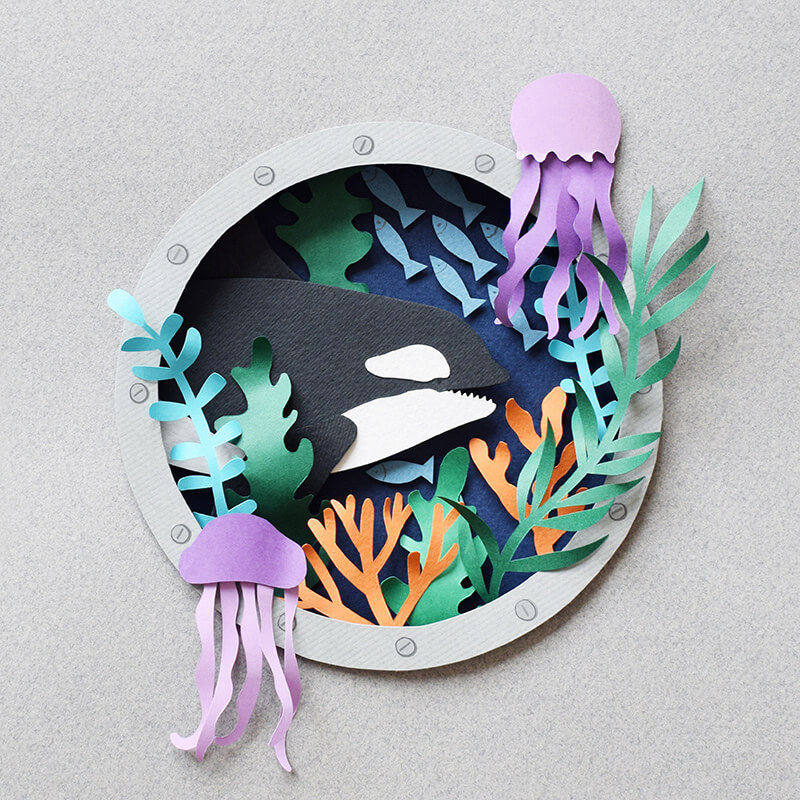 Subsign: Can you recommend for our readers a book, a song, and a movie?
Margaret: A book: Irving Stone – Lust for Life
A song: Michael Jackson – Love Never Felt so Good
A movie: Wonder (2017)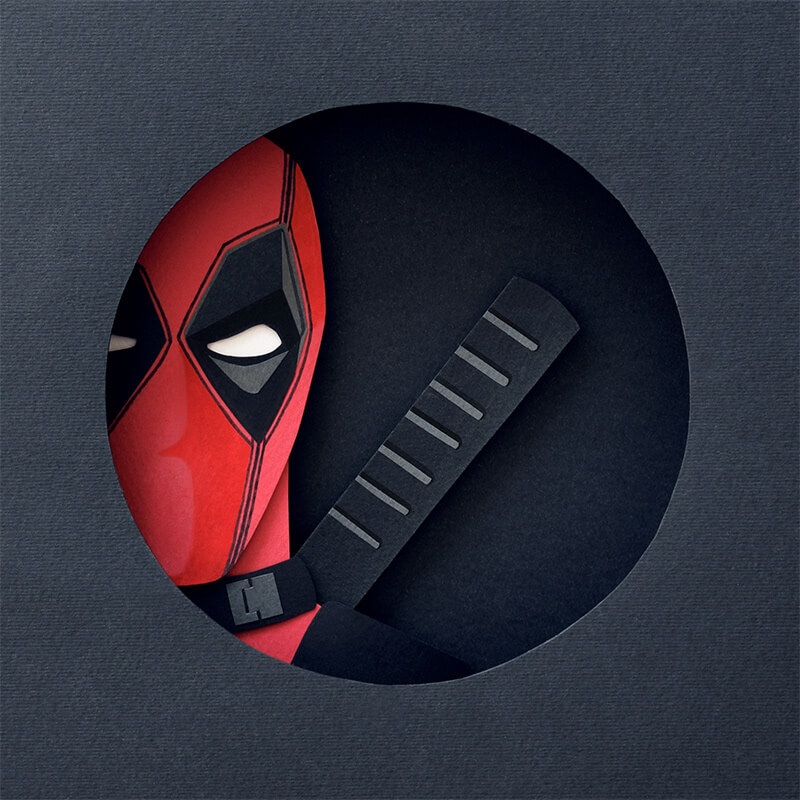 Subsign: If you could throw any kind of party, what would it be like and what would it be for?
Margaret: A great dinner and watching TV shows with a sleeping cat next to me – this is the best party for me as an introvert.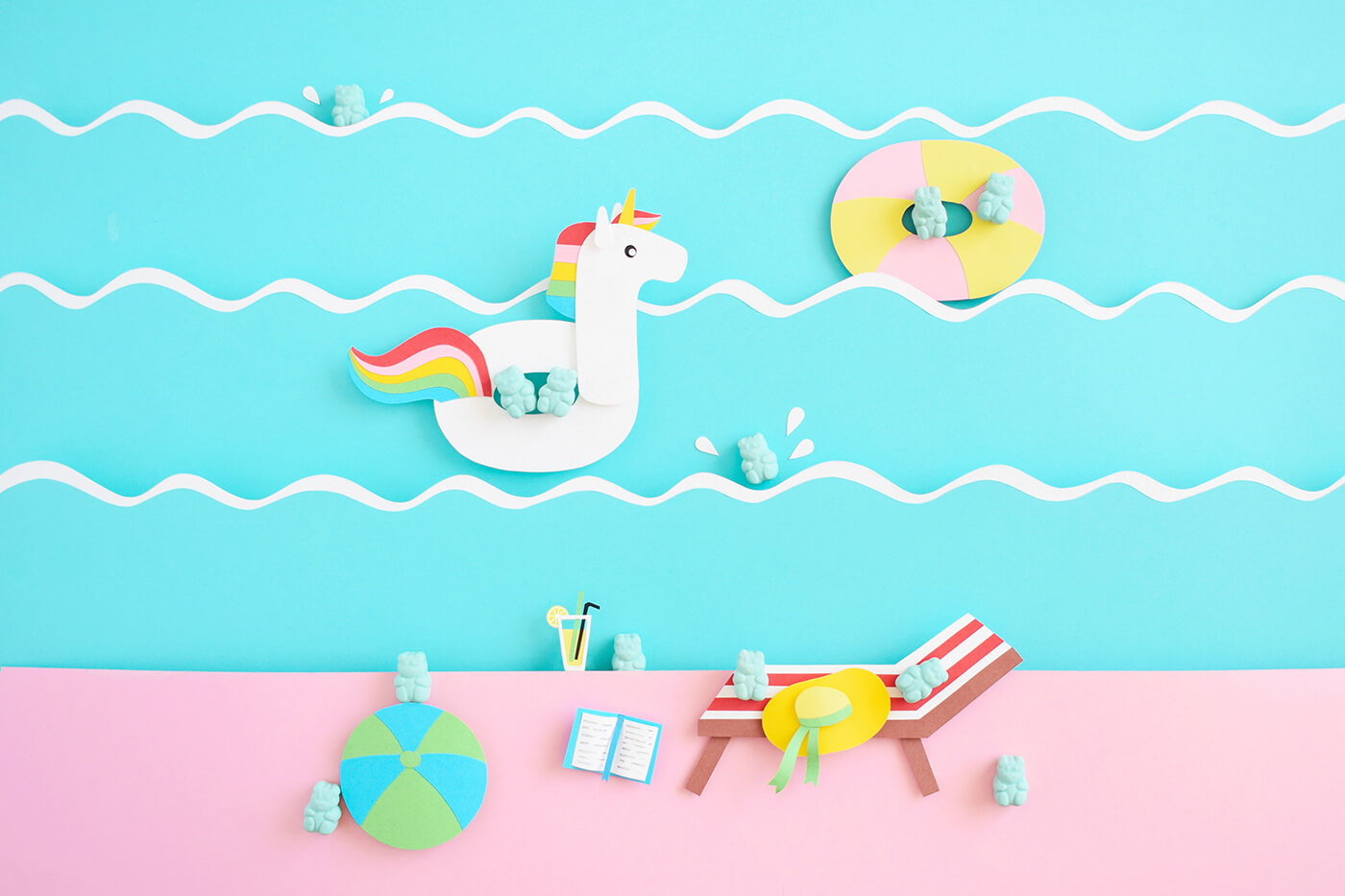 Subsign: What famous people would you invite to the party and why?
Margaret: Anyone who just wants to watch the new drama and detective series 🙂
Thank you, Margaret, for being a part of it!
If you know an artist that should be in the spotlight, contact us at jojo@subsign.co .
For more of Margaret's work, you can follow her on the links: Margaret's Instagram, Margaret's YouTube, Margaret's Portfolio