We are back with more interviews after a month of break. Our 71 Spotlight comes with an interesting approach to animation. Stefano's animations have caught our eye on Instagram and we had to have him in our Spotlight.
Stefano: I started to have an interest in art and illustration after high school. I decided to start a self-taught journey. Since 2014 I work as freelance using plasticine to create animation and characters because I was bored with the traditional digital process to create illustration and character. Moved by the attitude to make my hand dirty I decided to make practice with plasticine that also permits me to express in the best way my comedy side to communicate.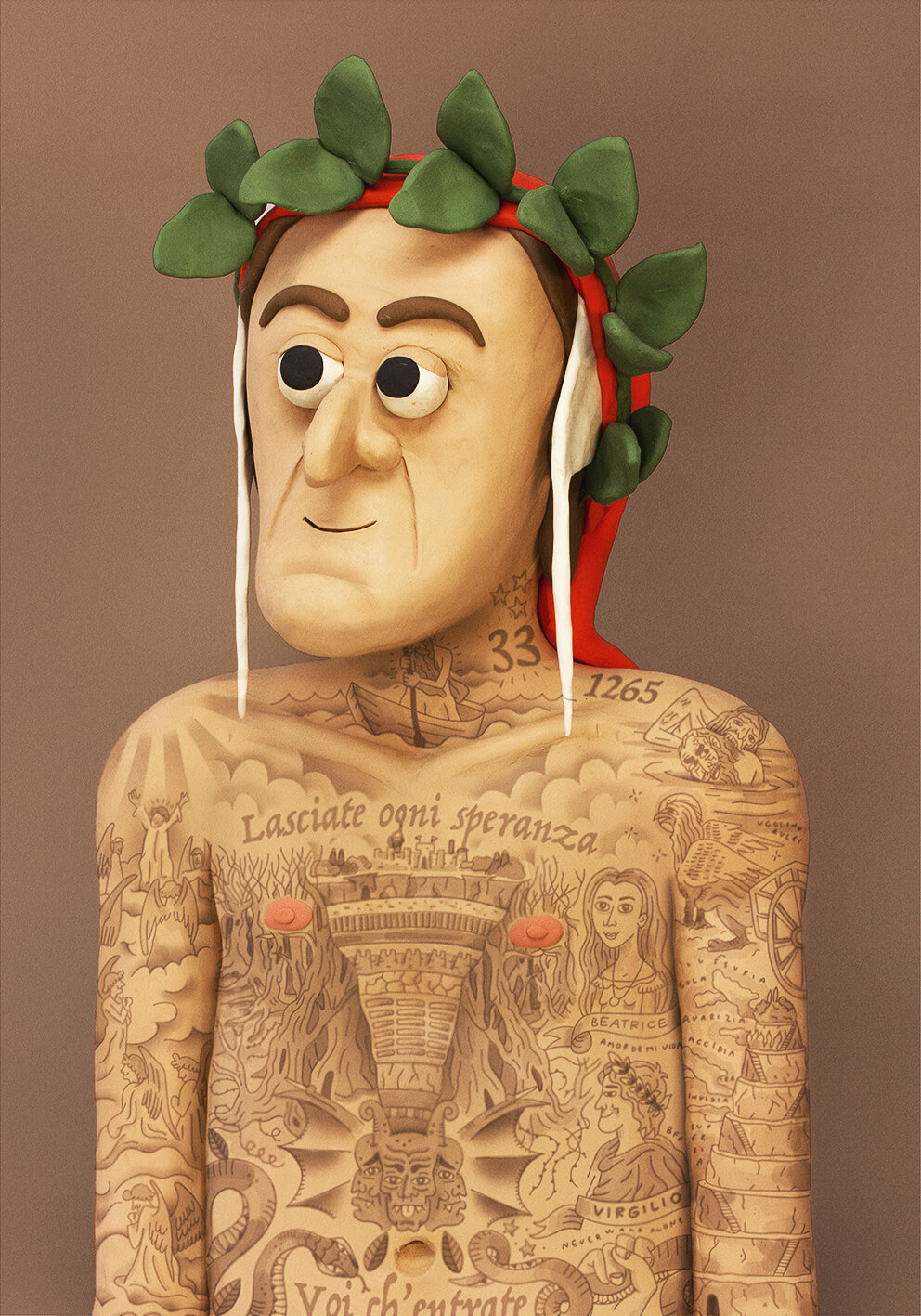 Subsign: What was your childhood like? Do you think your experiences from childhood have influenced your present creative endeavors?
Stefano: I came from the 90s and I' ve been influenced especially by the pop culture of this era. But for the rest, I was just a kid with a dream to become a football player.
Subsign: What did you want to be as a grown up?
Stefano: A football player.
Subsign: How does your workstation look like?
Stefano: As I live in London and therefore do not have a lot of space to expand my workspace, I try to keep it very simple.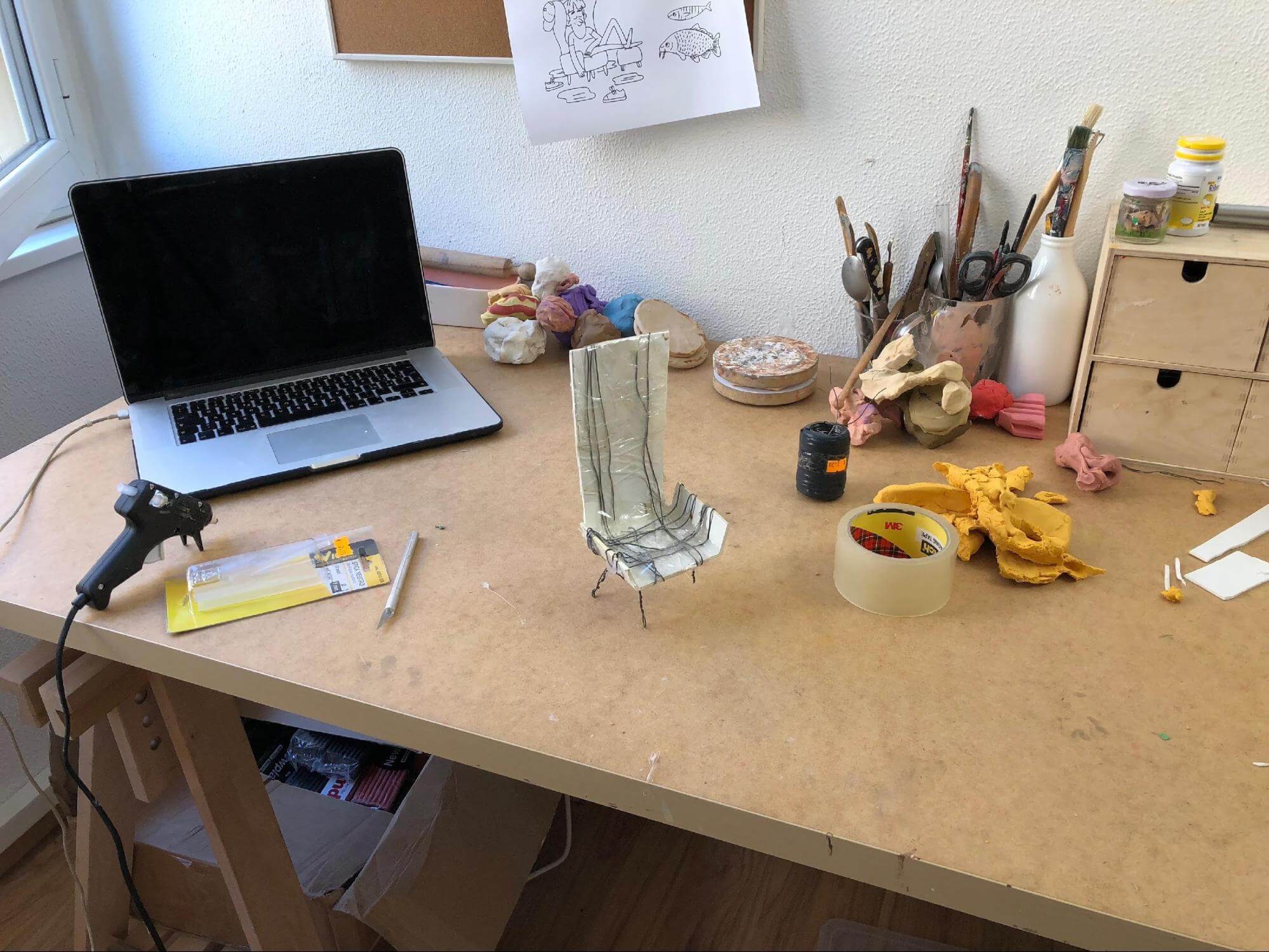 Subsign: Do you have a work style? How would you describe it?
Stefano: I think my style changed during years but I think you can recognize my works for the rounded shapes of figures and probably because you will laugh/smile watching at it.
Subsign: Can you share with us how your creative process works?
Stefano: Sure! I usually start with a sculpting session, sometimes I do sketches sometimes not. For the characters, I use to make aluminum wire armature that permits me to move them easily. I also spend the time to chose a good selection of colors.
When I'm happy with the result with plasticine sculpture I move to the shooting with the camera. I manage all the creative process that also includes the photography and light studio. Animation request a good dose of patience and study. For this reason, this maybe is the longest part of the process. Also because includes post-production where I remove imperfection frame by frame.
Subsign: What is your favorite work you have done so far?
Stefano: I'm happy with the video I made for Nike this Year.
Subsign: Who do you follow for inspiration?
Stefano: @letalshooter @streetartine @burrnd @joritagoch
Subsign: What advice would you give to someone starting out in the creative field of work?
Stefano: Be constant on your work.
Don't let others devalue your work.
Get paid.
Subsign: If you would have a superpower, what would it be?
Stefano: Michael Jordan in Space Jam
Subsign: Can you recommend for our readers a book, a song, and a movie?
Stefano: Equinoxes by Cyril Pedrosa
Patient by Post Malone
Black Panther based on Marvel comics.

Subsign: If you could throw any kind of party, what would it be like and what would it be for?
Stefano: Could be like The Great Gatsby, every day.
Subsign: What famous people would you invite to the party and why?
Stefano: Forrest Gump because I would like to organize a ping pong tournament.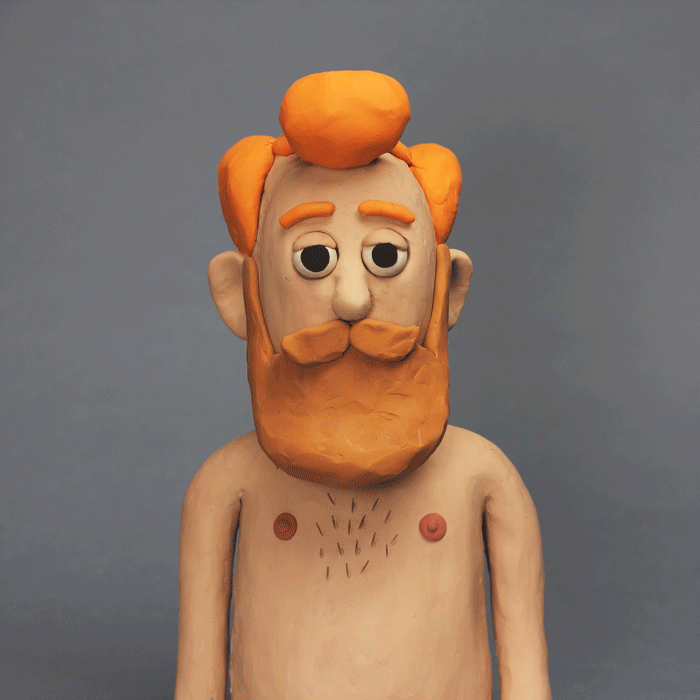 Thank you, Stefano, for being a part of it!
If you know an artist that should be in the spotlight, contact us at jojo@subsign.co .
For more of Stefano's work, you can follow him on the links: Stefano's Instagram, Stefano's Behance, Stefano's Portfolio