We are starting the new year with shinning our Spotlight on Radu and his work.
Radu: Hello, my name is Radu and I like to refer myself as a creative professional. Why creative professional? Because I hate putting on a label as Graphic Designer, or an Illustrator.
I love working in the creative field, and I like to experiment in different areas besides UI/UX design and illustration like: animation, motion graphics, game design, video production, photography, interior design, etc.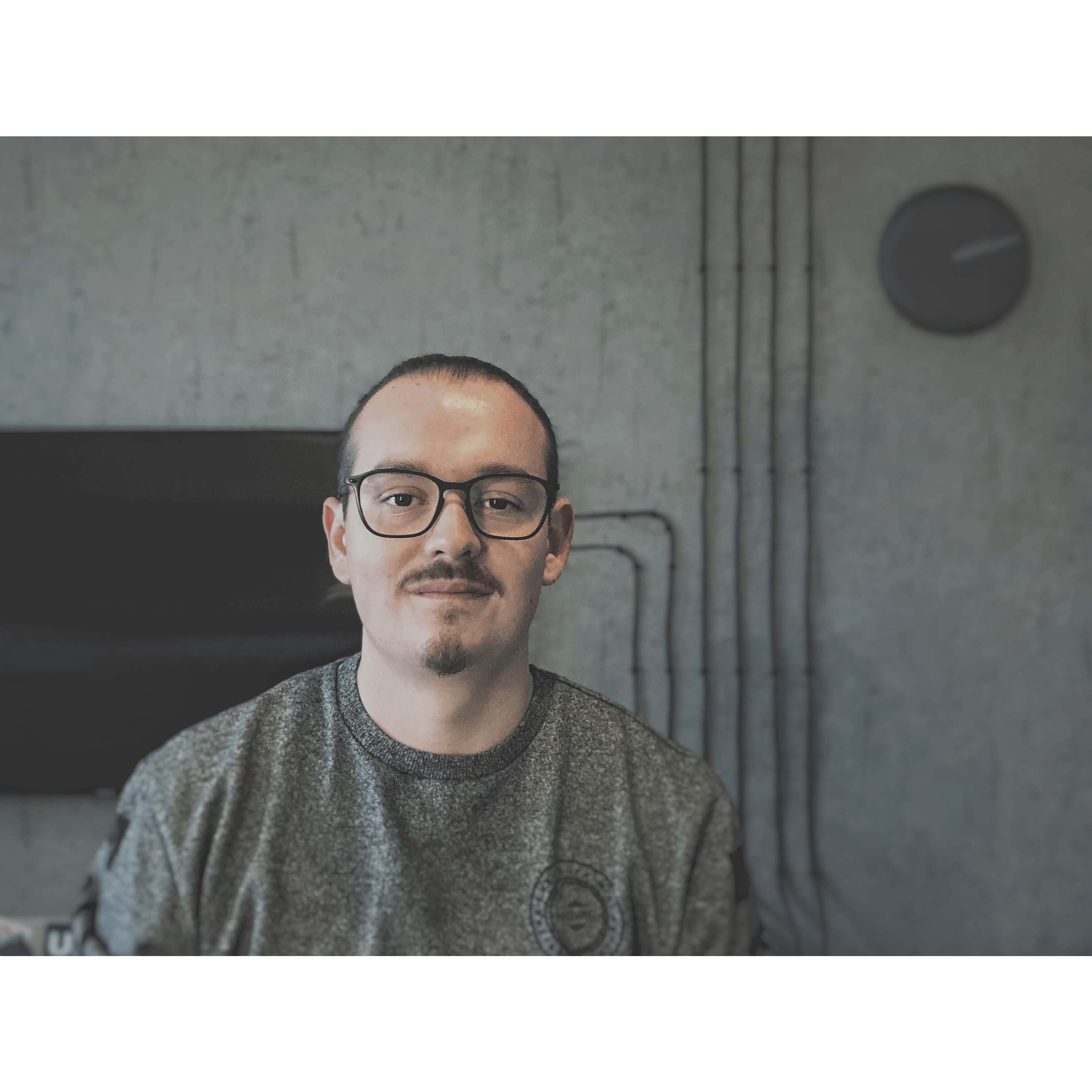 At the moment I am based in Iasi, working for eMAG which is the biggest e-commerce company in Eastern Europe. I am a freelance illustrator in my spare time, and my overall work experience adds up to over 8 years.
Besides work, I can say I'm kind of a tech nerd and a Youtube junkie. Also because I usually spend a lot of time in front of a display, I love going outside on some trails with my mountain bike or even some long rides in the city.
Subsign: What was your childhood like? Do you think your experiences from childhood have influenced your present creative endeavors?
Radu: When I'm looking back at my childhood it seems a lot of fun now. I remember always drawing and making doodles almost anywhere, even on bumpy bus trips I had with my class in first and second grade.
I was very much influenced by cartoons as a kid, and I remember drawing a ton of Pokemons and Cartoon Network characters – I even learned to draw them from my mind at one point.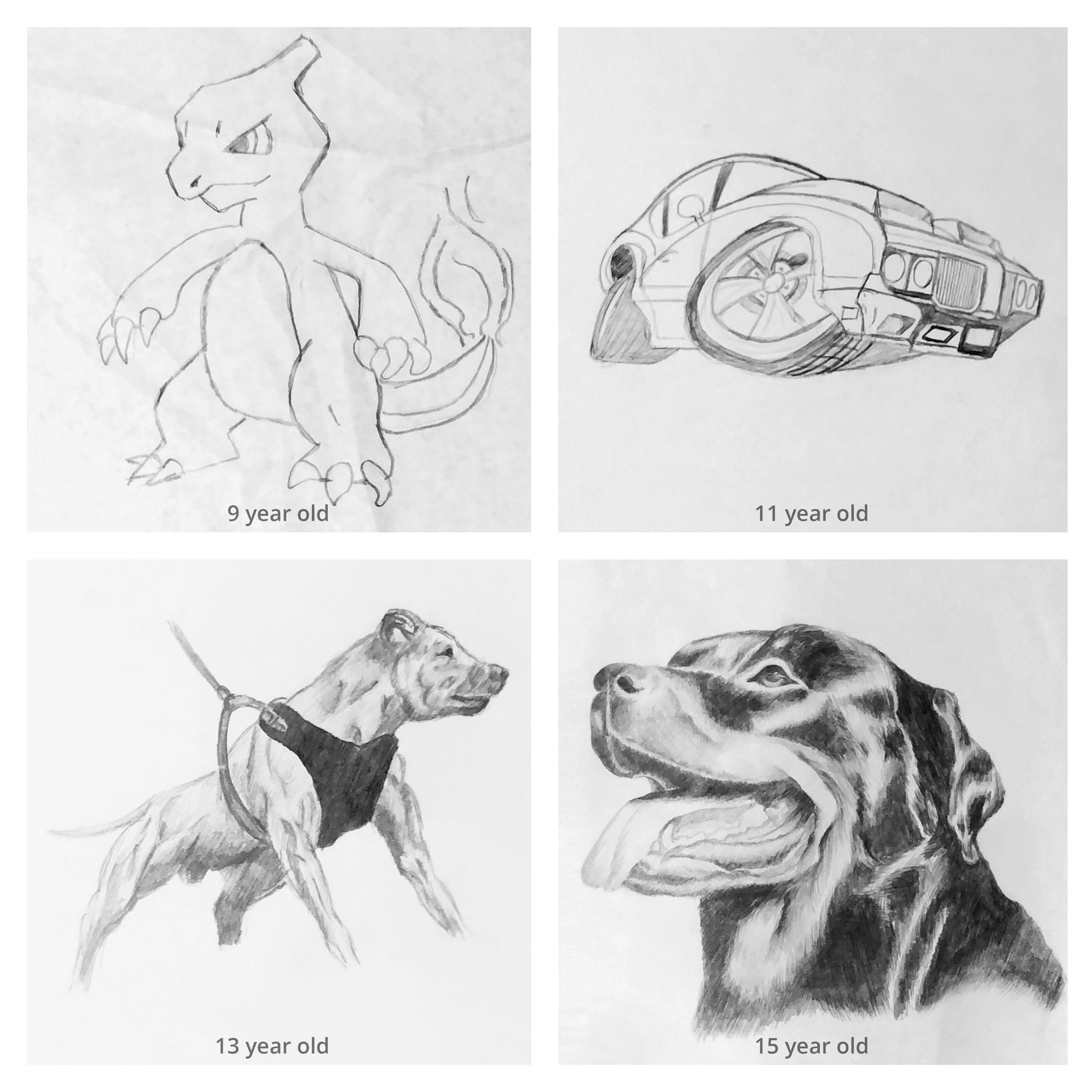 In school, I was that kid that always carried a sketchbook with him. Also, I was big into TV console games like Super Mario, Bomberman, Chicken Invaders (or maybe I should say – the Chinese replicas of them 😂 ) I can say that all of them influenced me to start drawing, but I never thought I'd ever continue with this as an adult. I kept up the interest in drawing past the age when most people stop doing it.
Subsign: What did you want to be as a grown up?
Radu: When I was very little I wanted to be an Archaeologist because I loved playing with dinosaurs. Later on, I wanted to be a tattoo artist (my mom just loved that idea 😂 ), and I used to draw on my arms with markers and pretend I had real tattoos.
Fun fact, when I was 16 I actually started doing tattoos on some of my crazy friends and even on me. That was actually my first hussle to make some money, but after a year I realized that it wasn't for me and I moved on.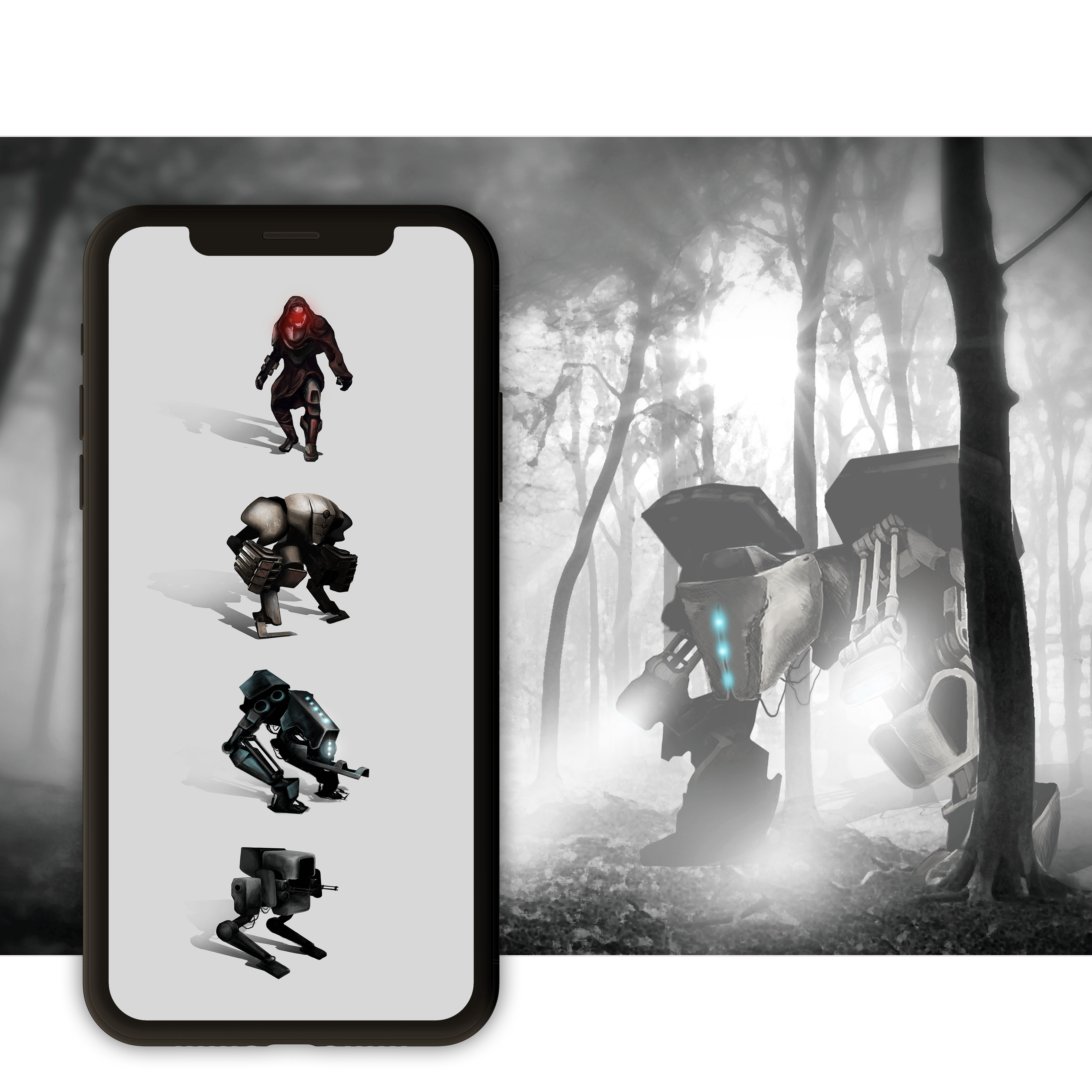 Subsign: How does your workstation look like?
Radu: Oh boy, I love this question 😂 As mentioned earlier, I'm actually a big tech nerd so I'm really into workstations and desktop set-ups. As I recently moved into a new apartment I had to redo my setup, so for my second workstation, I went BIG.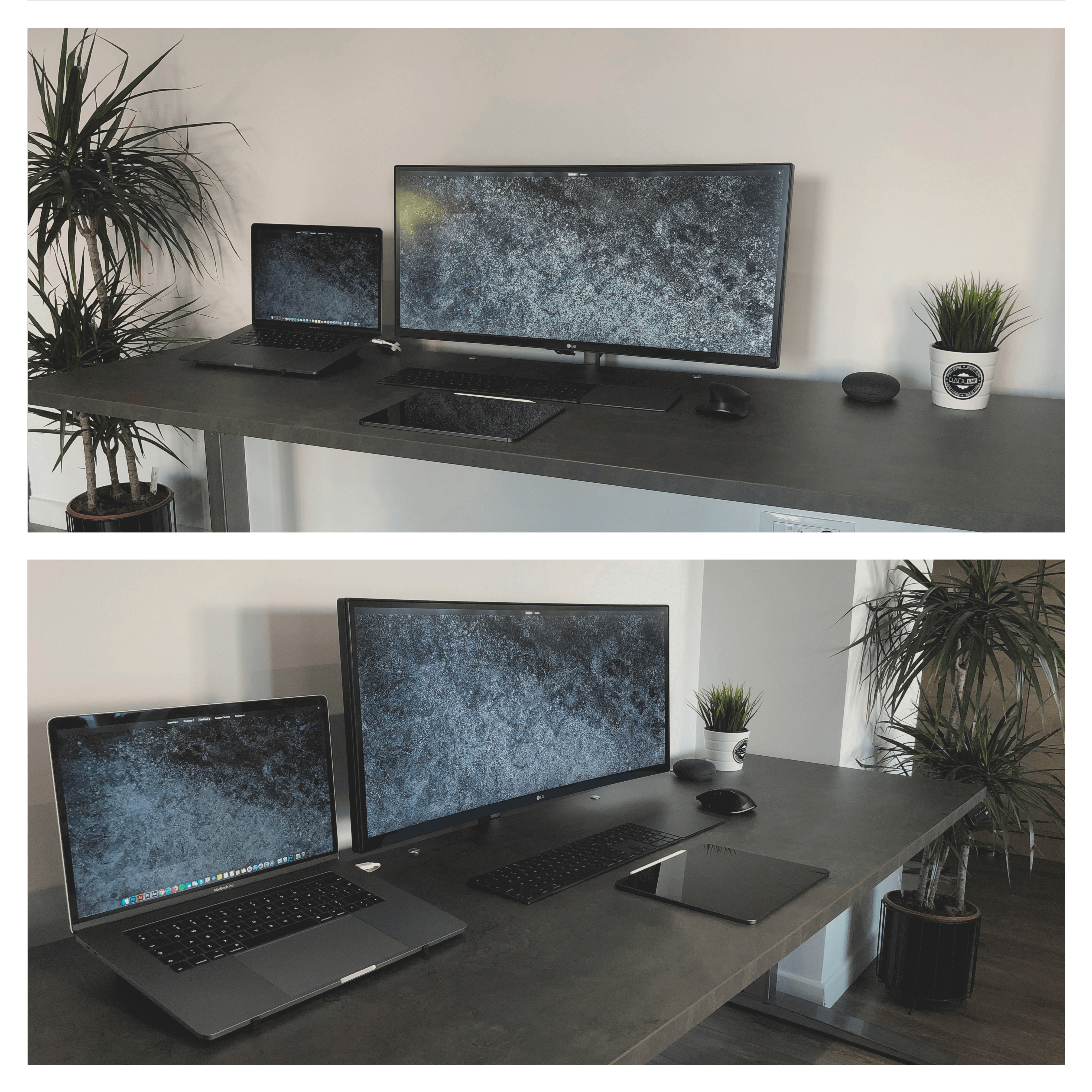 My battle station – as I like to call it, is a minimalist and very practical set-up. As my workhorse, I'm rocking the 2016, 15'' MacBook Pro paired with an LG ultrawide 34'' monitor on top of 'Jarvis' – an electric standing desk with alloy legs and a concrete-like worktop.
I also use an iPad Pro tablet, a wireless Apple keyboard and trackpad, and my trusty old Logitech MX Master that I can't stop recommending to all of my friends.
Subsign: Do you have a work style? How would you describe it?
Radu: As I start working in the morning I try to get the hard things done first, as I am most productive early in the morning. If something does not feel right I have to find a way to make it work, I usually do not multitask and just focus on getting the thing I am currently working on doing.
If I'm working on personal projects/freelance I work best late at night. At work, I like to do a bit of creative interpretation in terms of what my boss/team actually wants from me.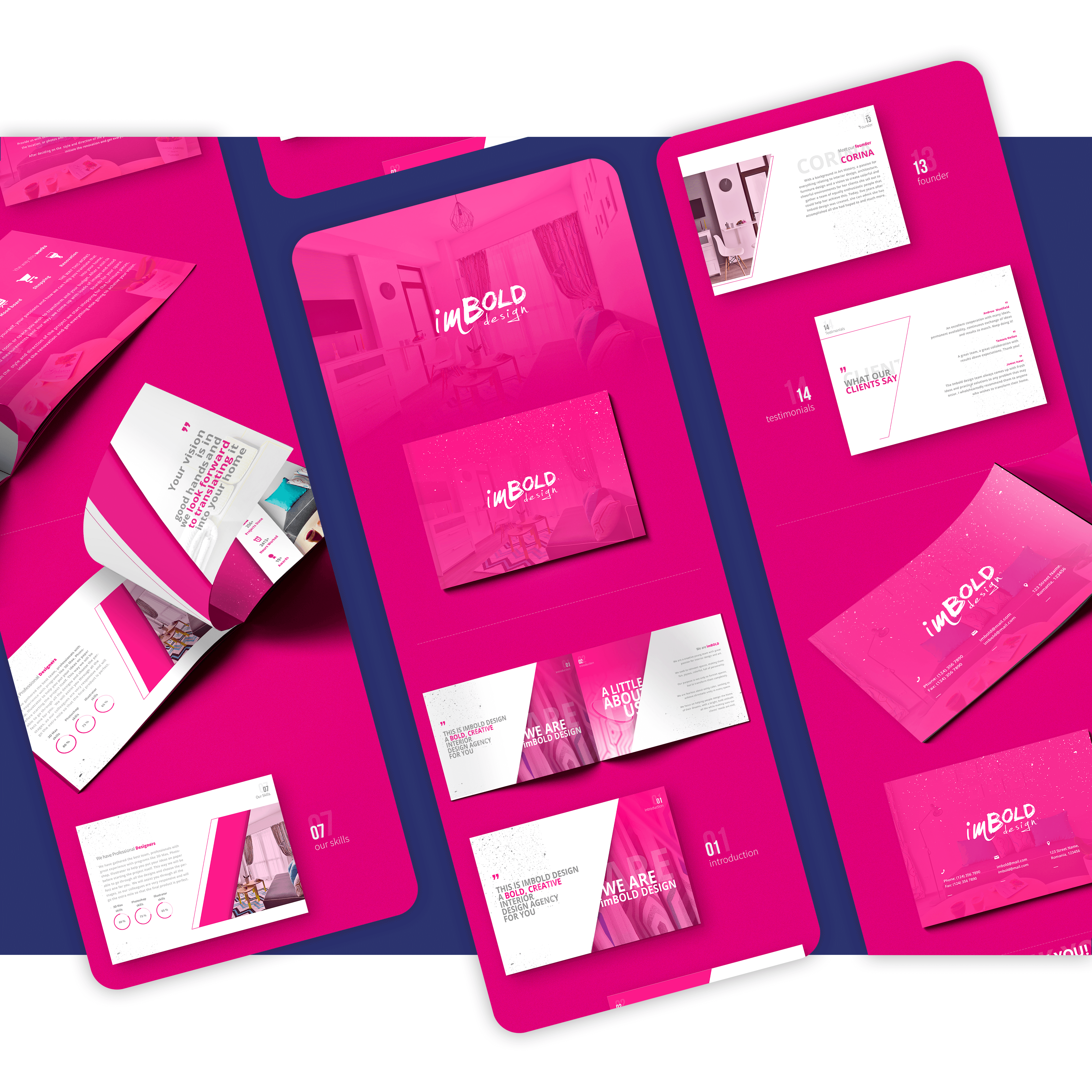 Subsign: Can you share with us how your creative process works?
Radu: There are days when I know exactly what I want to do, and I have it all in my head already so all I need to do is just put it in practice. And then there are other days when I sit at my desk, or on the couch in front of my iPad Pro scrolling around the web for inspiration or research.
It depends – If it's personal work I usually just dive right into it and have a blast. If it's client work I always start with a good plan, followed by research. Sometimes I go through some old work for reference, then I create initial digital sketches, and finally, I start putting everything in the final format.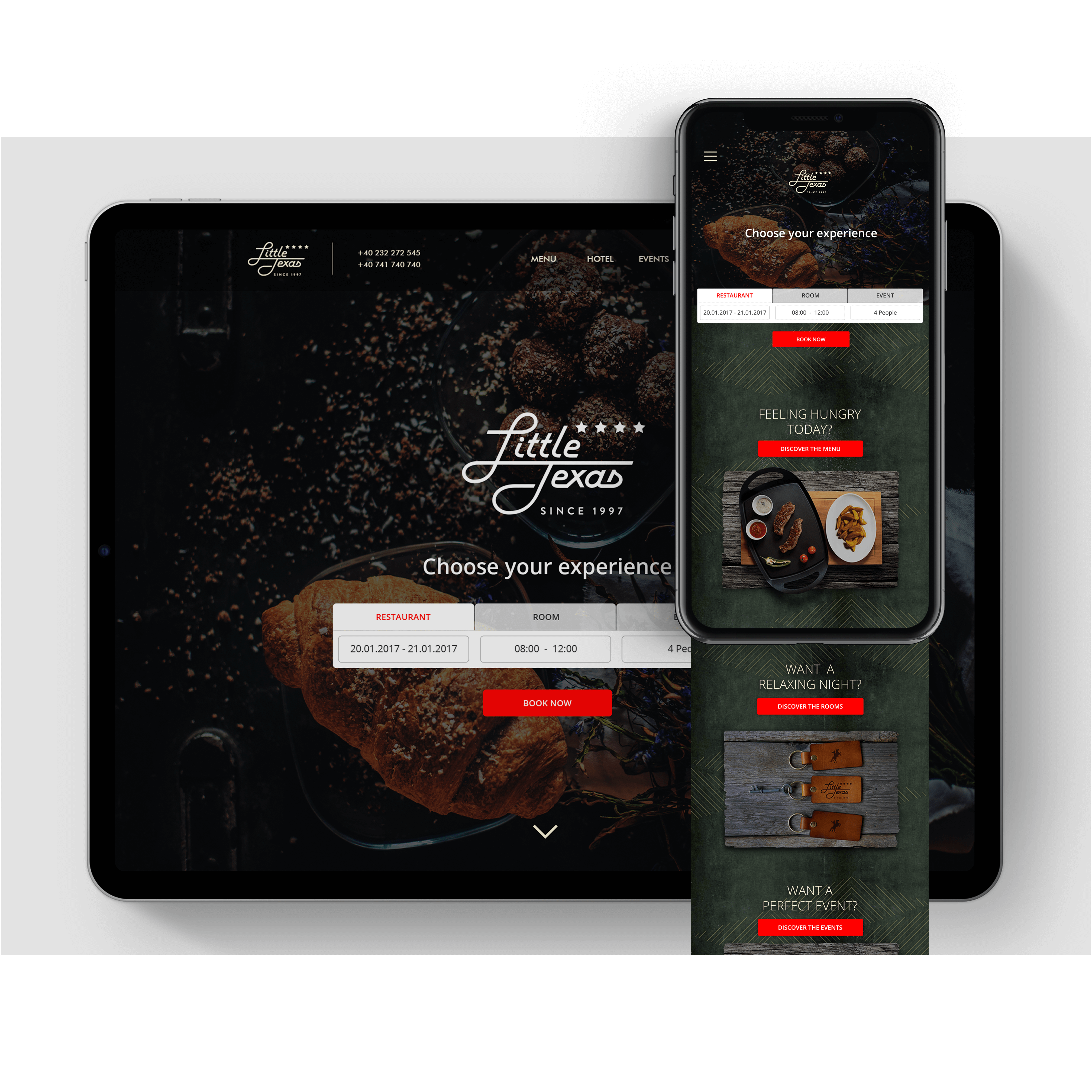 Subsign: What is your favorite work you have done so far?
Radu: I try not to attach myself to my work and prefer to treat it more with a critical eye. So I don't think I have a favorite one. Usually (but not all of the time), my favorite work is the one that I'm currently working on. At the moment I am really enjoying the Instagram doodles I am constantly posting on my account, even though they are not actually my best work, but they are a lot of fun to make.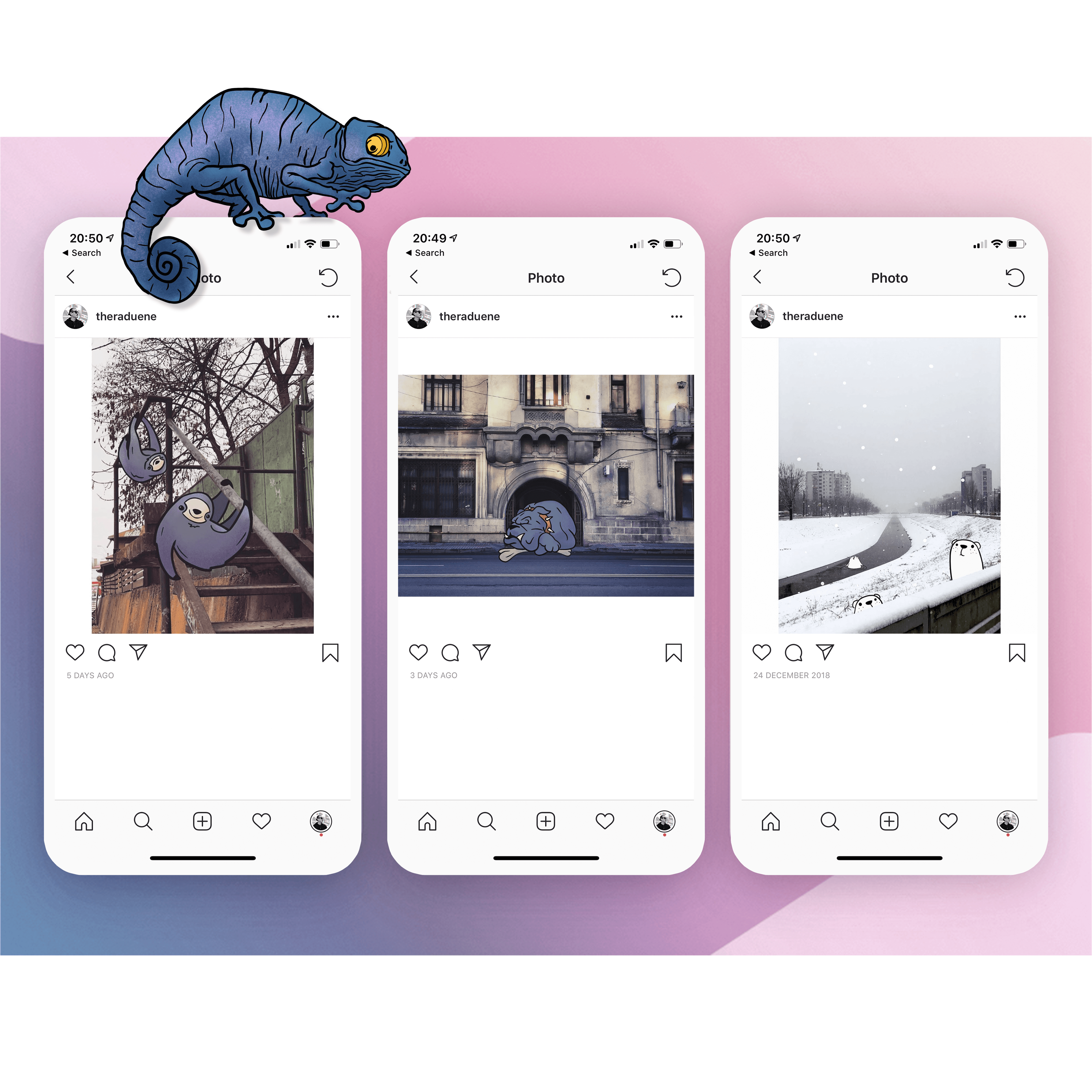 Subsign: Who do you follow for inspiration?
Radu: No one in particular, and everyone all the time. I tend not to be inspired by artists in my field but more by other people that succeeded in their career. If I have to choose one person I can say that I really admire Casey Neistat for his ambition and passion for his work.
Subsign: What advice would you give to someone starting out in the creative field of work?
Radu: I'm not really a motivational speaker but I think that this gif will work: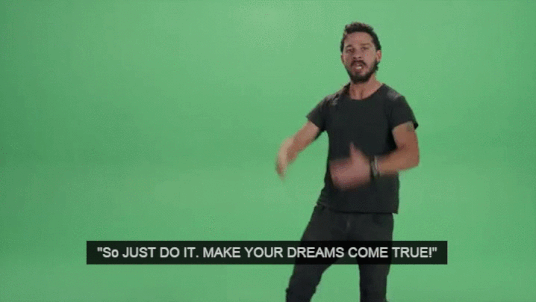 Now real talk, I usually go by a quote that embodies my work style: 'Always deliver' or 'Always be closing' (I think that you always have to finish your work even if is not quite perfect). Also, if you want some advice on your career (not necessarily in the creative field) I would recommend checking out Gary Vaynerchuk.
Subsign: If you would have a superpower, what would it be?
Radu: To stop time so I would have enough time for everything.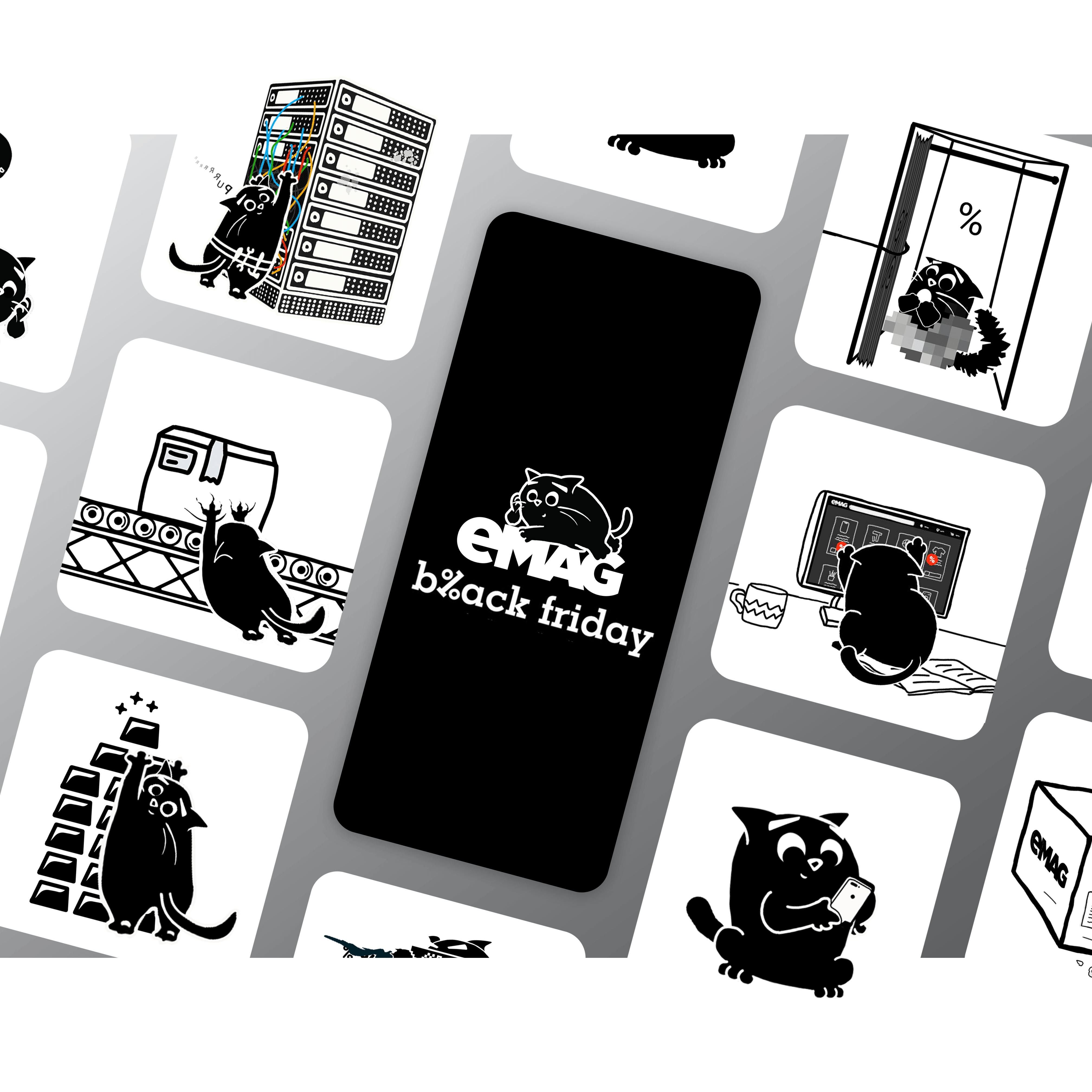 Subsign: Can you recommend for our readers a book, a song, and a movie?
Radu: Book: Essentialism by Greg McKeown and Rework by Jason Fried
Song: Logic's new album YSIV is pretty RAD. But if I really have to choose one song, I think I will go with Everyday by Logic from his Bobby Tarantino II album
Movie: Deadpool 2 and Black Panther are some of my 2018 favorite movies.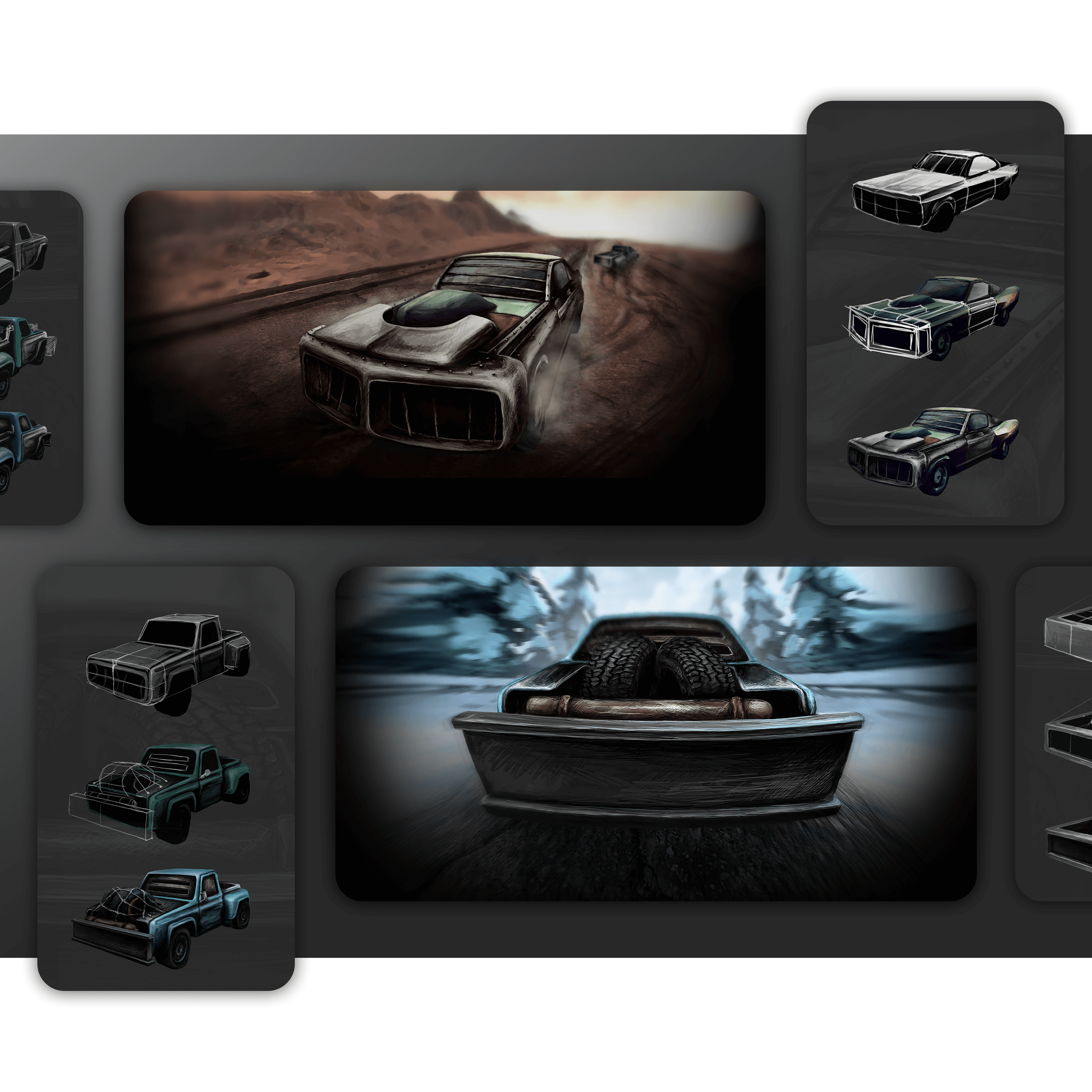 Subsign: If you could throw any kind of party, what would it be like and what would it be for?
Radu: Not a fan of big parties. I prefer a more relaxing atmosphere like game night with my friends.
Subsign: What famous people would you invite to the party and why?
Radu: Just my friends 😀
If you know an artist that should be in the spotlight, contact us at jojo@subsign.co .
For more of Radu's work, you can follow him on the links: Radu on Dribbble, Radu on Behance, Radu on Instagram, Radu's illustrations on Instagram.