Looking like magic, Ari's work has gotten us amazed.
Ari: I'm an artist and designer from Boston, MA. By day, I work as associate creative director at ICON Interactive. By night, I create weird 3D artwork and animations.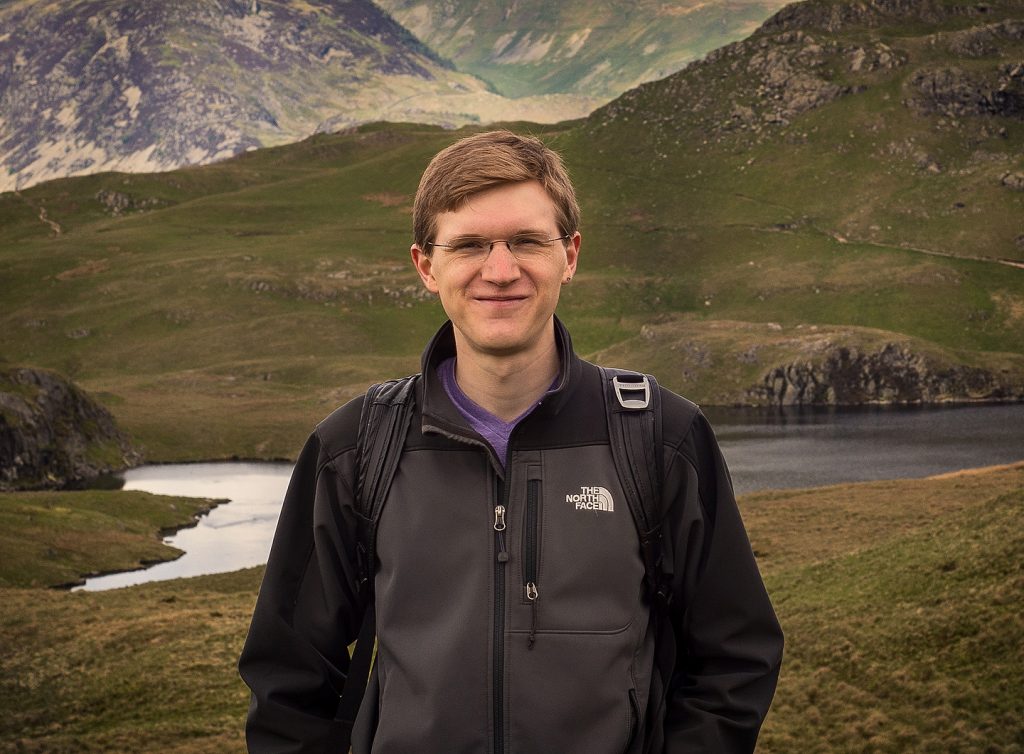 Subsign: What was your childhood like? Do you think your experiences from childhood have influenced your present creative endeavors?
Ari: My childhood was filled with creativity. I was constantly working on artistic projects for school, even when they weren't required. I also got to travel to many places in Europe, South Africa, and Japan. I always visited the museums in those countries. That's certainly influenced my work.
Subsign: What did you want to be as a grown up?
Ari: When I was really young, I wanted to be a paleontologist (who didn't!?) After that, I wanted to be a sound designer. But from high school onwards – I wanted to be a graphic designer.
Subsign: How does your workstation look like?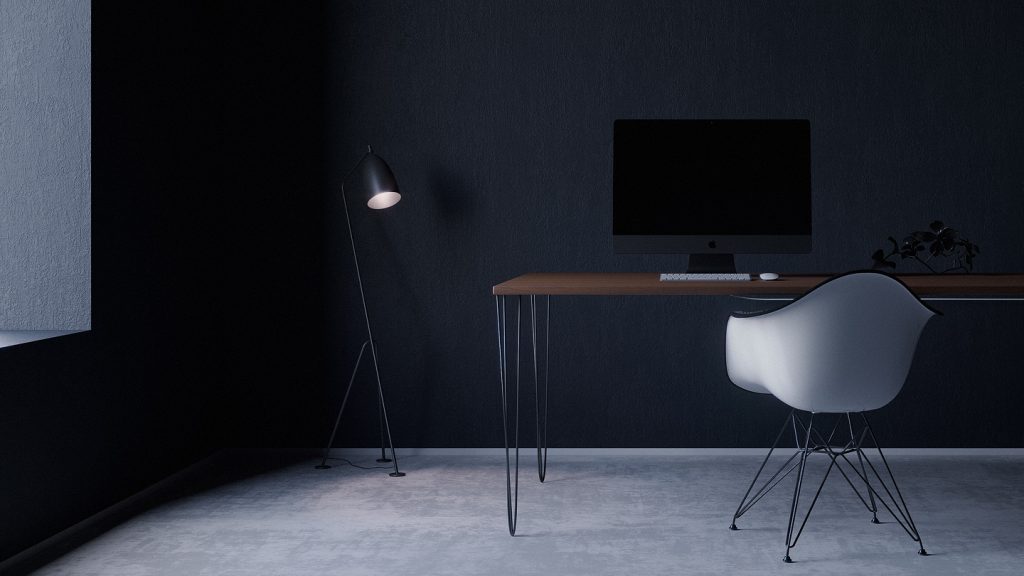 Subsign: Do you have a work style? How would you describe it?
Ari: I'm not sure I have a style. I think – if anything – I'm seeking the border between beautiful and grotesque.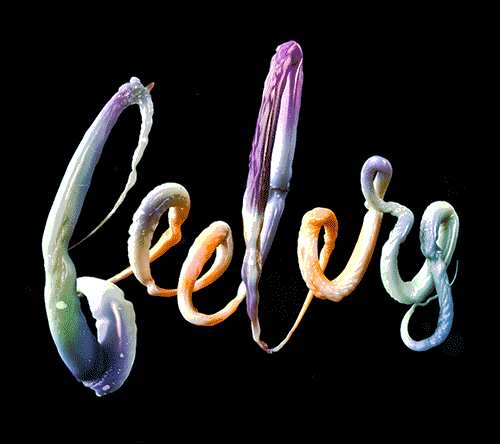 Subsign: Can you share with us how your creative process works?
Ari: My process is somewhat undefined. I work on artwork everyday (although often nothing comes of it.) I like to experiment with 3D software and simulations. Weird glitches and limitations within the software or my skillset lead me to new ideas.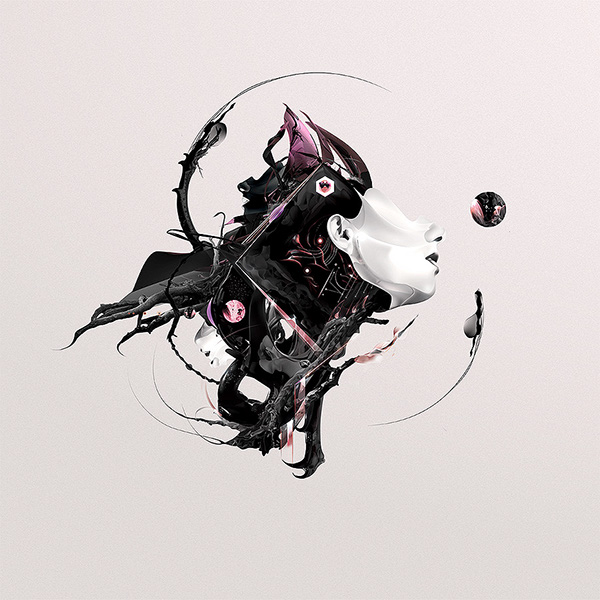 Subsign: What is your favorite work you have done so far?
Ari: I'm not sure I have one.
Subsign: Who do you follow for inspiration?
Ari: I follow a small group of amazing artists that are way more talented than I'll ever be. Off the top of my head, Jonathan Zawada, Robert Beatty, Alex Trochut, David McLeod, and Mario Hugo.
Subsign: What advice would you give to someone starting out in the creative field of work?
Ari: Don't follow trends. Don't define yourself by one thing. Instead, experiment. Put stuff out into the world with no expectation.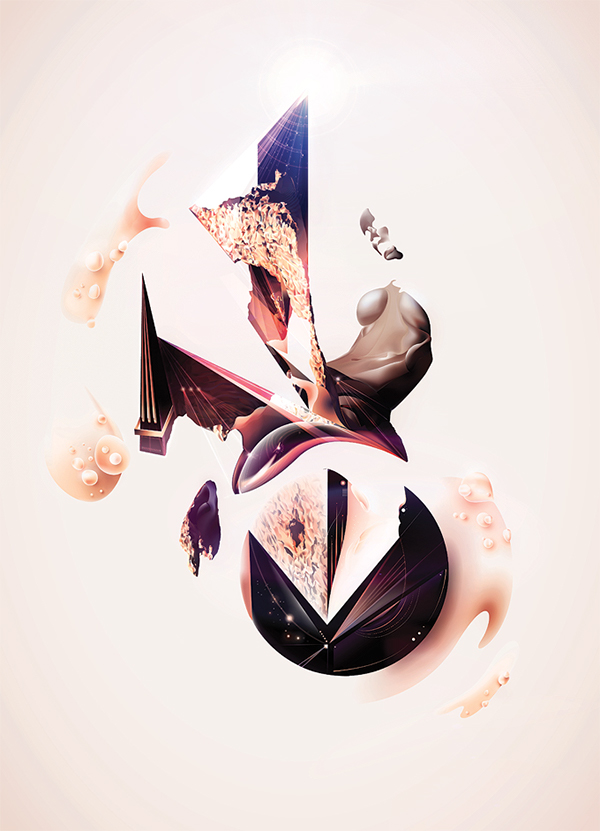 Subsign: If you would have a superpower, what would it be?
Ari: Teleportation.
Subsign: Can you recommend for our readers a book, a song, and a movie?
Ari: Book – Fathers and Sons by Ivan Turgenev
Song – Thank God I'm A Lizard by Ross from Friends
Movie – First Reformed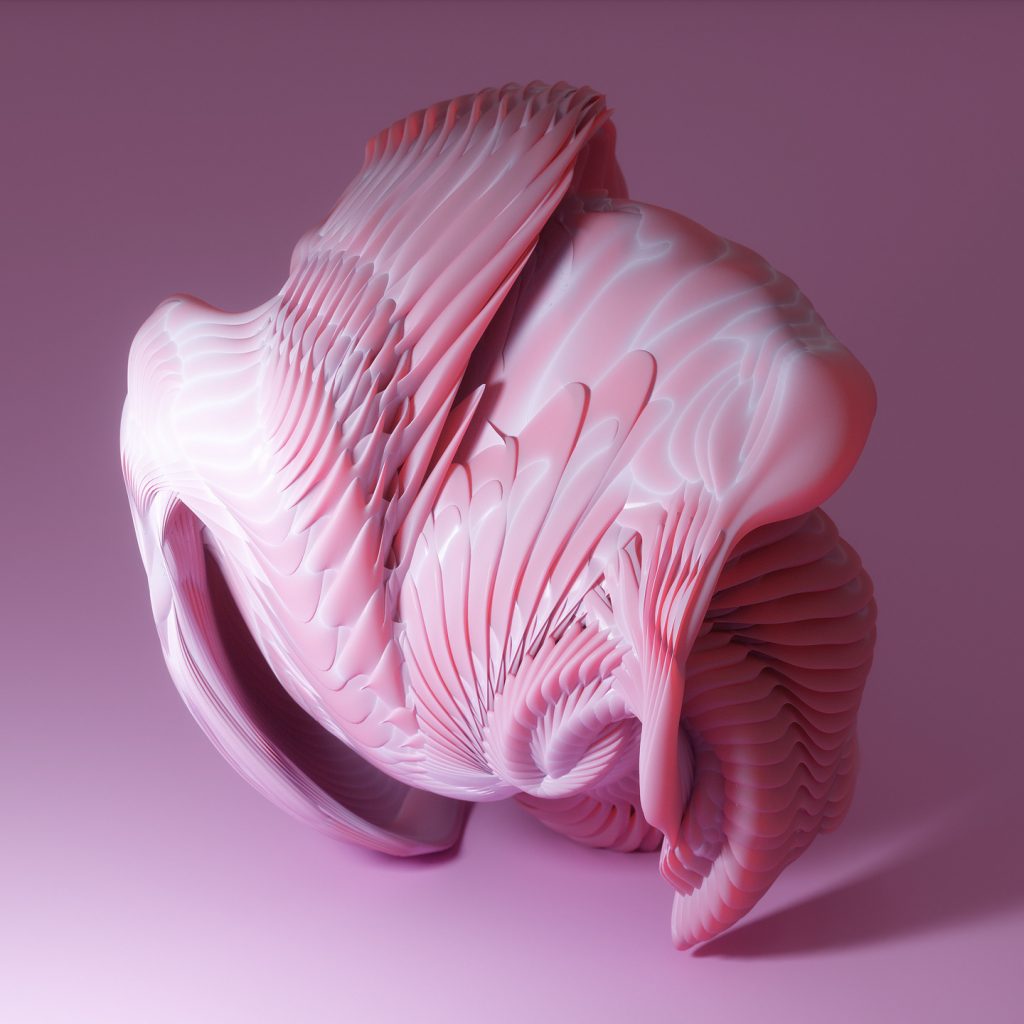 Subsign: If you could throw any kind of party, what would it be like and what would it be for?
Ari: Hm – as an introvert my goal is often to avoid parties! But I think a dream party would be to hang around other digital artists and create something collaboratively.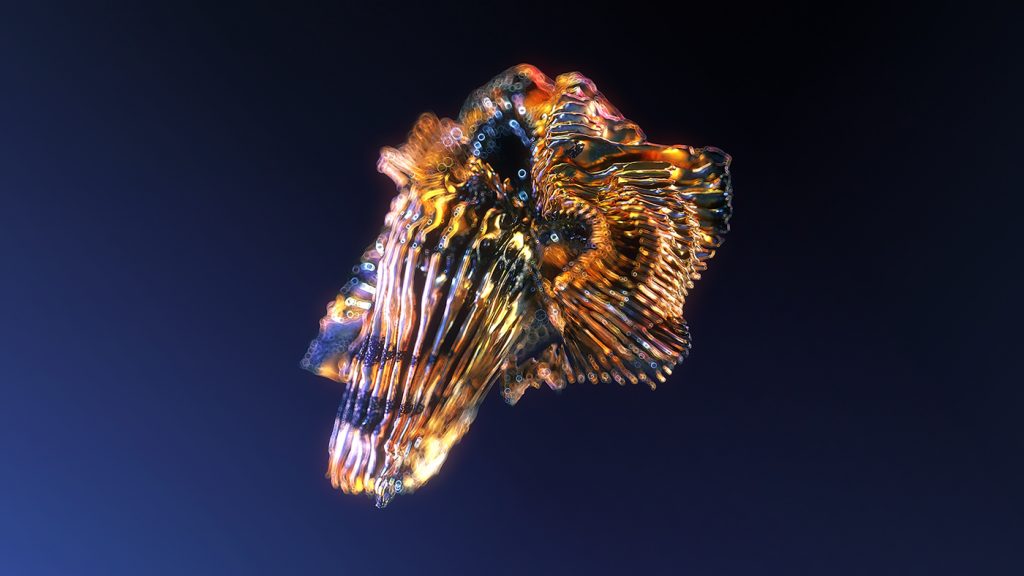 Subsign: What famous people would you invite to the party and why?
Ari: Since this is my dream party, I'd invite some of my favorite fine artists from history; Piet Mondrian, Wassily Kandinsky, Hiroshige, Joan Miro, and Yves Tanguy. It would be fascinating to see what they thought of technology and its place in the art world!
If you know an artist that should be in the spotlight, contact us at jojo@subsign.co.
For more of Ari's work, you can follow his on the links: Ari on Instagram, Ari on Behance.