Seeing Irina's artwork around town is always a pleasure, therefore it was just a matter of time untill we would have her in our Spotlight.
Irina: I`m a 5th year rather mediocre architecture student with a weird sense of humour, who taught herself how to draw in order to have a mean of expressing the peculiar thoughts she had.
Subsign: What was your childhood like? Do you think your experiences from childhood have influenced your present creative endeavors?
Irina: I can`t say I was a particularly creative kid, if you don`t take into account the blanket forts I used to build. I did use to be a tomboy as a kid, and that lingered into the partially grown personality I have now, so I guess there`s that if you consider that it translates into my drawings. Also, my dad has always been a very sarcastic individual and growing next to that influenced me a lot.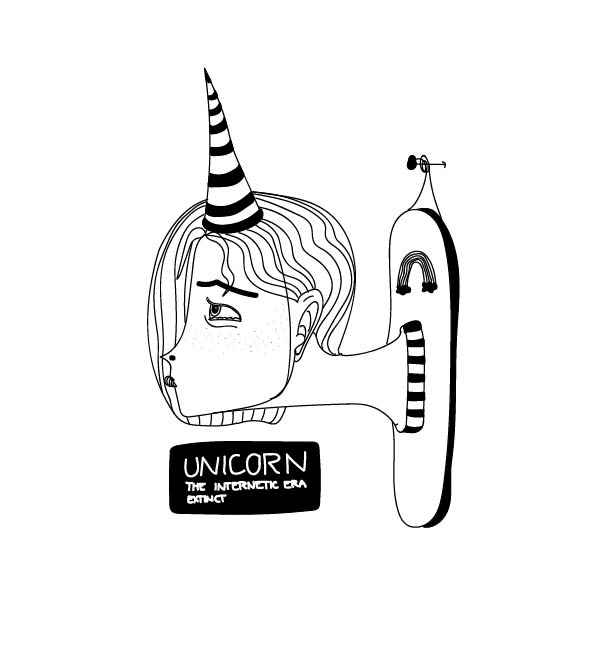 Subsign: What did you want to be as a grown up?
Irina: A doctor, up until I realised how much learning of unpronounceable terms that involves.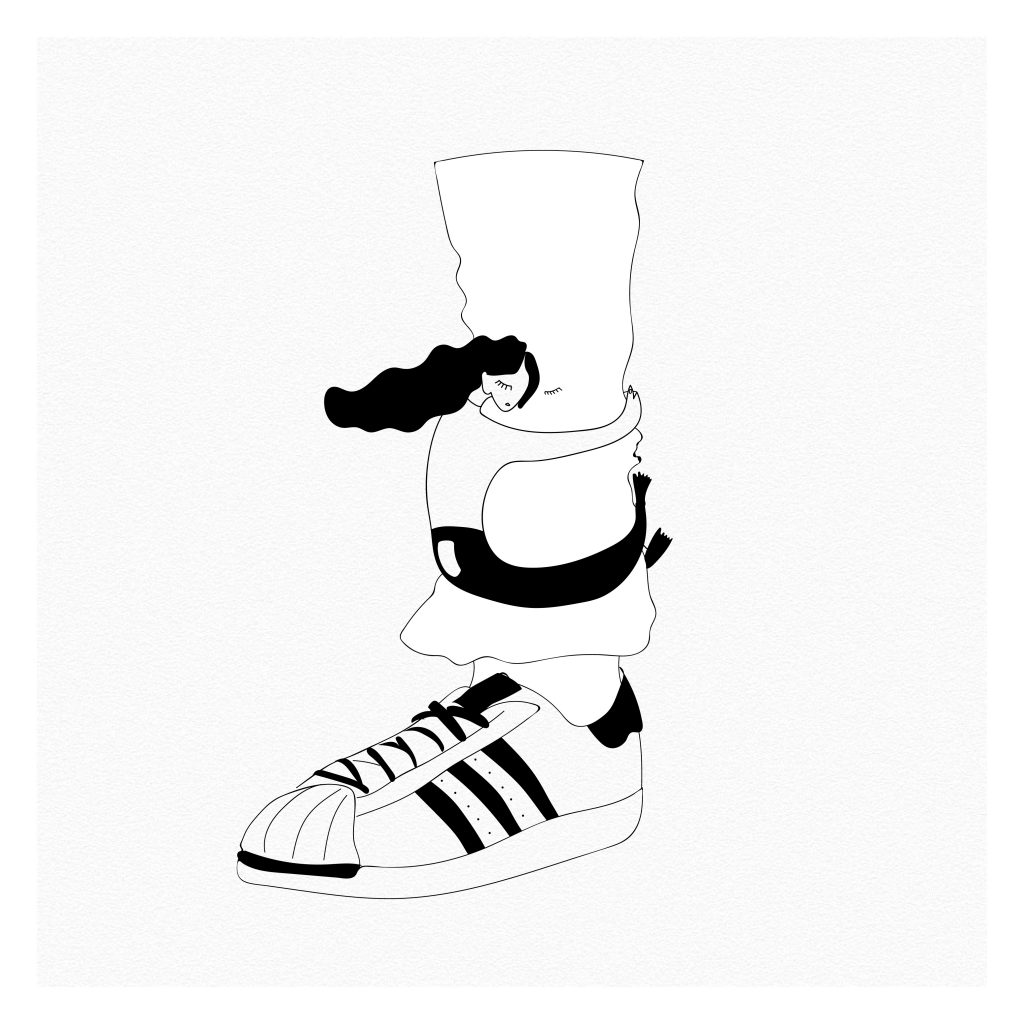 Subsign: How does your workstation look like?
Irina: I work best at home, headphones on, most of the time, with this bugging pup chewing at my shoe. If i do need a change of scenery I might work at uni or in any place that has coffee.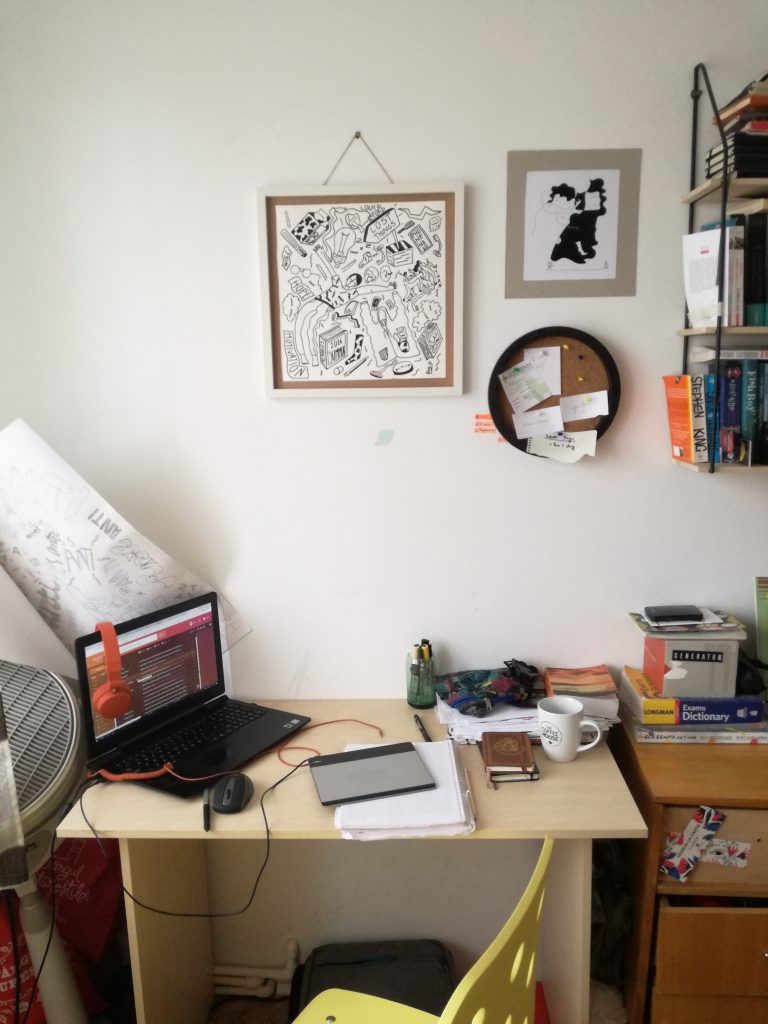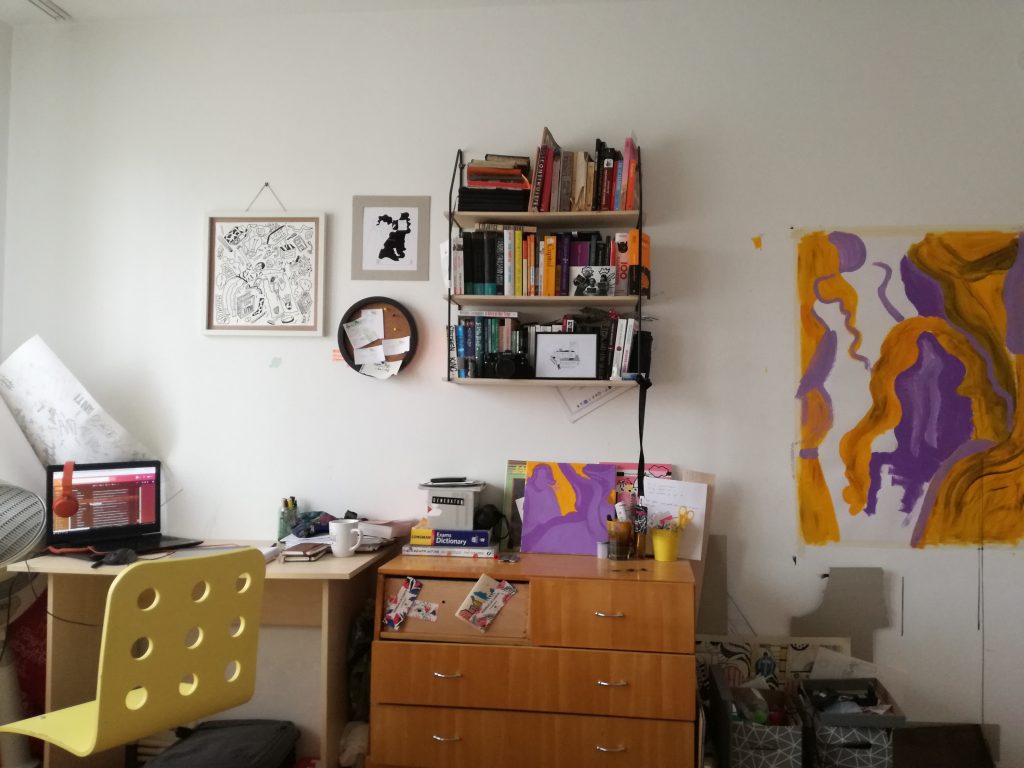 Subsign: Do you have a work style? How would you describe it?
Irina: I keep hearing that I have a recognisable style, but it wasn`t an intention, I just happened to turn my inability to draw properly into my so-called signature. Truth be told, I`m mostly focused on the idea I want to transmit, and if the message transpires through what I do more than the way it looks like; more legible than pretty.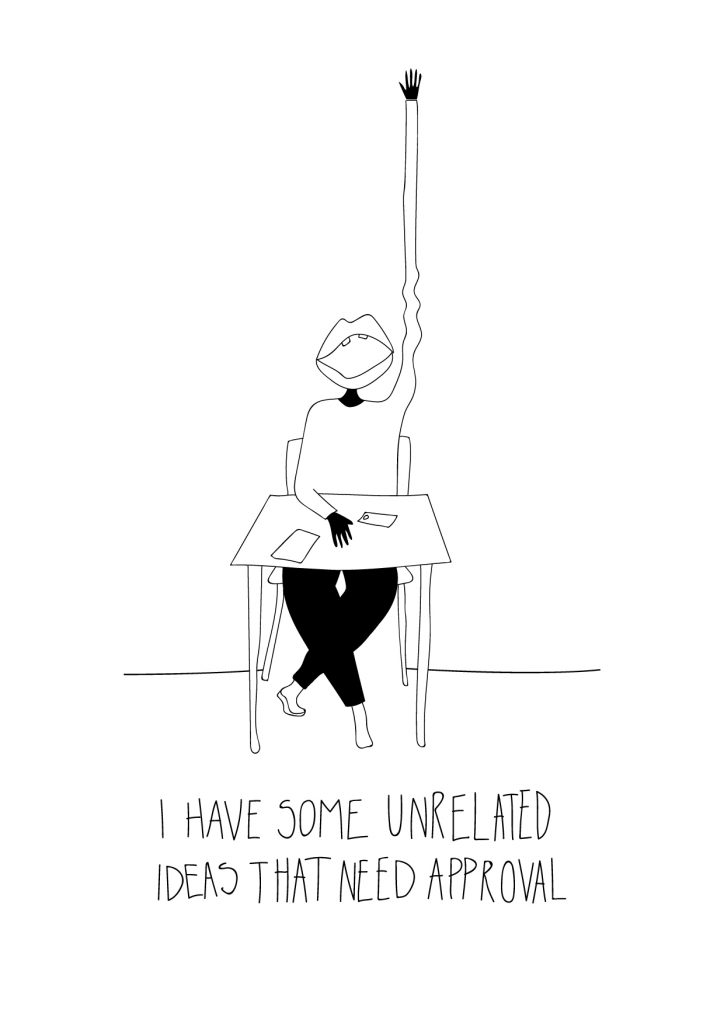 Subsign: Can you share with us how your creative process works?
Irina: It really depends on the situation; my favourite one is when an idea strikes me, from a random thing I`ve overheard or seen, and then the little hamster in my head starts running on the wheel, and it polishes it, and the more it runs the more it splits into more tiny ideas who develop themselves into full-grown ones, and then it`s turned to night and I don`t know where I am and how I got here.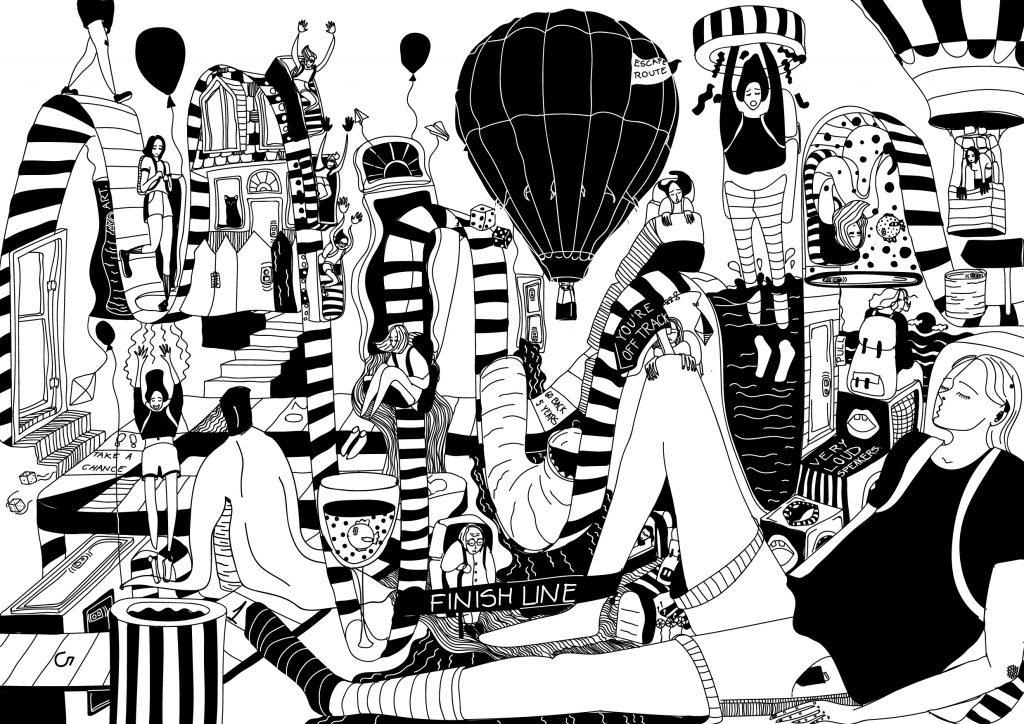 Subsign: What is your favorite work you have done so far?
Irina: I try not to cling to my work. I love the process of doing it, though, so they all are while in progress, but I tend to forget about them afterwards.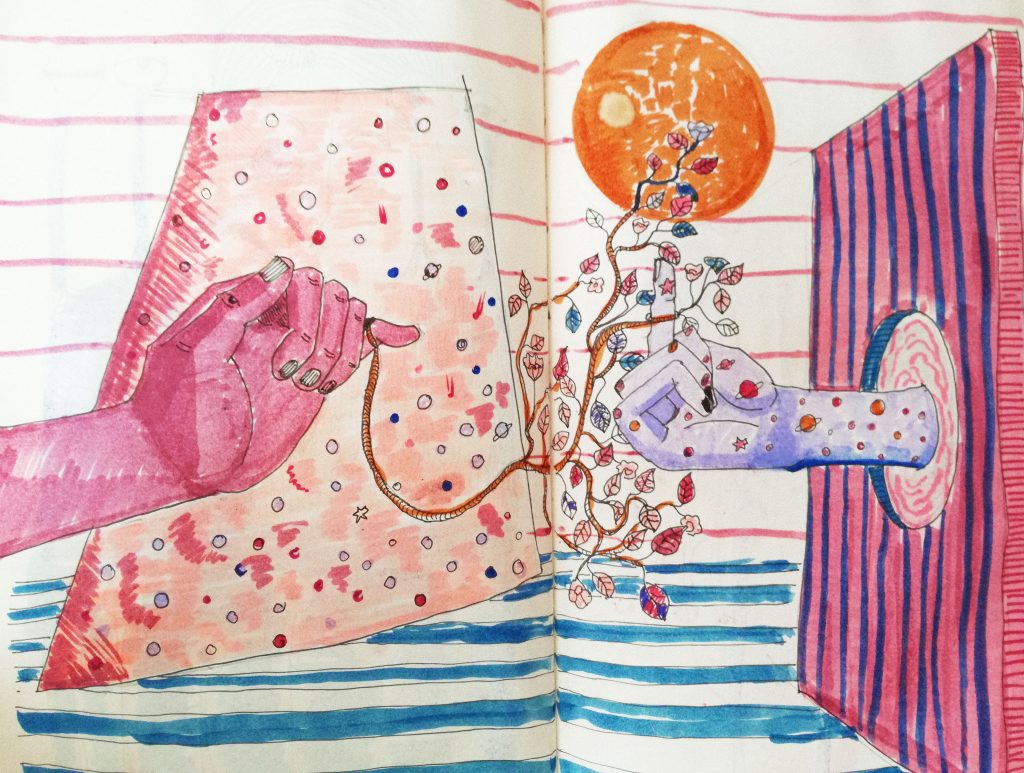 Subsign: Who do you follow for inspiration?
Irina: When I was starting up, I was very fond of Henn Kim`s work, and later on of Mr-relentless-creativity-christoph-niemann and sir-disturbing-imagery-cornella. I still enjoy their work and many others` a lot, but my inspiration sources are rather in the written and surrounding environment than in the visual field. It`s a fun time to live in for artists, with so many subjects to address.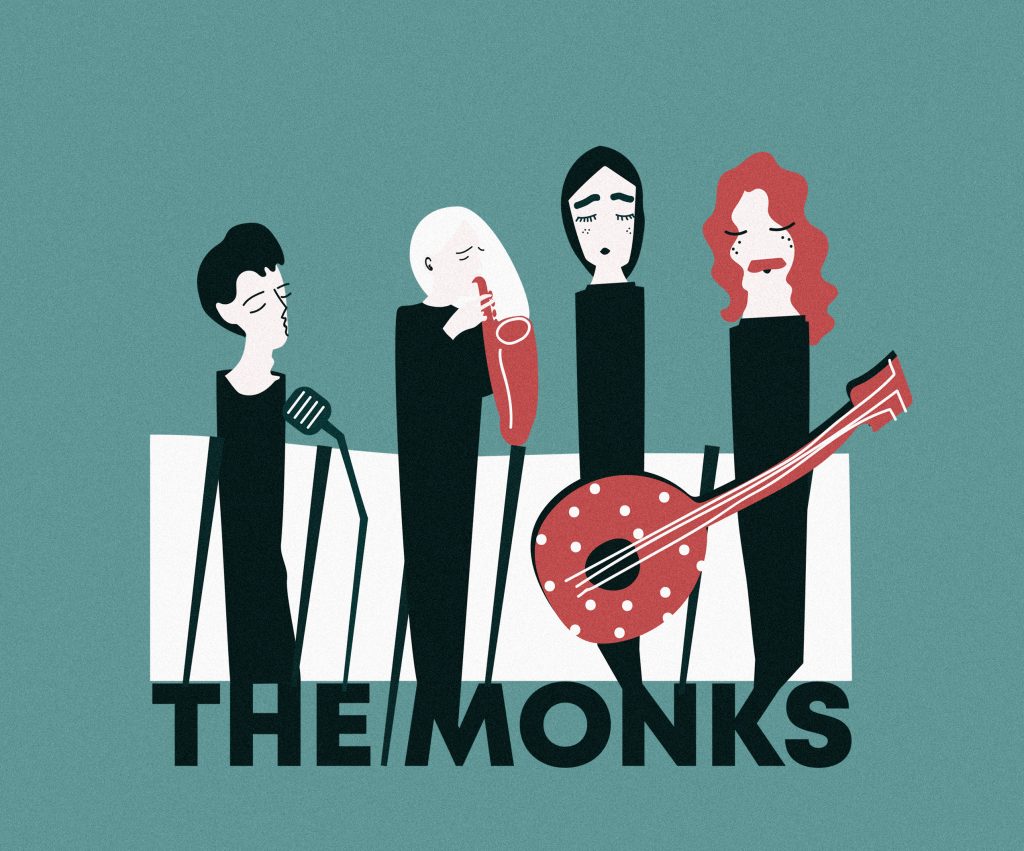 Subsign: What advice would you give to someone starting out in the creative field of work?
Irina: The Nike ad is a bit overused by now, isn`t it? Stay true to what you are. It`s very easy to get swept away in a current of overworking, and to forget where, how, and why you are/going. When you get there, try and take a step back and remember why you were doing this in the first place.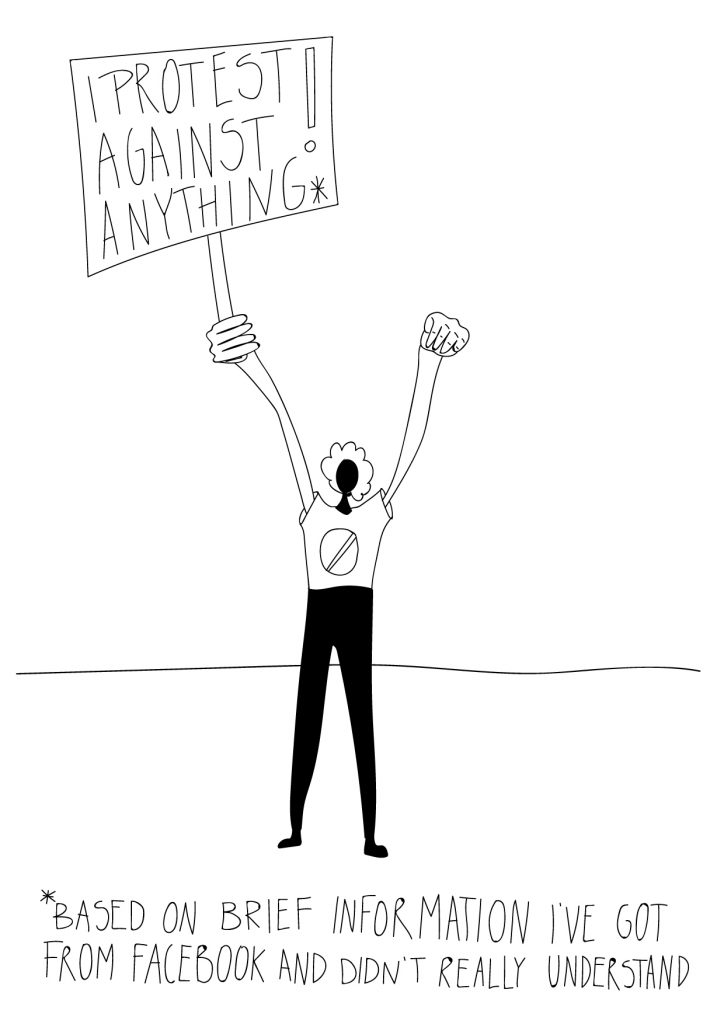 Subsign: If you would have a superpower, what would it be?
Irina: Superability to make a 540 on a snowboard. I hope to reach it before I`m 50.
Subsign: Can you recommend for our readers a book, a song, and a movie?
Irina: I`ll just list the ones I`ve encountered in the last year that made an impression on me, otherwise it would be a strain on my memory.
Three Billboards outside Ebbing, Missouri, The Ballad of Buster Scruggs and Phantom Thread in terms of movies,
Sunday Roast by Courtney Barnett- has one of my favourite videos as well
The sun also rises by Hemingway, The View from the Cheap Seats by Gaiman and Slowness by Kundera.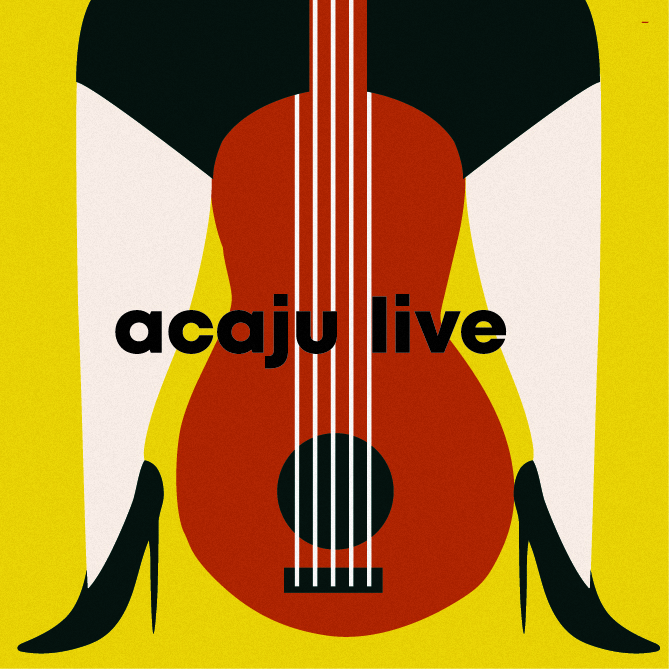 Subsign: If you could throw any kind of party, what would it be like and what would it be for?
Irina: If you`ve seen Midnight in Paris, that`a basically it, in terms of location and guests. The characters, not the actors.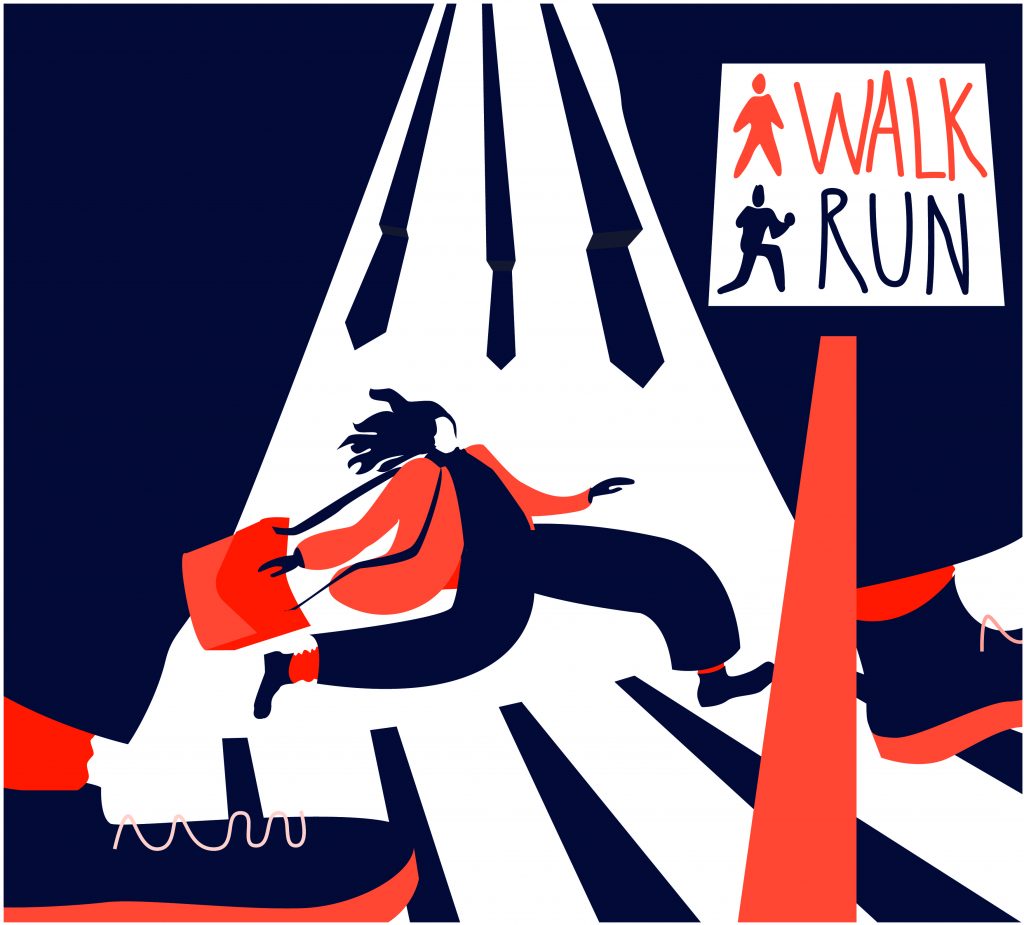 Subsign: What famous people would you invite to the party and why?
Irina: I think I`d add Neil Gaiman to the already mentioned ones. But then I might be mesmerised by his talk to the extent that I`d forget about the party altogether.
Thank you Irina for being a part of our Spotlight!
If you know an artist that should be in the spotlight, contact us at jojo@subsign.co.
For more of Irina's work, you can follow his on the links: Irina on Instagram, Irina on Behance.