As you may already know, we like to get in touch with artists that express their creativity through their work. So, we come back to you with another interview. Hope you will enjoy it!
Subsign: Before we get things rolling, let's get acquainted. Tell us a few things about yourself.
RubyQuby: First of all, we want to say that RubyQuby isn't the one person. There are two of us – Sasha and Helga. We are creative union, married couple and freelance studio. Our profile is illustration, but also, we are creating logotypes, patterns, icons, video graphics, etc.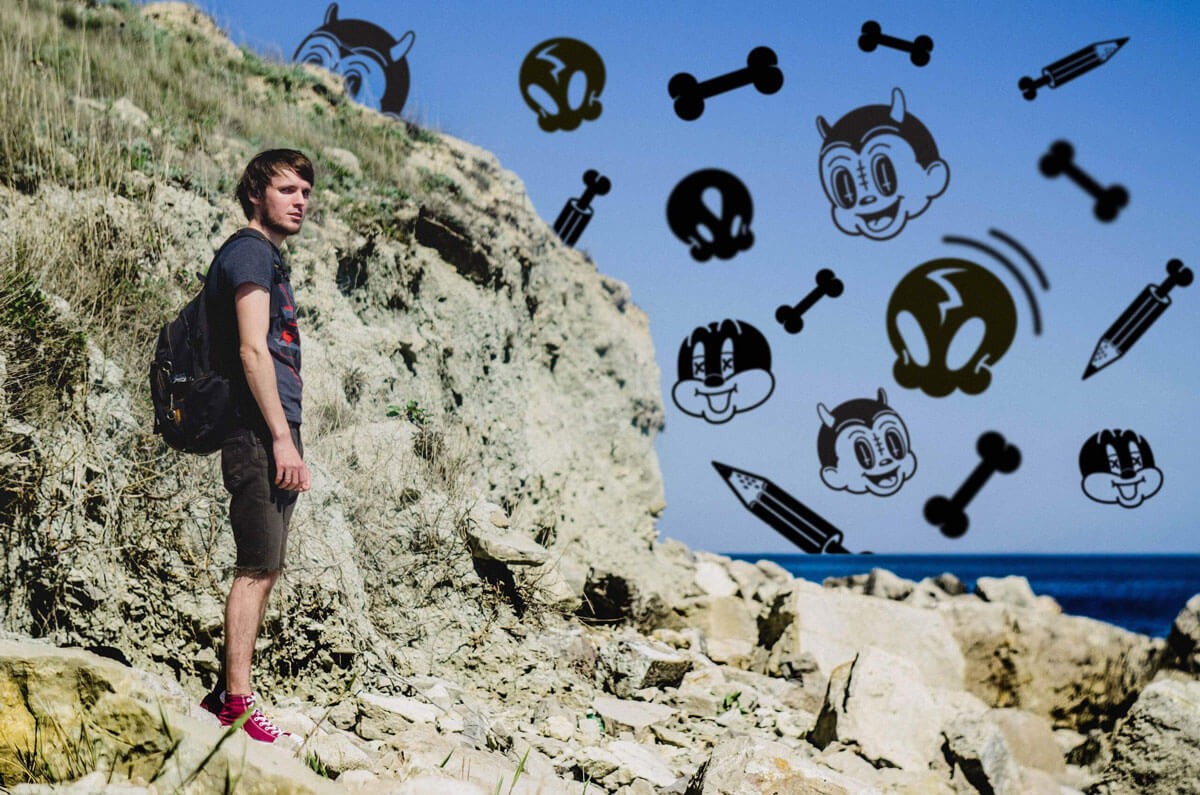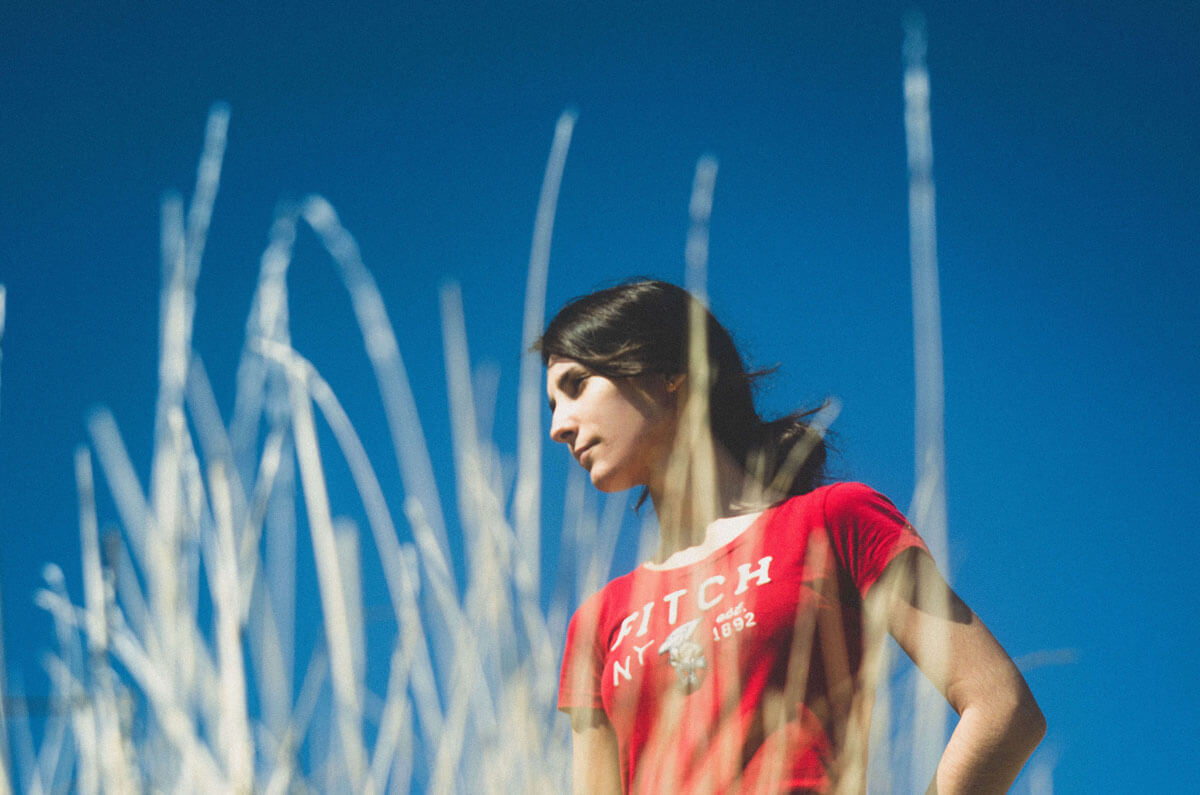 Subsign: What was your childhood like? Do you think your experiences from childhood have influenced your present creative endeavors?
Sasha: My childhood was cool. My mother is a painter, so she accustomed me to drawing. She used to make some cool stuff as stuffed toys, watercolor postcards with birds and pets.
Well, of course, like many children of the nineties I was keen of comics and cartoons.
Oh yeah, I loved watching different vintage cartoons, including Looney Tunes (30s – 60s). In addition, there were the Ninja Turtles, Ghostbusters, Reboot, the Lords of the Universe and many other shows of that time.
Actually, all of this inspires me to this day.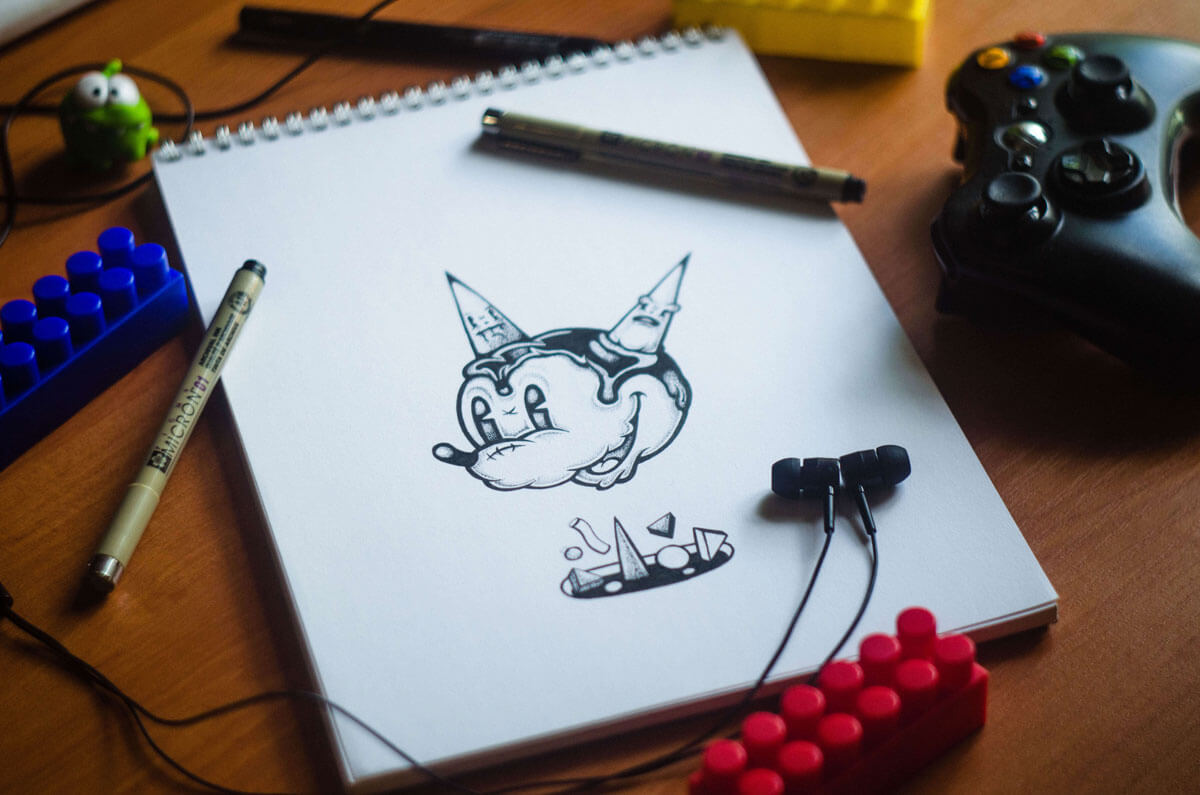 Helga: I loved my childhood (many thanks to my mom for this). Unlike other children, I never wanted to become an adult; I wanted to extend my childhood as long as possible: watch cartoons, draw as many as I like, play my favorite games, read interesting books, etc. Growing up, I realized that it is not necessary to become an ordinary adult, who mostly does what is needed, not what he wants. I think it was the desire to preserve the inner child and it is reflecting in my illustrations.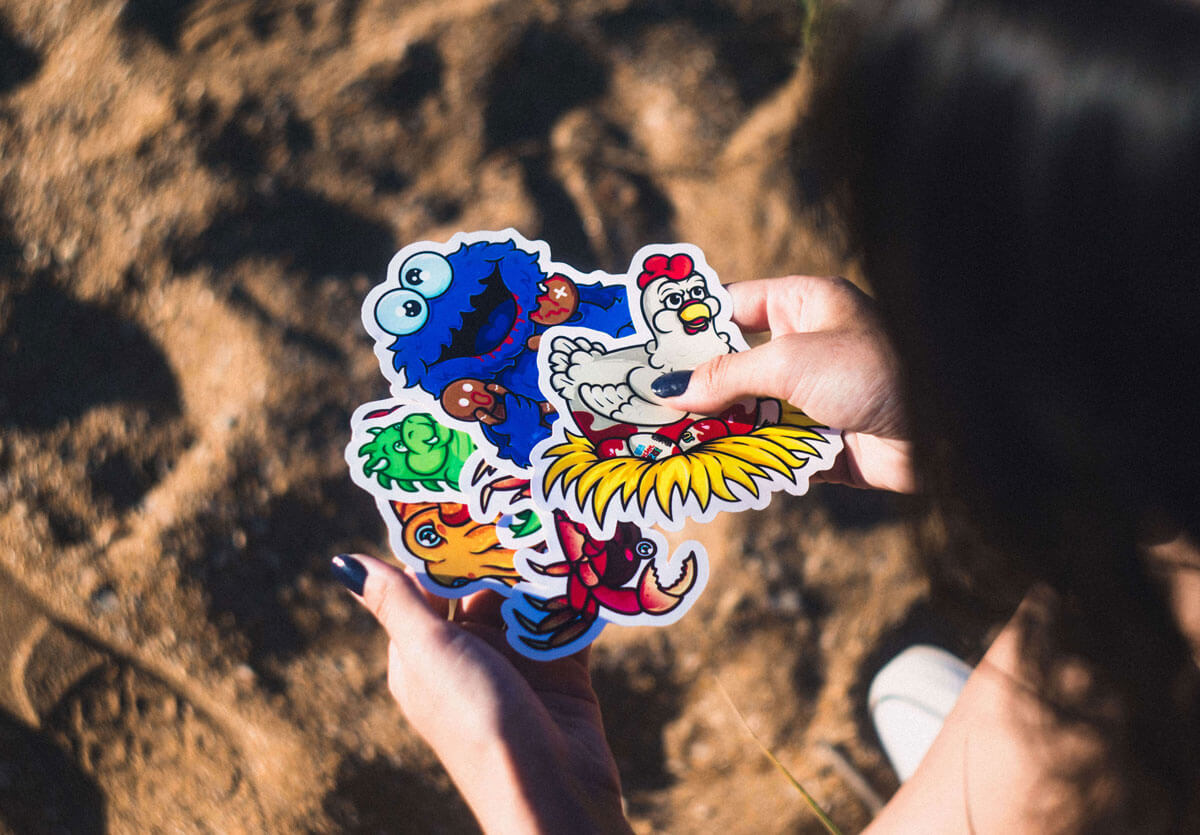 Subsign: How would you describe your work style?
Sasha: As I said, I'm inspired by the animation of 30-60 years, also I love punk culture.
Here in RubyQuby I mix graphics, the style that I drew from the animation of 30 years, trying to add something to it from punk and I give it out through the prism of modern trends in graphic design.
So here we are.
Also, I have a personal project where I publish my works that do not fit the RubyQuby format, you can find it here.
Helga: In short – something cute, with a touch of childishness and strangeness. (You can find me as Beata Obscura)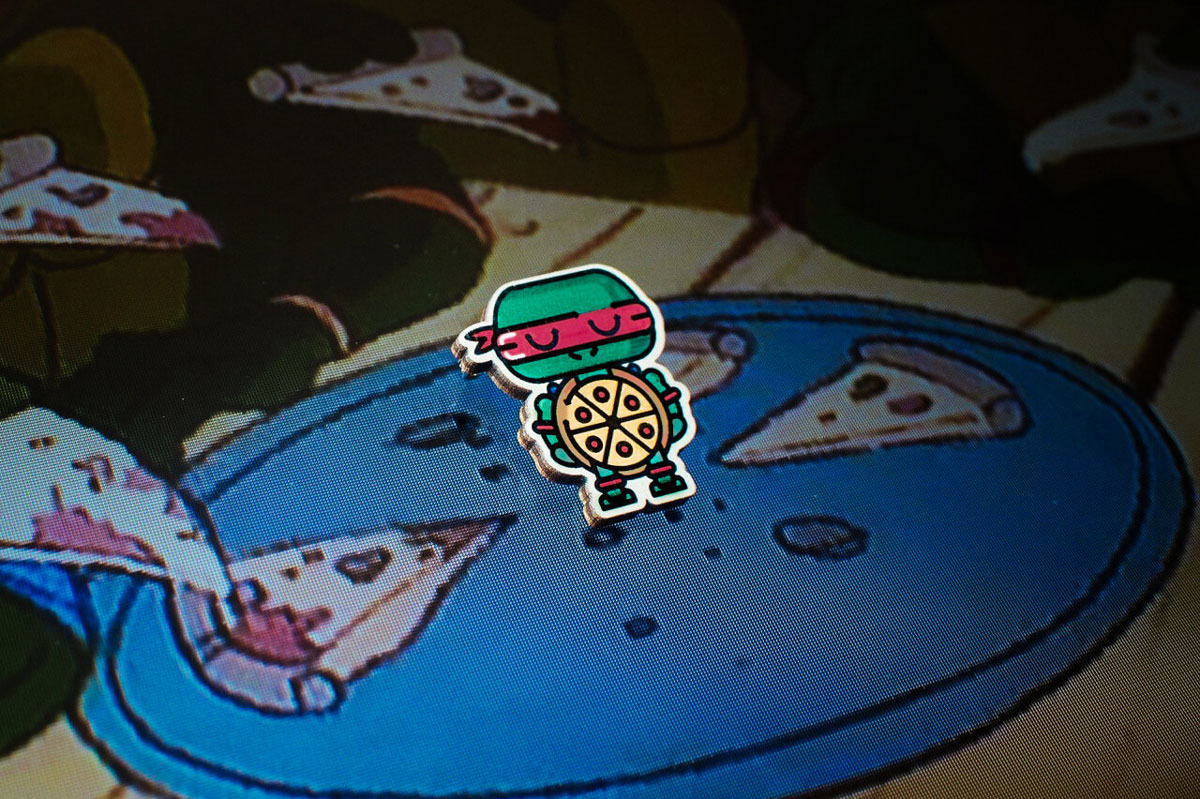 Subsign: Can you share with us how your creative process works?
Sasha: Before I start the process of creation, I can nurture an idea for weeks, asking questions to myself such as: would I really like what I'm trying to create?
When I'm 100% sure that's IT! what I want – I proceed to sketches.
I always try to draw sketches on paper without resorting to digital gadgets, while the working atmosphere is very important for me. The atmosphere is the most important part of my creative process. My favorite wife should always be behind me, and the high-quality music should always sound.
In general, the main part of my work is sketching. I pay a special attention to sketches.
I believe that when the apocalypse comes, we will lose all the digital benefits, so it'll be the Great Handmade Time. We need to be ready, haha.
After all the above I draw the final product (illustrations/logo/icons/etc.) in the graphic editors. Moreover, I draw everything with my mouse.
Helga: In my case, the idea can come to me both spontaneously, and can be bore for ages, improving in my head by itself. Sometimes, in the process of creating one illustration, the idea transforms and goes beyond, turning into an entire project with many illustrations. However, I'm a little off topic.
So, it is as follows:
An idea appears in my mind
Looking for references (mostly photo, it's easier for me to work with)
Turning the desktop on a laptop into a collection of everything I might need in the illustration
Drawing a sketch with a pencil until I am satisfied with the result
Scanning a sketch
Illustrator: mode on, and start drawing.
The creation from the first point up to the penultimate inclusive happens quite fast (from a couple of hours to 2 days maximum). However, the creation can take an unlimited amount of time, because I create only when I have a desire, otherwise what I love turns into torture.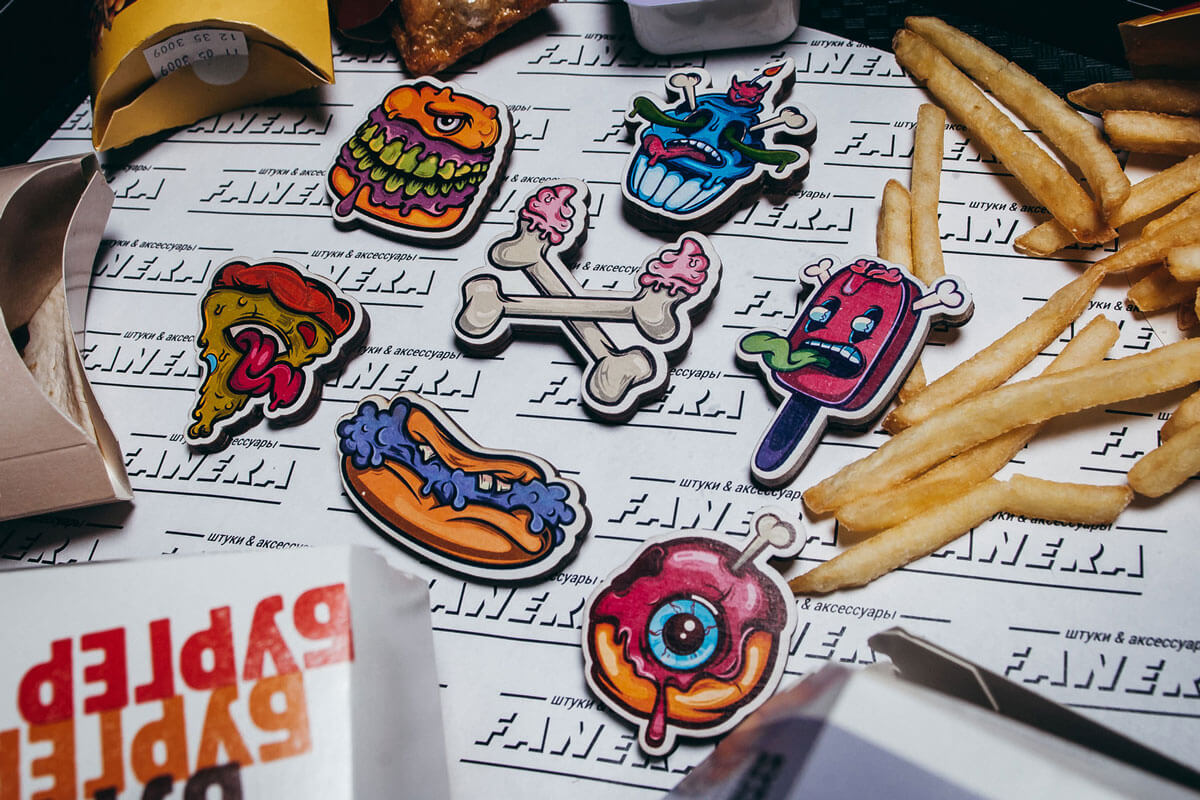 Subsign: What is your favorite work you have done so far?
Sasha: At this moment, it's Cartoon Fooders Pattern, by the way, we made a bunch of funny wooden pins in collaboration with Fanera project.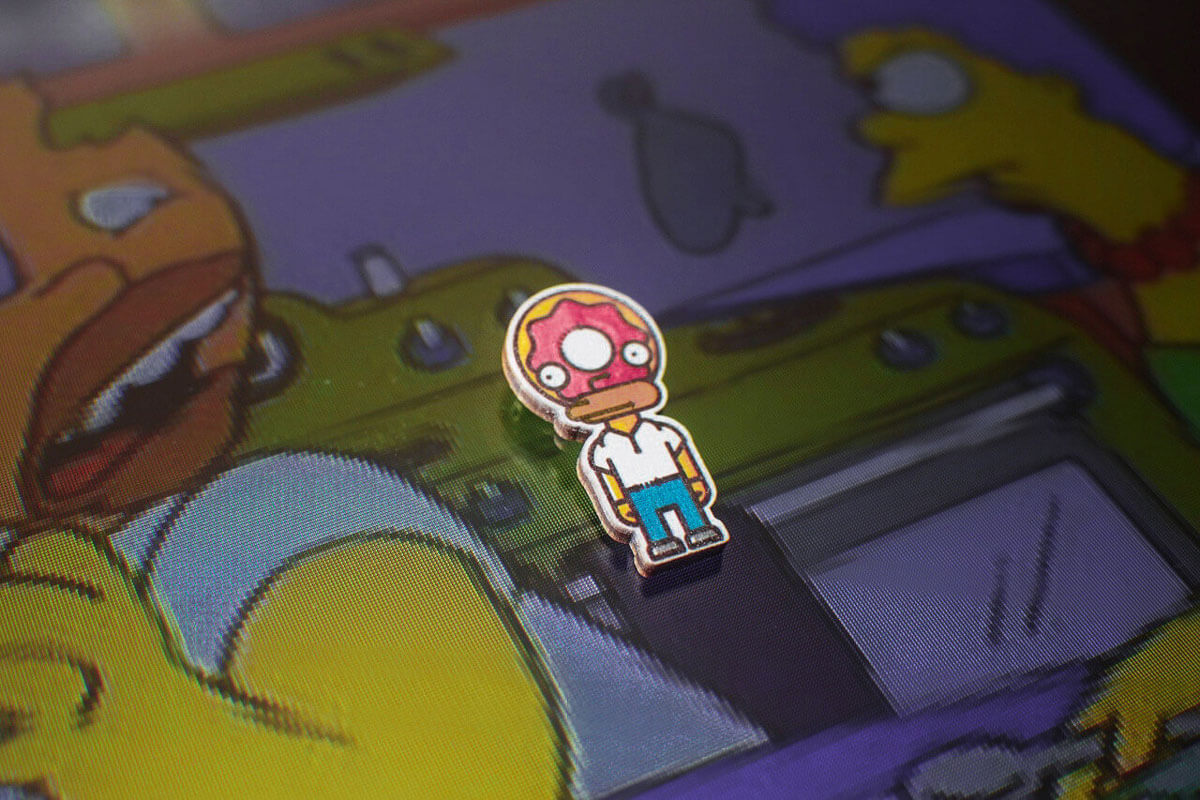 Helga: This is a difficult question, because any of my work wouldn't have created, if I hadn't liked it. Perhaps, I can distinguish only Mutter Surprise, just because this idea came to me as a child, and I wanted to realize it.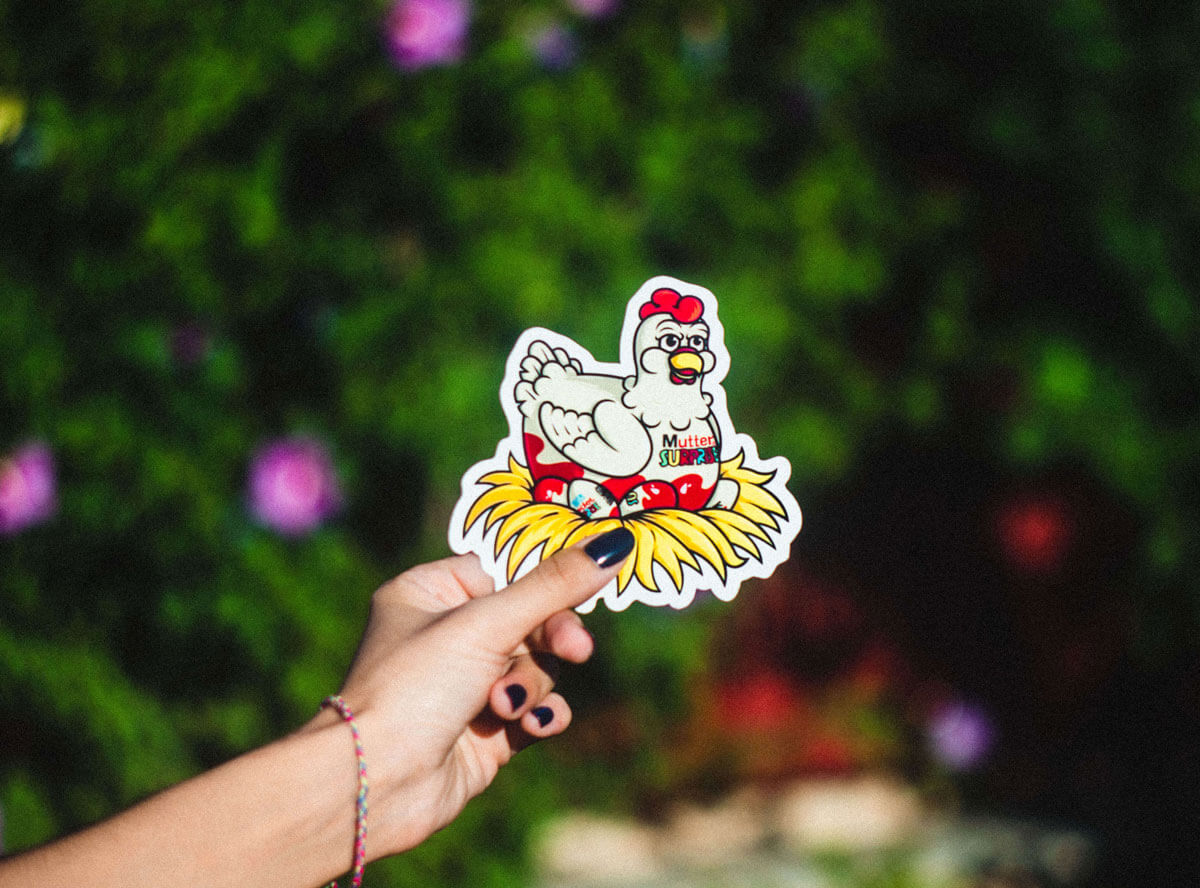 Subsign: What advice could you give to someone starting out in the creative field of work?
Sasha: Do what you like and don't listen to negative opinions. Seriously. Put your strength in the self-development for every day, don't worry, be calm and love your work.
Helga: You! Yeah, exactly, you! If you think it's easy, you're so mistaken. If you are not ready to find and accept your mistakes, trying to learn from it (no matter how difficult and painful it can be). If you aren't ready to critically evaluate your work, trying to perfect the illustration (there is no limit to perfection), and finally be able to stop right in time – you have nothing to do here. It is better to look for your vocation, based on your strengths and abilities. No jokes.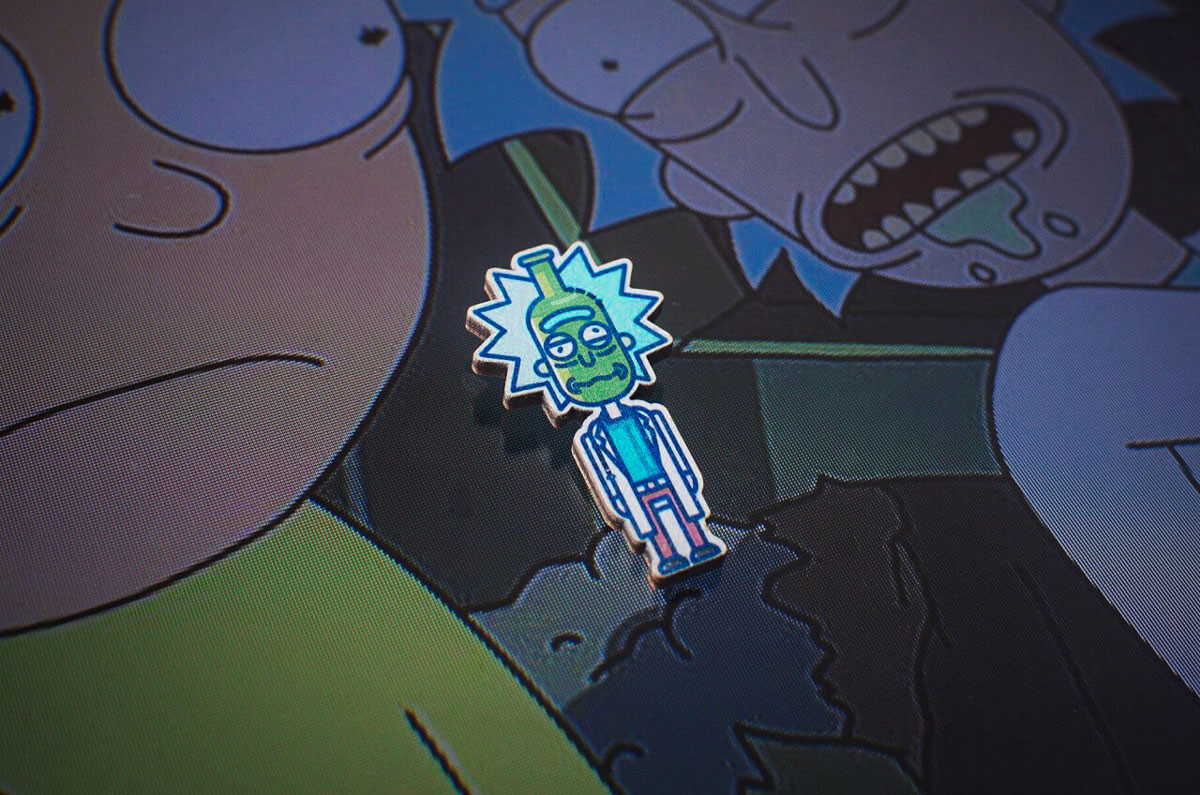 Subsign: If you could learn to do anything, what would it be?
Sasha: I think I would like to learn how to play video games without losing lives. Yes, it would be fun.
Helga: To learn telekinesis, teleportation or having Flash's superpower 🙂
Seriously speaking, as soon as I have a desire to learn something, I'm learning it in the near future. Unless I could learn to be more phlegmatic and less shy.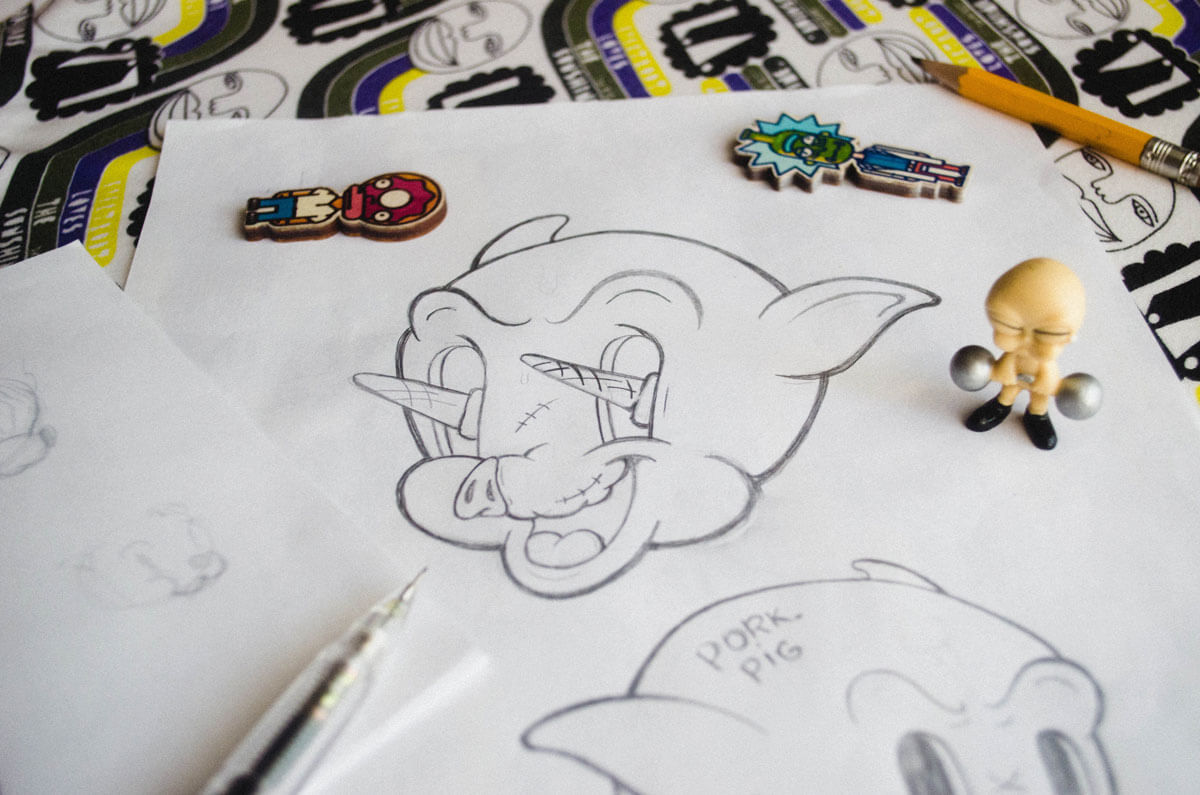 Subsign: Can you recommend for our readers a book, a song and a movie?
Sasha: Since I really like graphic novels, I can advise comics by Kevin Smith. The song, for the moment, is Cocteau Twins – Lazy Calm. Movie – as I don't want to name some well-known and trivial, so let it be fast-food horror Monster Man.
Helga: To answer this question, it took me a long time. So let it be:
The book "Le petit prince" by Antoine de Saint-Exupéry. As for me, this book can be read and re-read throughout life and each time make something new. I'm sure this one of that books that affected me and my work.
Favorite song should be as if you would listen to until the blood from your ears rushes. I couldn't manage one song, so I narrowed the range to Man who sold the world (Bowie, Cobain, etc. – doesn't matter, I like the lyrics) and Versions of violence by Alanis Morissette.
Stopped between the Evil Dead trilogy and the Star Wars franchise (important thing! Start watching from 1977 only)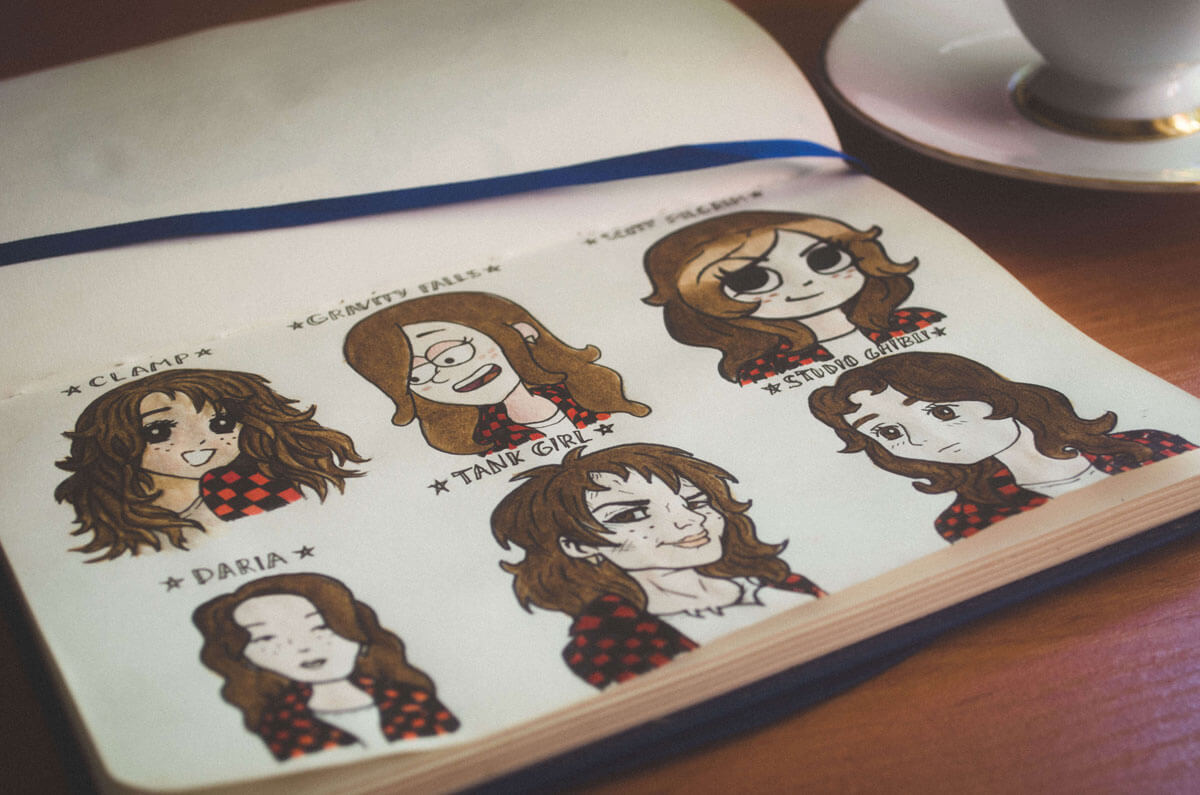 Subsign: If you could throw any kind of party, what would it be like and what would it be for?
Sasha: It would be something thematic. For example, a hangout in the woods, with the cool installations and with a bunch of invited illustrators and designers. Yes, we would hang out for high-quality dream-pop and arrange exhibitions for each designer's work. In addition, we could gather around the campfire and start telling some scary stories. Ha
Helga: It would be the party for introverts. It would take place in a house with some separate rooms. Each of rooms should be different, for example: a game room with an X-box, Nintendo, PS; room with books and separate seating area; some kind of living room-kitchen with cookies, chips and tea / coffee, etc. Mandatory availability of a certain mobile messenger, that allows you chat with all of guests at the party. The music in your headphones is welcomed.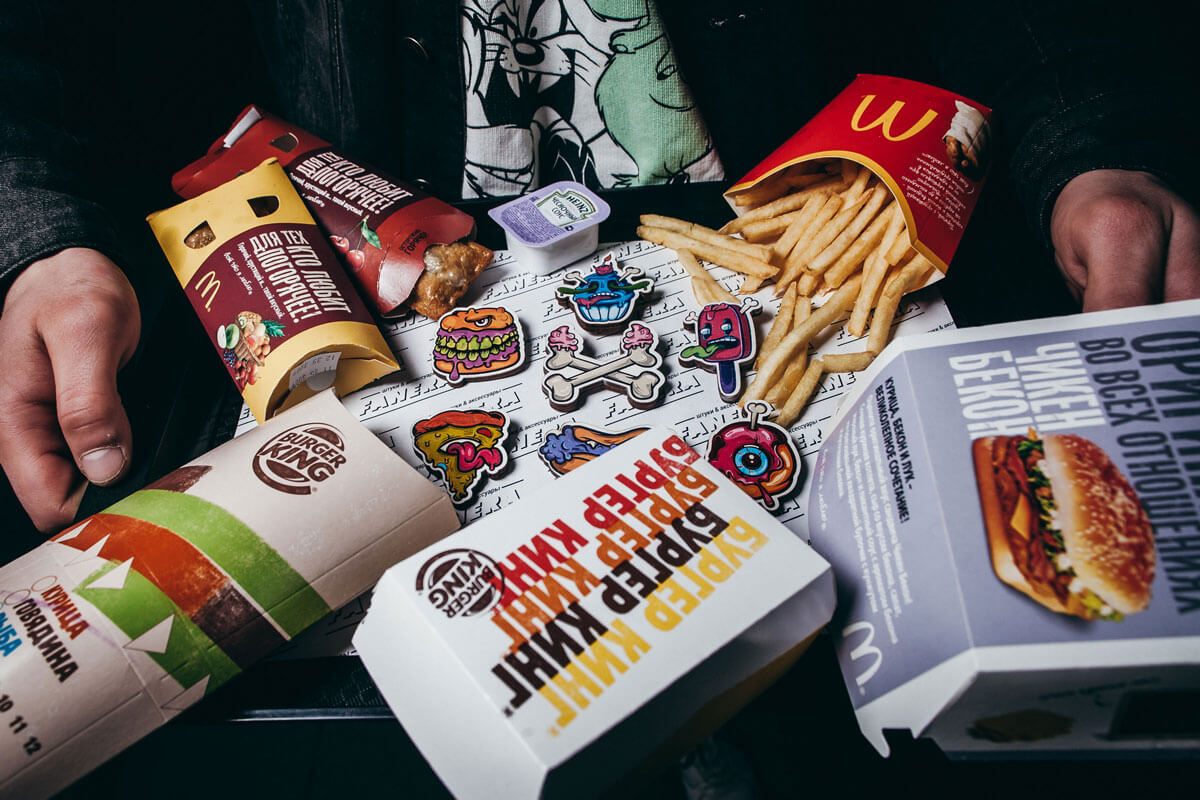 Subsign: What did you wanted to be as a grown up?
Sasha: Since I was 10 years-old, I knew that I wanted to do something related to drawing. At 13, I was engaged in body art and prepared myself for becoming a tattoo artist.
Then, after 17 years, I started moving towards graphic design and entered Art College.
Helga: I wanted to be a designer or an artist (I just didn't know the word illustrator). So I can proudly say that my childhood dreams did come true.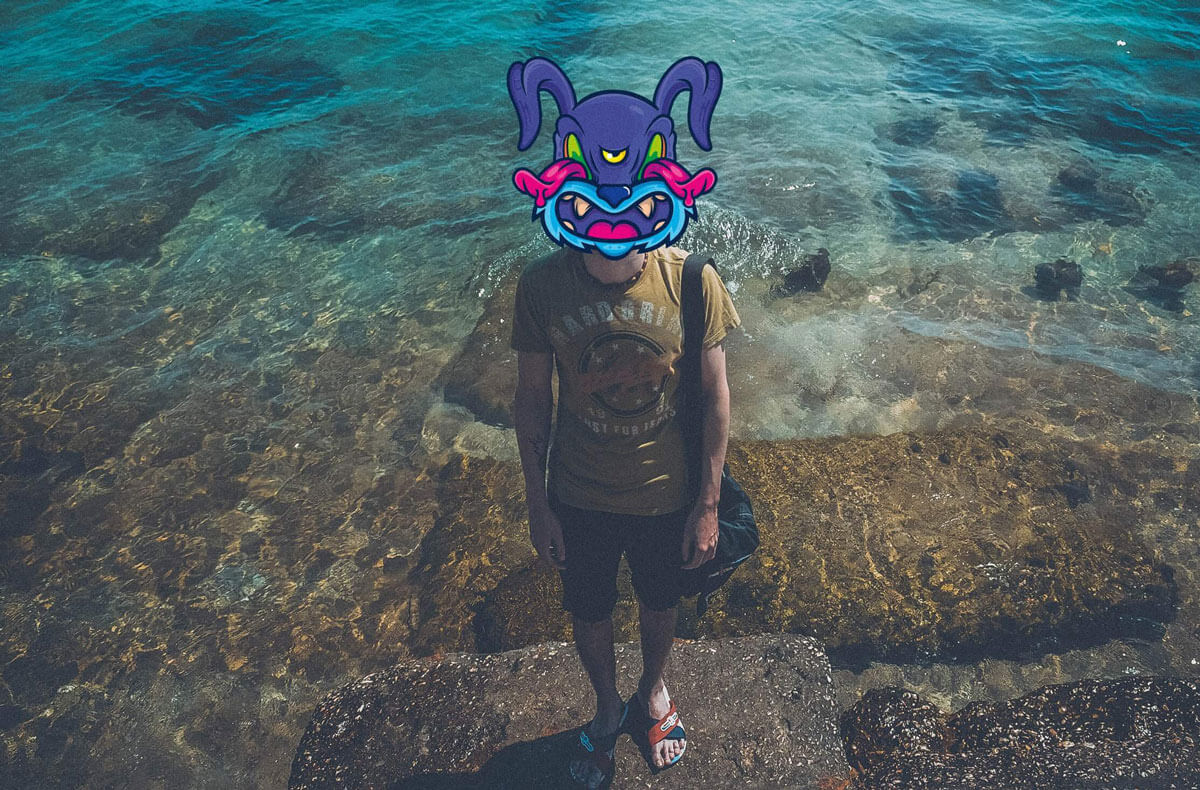 If you know a creative that should be in the spotlight feel free to contact us at jojo@subsign.co .
For more of Sasha and Helga's work you can follow them on the links: RubyQuby -dribbble.com, RubyQuby – instagram.