As you may already know, we like to get in touch with artists that express their creativity through their work. So, we come back to you with another interview. Hope you will enjoy it!
Subsign: Before we get things rolling, let's get acquainted. Tell us a few things about yourself.
Artiom: My name is Artiom Brancel, (A.Bran), I'm almost 30 years old and I'm interactive illustrator from Lithuania, Vilnius. I love to change different medias to work with because I always need this new feeling. That's why I'm working with: illustration, tattoos, art direction, sculpting, walls, design, installations, scenography, animation, workshops, advertisement, video.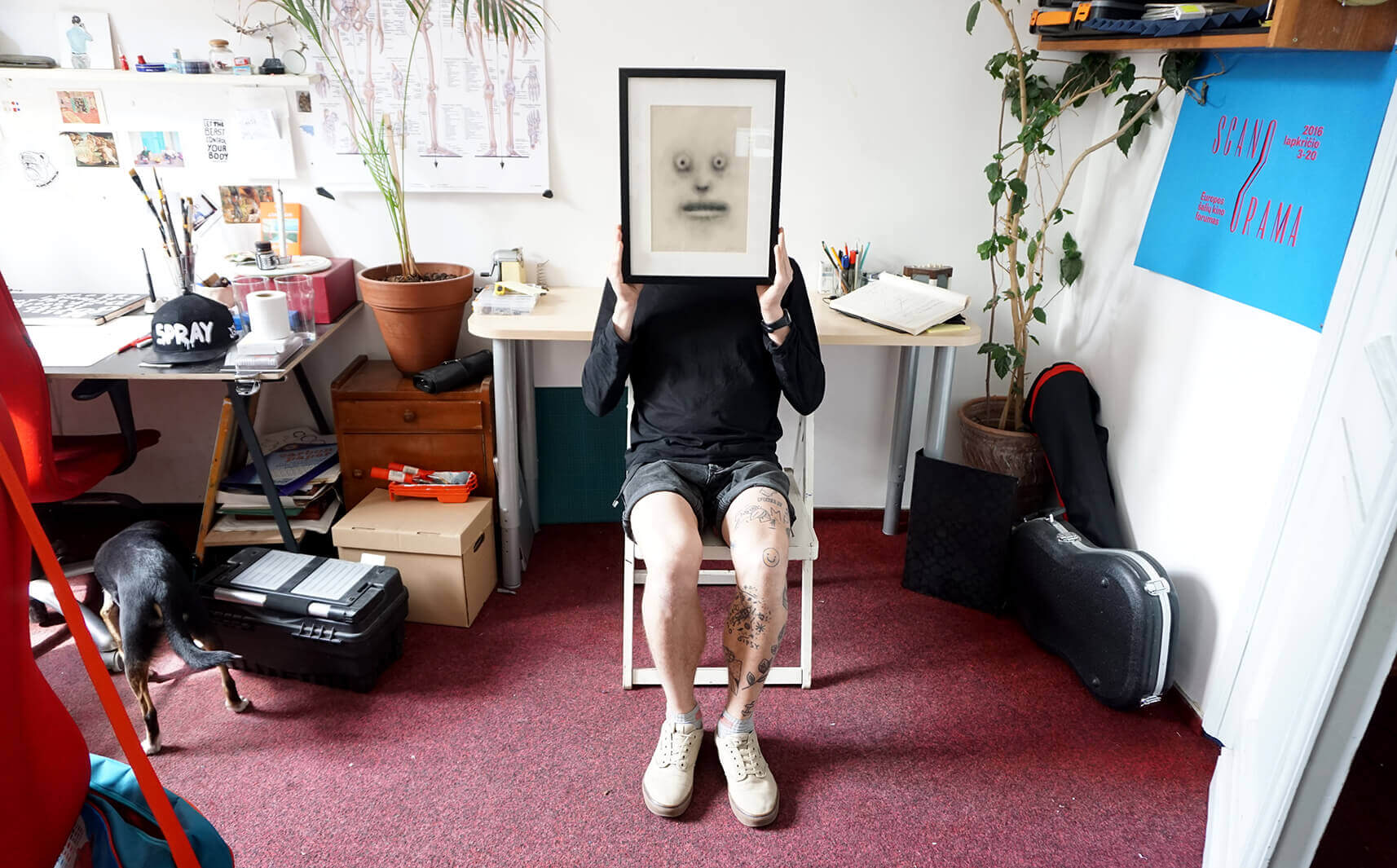 Subsign: What was your childhood like? Do you think your experiences from childhood have influenced your present creative endeavors?
Artiom: My childhood was pretty regular. I'm from working class family. My parents use to work a lot, and still does, computers were not popular at those times, so I spend my time with other kids in neighborhood yard and summers in grandfather's village. We use to search all the time for adventures in yard or nature, using different construction materials, clay, wood, rocks, and everything you can find outside and I'm still doing this in my works, I always need something new and I love to search for different things and change medias time to time. I like to spend more time with real media then computer so I think childhood really affect my present creative endeavors. It's all about new things, and new impressions.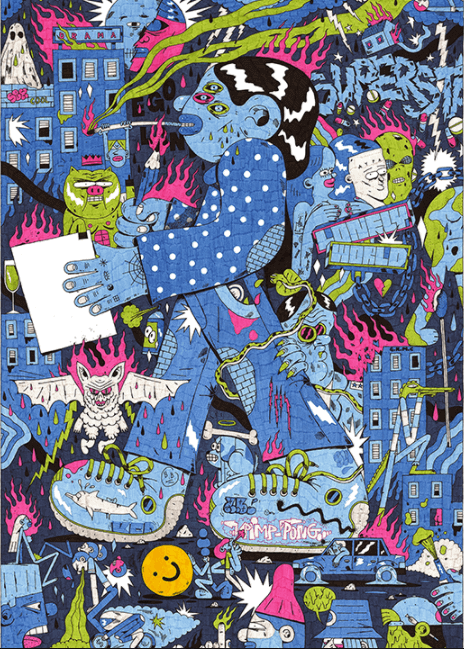 Subsign: How would you describe your work style?
Artiom: Personal Life VS Hope, I think is best description for it. I love when projects are on middle line between fun and serious, simple and deep at the same time. I'm trying to put chaos into the system and system into the chaos. I always need an idea, doesn't matter if it's abstract or not, every moment needs to have its own story, the story with myself, and story with other people on the finish line. And then story with the time.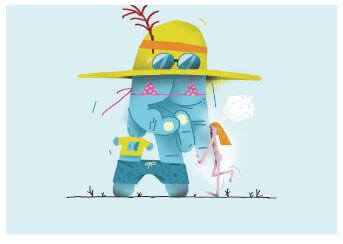 Subsign: Can you share with us how your creative process works?
Artiom: Its depends on project, but in a perfect way I like just to have around two days to think about it and, sleep with idea, then I start to count time, doing a lot of small sketches to find right thing, create strategy if there is another group of people waiting for me, I'm trying to show my idea clear as possible with mood boards, sketches, time plan and etc. I prepper files, emails and after that I'm pretty fast with final result.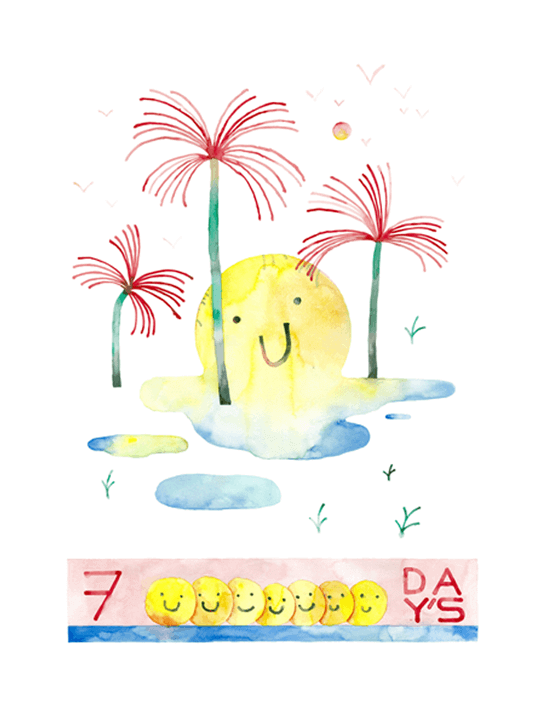 Subsign: How does your workstation look like?
Artiom: After 2,5 years working at production house with advertising, I quit and start freelancing again. I always wanted to have studio with friends with creative and easy atmosphere, so we start to search for a place with few friends. We found a nice place in great location in the center of the city, and call it "Dragon Fist" studio. Later more people join us and now it's a 7-people studio with bunch of different activities like: illustration, scenography, objects for shooting, painters, stop motion animators, art directors and friends. My table is here for 2 years now.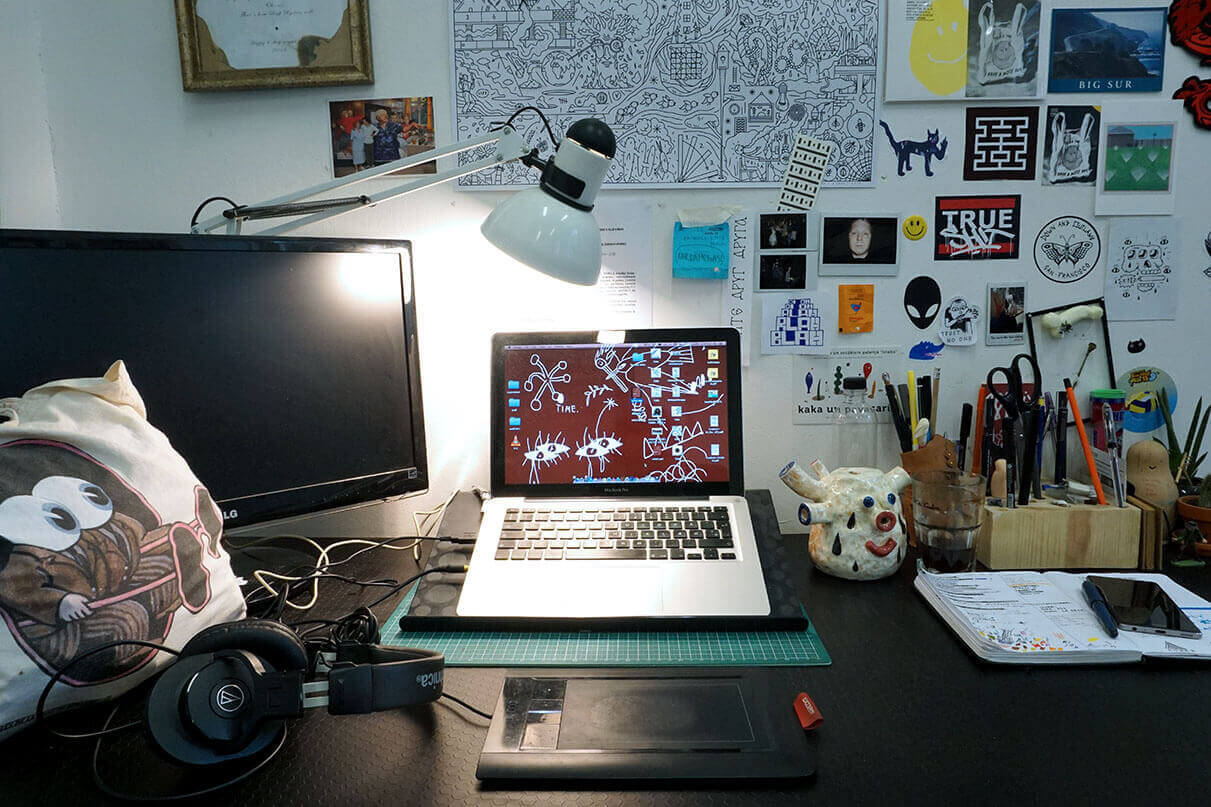 Subsign: What is your favorite work you have done so far?
Artiom: A month ago, I was a part of "EDIT StreetArt" festival in my hometown Klaipeda. I was painting old trashy house from all sides. I'm pretty happy with the result.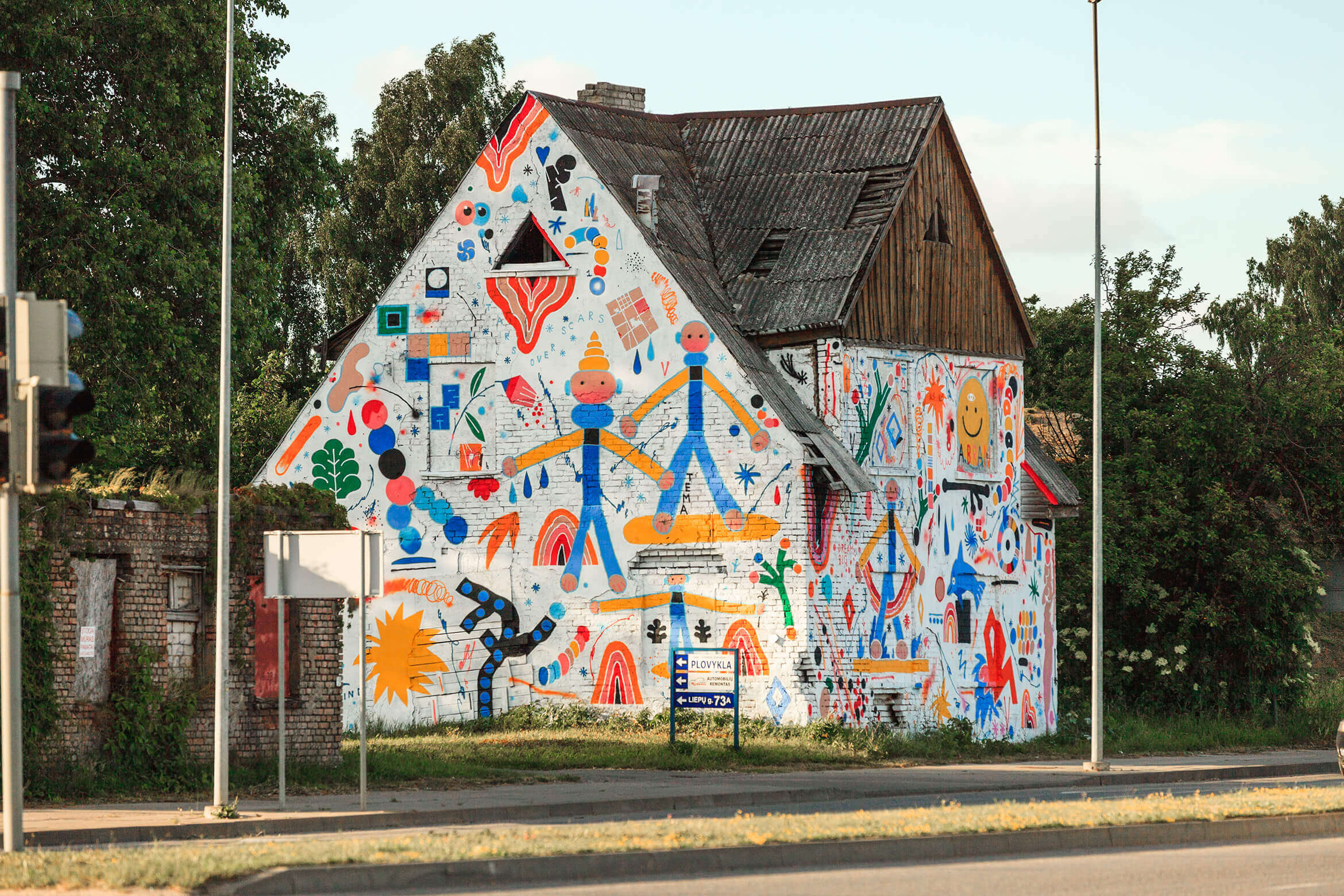 Subsign: Who do you admire as a visionary?
Artiom: There is a lot of people who create beautiful things, but there is another group of people who create things that inspire others to create. I prefer this second part of people as a visionary. Most of the time it's not 100% percent finished and aesthetic, you have a chance and space for your vision and fantasy to finish it. I love when it's looks like spontaneous action, but behind that is a plan.
Subsign: What advice could you give to someone starting out in the creative field of work?
Artiom: To not get stuck in one field. Search and be hungry for everything. And don't be an asshole, life should be fun.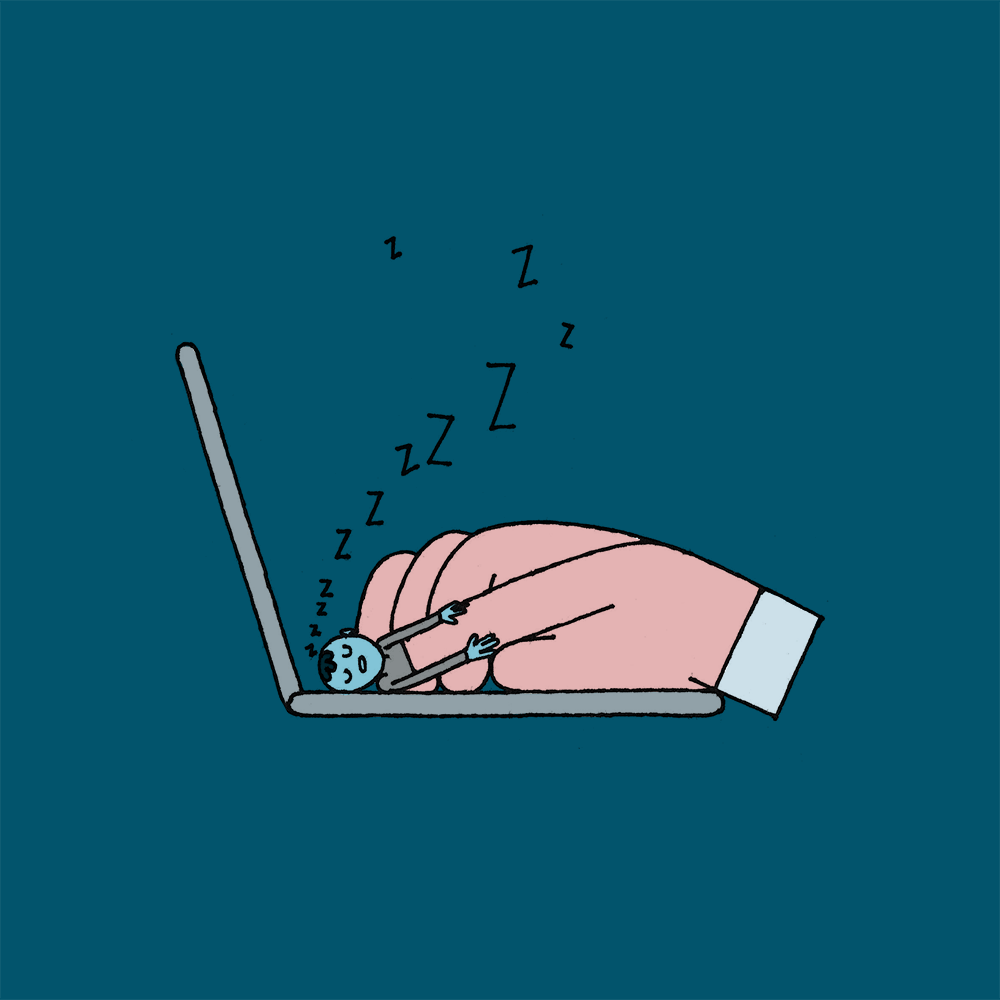 Subsign: If you could learn to do anything, what would it be?
Artiom: Speak with animals.
Subsign: Can you recommend for our readers a book, a song and a movie?
Artiom:
Book: David Hockney "That's the way I see it". (It's amazing!
Movie: When I have creative blocks I'm always watching "Beautiful Losers" filmed by Aaron Rose.
Song: Big L Put It On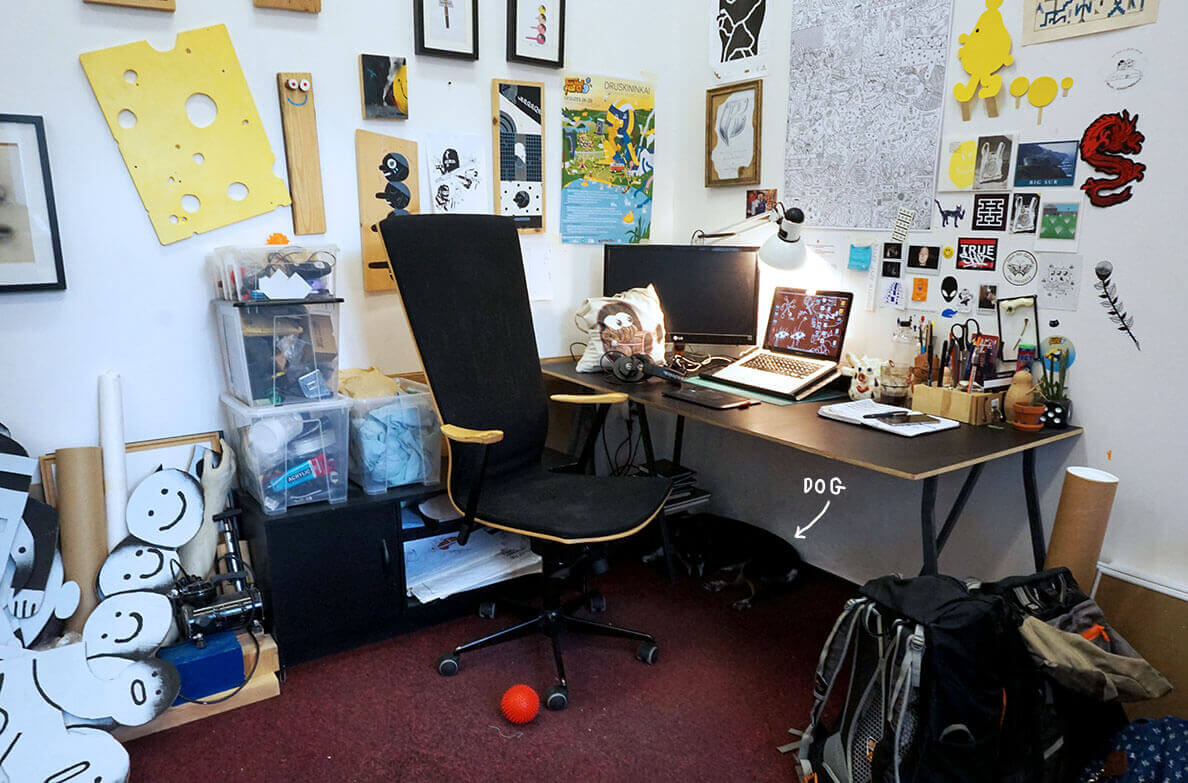 Subsign: If you could throw any kind of party, what would it be like and what would it be for?
Artiom: Are the police around?
Subsign: What did you wanted to be as a grown up?
Artiom: I wanted to be a chef in a restaurant. I still have this idea in my head.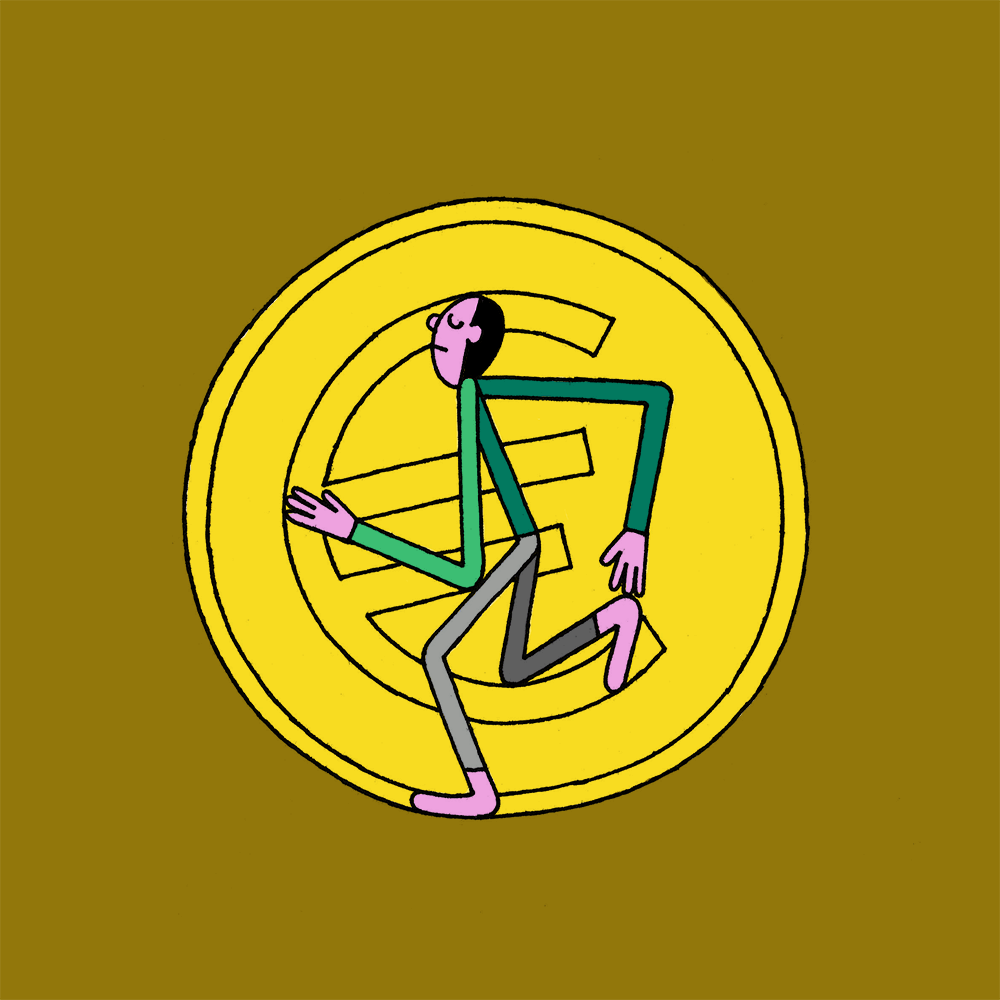 If you know a creative that should be in the spotlight feel free to contact us at jojo@subsign.co .
For more of Artiom's work you can follow his on the link: Artiom Brancel on Facebook, Artiom Brancel – instagram, A. Bran – Behance, A.BRAN – website