It was a true pleasure to have Ramona in our Spotlight this week. Check out her answers and artwork!
Ramona: I was born in Sicily and lived in a small town defined by Elio Vittorini as "the most beautiful of all the cities in the world". I studied in an Art School, I took a Degree in Decoration and a Specialization in Engraving: art has always accompanied my life. I currently live and work in Milan, a city that I love for dynamism, charm and modernity. I love music, fairy tales and pizza, I love dogs and cats: the simple things in life make me very happy.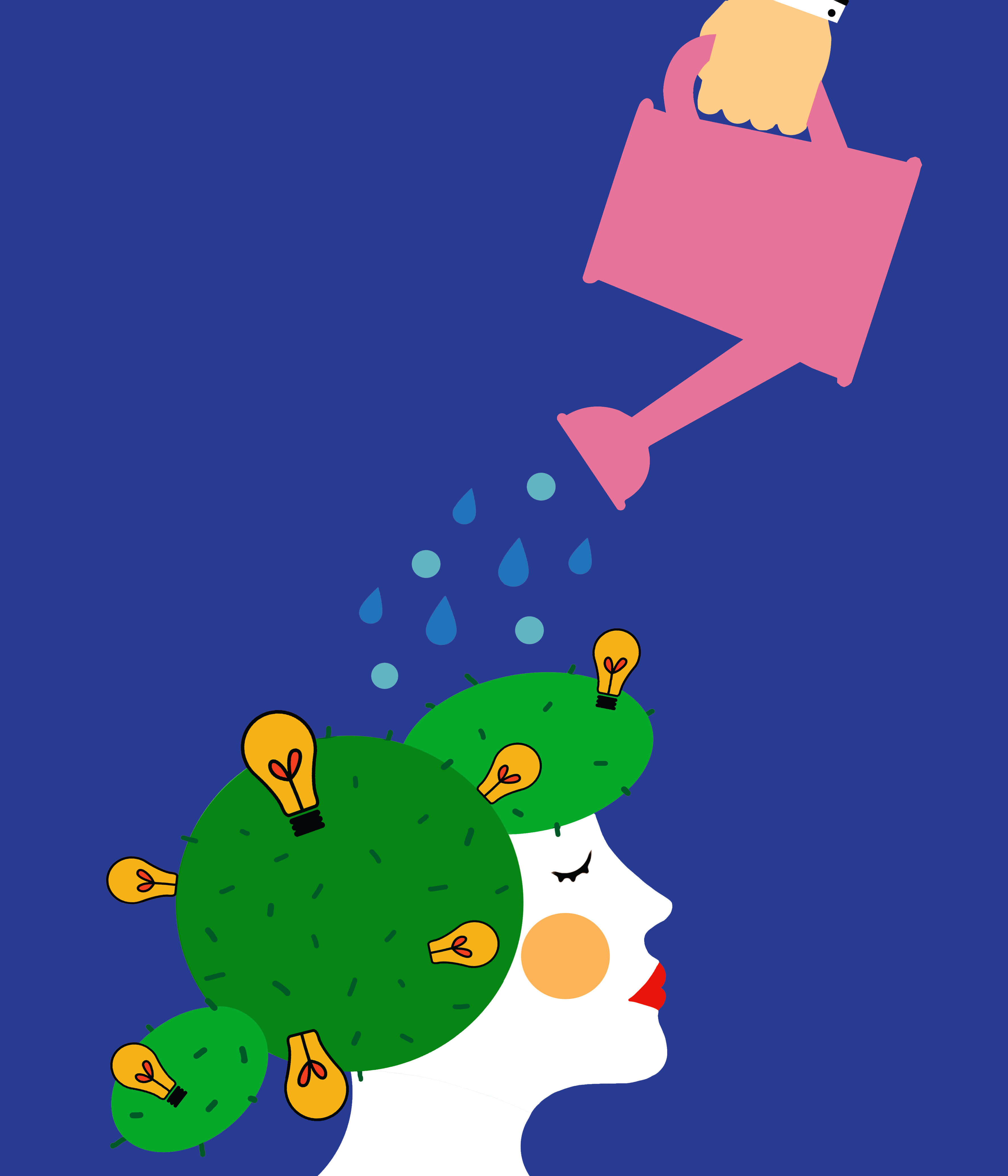 Subsign: What was your childhood like? Do you think your experiences from childhood have influenced your present creative endeavors?
Ramona: I grew up in a beautiful country house, not far from the sea. The fortune of living in contact with nature has influenced my vision of the world.
I loved looking at the sky, the clouds always had strange and funny shapes. The art that I do today brings within itself the same child who was amazed to look at the sky.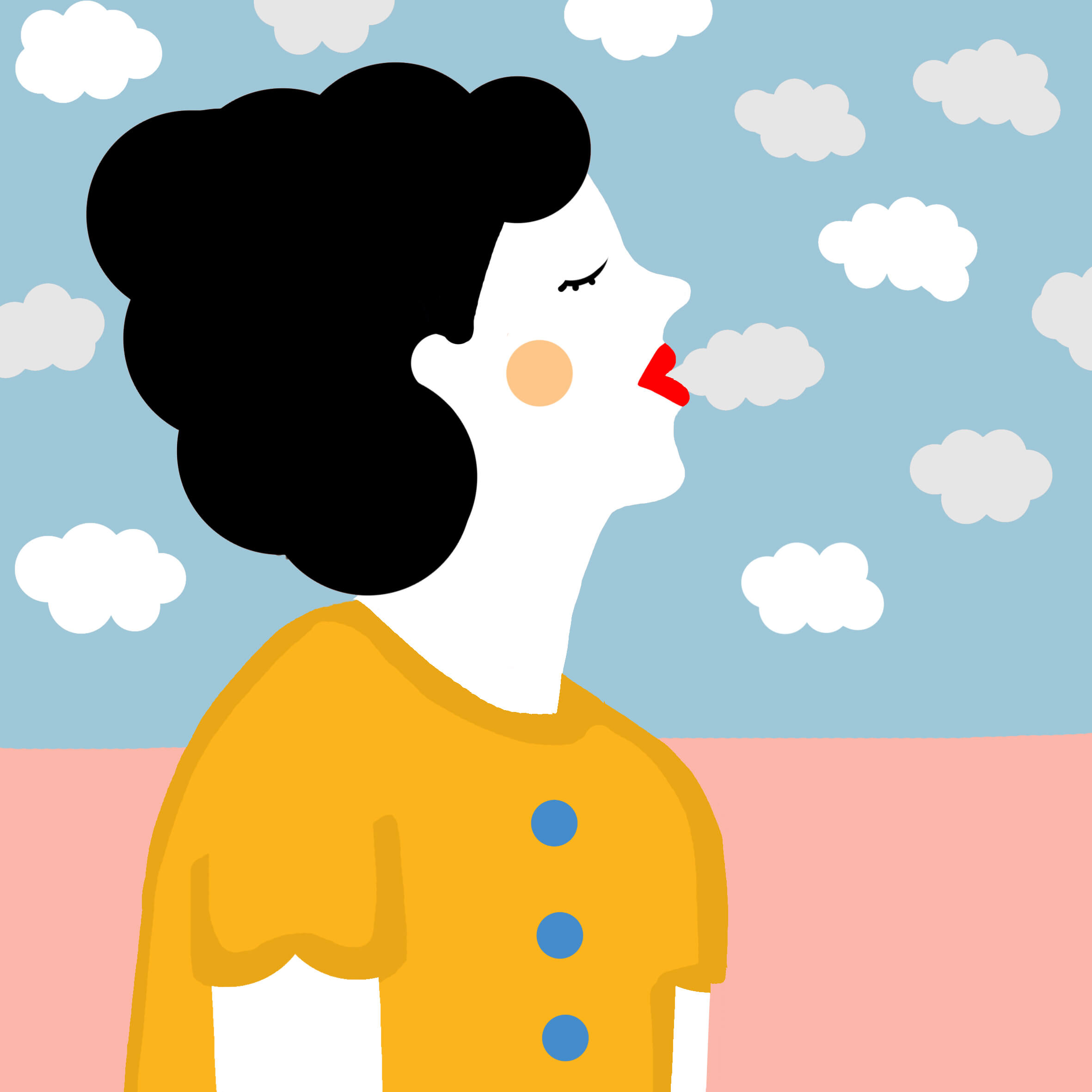 Subsign: What did you wanted to be as a grown up?
Ramona: A person who can always believe in his dreams.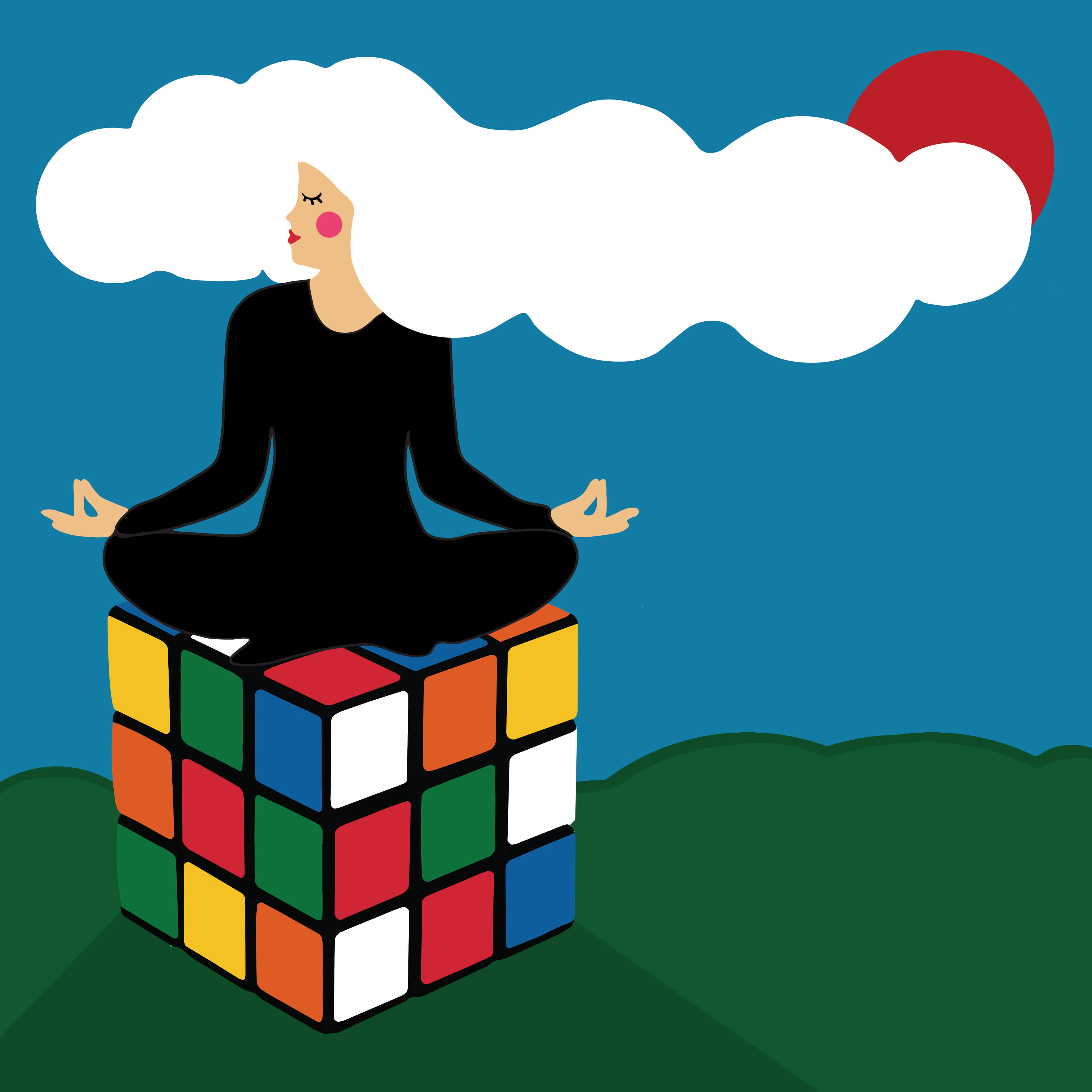 Subsign: How does your workstation look like?
Ramona: I'm lucky, I can work wherever there is space for my computer and my graphic tablet: if I want to leave for a trip, I take my job with me.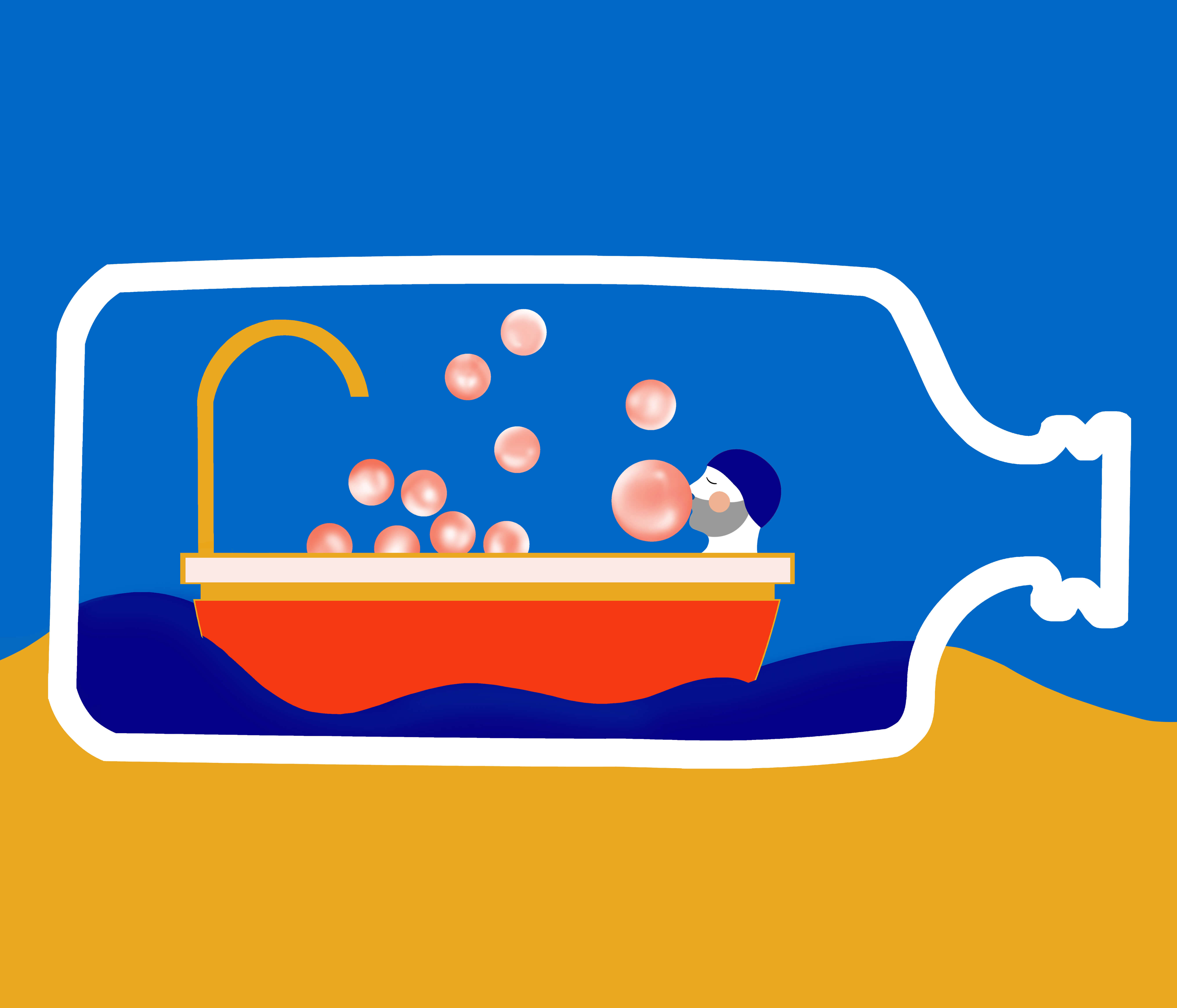 Subsign: Do you have a work style? How would you describe it?
Ramona: I like to think that it is a style that celebrates color, in which soft shapes and two-dimensional shapes create recognizable images.
Subsign: Can you share with us how your creative process works?
Ramona: The creative process comes from observation!
I need to go out in order to put together good ideas. I observe, capture, steal everything that grabs my attention. A haircut, an extravagant shoe, everything becomes interesting.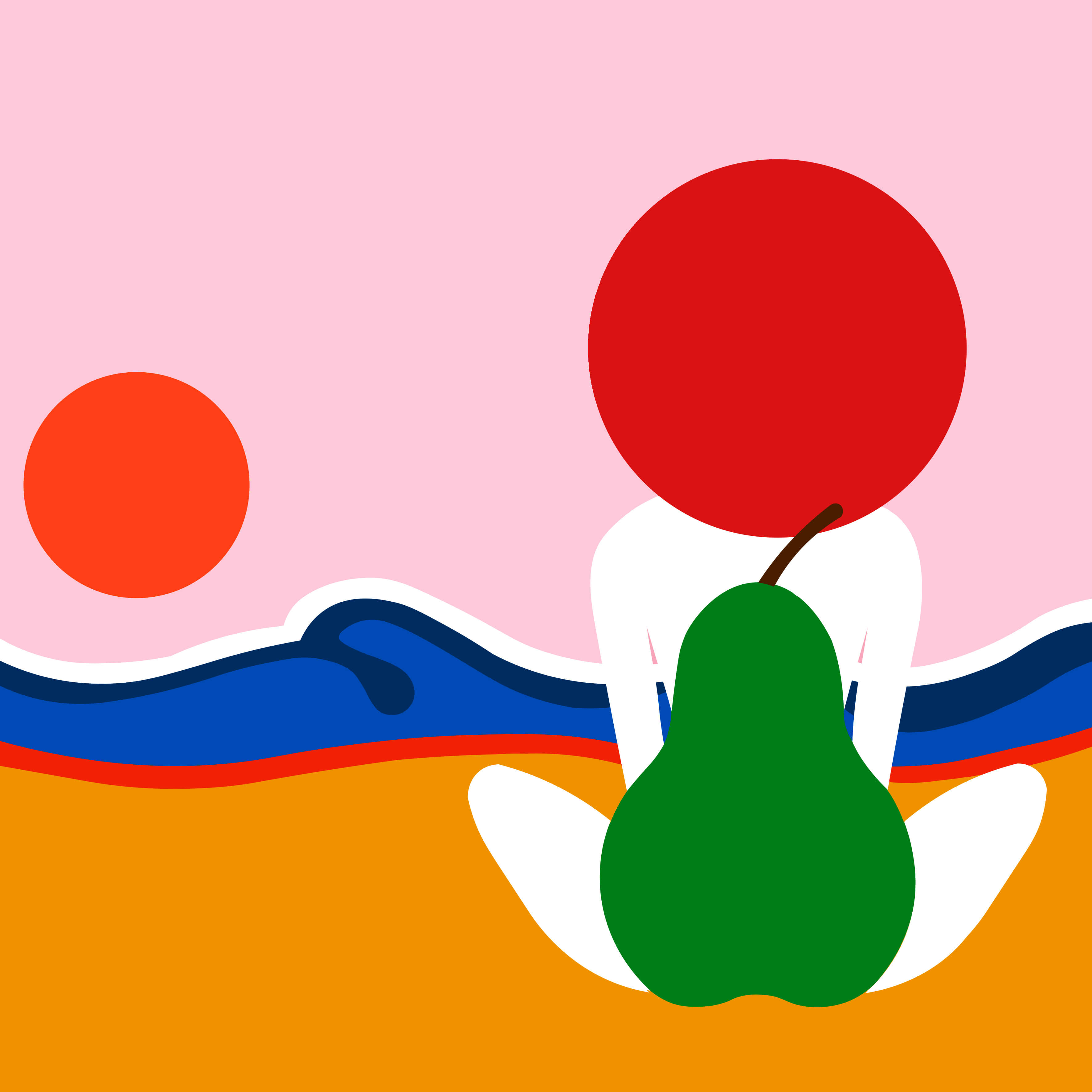 Subsign: What is your favorite work you have done so far?
Ramona: Impossible to choose one, each illustration is a piece of me: to be complete I have to choose all of them.
Subsign: Who do you follow for inspiration?
Ramona: Pablo Picasso may seem obvious, but he is truly inspirational. He was able to create his destiny, he constantly reinvented himself, he always created art, and he had fun (like a child).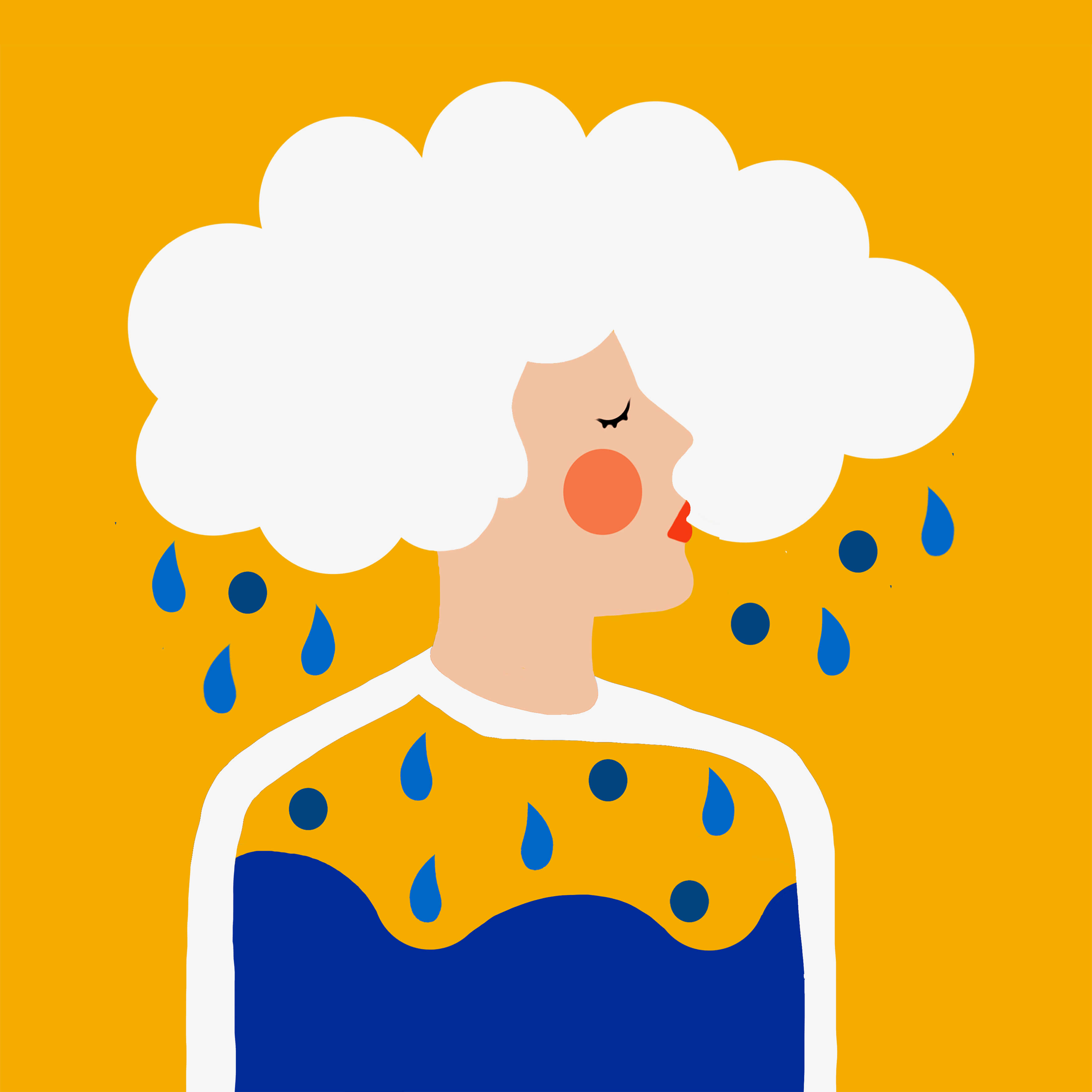 Subsign: If you would a super power, what would it be?
Ramona: Too much responsibility to have one.
Subsign: Can you recommend for our readers a book, a song and a movie?
Ramona: I love Italo Calvino, among his works I would choose "The Baron in the Trees". My favorite film is French, and it is "The Fabulous World of Amélie". I live in music, choosing one in particular would be impossible.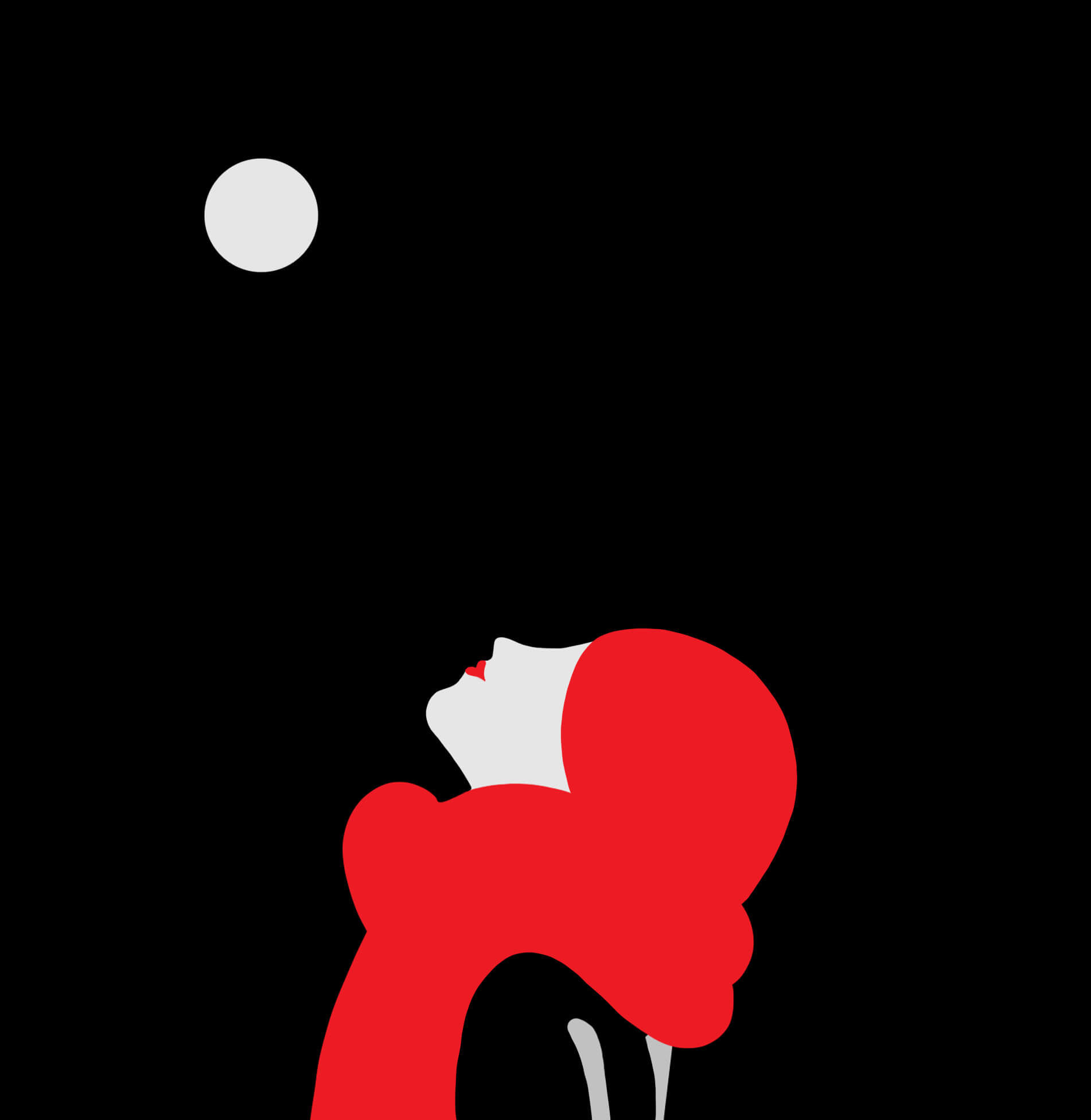 Subsign: If you could throw any kind of party, what would it be like and what would it be for?
Ramona: A dive into the sea, the beach, the sun, friends… that's party!
Thank you Ramona for being a part of it!
If you know an artist that should be in the spotlight, contact us at jojo@subsign.co .
For more of Ramona's work you can follow her on the links: Ramona's portfolio, Ramona on Behance, Ramona on Facebook.