Instagram is our place to go when we are searching for inspiring people, that's how we found Alina. Welcome to the Spotlight, dear!
Alina: I'm Alina Marinescu, a Bucharest based freelance illustrator. I studied Graphics at the National University of Arts, Bucharest and I work both traditionally and digitally.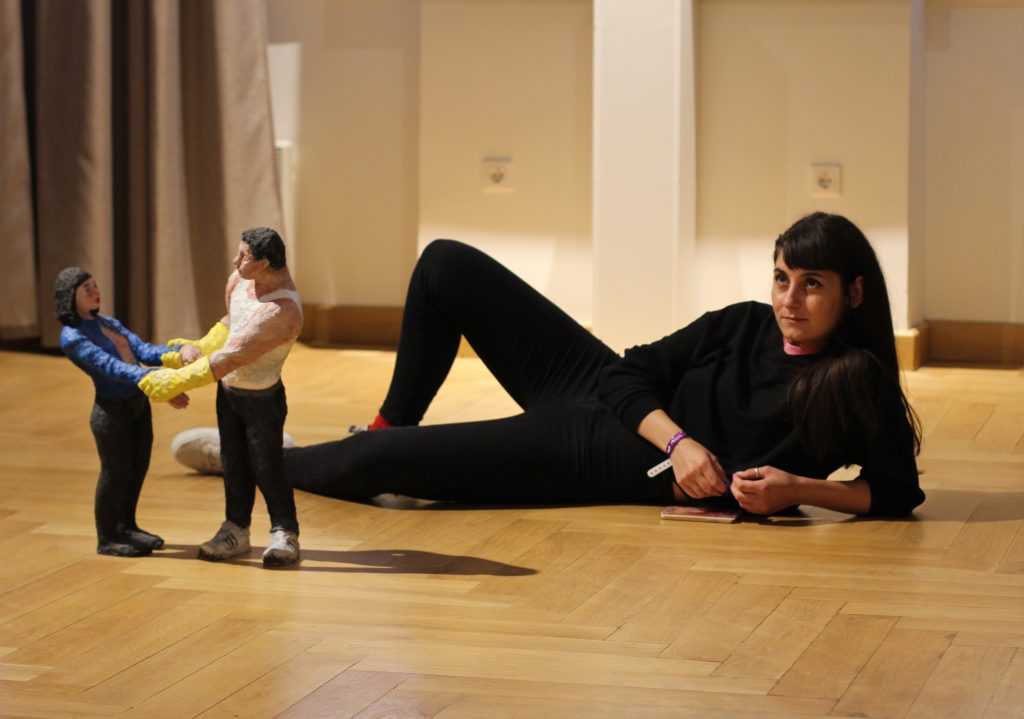 Subsign: What was your childhood like? Do you think your experiences from childhood have influenced your present creative endeavors?
Alina: I've always lived with my family in Afumati, a village near Bucharest. We have a big yard, a garden full of flowers and vegetables and a vineyard. The countryside was the perfect place for growing up since I've always loved animals and nature.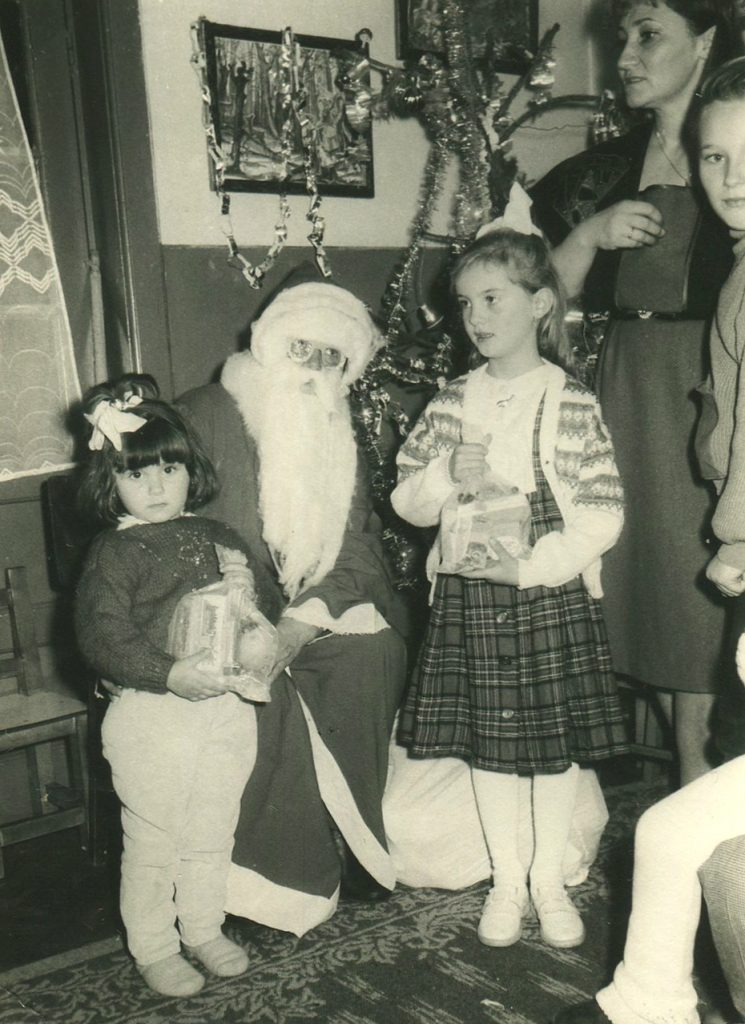 I remember that my mom used to buy me coloring books and I'd finish coloring one by the end of the day. So I would get drawing supplies now and then cause I'd ask for them, but I don't think anyone from my family realized I've had this inclination to visual arts. I can't find a direct connection between my childhood and the work I do now, but I'm sure my childhood determined the person I am today and the topics I approach, indirectly.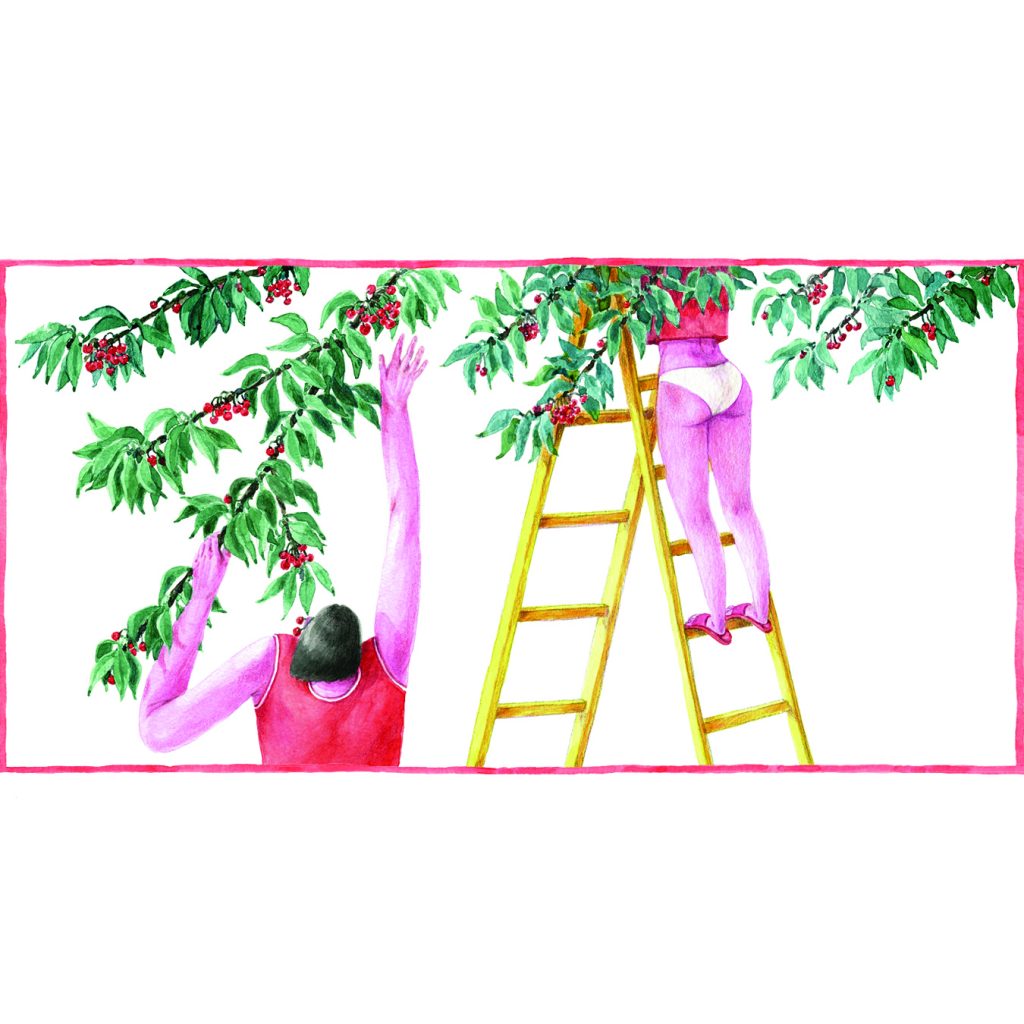 Subsign: What did you wanted to be as a grown up?
Alina: I wanted to be a veterinarian to be able to save all animals, a seller at a toy store so I could play with all the toys I wanted, or a "drawer", to be able to draw for myself the cartoons I loved.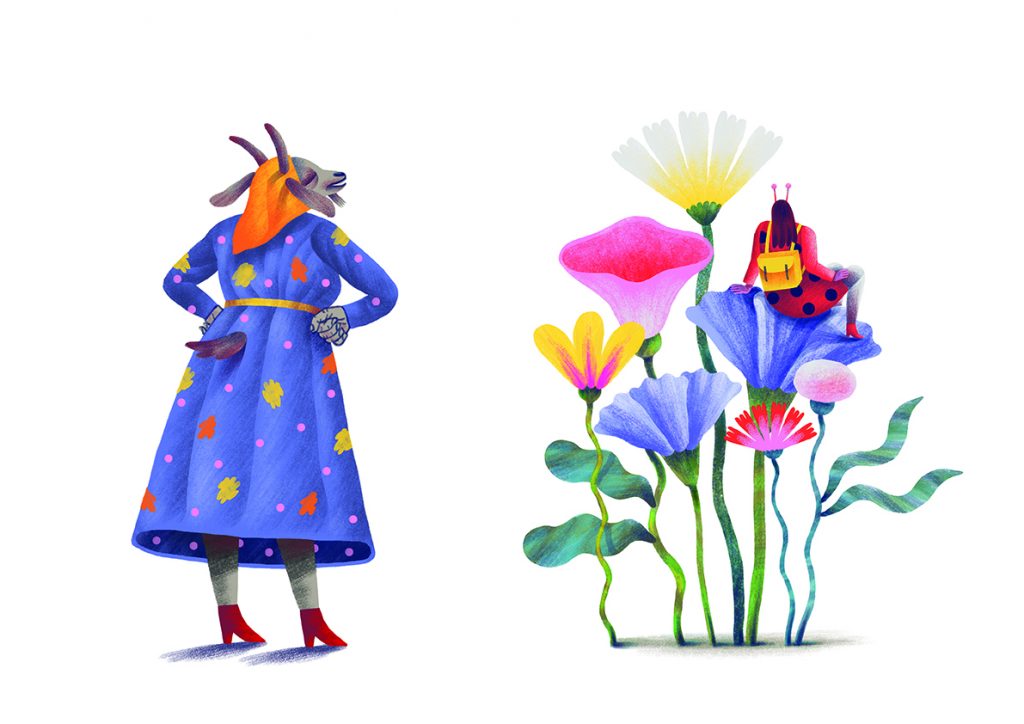 Subsign: How does your workstation look like?
Alina: My workstation is always too crowded cause even if I don't use all my supplies at once, I have to have them close, even when I only work on my laptop and tablet. On my wall I also have inspiring images by artists that I like.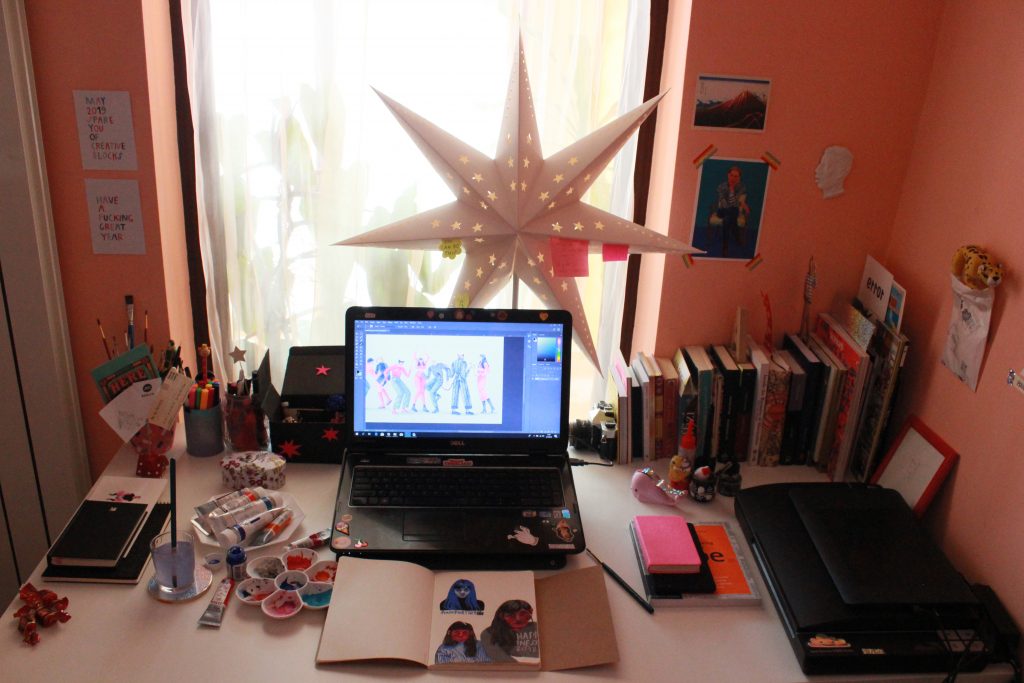 Subsign: Do you have a work style? How would you describe it?
Alina: My work style is figurative, playful and mostly inspired by my own personal experiences, sometimes with a funny twist.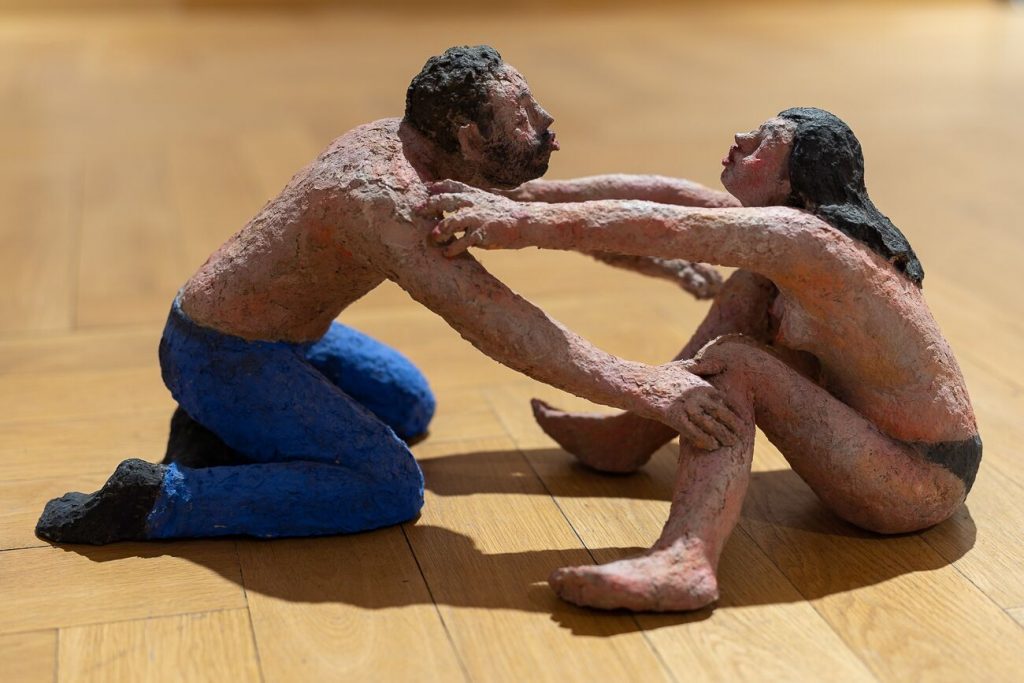 Subsign: Can you share with us how your creative process works?
Alina: It depends on what's the assignment, but lately I had to illustrate for editorials or books so I start by reading the text and write down some keywords. Then I try to think of some ideas and make some sketches. I always look into my precious folder of beautiful images found on the internet to get in a certain mood or at my previous work, somehow to remember who I am and what I can do.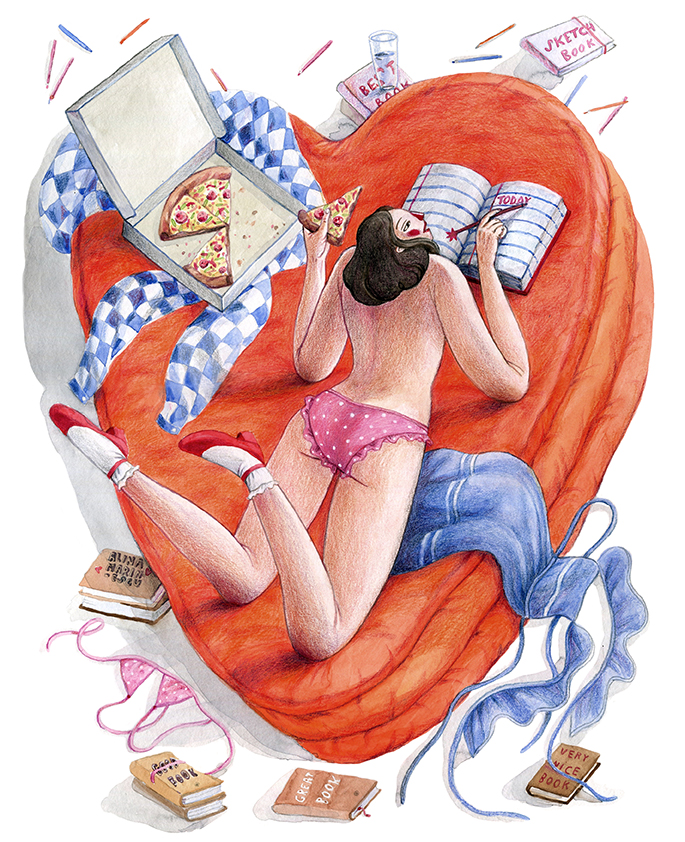 Subsign: What is your favorite work you have done so far?
Alina: One of my favorite projects I worked on is a book I made when I graduated art high school. It was an assignment given by my art teacher. We had to create a "livre d'artiste", and mine was called "Cartea cu oameni" ("The book with people").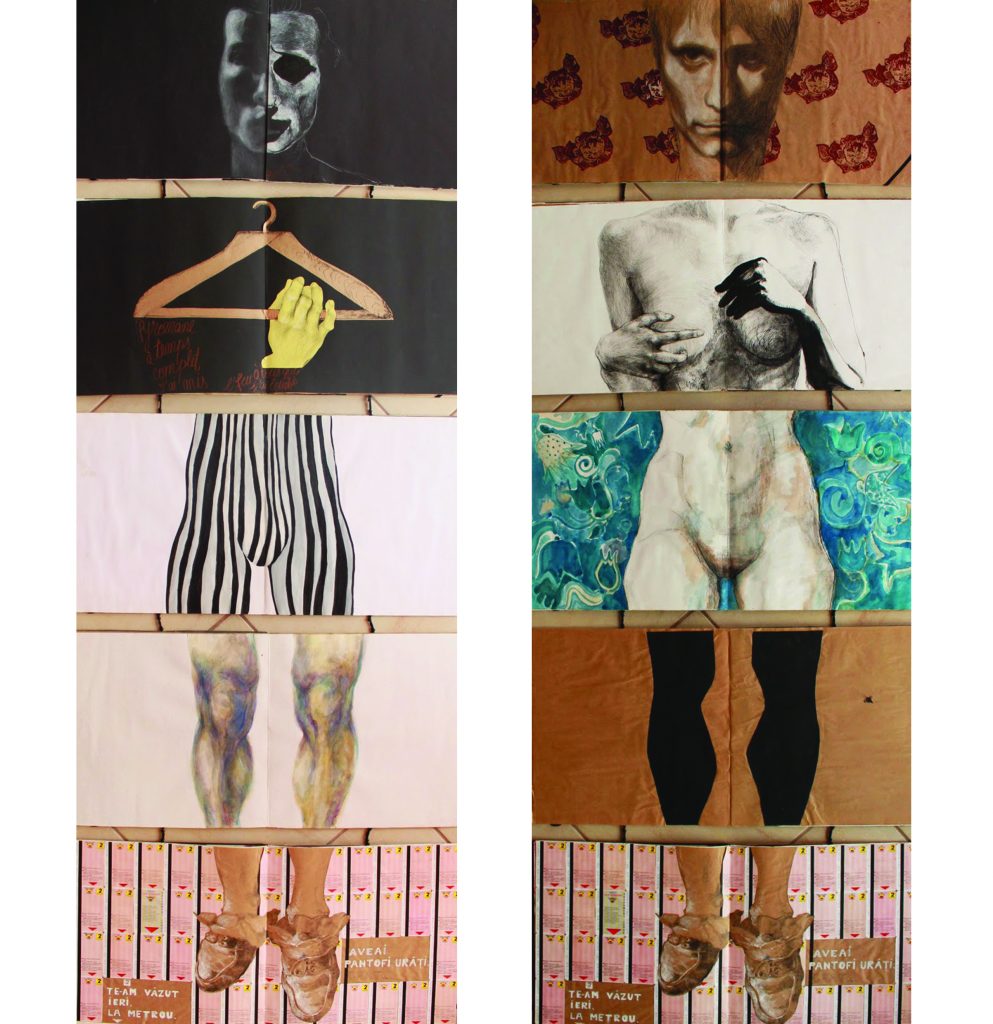 I think what I loved the most was that we were encouraged that there are no boundaries and we could get as creative as possible. My book was supposed to be hung on the wall and it was 1,70 m tall, made of 5 smaller books tied together. Every book had drawings of segments of the human body. It was an interactive book, by turning the pages you could create your own 'human' version.
As I liked to experiment with mixed media, in this book I used almost every technique I knew so far. Looking back, the result wasn't perfect at all, now I can see some of it is so badly drawn. But I had so much fun exploring freely and discovering new styles and techniques, without the fear anything could go wrong.
Subsign: Who do you follow for inspiration?
Alina: I have lots of favorite artists, if I had to name some of them, these would be Carson Ellis, Wasted Rita, Lea Rasovszky, David Shrigley, Sorina Vazelina, Saddo, Livia Coloji, Roman Tolici, Alexandru Rădvan, Suzana Dan, David Hockney and many more, not necessarily in that order.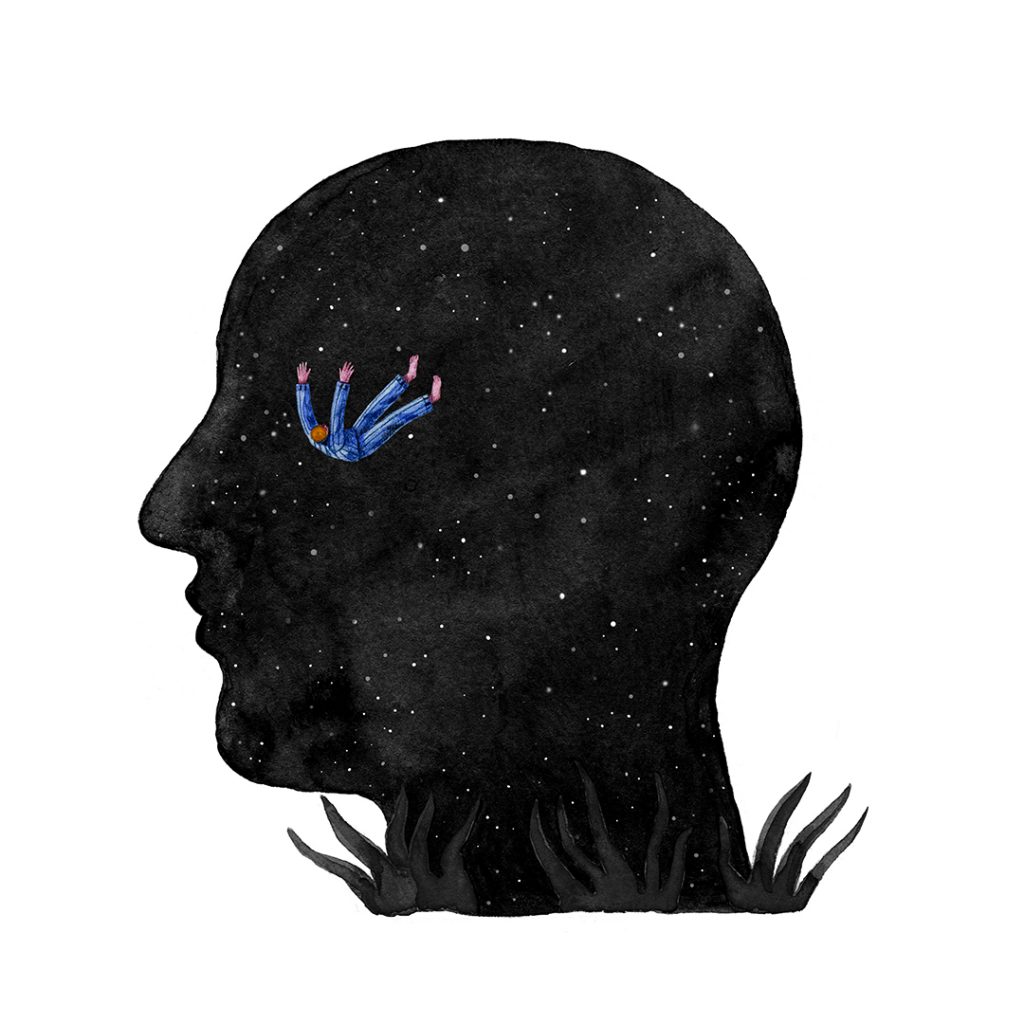 Subsign: What advice would you give to someone starting out in the creative field of work?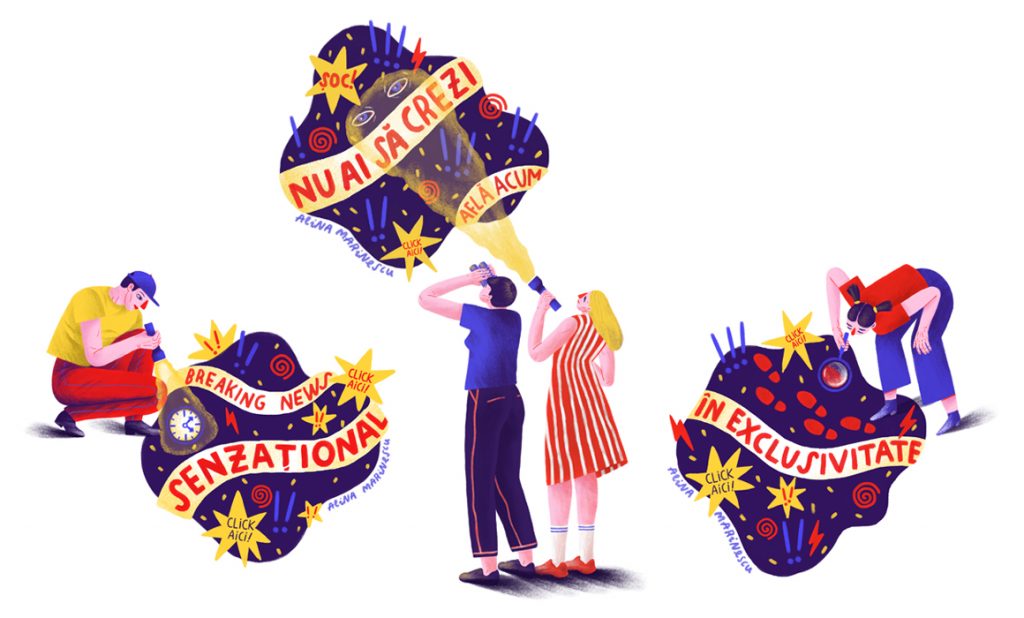 Alina: I think they'd have to realise which is the path they want and then go for it, work hard and be tenacious.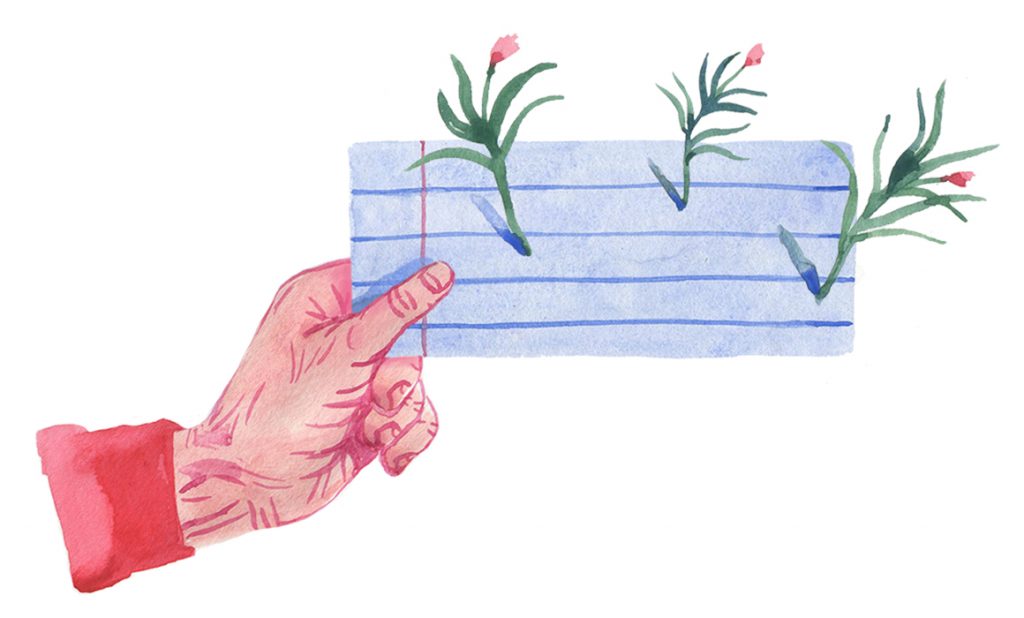 Subsign: If you would have a superpower, what would it be?
Alina: I would like to be able to make people immortal or to heal them.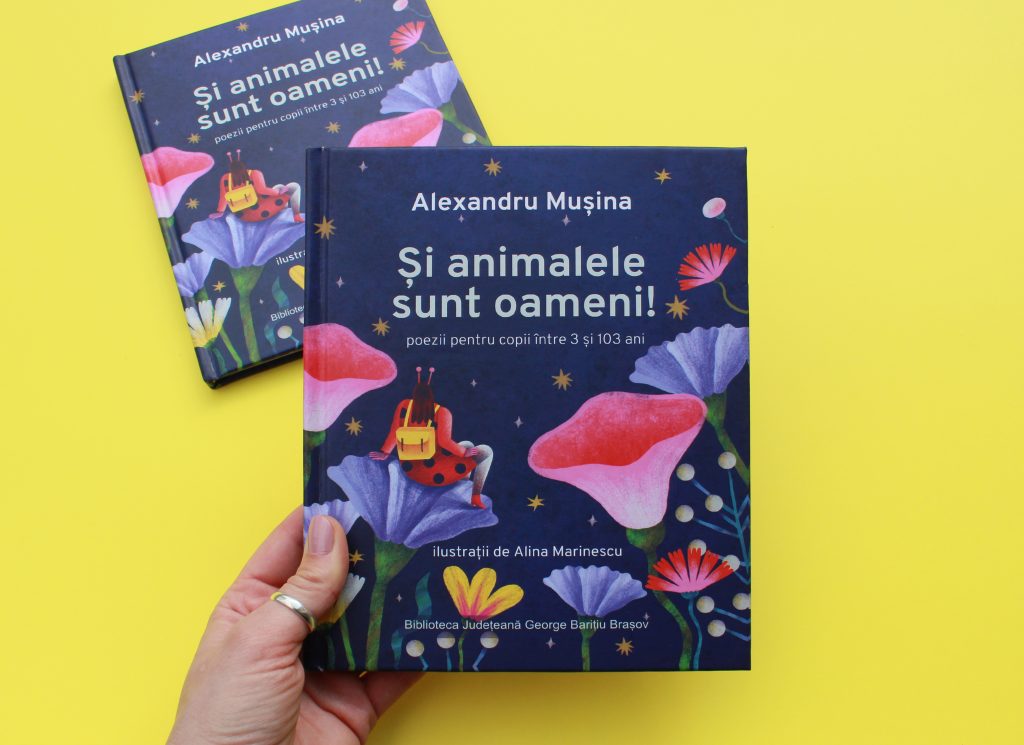 Subsign: Can you recommend for our readers a book, a song, and a movie?
Alina: Anything from Dostoievski, at the moment Ex:Re- The Dazzler, and my all time guilty pleasure is "Le fabuleux destin d'Amélie Poulain" by Jean Pierre Jeunet which I've watched at least 20 times.
Subsign: If you could throw any kind of party, what would it be like and what would it be for?
Alina: I dream of having a house and a huge garden, with trees (especially cherry trees and apricot trees), flowers, big fences covered in rose bushes and a lily pond, something like Claude Monet had. So this would be the scenery for my party, I would first invite my family and friends, then the people I admire, then everybody else who wants to join would be welcome. And I wouldn't need a reason for throwing a party, just to chat and relax, drink a glass of sparkling wine, enjoying the fact that we share this time at the present moment on the same planet.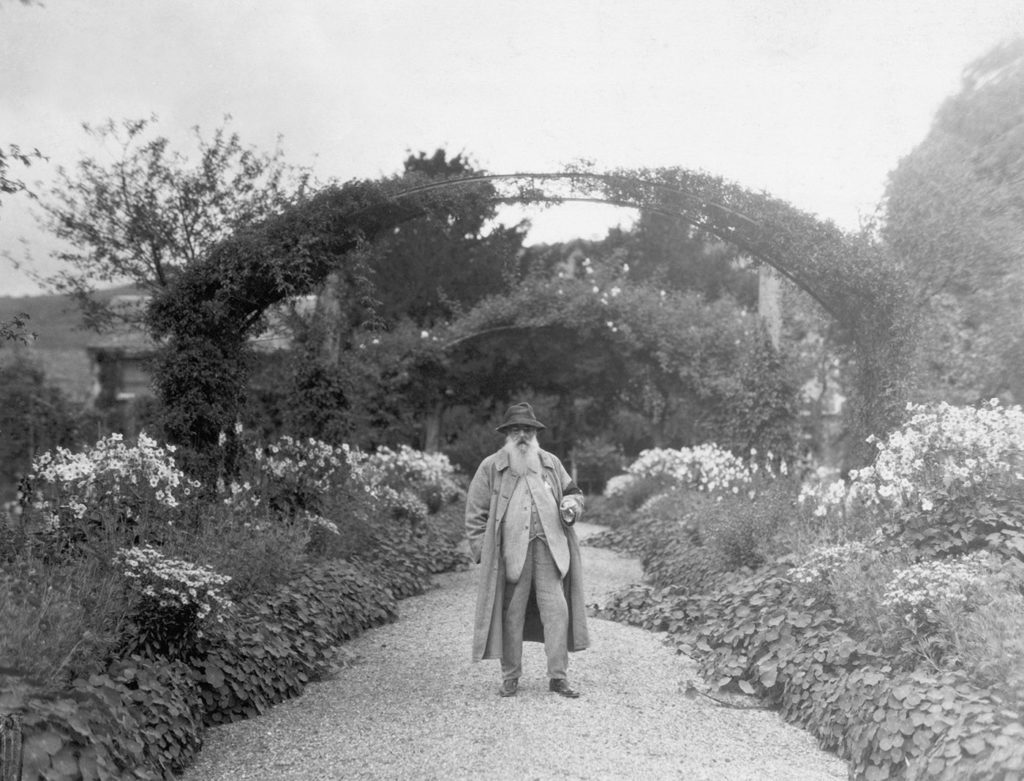 Subsign: What famous people would you invite to the party and why?
Alina: Everyone invited should bring a famous favorite so the party would be full of people from different fields and we could all learn things from each other.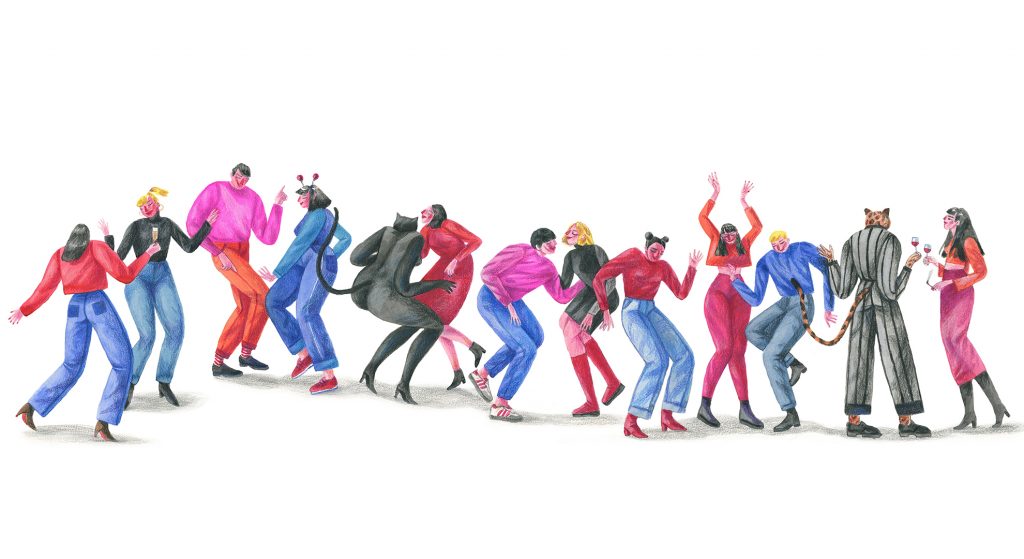 Thank you Alina for being a part of our Spotlight!
If you know an artist that should be in the spotlight, contact us at jojo@subsign.co.
For more of Alina 's work, you can follow her work on the links: Alinaon Instagram, Alina on Behance.