You might have heard already. We have officially launched our podcast!
The objective of the Subcast is to talk about different trends or controversies from the vast universe of Marketing.
The podcast is hosted by Bogdan and Jojo (yes, the same person who is writing this). Bogdan is the Co-owner and Digital Strategist and I am the other Content Creator and Social Media Manager of Subsign.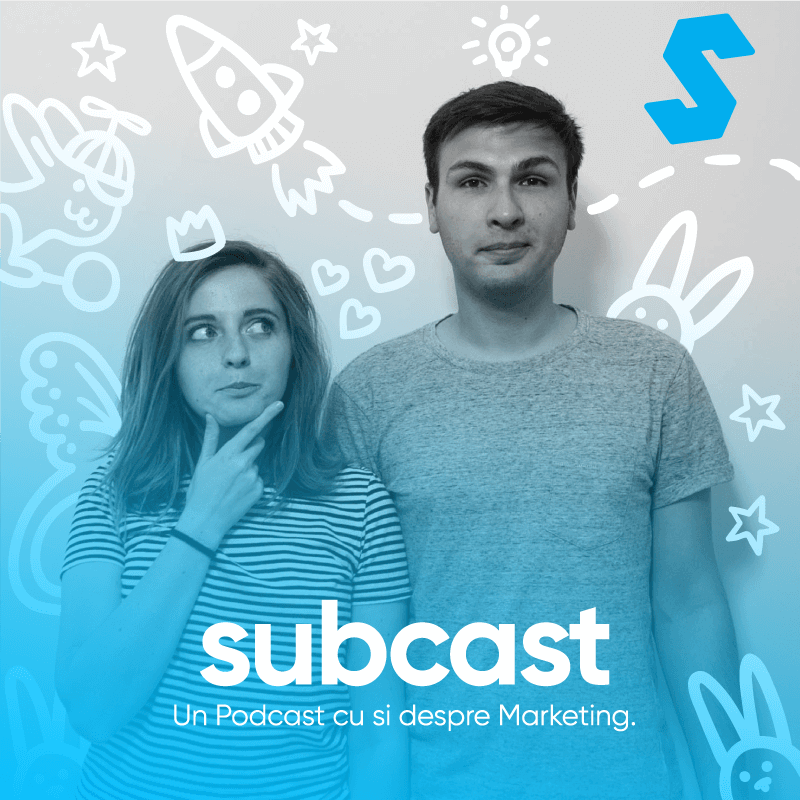 Even though for the beginning it will be just the two of us, we plan on bringing different creatives from the Marketing field to discuss trends, opinions, and campaigns. So keep an eye on us for future guest on the Subcast.
In the first episode, we have discussed a little bit about the Alka outdoor campaign that took place in Romania. We shared our opinions on copy, design and equality rights.
Enjoy!
If you have any recommendations or questions for future episodes let us know any time at jojo@subsign.co or on our Facebook page.
*We plan on keeping the podcast maximum 20 minutes long. This way we make sure that our opinions are concise and you don't get bored.
** We are working hard to publish it on as many platforms as we can, so it will be super easy and convenient for you to listen to us.