While content generation is always a hustle among business owners, we have decided to take our own perspective on it.
The objective of the Subcast is to talk about different trends or controversies from the vast universe of Marketing.
The podcast is hosted by Bogdan and Jojo (yes, the same person who is writing this). Bogdan is the Co-owner and Digital Strategist and I am the other Content Creator and Social Media Manager of Subsign.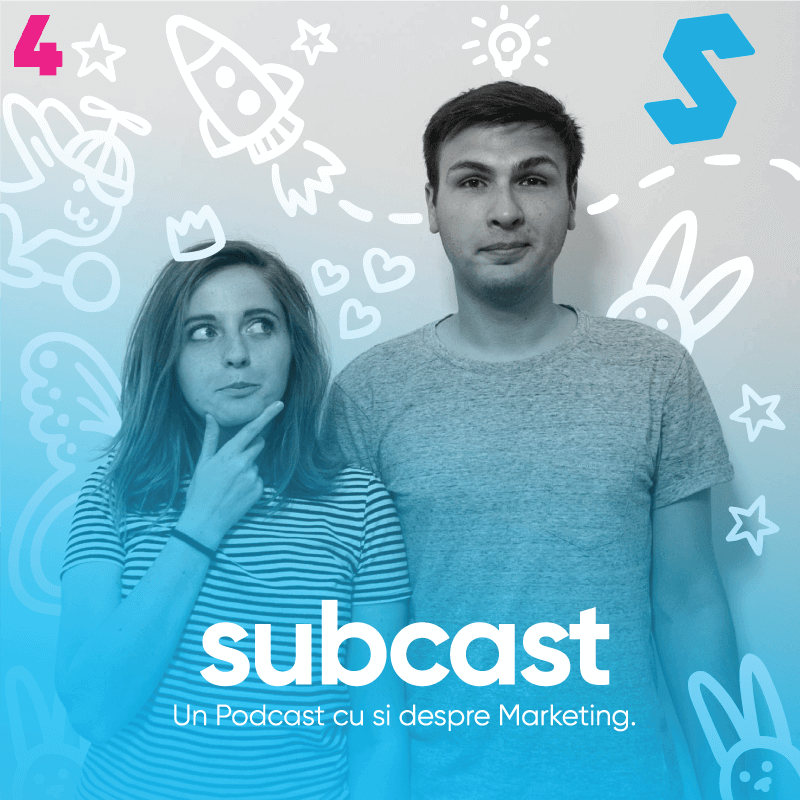 On the fourth episode of the Subcast we have discussed how businesses don't generate more content, and even more important, how they all have and do the same thing. There is no variety inside each category of business.
Listen to the previous episode here.
If you have any recommendations or questions for future episodes let us know any time at jojo@subsign.co or on our Facebook page.
*We plan on keeping the podcast maximum 20 minutes long. This way we make sure that our opinions are concise and you don't get bored.