A Romanian agency lost a client. After they have stated in public they will encourage their employees to take part in protests against the ruling party in Romania.  They have been working together for around 10 years. Leaving this specific event behind, is it ok to that as a brand to get involved in political matters?
The objective of the Subcast is to talk about different trends or controversies from the vast universe of Marketing.
The podcast is hosted by Bogdan and Jojo (yes, the same person who is writing this). Bogdan is the Co-owner and Digital Strategist and I am the Content Creator and Social Media Manager of Subsign.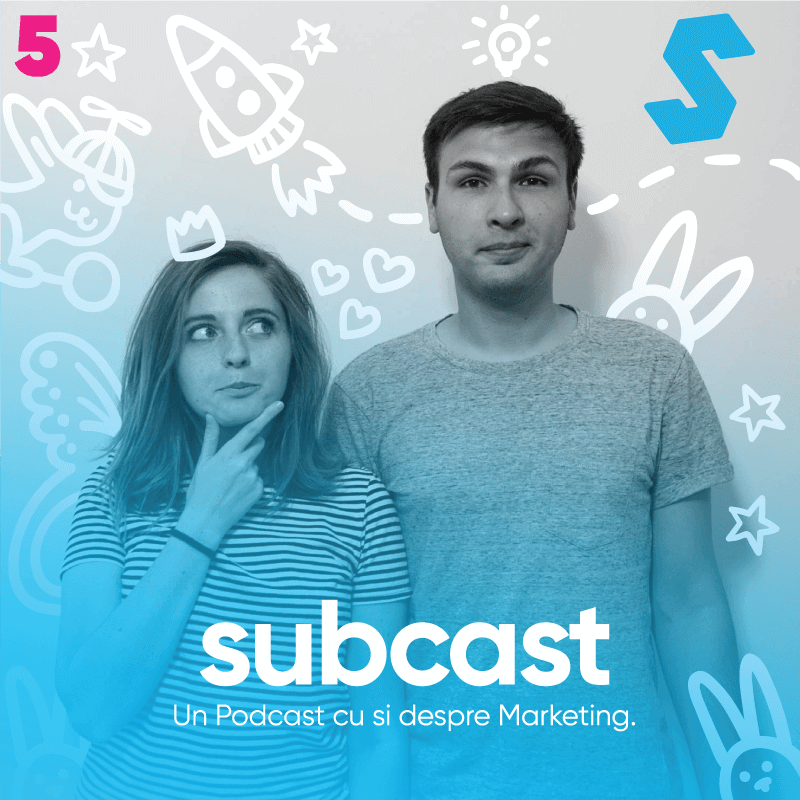 On the fifth episode of the Subcast we have debated whether it's OK or not for a company/brand to get involved in social matters. We categorized them by the consequences their involvement would bring to the further business.
Listen to the previous episode here.
If you have any recommendations or questions for future episodes let us know any time at jojo@subsign.co or on our Facebook page.
*We plan on keeping the podcast maximum 20 minutes long. This way we make sure that our opinions are concise and you don't get bored.