Subsign: First, can you tell us a few things about yourself?
Brigitte: This is always my "favorite" part, haha. I'm a bit of a geek but I like that. I always try to find the positive in everything and I try to bring it out for everyone to see. I loooove movie nights with friends and spending time with loved ones. I never say no to a new adventure, getting in the car and driving somewhere, anywhere. My dream would be to get to enjoy a drive in movie night somewhere with lots of popcorn and sweets and just enjoy the magic.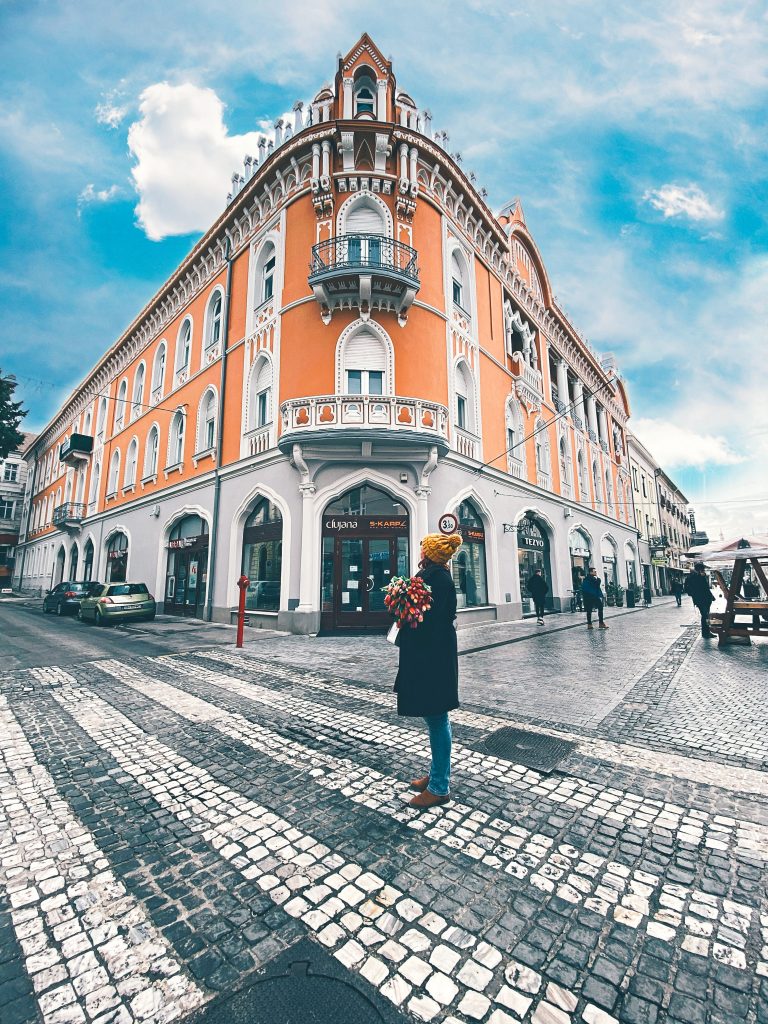 Music is a big part of my life, it's an escape for me, like being creative is one too. Everything else fades away when I'm in a creative mood and I'm working on something I love and I'm passionate about. Marketing is the other part of my life, I enjoy my work as it allows me to be creative and create cool things. So I'm just a marketing geek with a passion for colors and happy things that just happens to be addicted to coffee, haha.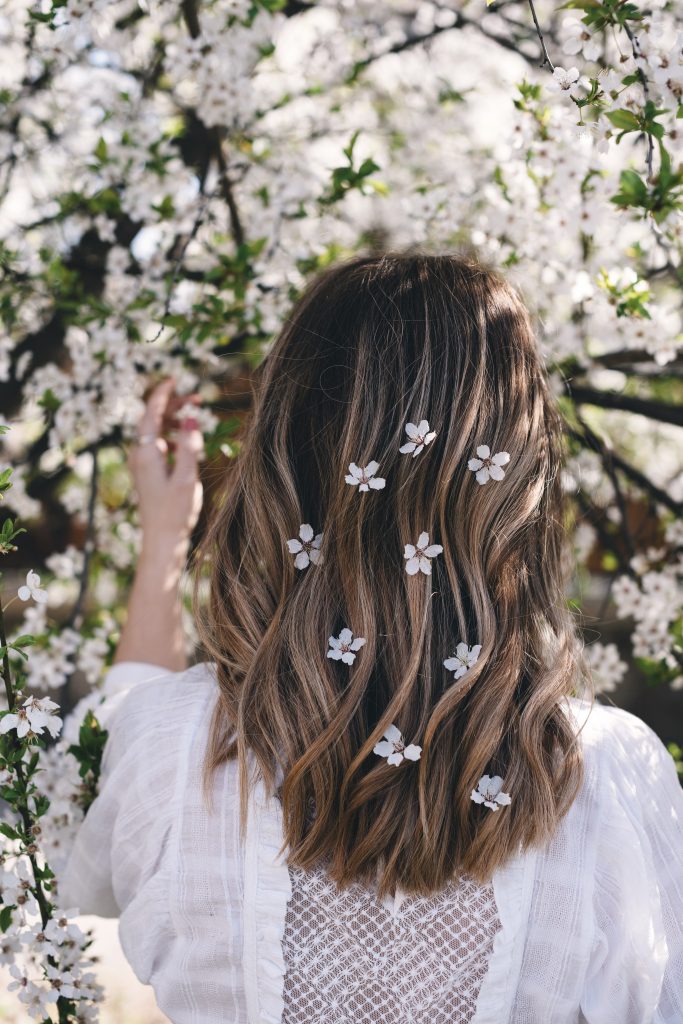 Subsign: What was your childhood like? Do you think your experiences from childhood have influenced your present creative endeavors?
Brigitte: Thankfully and especially thanks to my parents and family my childhood was in one word – magical. I had the best childhood, adventures with friends and with family, camping trips, holidays, family events, school and travel. All combined made for the best time of my life and for a happy childhood. It 100% influenced my creative endeavors, I used to take pictures of us on camping trips or at family occasions and all the traveling and amazing people we used to meet on our adventures, everything influenced who I became and my passion for creativity.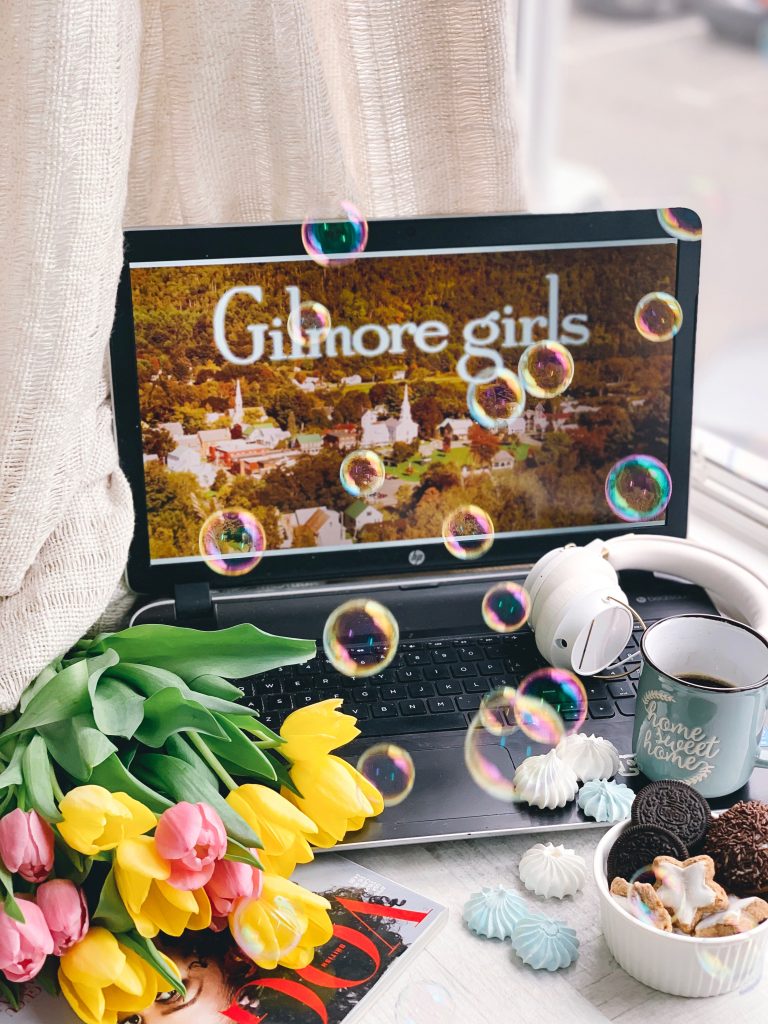 Subsign: What did you wanted to be as a grown up?
Brigitte: When I was little my goal was to do work that brings happiness to people's lives or at least for a moment brings them a smile. I ended up working in marketing and I hope I manage to fulfill at least the smile part.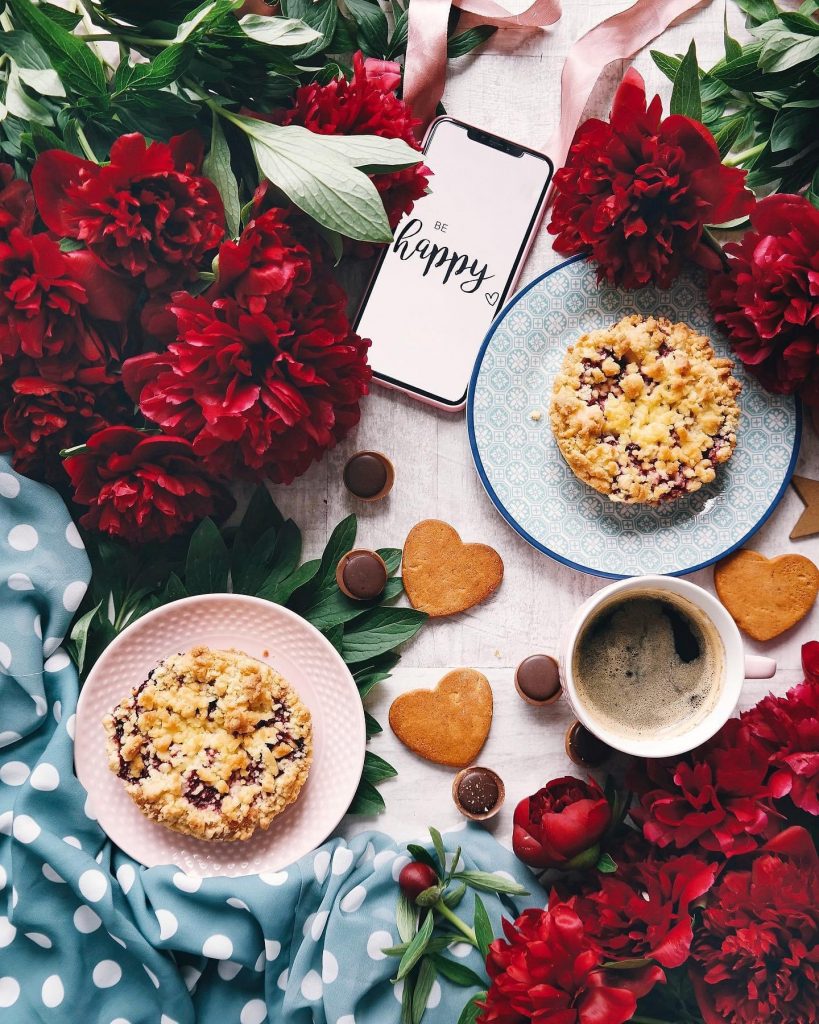 Subsign: How does your workstation look like?
Brigitte: I usually make my workstation up depending on where I am and what I'm currently photographing. Often it's outside in nature, or a made up station for my flatlays. I usually just put it together depending on what I want to create.
Subsign: Do you have a work style? How would you describe it?
Brigitte: I think the best way to describe my work is colorful and happy. I do enjoy seeing different styles and work from the people I follow and I am inspired by them, but I always drift towards bright colors and a positive and happy lifestyle presentation.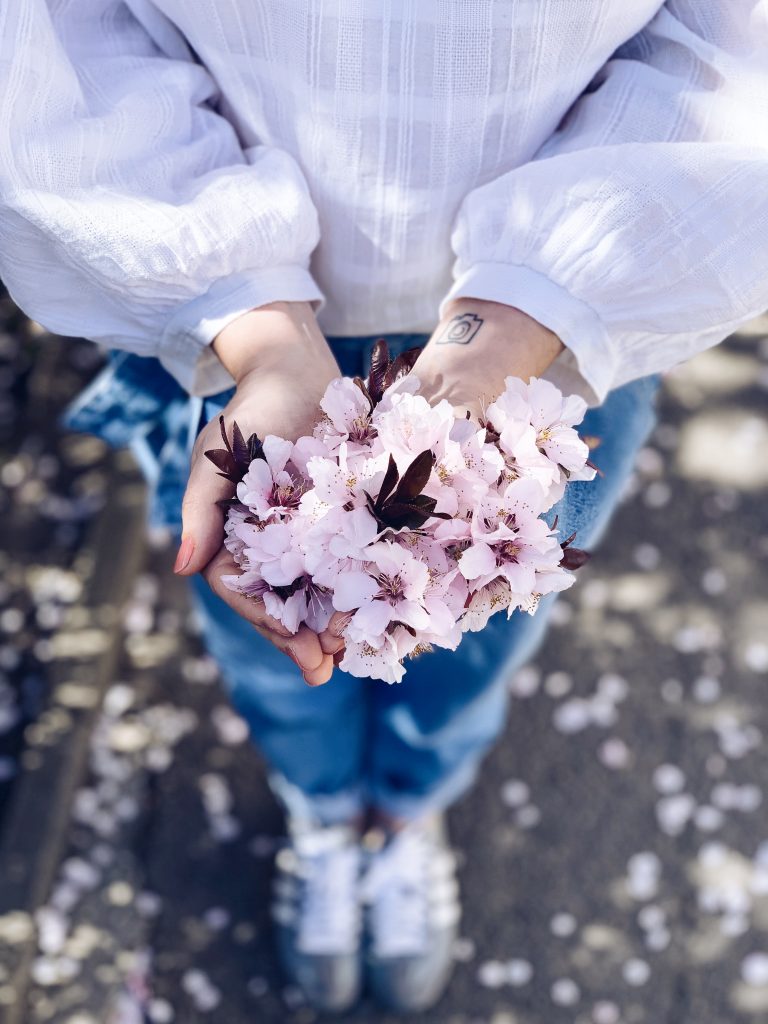 Subsign: Can you share with us how your creative process works?
Brigitte: I usually start out by thinking of what I would like to capture, and how I could best capture it. Since I always see everything full of color I try to make sure my pictures reflect that and that they give my viewers a sense of calm and happiness and plain good vibes when they see the pictures. Then I start to set everything up and try different combinations until I have that one picture where I feel like I've captured what I wanted and how I wanted it. And then comes the least fun part, the cleaning up. 😀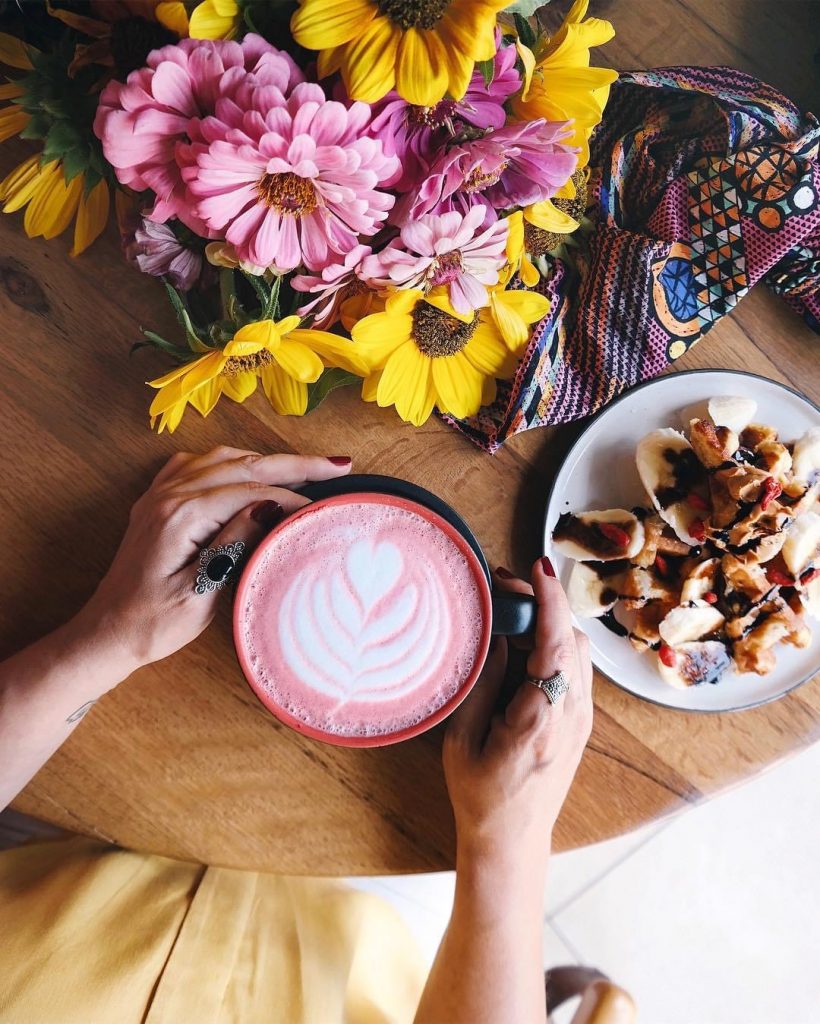 Subsign: What is your favorite work you have done so far?
Brigitte: I love all the work I've done so far, even in the beginning where I didn't have a defined style and I was trying to find myself and I was a bit all over the place. But I'm most passionate about the color explosions I can get with my flower filled photographs. They always make me smile and they best represent what I'm trying to convey, beauty mixed with colors and with good vibes. So I would probably chose that as my favorite work so far.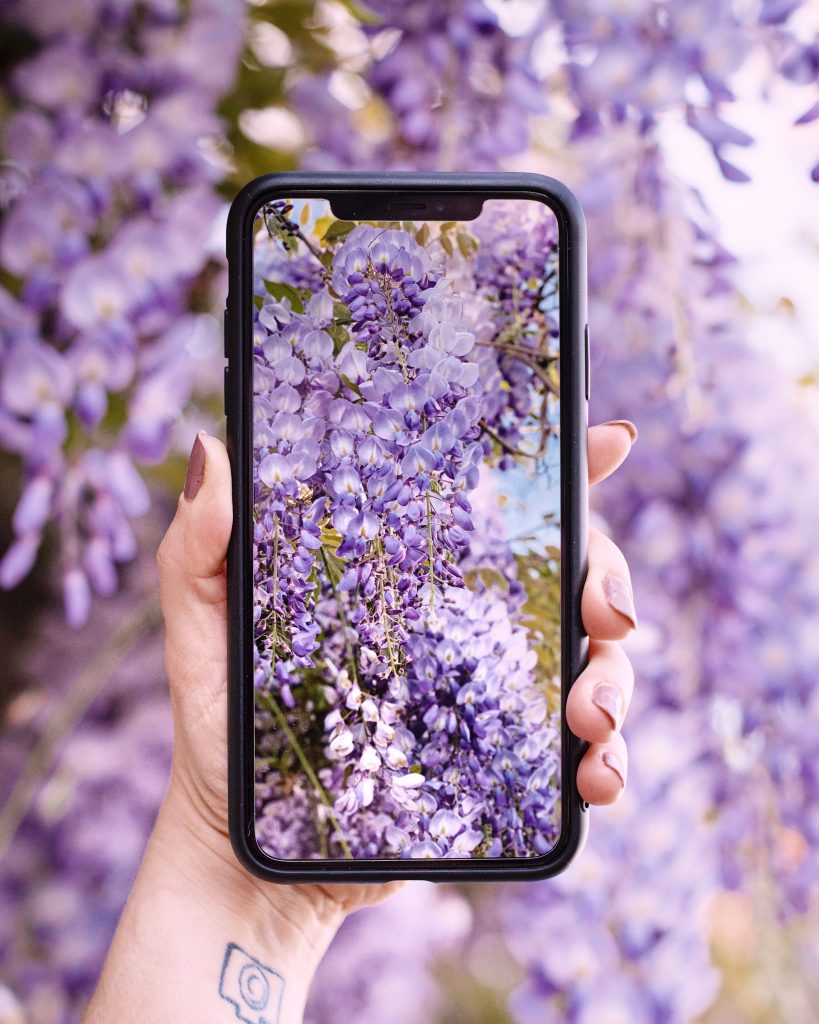 Subsign: Who do you follow for inspiration?
Brigitte: Wow, I could write up a whole list here but I will try to keep it short, haha. I follow different people with different styles, from @littlestoriesofmylife to @zavatos to @denisaluntraru, @larisa_birta for her magical use of light, @flavia_florean for all her healthy stories and amazing food inspiration, @prajiturela because, honestly, no words are needed, haha, she is amazing. And many many others.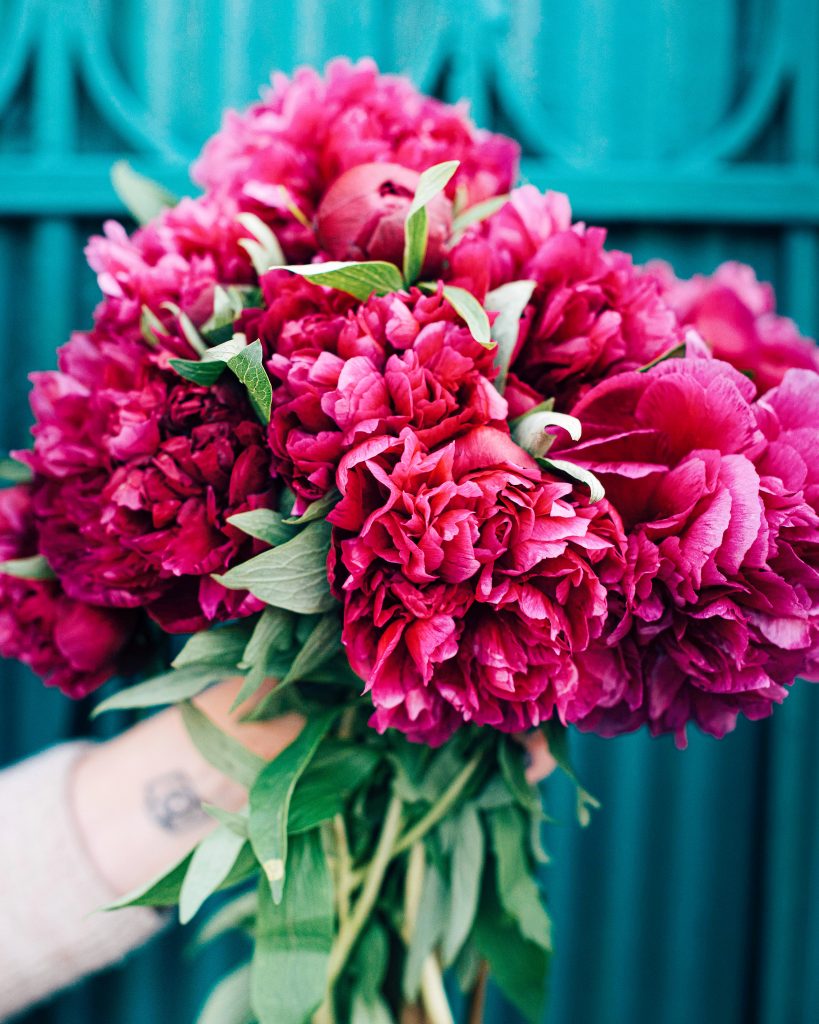 Subsign: What advice could you give to someone starting out in the creative field of work?
Brigitte: I think the most important advice would be once you find your style, stay true to yourself and your style. I think nowadays it's so easy to get lost or to try to fit in with what seems to be popular or what people would like to see, but the most important part is to just be yourself and create what you feel is right for you. And it will be 100% amazing because it's true to you.
Don't get scared or overly concerned about your camera and equipment, you can change those with time, but no equipment will make up for how you see things and your creativity. Just focus on creating what you see as beautiful and don't think of it as work but as a passion.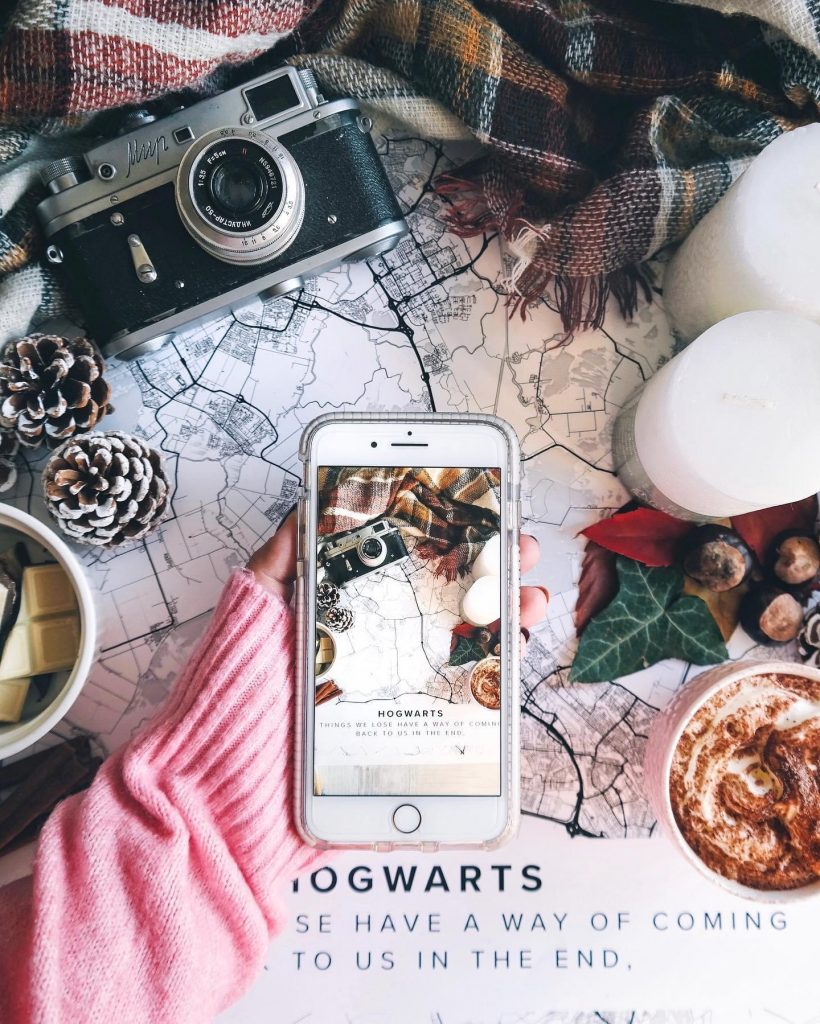 Subsign: If you would a super power, what would it be?
Brigitte: Whew, it's hard to pick just one, haha. I would like one that would allow me to help people in some way. Maybe be able to teleport? Then again, eating all the delicious foods without consequences would also be fun, haha.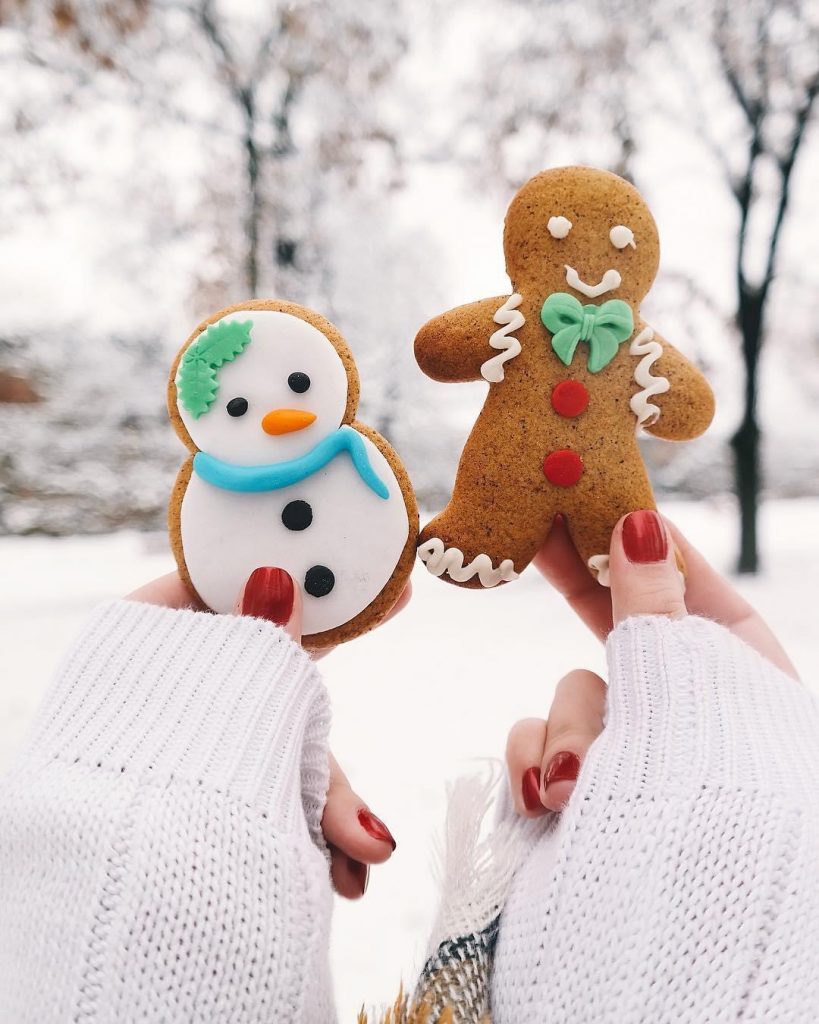 Subsign: Can you recommend for our readers a book, a song and a movie?
Brigitte: I'm into books with magic and supernatural creatures and that kind of translates into my movie and tv show selection as well. I usually end up watching more shows so I'll share the one show that can make me happy no matter what happens: Friends!
Music can always change your mood and help you feel better, one of my favorite songs is: Nirvana from Sam Smith (the acoustic version from vevo lift) The latest book I read that I really liked was: Where she Went by Gayle Forman. It's the sequel to If I stay and it was just as amazing as the first one. Loved it.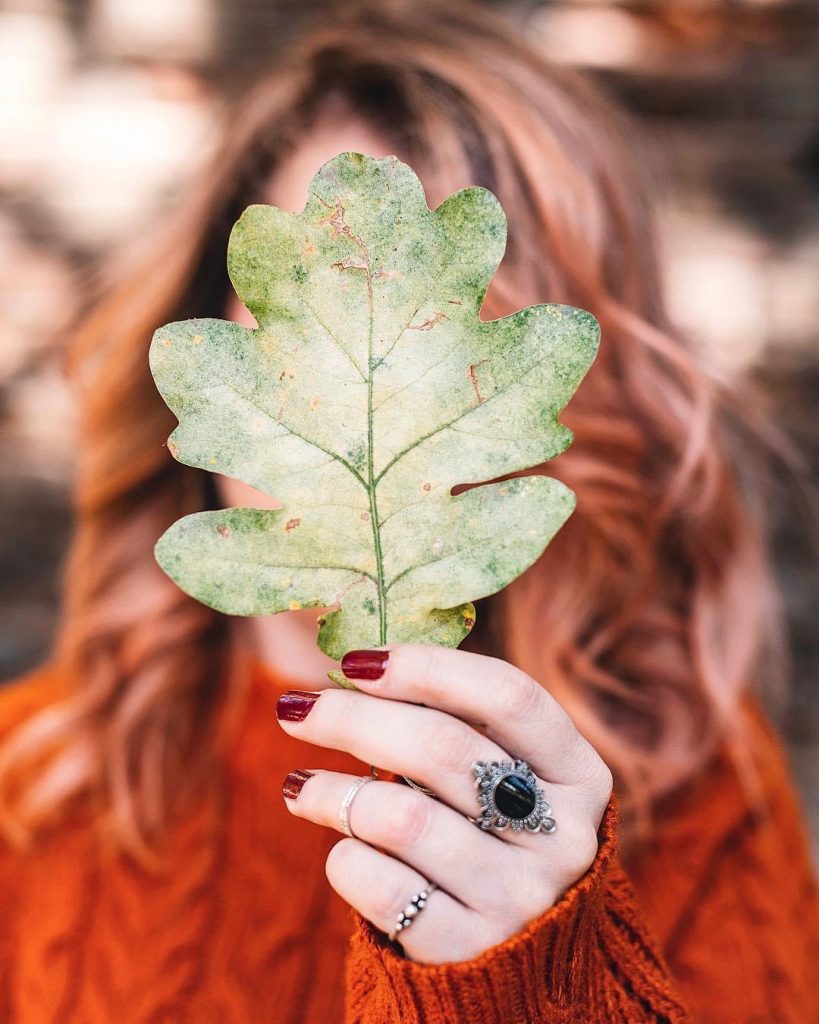 Subsign: If you could throw any kind of party, what would it be like and what would it be for?
Brigitte: Hmm, I do love a good party! Maybe a masked ball? Where people could dress up, that would be cool, to see everyone in ballroom gowns with elegant and creative masks. Then again a '20s party would be sooo much fun with flapper girl dresses and great music.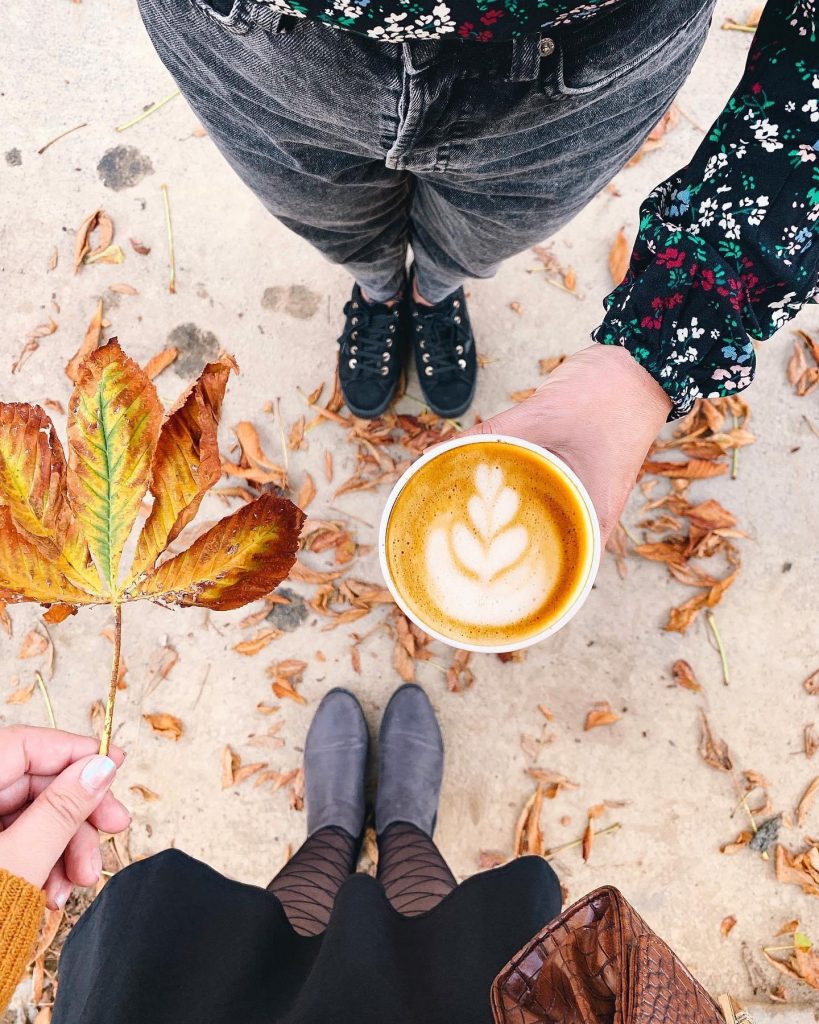 Subsign: What famous people would you invite to the party and why?
Brigitte: Wow, I don't know that I would do well in a room filled with famous people, haha, I'm more on the shy side. The cast of the Avengers would be fun, cause I'm a superhero movies geek, marvel and dc included. I think I would rather stick to my "regular" amazing friends and people I know and we would have one hell of a party. Everyone fun and creative and with a positive mindset would be happily welcomed. 😀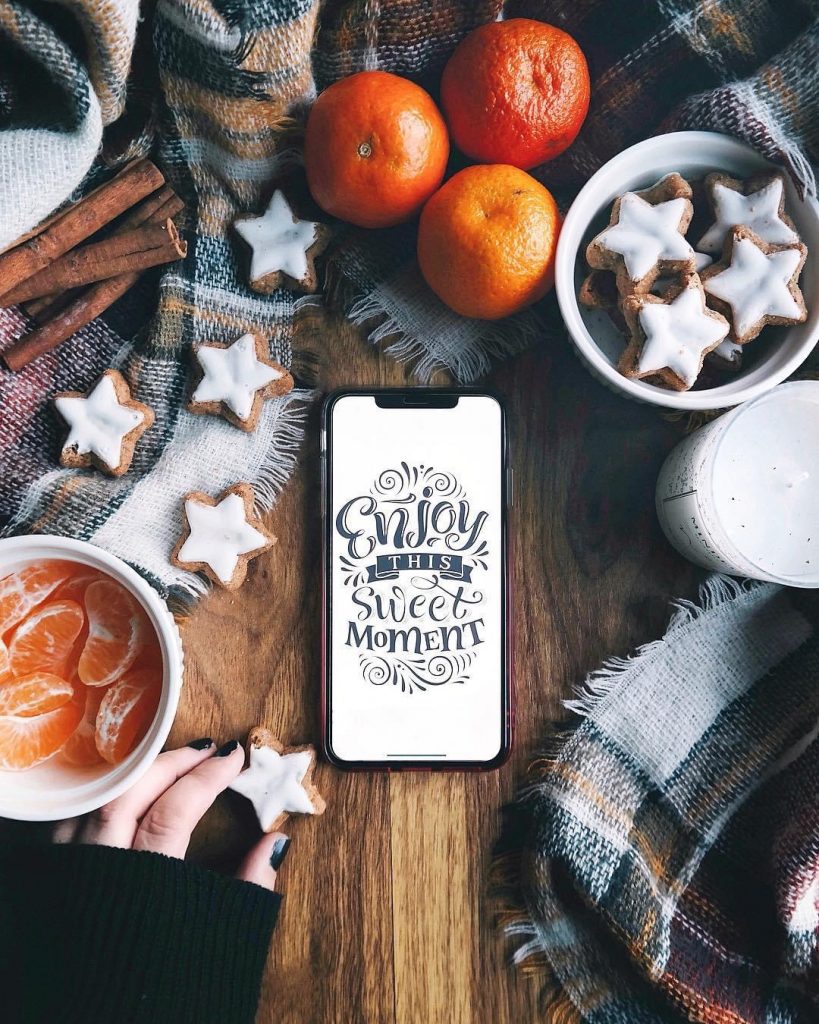 If you know an artist that should be in the spotlight, contact us at jojo@subsign.co.
Thank you Brigitte for being a part of our Spotlight!
For more of Brigitte 's work, you can follow her work on the links: Brigitte on Instagram, Brigitte on Facebook.