Subsign: First, can you tell us a few things about yourself?
Anna: My name is Anna Deou, a Malaysian-American Children's Book Illustrator. I am a major cat lover, especially my cat Mia. I moved around a lot throughout my life and have lived in 6 countries (America, Malaysia, England, Scotland, Netherlands, and China).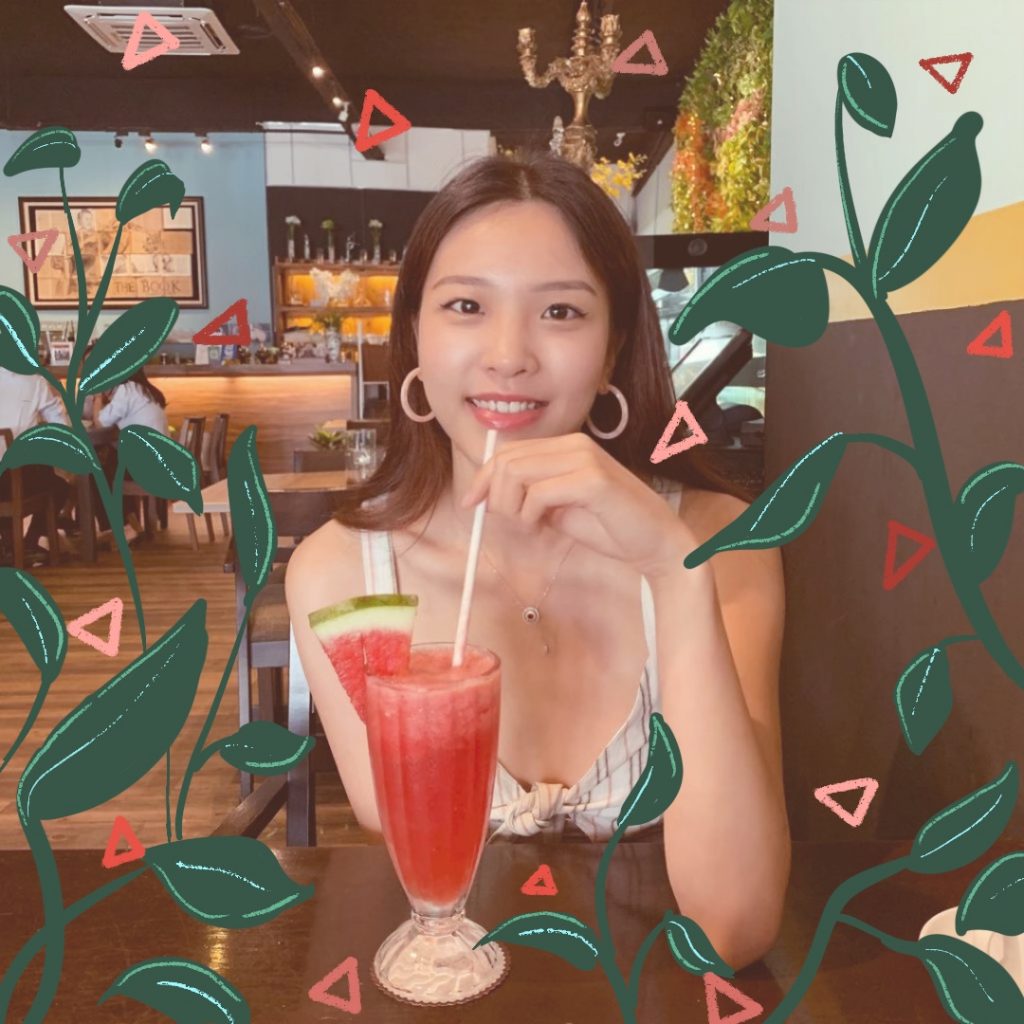 In my free time, I enjoy trying out new things. New activities get me very excited as they bring a new perspective that could possibly be my next source of inspiration.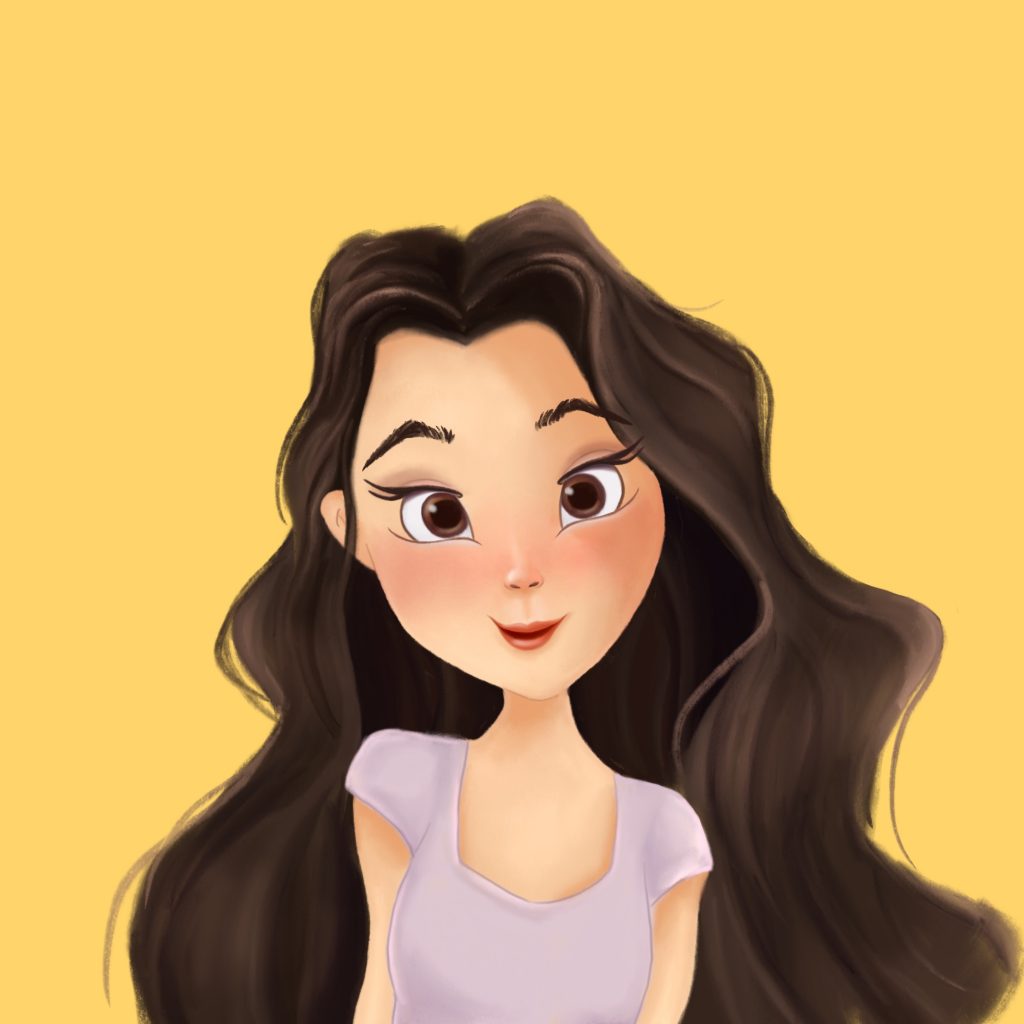 Subsign: What was your childhood like? Do you think your experiences from childhood have influenced your present creative endeavors?
Anna: My childhood was the opposite of what I am pursuing now as a career. I didn't get much exposure to the 'creative world' until my family moved to China and I was placed in an International School where they had Art and Ceramics, classes.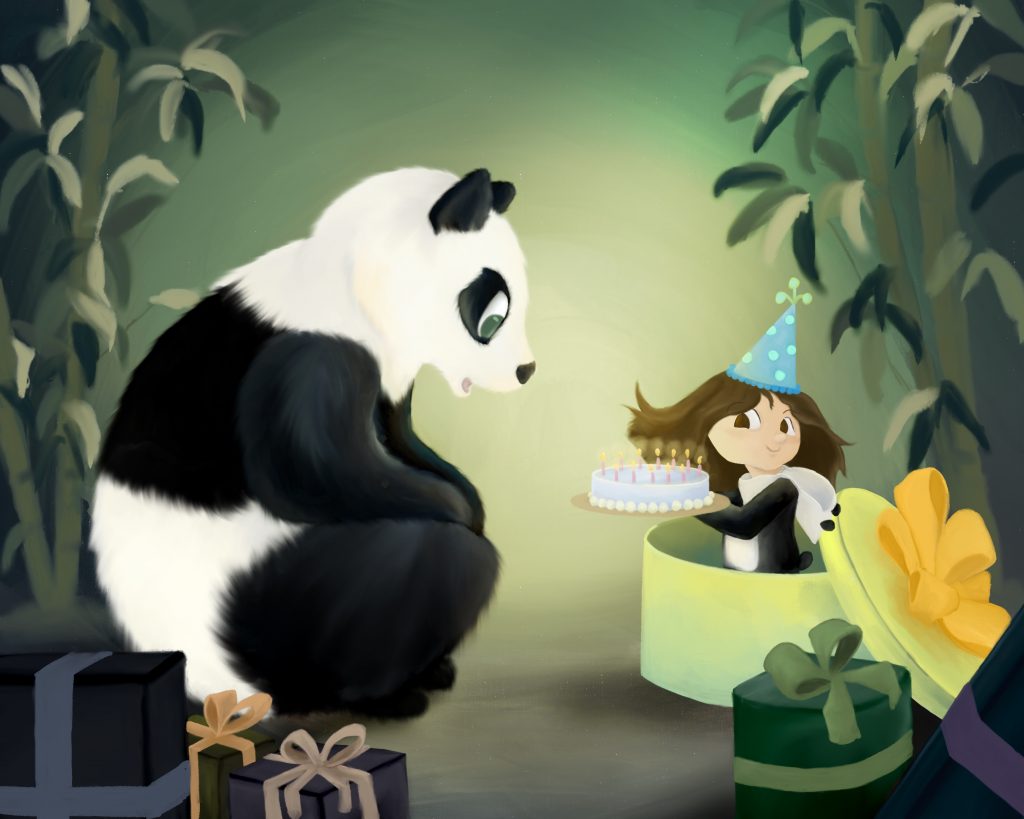 A couple of years later, my family moved back to Malaysia where the educational system was heavily weighted on science subjects. I spent a lot of my evenings after school drawing in my sketchbook.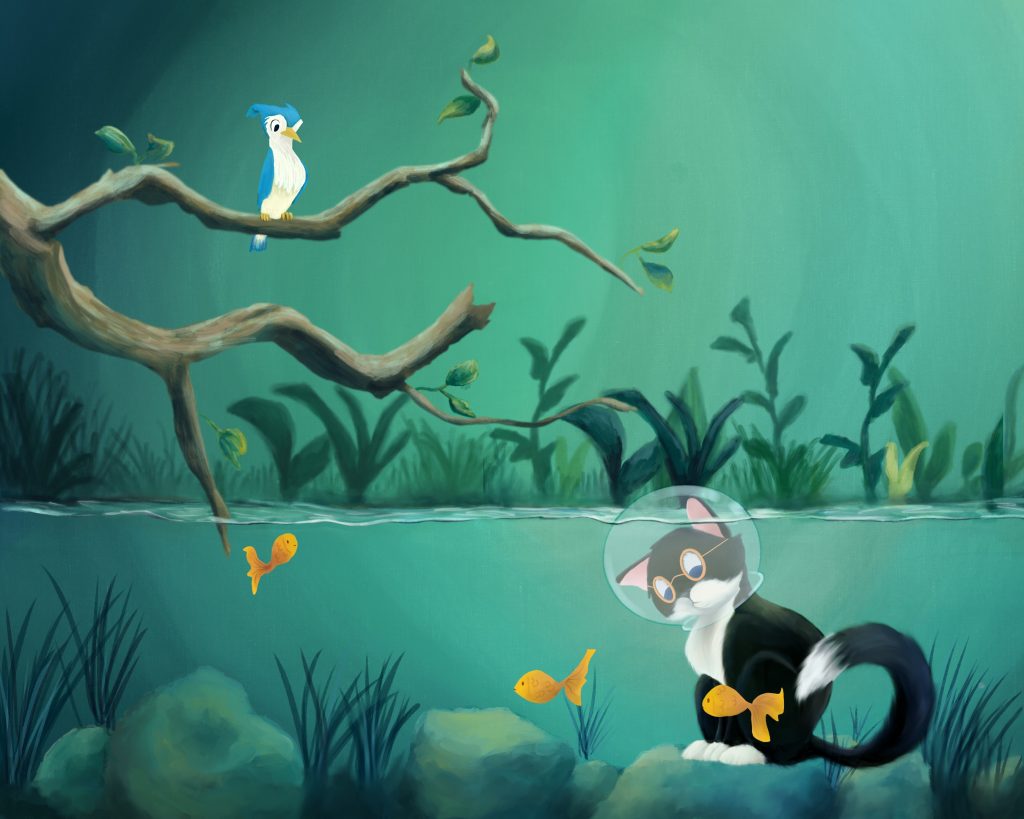 Subsign: What did you want to be as a grown up?
For as long as I can remember I've always wanted to be a vet. My mind changed very quickly the moment I graduated high school and chose to go study an Art Foundations course in Kings Oxford by impulse.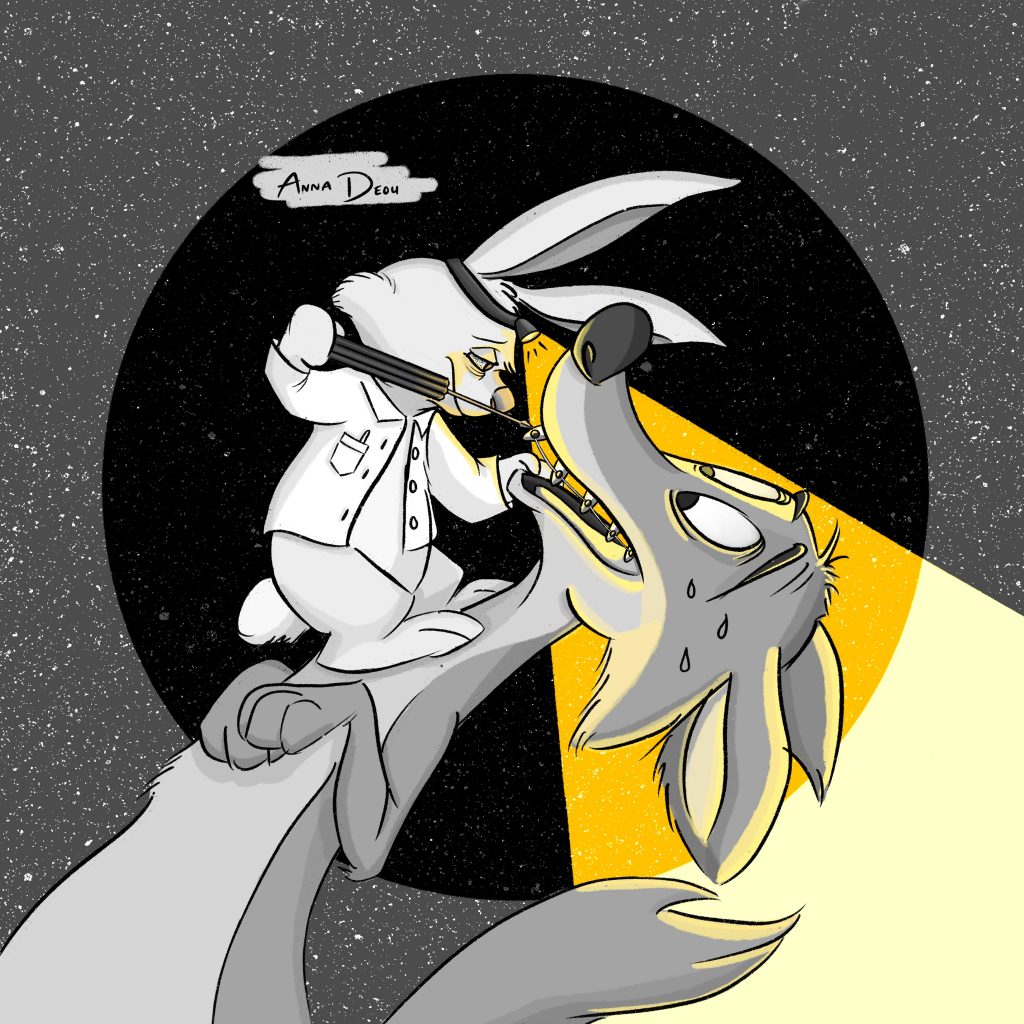 I say by impulse because within a month I applied for the course, got accepted, packed my things, and left. It was definitely a shock to my family but at the moment it just felt right.A couple of years later, my family moved back to Malaysia where the educational system was heavily weighted on science subjects. I spent a lot of my evenings after school drawing in my sketchbook.
Subsign: How does your workstation look like?
Subsign: Do you have a work style? How would you describe it?
Anna: I wouldn't say I have a particular work style but I do find myself fixating on details on every piece I make.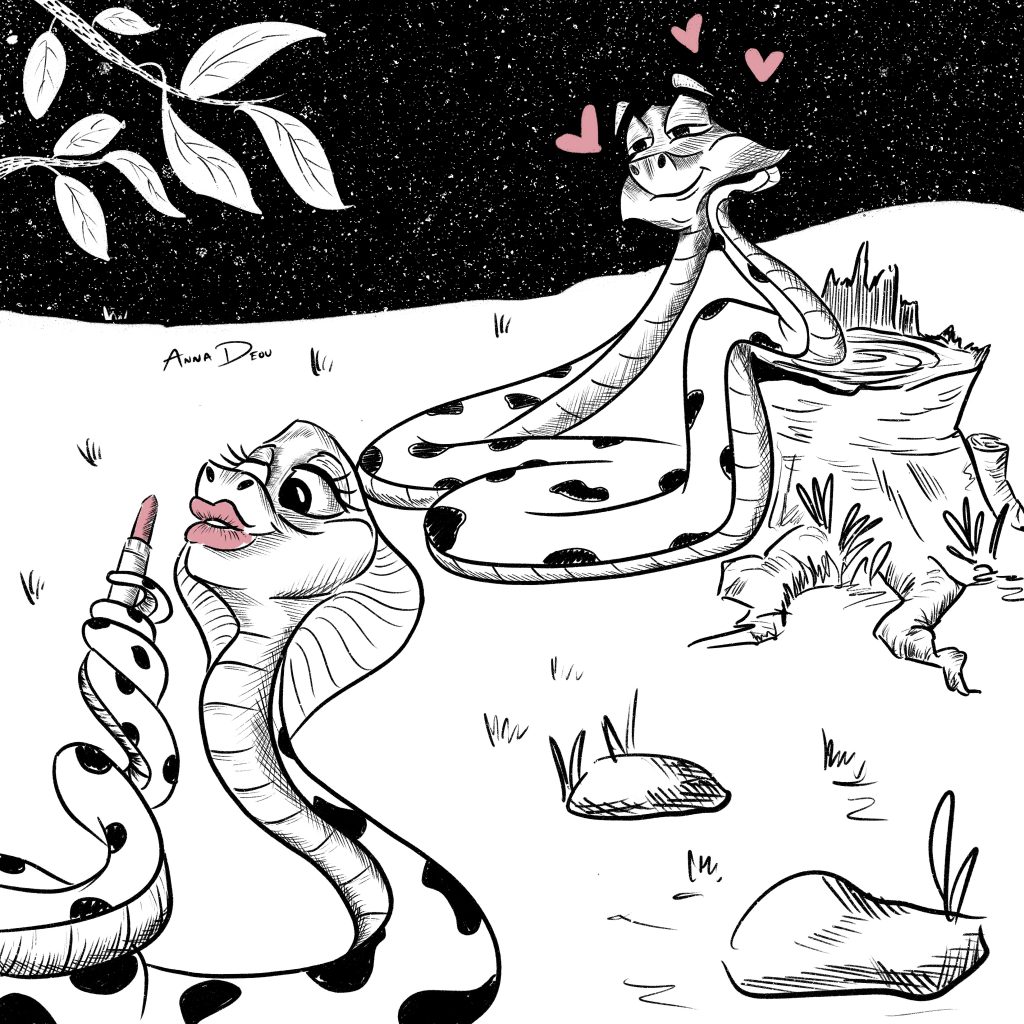 I love the process of experimenting with new styles and techniques, most of the time it allows me to attain a broader range of options and possibilities that I could play around with to build the style or vibe that I have in mind.
Subsign: Can you share with us how your creative process works?
Anna: Most of the time I start out by thinking about the character itself. I spend a good amount of time sketching and coming up with ideas that I could possibly add to the character to give it a little more of its own personality and of course I always try to add in a little humor.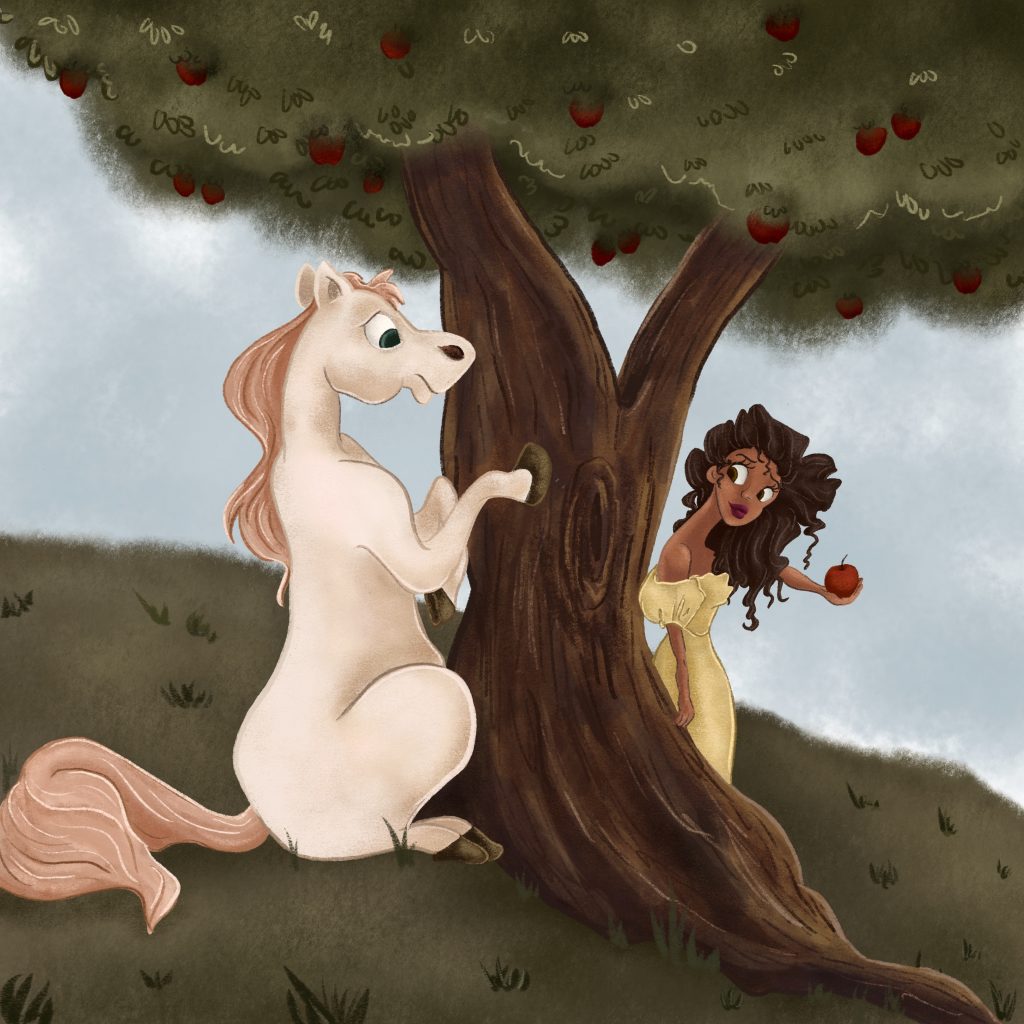 After that, I just clean up the lines and draw out the background and that's where the color concept and painting comes in.
Subsign: What is your favorite work you have done so far?
Anna: I am rarely 100% satisfied with my work as there is always something I want to improve on, but this is one is up there for me.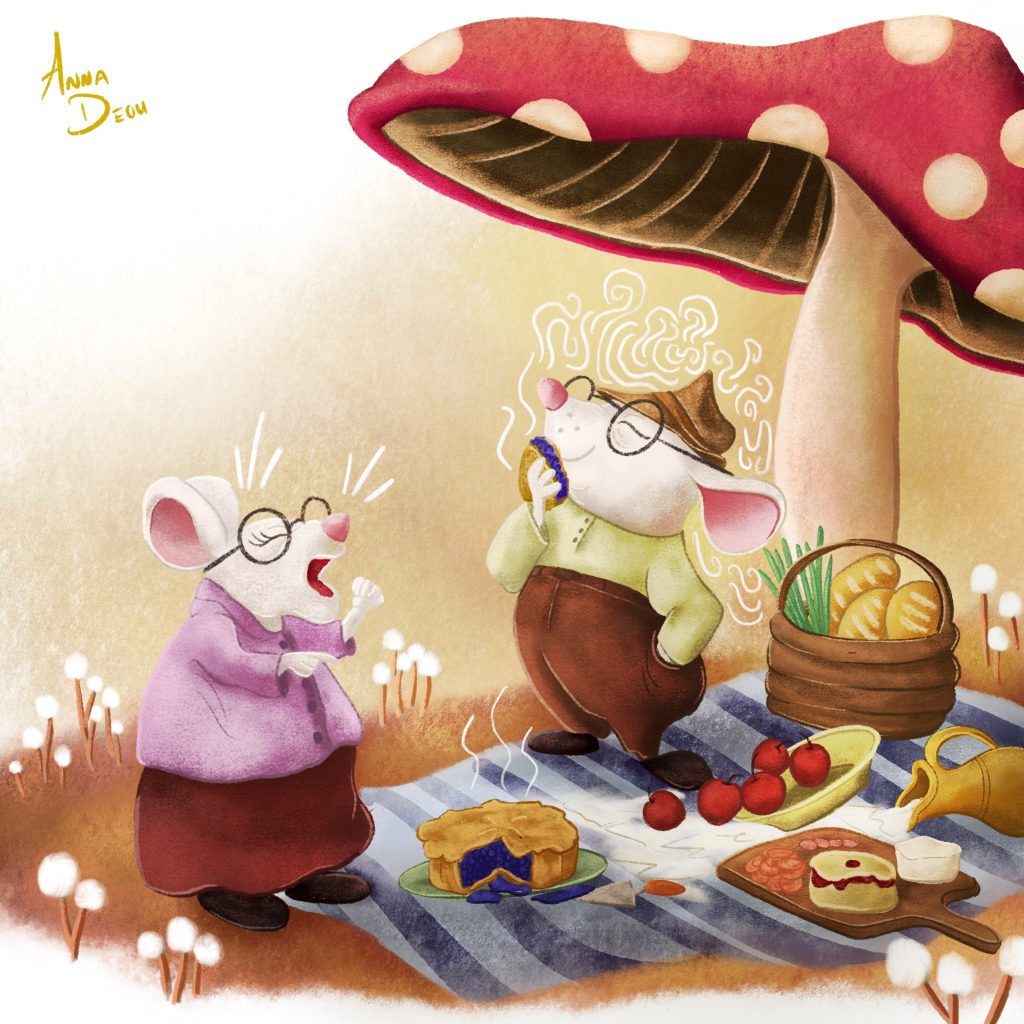 Subsign: Who do you follow for inspiration?
Anna: Currently I am a very big fan of Marco Bucci. He has such good insights into observing shapes, forms, and lines. He stresses gesture drawing that plays a big part in creating a good piece of work.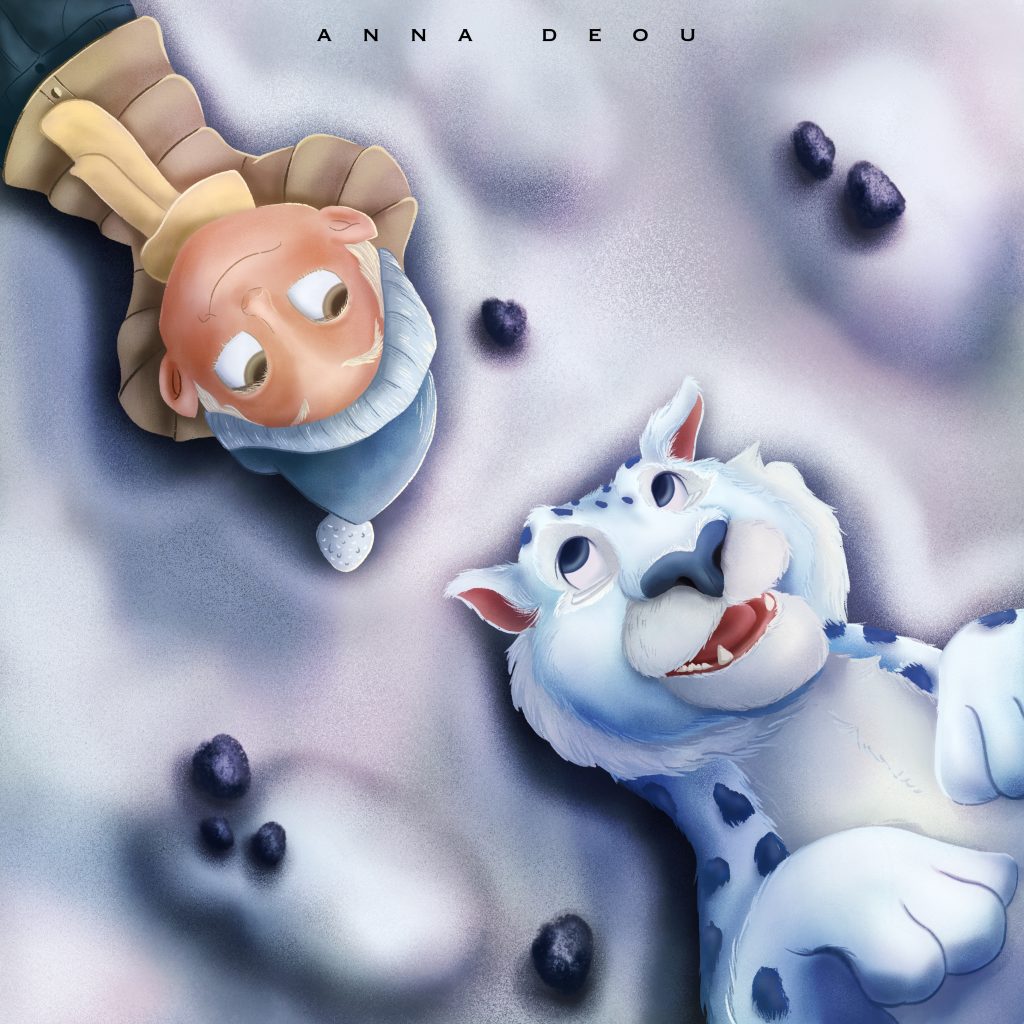 Subsign: What advice could you give to someone starting out in the creative field of work?
Anna: Don't believe that talent is the only thing that will get you places in the creative field. It is the desire to be part of this field, combined with persistence and curiosity to learn and improve.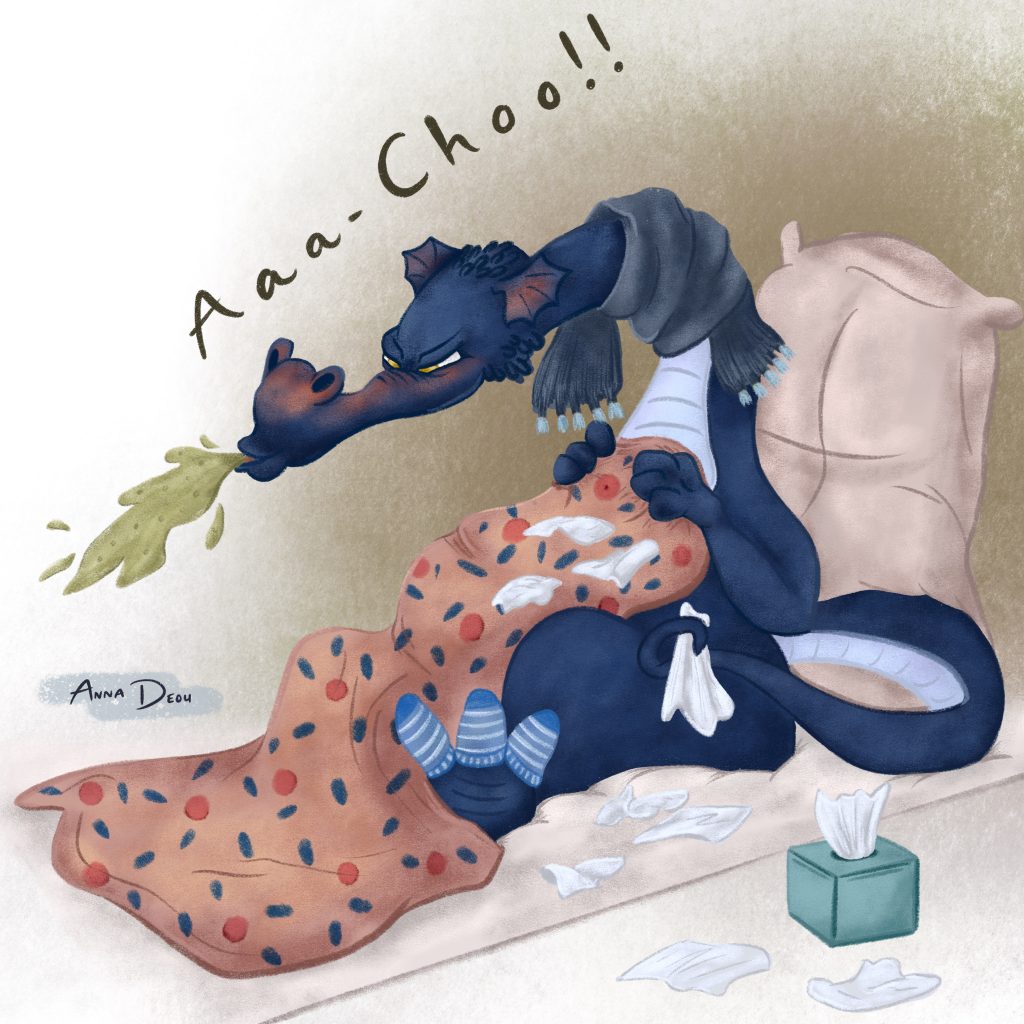 Subsign: If you would have a superpower, what would it be?
Anna: I would love to have the superpower of being able to help others find what they're passionate about. I find it such an unbelievably wonderful feeling to have so much passion for something but yet so many people go through their lives doing mundane things and living a mundane life.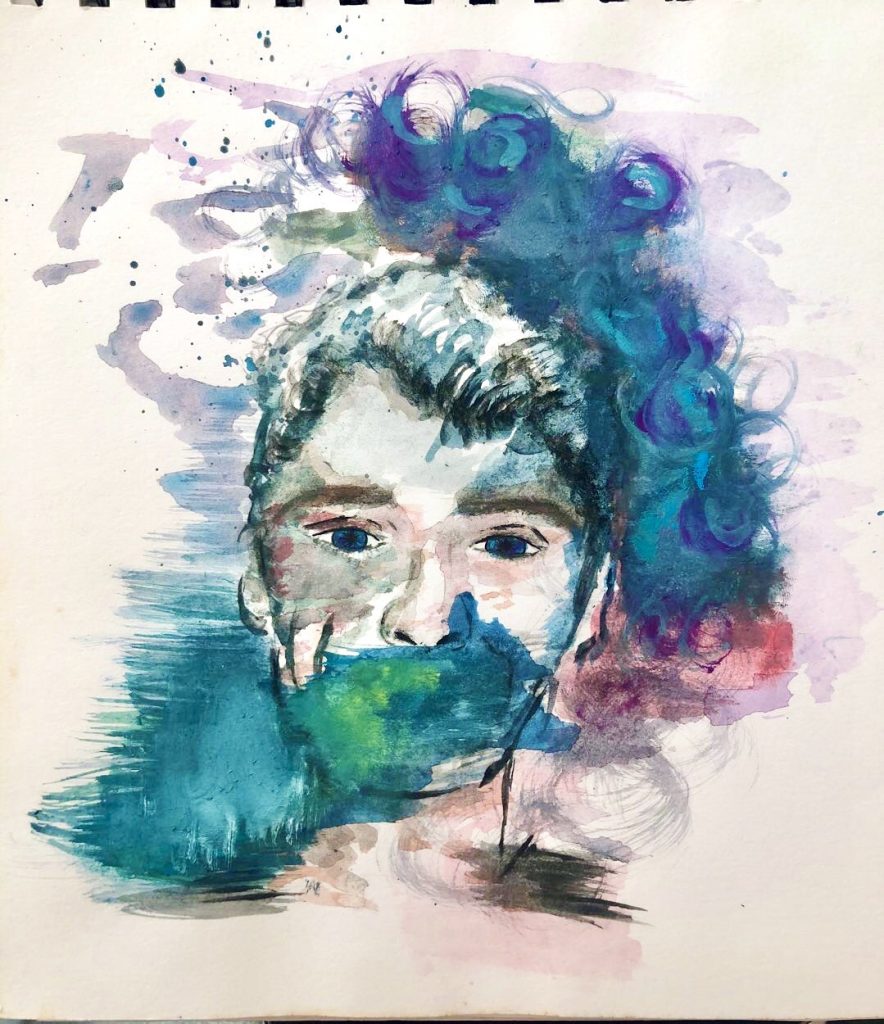 Subsign: Can you recommend for our readers a book, a song, and a movie?
Anna: Book: Mark Manson all the way, his book about Hope.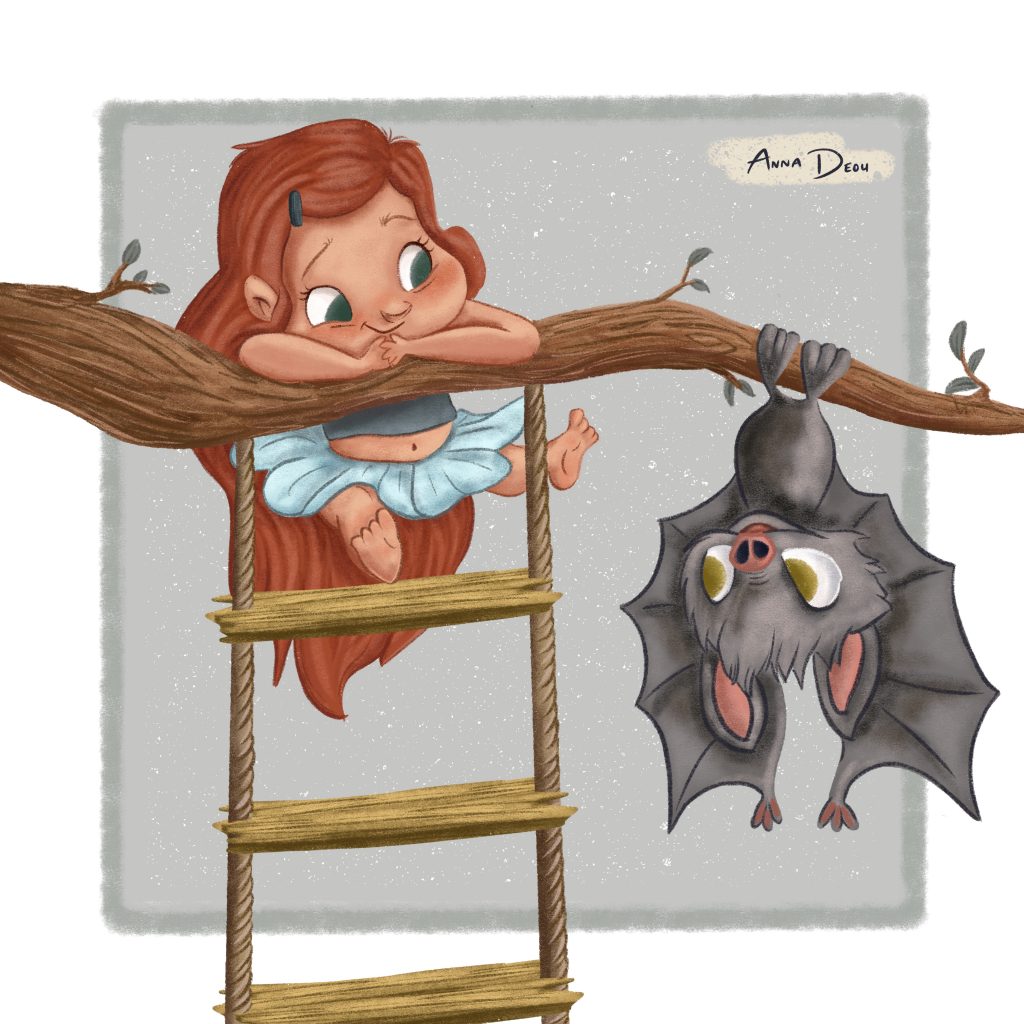 Song: Redemption -Dermot Kennedy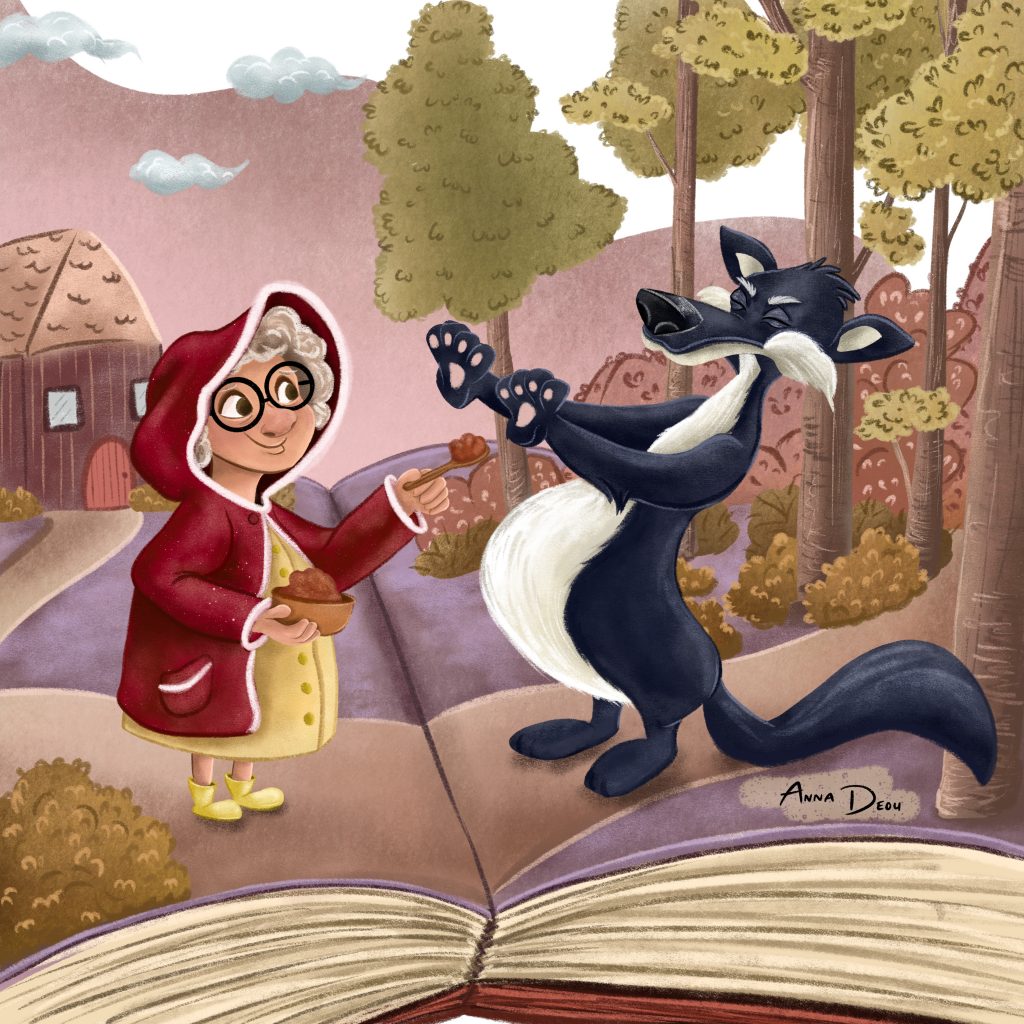 Movie: Inside Out (an animated movie, of course).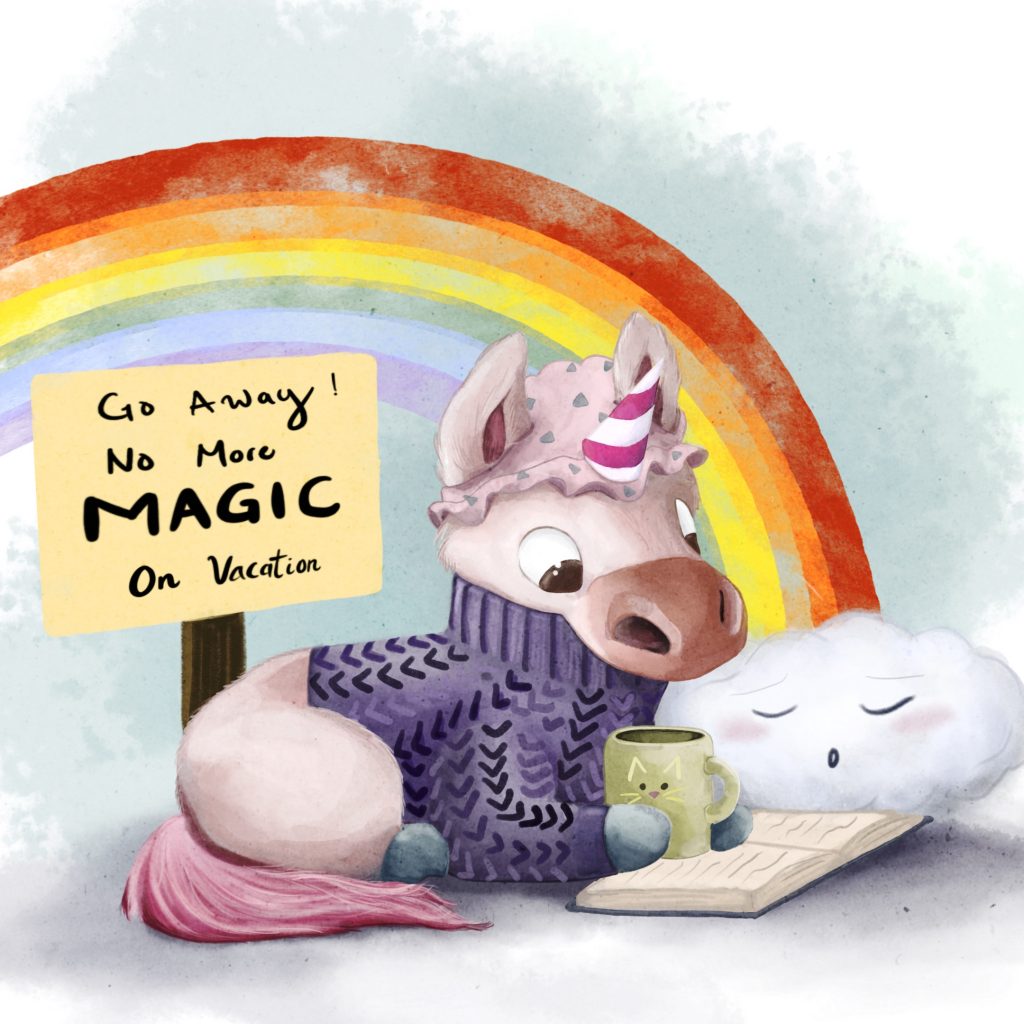 Subsign: If you could throw any kind of party, what would it be like and what would it be for?
Anna: A 1920's theme party. A little fun after work seems like a great way to blow off some steam.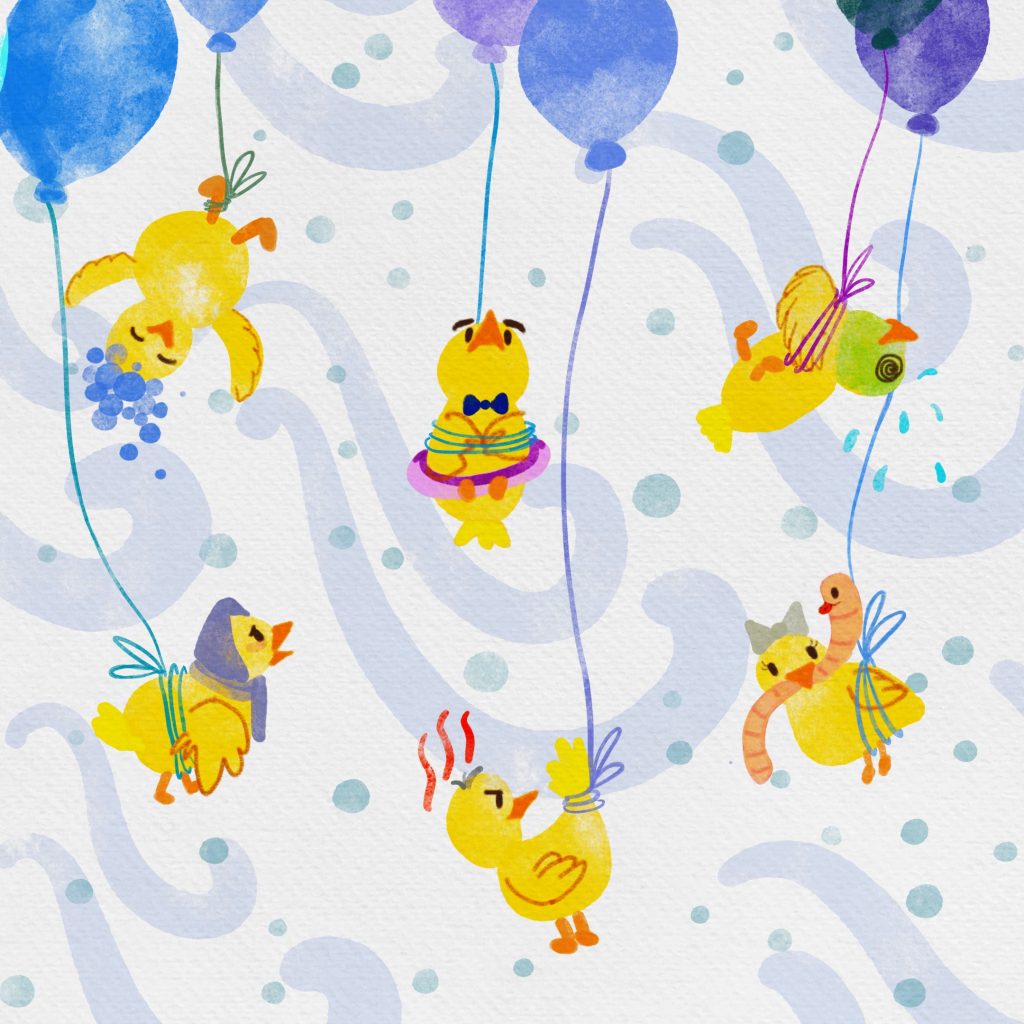 Subsign: What famous people would you invite and why?
Anna: Emma Watson. Always been such a huge fan of Harry Potter but not only that, she's such a great role model to look up to with the values that she carries even with all the success that she had from such a young age.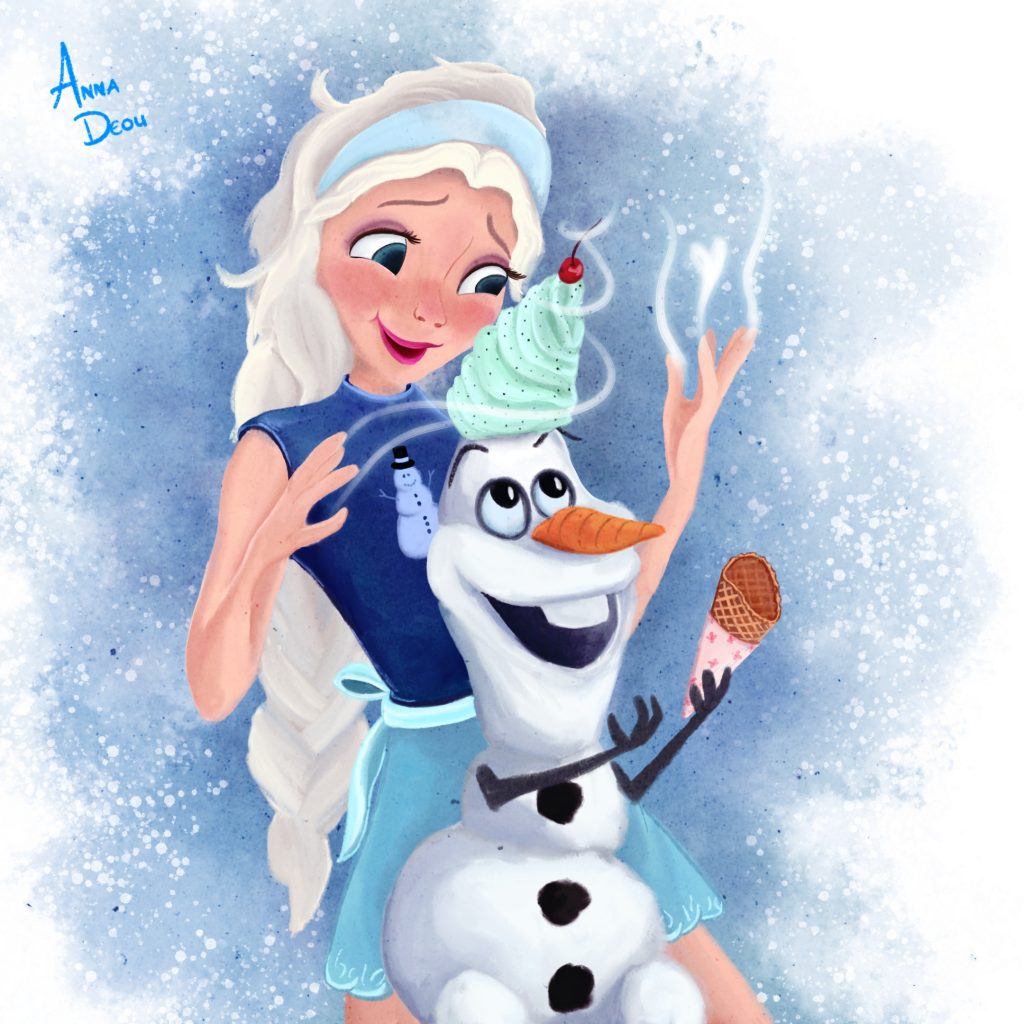 If you know an artist that should be in the spotlight, contact us at maria@subsign.co.
Thank you Anna for being a part of our Spotlight!
For more of Anna's work, you can follow her work on the links: Anna on Instagram, Anna on Behance