Subsign: First, can you tell us a few things about yourself?
Ana: Hello! I'm Ana Miminoshvili, a freelance illustrator from Tbilisi, Georgia. I work on various projects, from book covers to packaging design. Besides drawing, I enjoy embroidery, making plasticine or clay toys, designing my own products.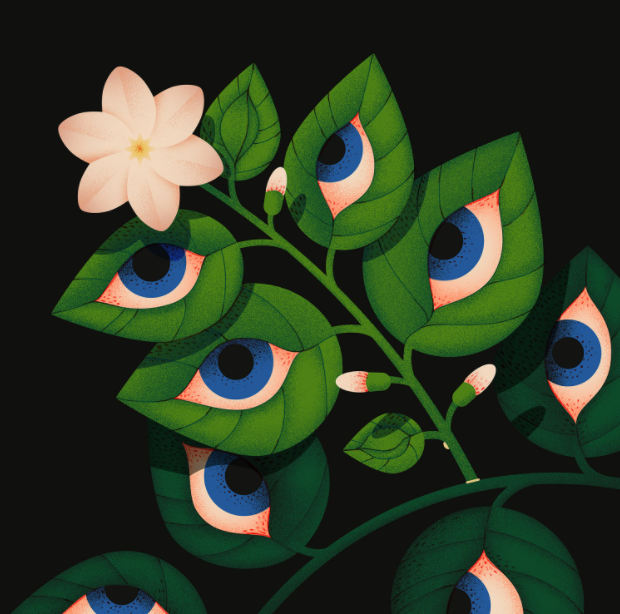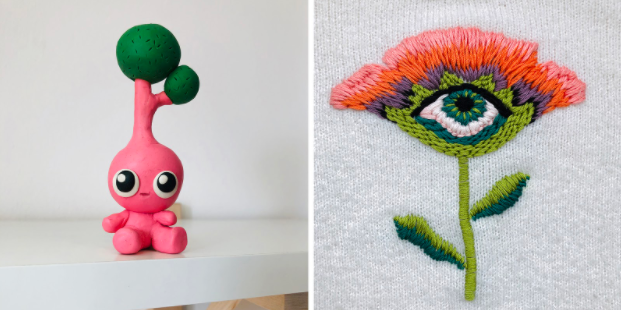 Subsign: What was your childhood like? Do you think your experiences from childhood have influenced your present creative endeavors?
Ana: I had a pretty fun childhood, I was a very active and social kid. I drew a lot. Recently, I was going through the sketchbooks from my childhood/teenage years and I discovered so many visuals that I still subconsciously use to this day.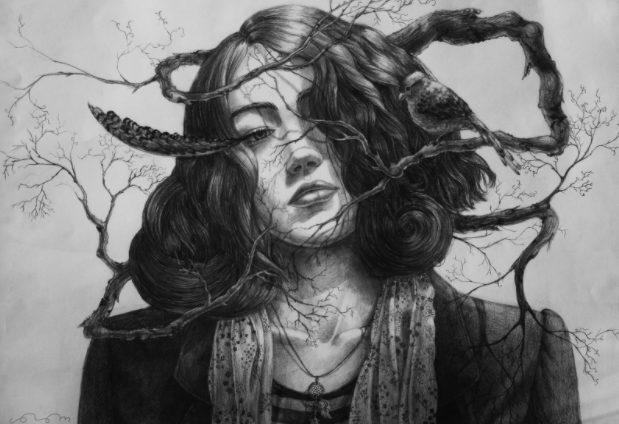 Subsign: What did you wanted to be as a grown up?
Ana: As a kid, I was super into space and science, so naturally, I wanted to be an astronaut. Then my interest shifted to music, especially to drums.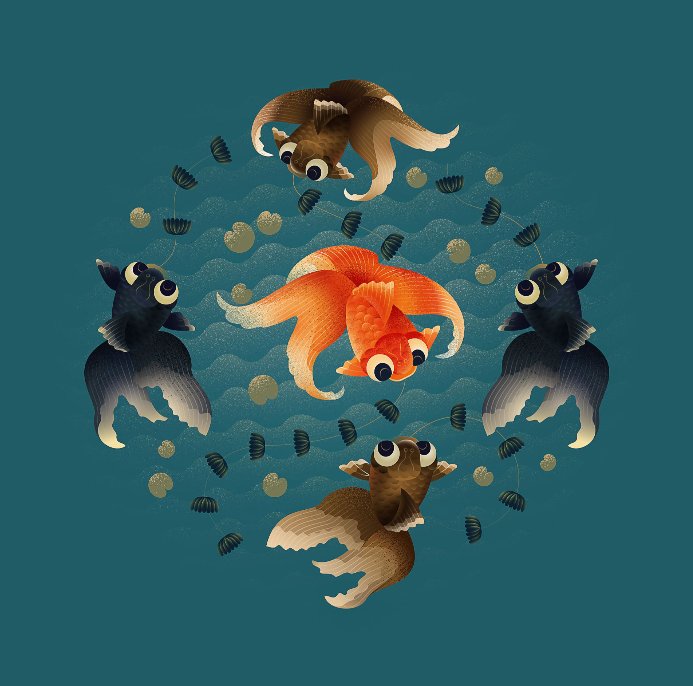 Subsign: How does your workstation look like?
Ana: Right now I'm working from home, but I got my own separate studio a few months ago so currently I'm in the process of moving there. It's important to me to keep the materials easily accessible and out in the open as much as possible, so I can easily shift from working digitally to drawing in analog media or making stuff with clay.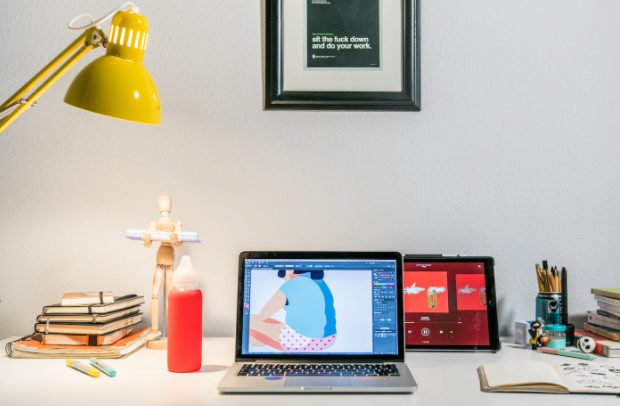 Subsign: Do you have a work style? How would you describe it?
Ana: I like to believe that I do have a style, but not sure how to describe it. I'm still experimenting with it.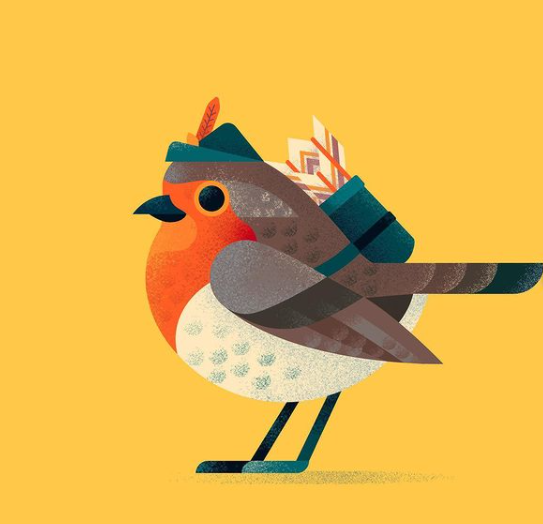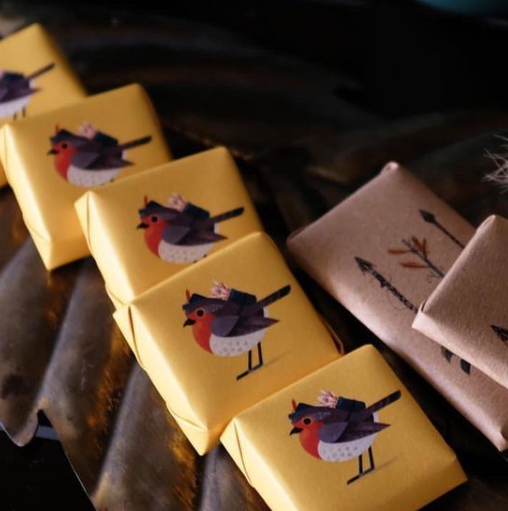 Subsign: Can you share with us how your creative process works?
Ana: I always start with sketching, because that's how the ideas come. Then I move to creating the final artwork. In the process, I always listen to some music when I'm working, sometimes podcast or stand up comedy.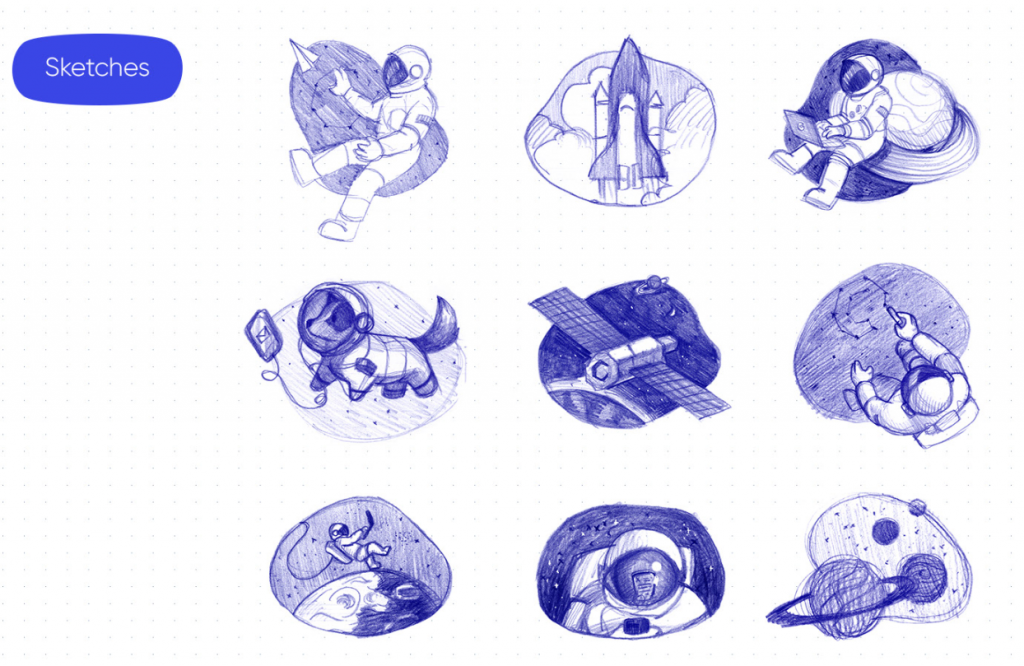 Subsign: What is your favorite work you have done so far?
Ana: Blooming eyes is my favorite project so far. I'd like to think best is yet to come.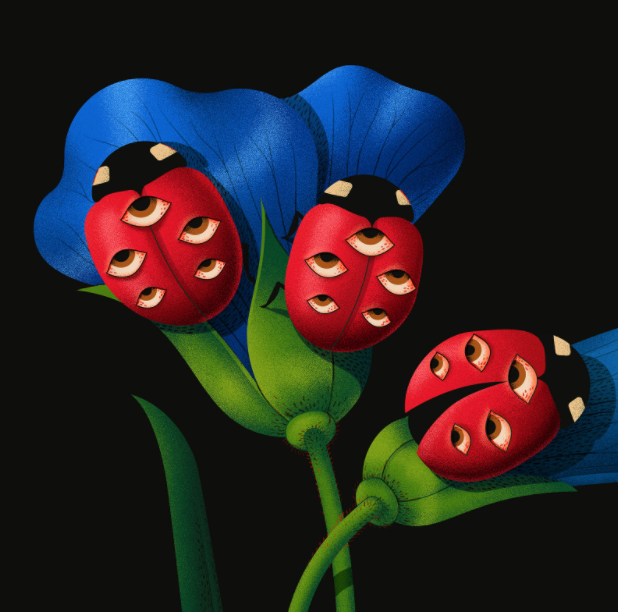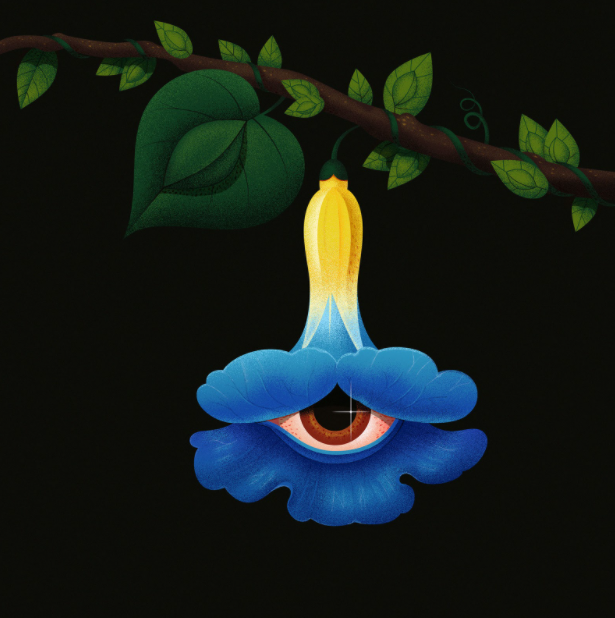 Subsign: Who do you follow for inspiration?
Ana: There are so many great illustrators out there. I'd say Christoph Niemann, Carter Goodrich, Lorenzo Mattotti…
Subsign: What advice could you give to someone starting out in the creative field of work?
Ana: Be persistent and don't be afraid to fail, it's part of the process. Also, experiment and always stay curious.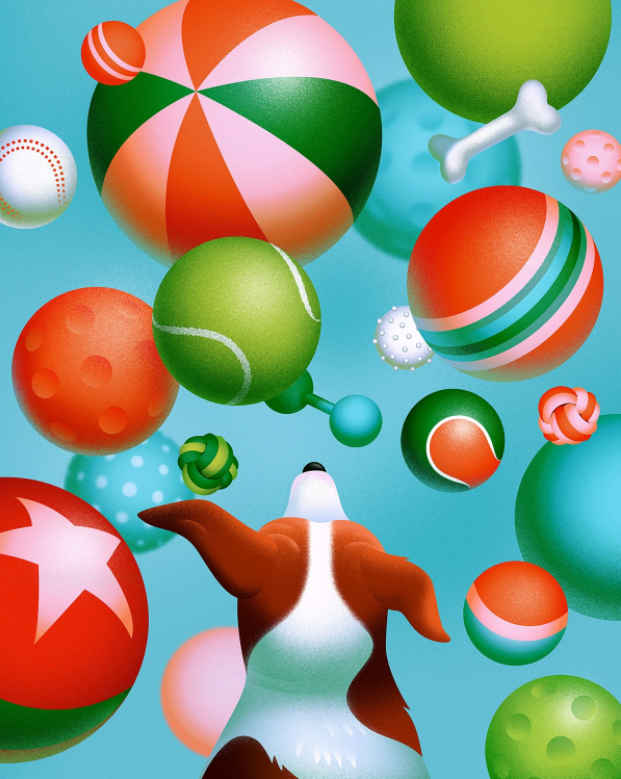 Subsign: If you would a super power, what would it be?
Ana: Teleportation sounds fun.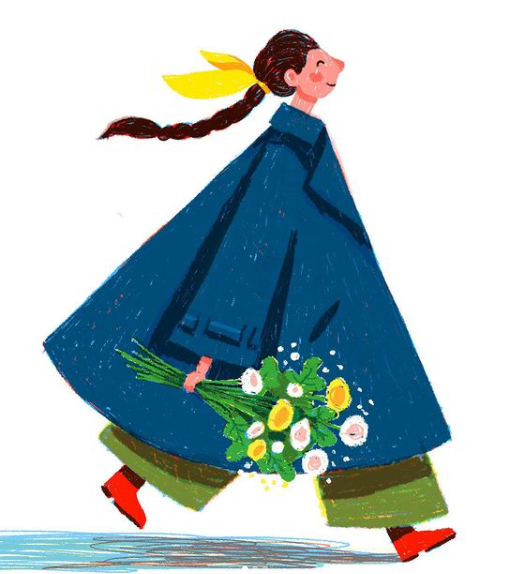 Subsign: Can you recommend for our readers a book, a song and a movie?
Ana: A Book – This one summer by Jillian Tamaki and Mariko Tamaki, it's an amazing, heartwarming graphic novel.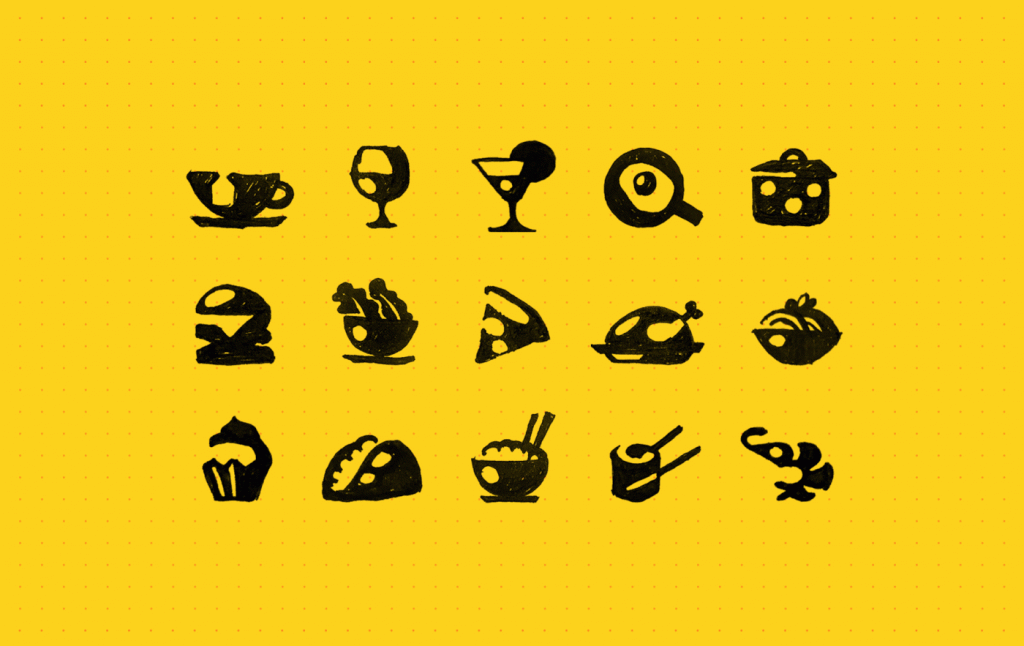 Ana: A song – In The Cold, Cold Night by The White Stripes.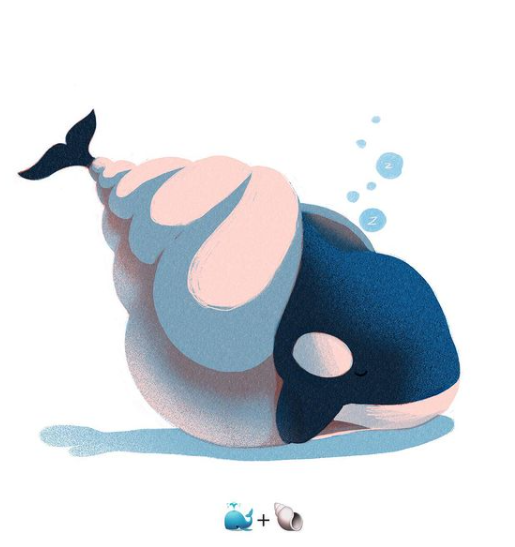 Ana: I can never recall the movies to recommend if I don't do it right away after watching, so this is the one I really enjoyed last week, it's from 2012, called Smashed.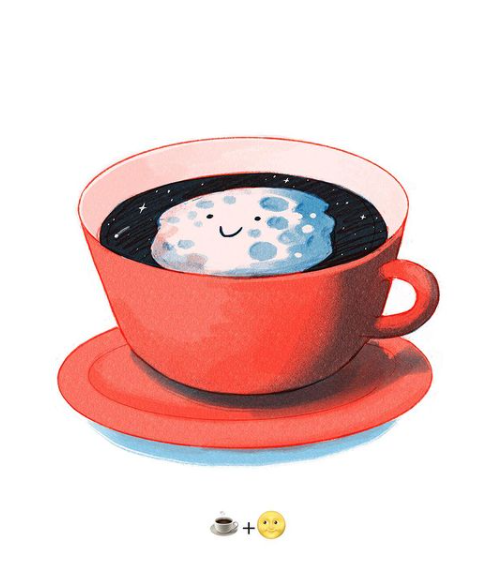 Subsign: If you could throw any kind of party, what would it be like and what would it be for?
Ana: It would be a low-key party with tasty cocktails, craft beer, delicious snacks and great music held at a movies theater, to celebrate the end of Covid-19, hopefully soon.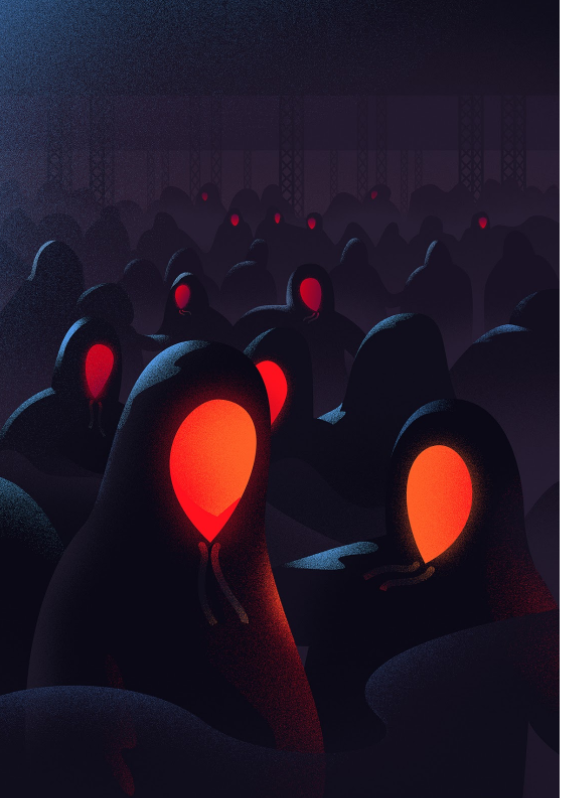 Subsign: What famous people would you invite to the party and why?
Ana: I would invite John Frusciante and Koren O, just because they're in my playlist right now, maybe they would even perform together.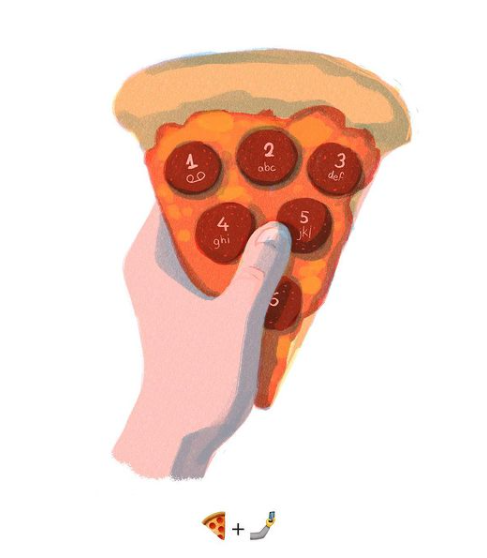 If you know an artist that should be in the spotlight, contact us at maria@subsign.co.
Thank you Ana for being a part of our Spotlight!
For more of Ana's work, you can follow her work on the links: Ana on Instagram, Ana on Behance, Ana on Dribbble.