A recent study shows that 87% of consumers now use the Internet to research products before they buy. So, if you aren't online, are you even in the game?
This means that you have to be as visible to your customers as possible, otherwise you are missing out on different opportunities. Having a digital presence helps you reach more customers and it helps you connect with them as well. This is how you build trust and credibility in their minds. And if it is one thing we learned, trust is everything in the confectionery and pastry industry.
How can Digital Marketing help a Cake Shop?
We started working together in 2019 after the owner of the company held a presentation at an event that Jojo attended and expressed the wish of working with an agency. It was a quick match in terms of taste and plans. We started with small actions, from getting to know the consumer's needs, the client's objectives, and how they are perceived in the local market. But it quickly grew into something bigger that we have experienced before. We have reached a point where we were their full marketing department, without any of us working in the company directly.
The online cake shop.
As we previously mentioned in our "From offline to online sales in less than 24 hours" article, the request for online ordering grew bigger and bigger, and after some time having a website became a no-brainer.
Before starting working on it, we tried to partner up with the local app Poloniq which provided us with a quick and ready-to-use solution to our problems. After using it for a few weeks, we quickly realized that the need for specific features and add-ons was bigger. With these two lessons in mind, we decided to move towards our own platform that can meet production requirements and a smoother sales flow.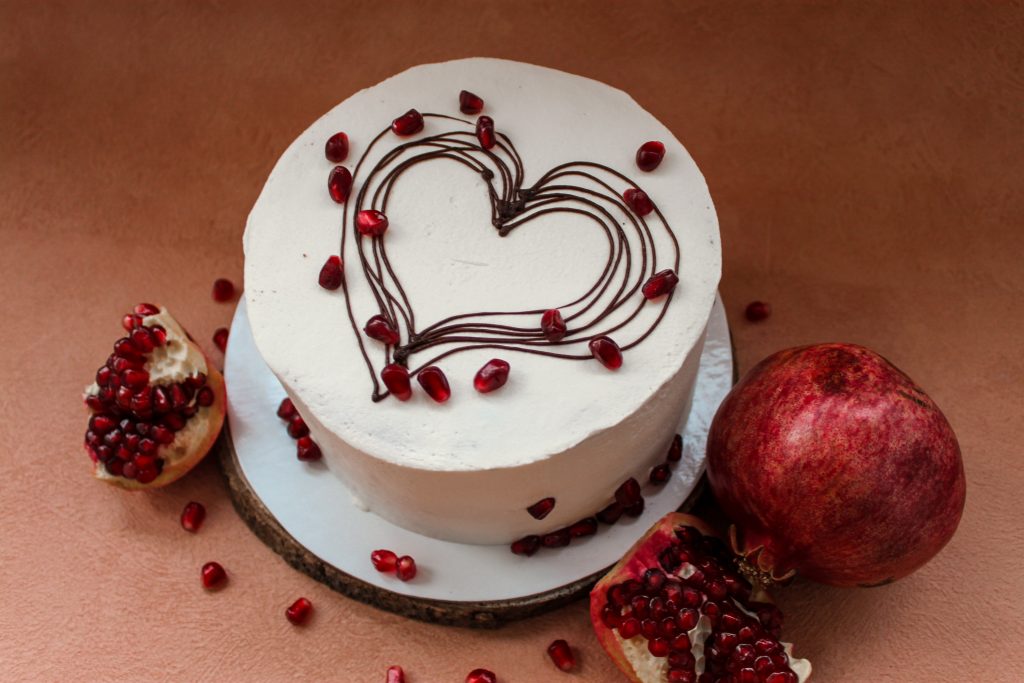 During our research, we realized that not many cake shops provided the online shop experience to their customers and those who did have quite an ambiguous flow of ordering and payment.
With the previous website being more of a portfolio and not built for hosting an e-commerce component, we were forced to change its structure, even if we did love the look of it. We decided to keep the color palette and certain design elements from the previous version, in order to make it more familiar to users that have previously accessed the website.
On one hand, the basics of the e-commerce website are pretty straightforward, on the other hand, the client came with specific requirements regarding delivery, price per weight, and integration with custom software (for internal use).
All of these requirements came to life due to the help of our partners at WePixel, and for that, we are very grateful.
The learning curve.
Once the website was up and running, another challenge arose. How do we get more people to order online? Besides social media communication, we needed to promote it in order to reach a broader audience. This is where Meta and Google Ads came in handy and helped us reach our objectives.
At first, we went through a learning process for the customers. Some of them were used to other online cake shops and didn't fully grasp the idea of a simpler way of ordering sweets. After some back and forth, they realized that ordering a cake is just like ordering anything else online, the process became easier.
Secondly, it was a learning experience for us as well (including the client), during the first few months we tweaked and added information to the website. All of this was possible with the help of the feedback that we received from users and their experience. For example, at some point we started receiving orders from other cities, orders that cannot be fulfilled, this made us add an auto-filled field in the ordering form with the only city they can deliver – Iași.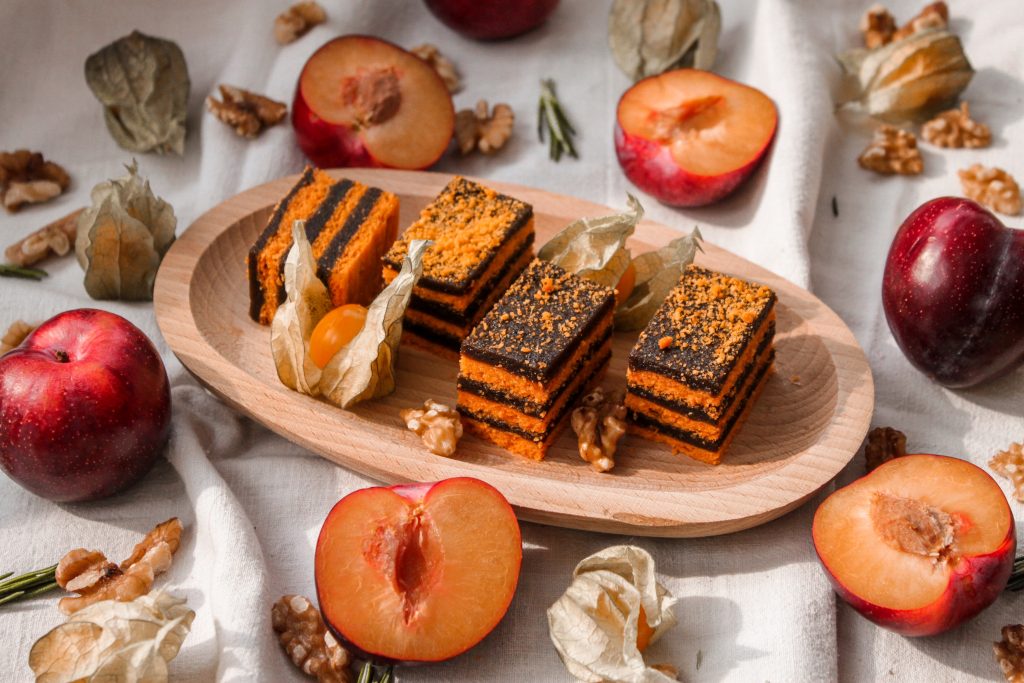 Consumer needs and wishes.
We all know we should be nice to our customers, but why is that exactly? If you want to improve your business you need to listen to your customer's needs and wishes. For this, we took a close look at who frequents the CM locations, gathered insights, and develop meaningful relationships.
Another one of our roles was in Community Management. We were the online soul and mind of CM. We managed every comment, question, or message the customers had. And from that, we were able to adjust the way we communicated and how we target people. All the Social Media Managers out there know that is a real challenge to deal with a lot of people, even though it can be rough sometimes, this experience helped us improve our way of creating content and improving the final products.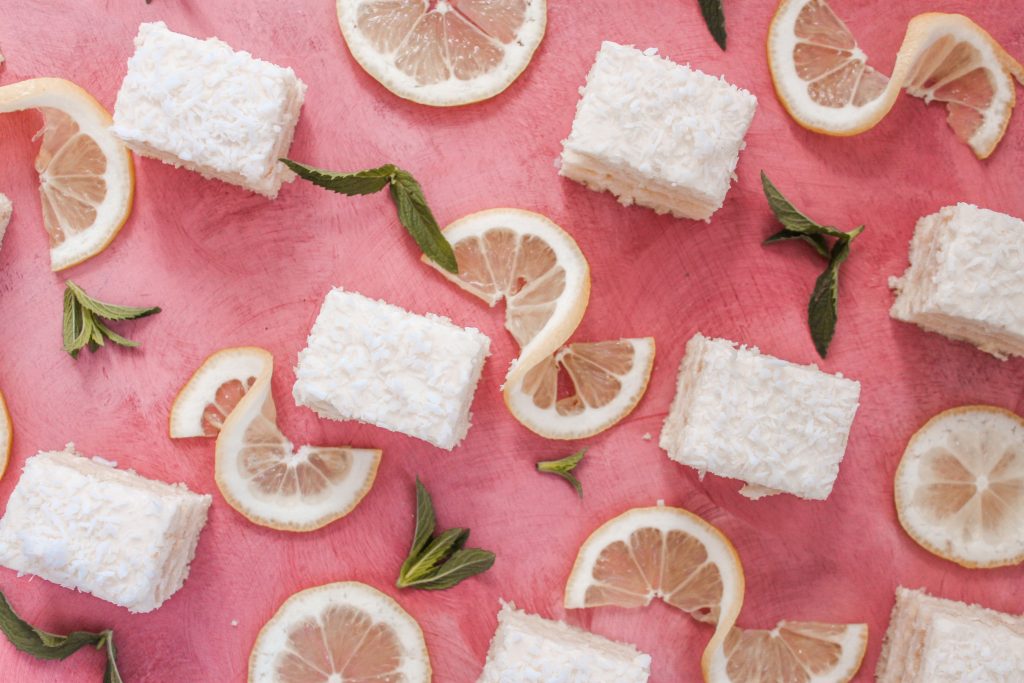 Social Media and its perks.
Social Media is like baking a cake, you need quality ingredients, the best tools, and a little bit of spice. The main important thing we have done was to create content based on the business values, goals, and on consumer needs.
We connected with customers through META's Facebook & Instagram, TikTok, Pinterest, Youtube, and LinkedIn. Each channel had its purpose and we tailored the content to the platform's requirements.
The content strategy was transparent, counting on good communication. We posted regularly to connect with users, from showing them behind the scenes of our laboratory, and baking processes, to getting to know the team behind all the hard work. Always making sure that CM TOV gives a warm and personal touch to everything.
So, being on multiple platforms allowed us to connect with the world, and had incredible benefits in terms of attracting new customers, engaging with the existing ones, creating brand loyalty, getting in touch with possible vendors and so much more.
And in order for everything to perform, we had to set our expectations correctly. For example, Pinterest wasn't perceived as a sales channel, but rather as a SEO tool. Another example would be TikTok where the audience would be scattered all over the Romanian map, therefore unable to order, but we dipped our toes into the TikTok ocean for the awareness and views. Nothing more, nothing less.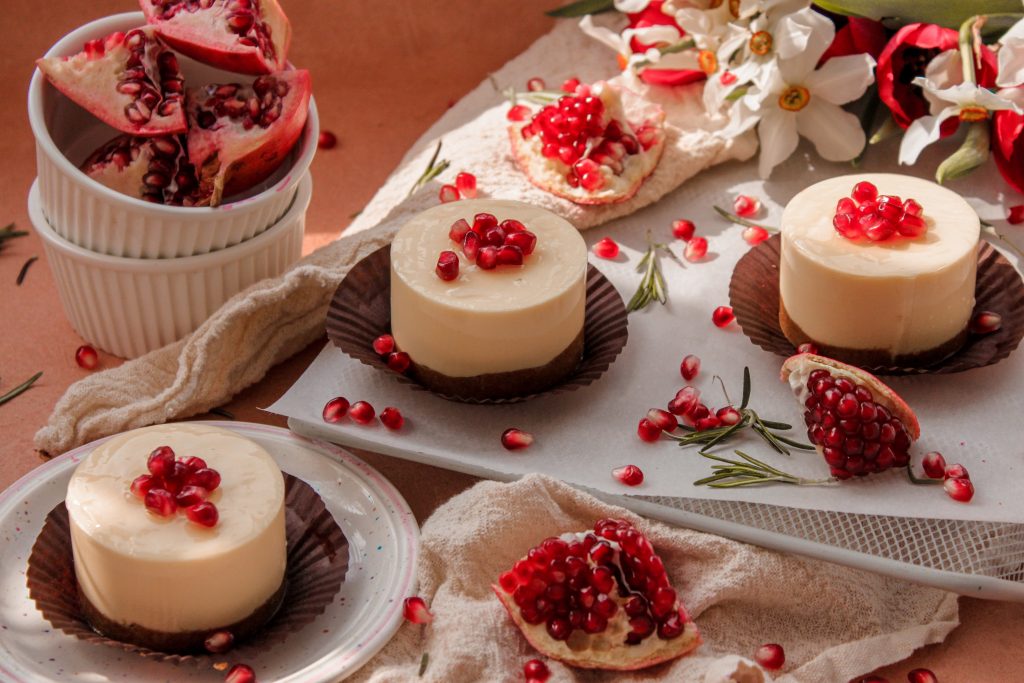 Sweet Offline Campaigns.
No day without a good cake? Yep, we definitely wanted to constantly be in the consumer's minds. That's why we had different contests and campaigns through the years.
The Christmas spirit was sweetened through an Advent Calendar, where people who found themselves in the bus station could read some nice stories and make some challenges in order to receive something sweet.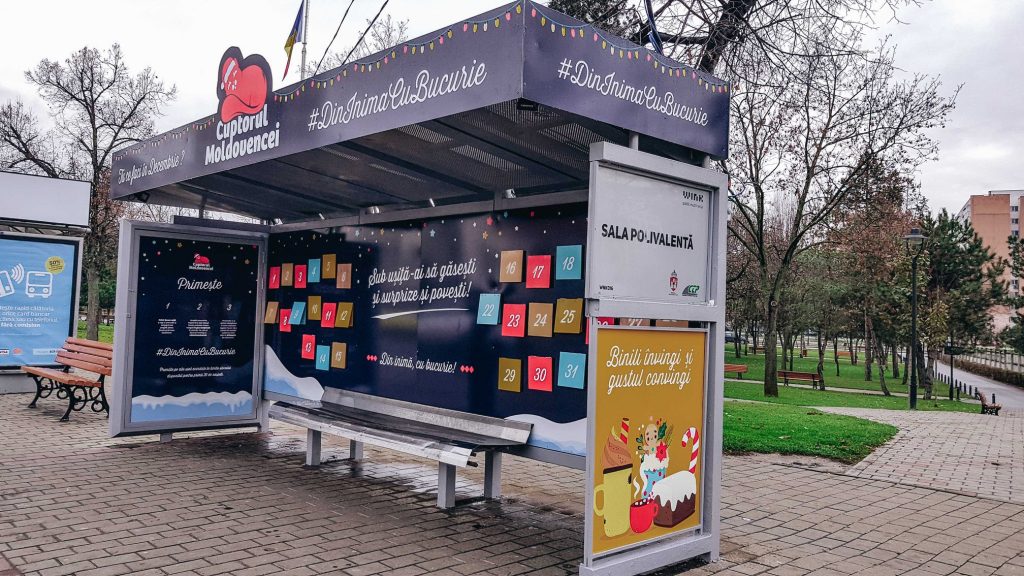 Or a raffle of tasting the "homemade sweets", where every receipt could get the customer a chance to win special prizes.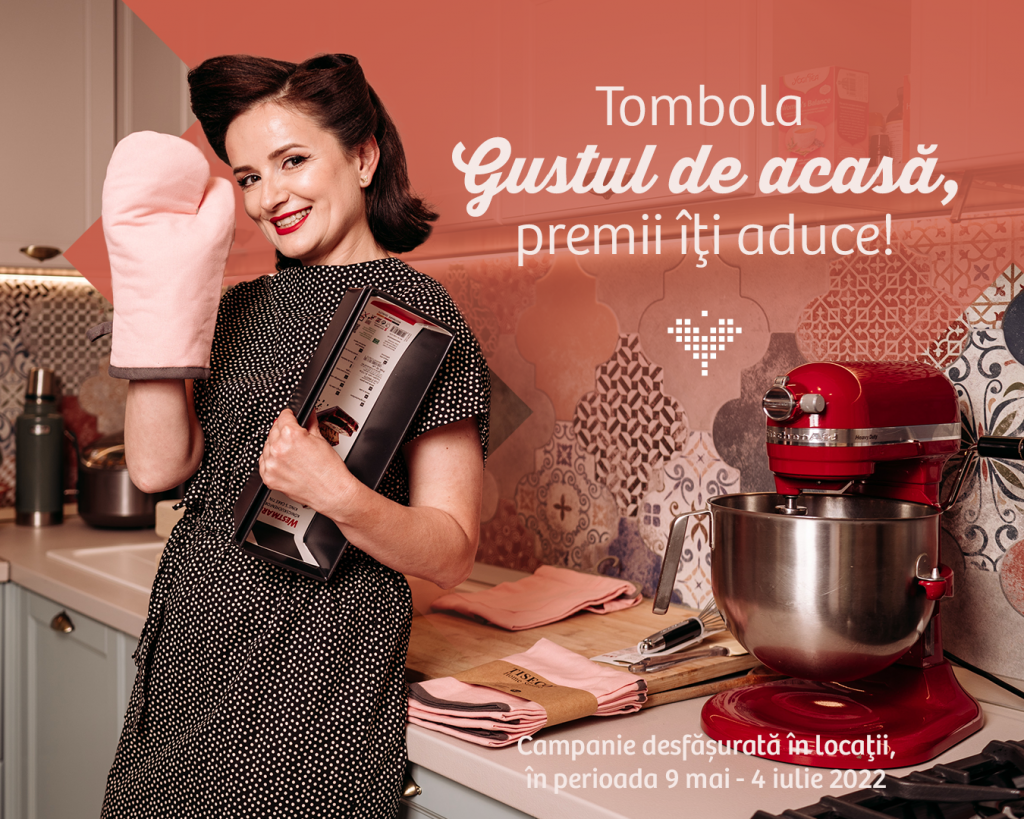 The Cherry on top.
When it's all been said and done, having marketing ready to go gives you the opportunity of growing exponentially the business. With a good strategy, realistic objectives, and smart work, you can reach new customers. We know the competition in this industry is fierce because there is a lot of cakes shop in Iași. But we made sure to create our own way of communicating with our customers, to be original and consistent in everything we do.
Interested in working together? Let us know at hello@subsign.co.