Last night, Drake joined up with top Twitch streamer Ninja for a Fortnite stream, which set a record of over 600,000 concurrent views. Travis Scott and Juju Smith-Schuster also entered the for a winning squad game.
"Video games ARE popular culture. Last night was proof of that."
That's a quote from The Game Awards' Geoff Keighley on last night's historic Ninja/Drake Fortnite stream.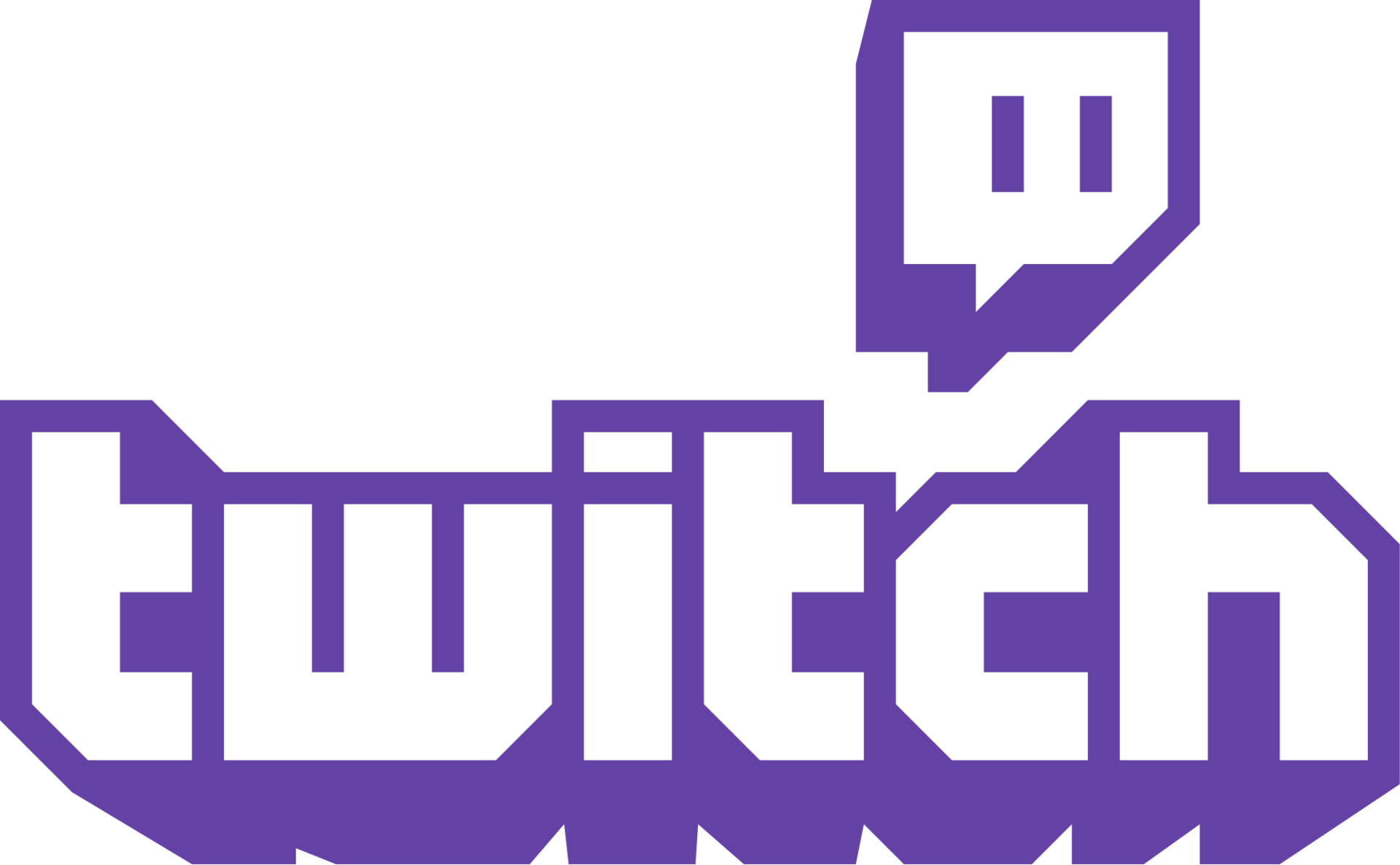 What is Twitch?
Twitch is a popular online service for watching and streaming digital video broadcasts. Founded it 2011, Twitch originally focused almost entirely on video games but has since expanded to include streams dedicated to artwork creation, music, talk shows, and the occasional TV series. The streaming service boasts over 2 million unique streamers every month.
In 2014 it was purchased by Amazon and remains one of the highest sources of internet traffic in North America.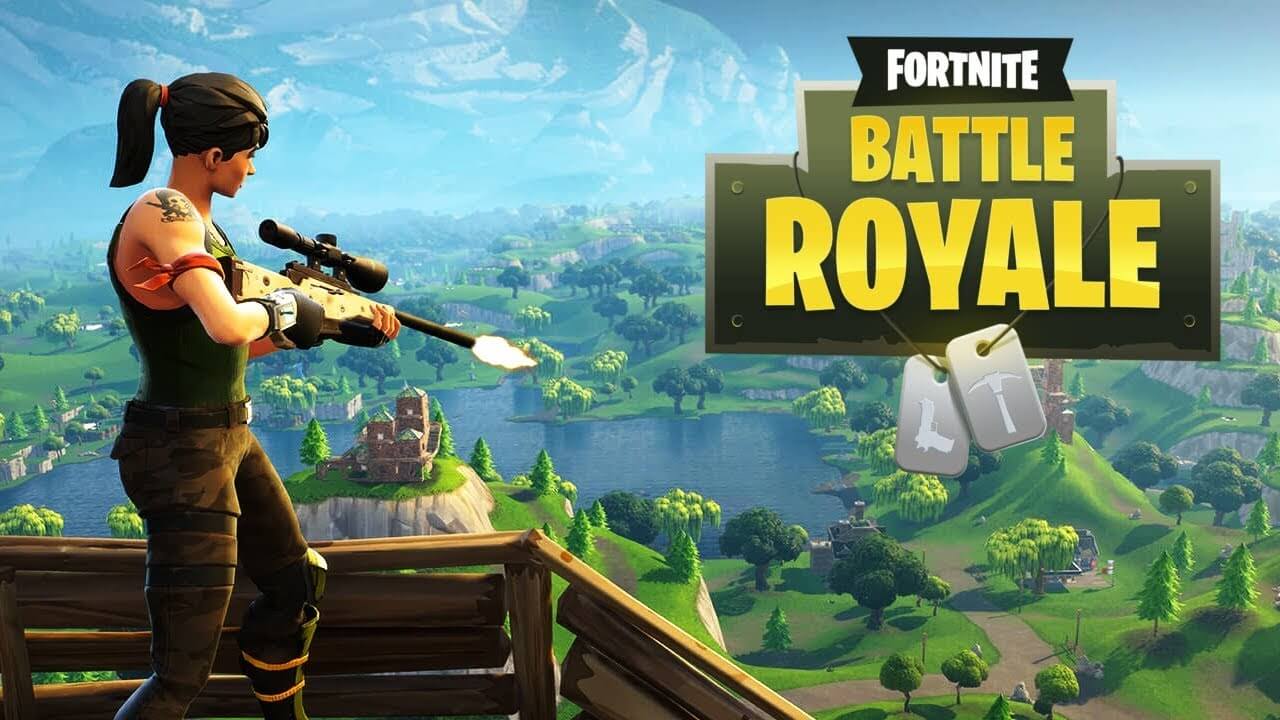 What is Fortnite Battle Royale?
Fortnite has become an overnight sensation, being the most played game on Twitch streams by far.
Its free Battle Royale mode, closely resembling PlayerUnknown's Battlegrounds (PUBG), it pits 100 players against each other on a large island. The last person standing wins, and players must kill each other with scavenged weapons while constantly moving towards a safe zone. Players can also build platforms and safehouses on the fly by scavenging materials.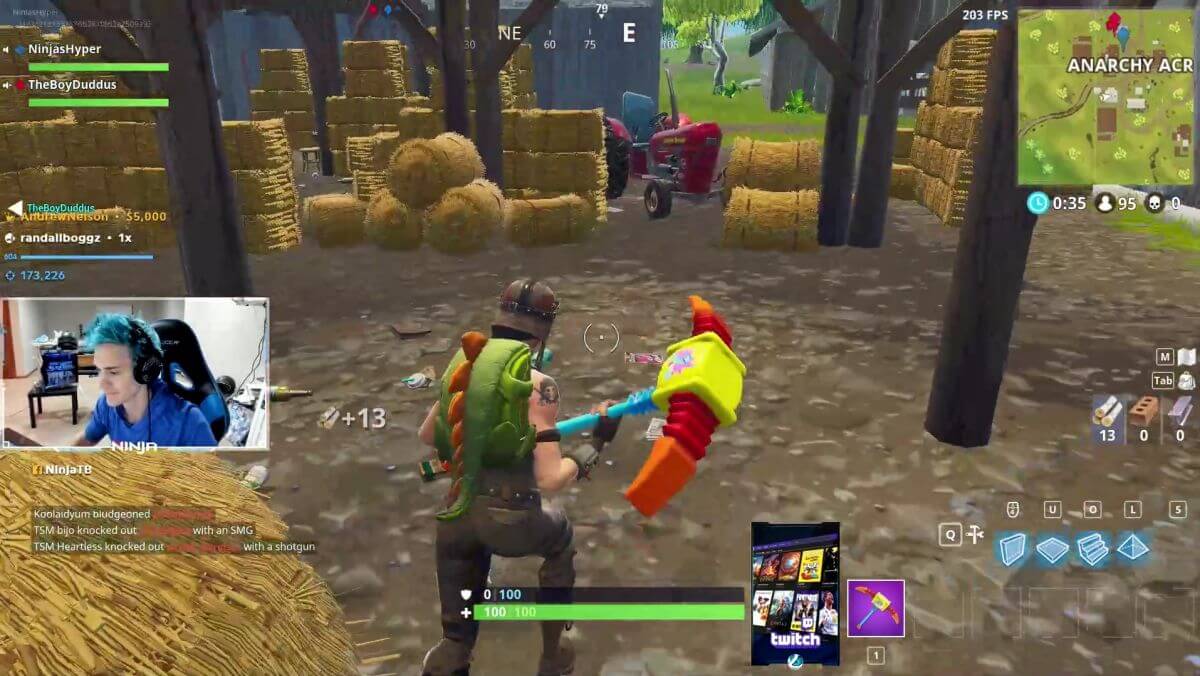 Why Drake's move to play Fortnite on a Twitch stream is genius?
(influencer marketing)
The team at OVO has been on a roll with every song and album launch. Not only was the fact that Drake was playing Fortnite a number one trending topic on Twitter, but by "coincidence" at the same time information about his new song "Showin' Off" dropped as well.
Simply put, this marketing move is brilliant. By aligning himself with one of the most popular games, Drake showed his fans that he is one of them. Mentioning during the stream with Ninja about him being a vegetarian and liking pineapple pizza.
Drake's brand stock has grown massively. From gaming media outlets to business website. Everything in between is talking about this record breaking stream and decision.
Pop culture marketing and status.
Since 2011 up until today, we have seen numerous memes and gifs of Drake. Usually a meme last a few weeks to a month until it just dies down. By not being afraid to poke fun at himself and embracing the new culture brought on by the digital space, Drake has managed not only to be of cultural relevance, but to be a constant presence.
In my opinion he showed other artists and brands how to market and advertise. By doing things organically and focusing on things that you love, without worrying about other people being judgemental you can expand your brand's audience and personality.
Getting back to the stream, it is safe to say that people were excited. We had a lot of reactions even from other celebrities like Post Malone and Logic, just to name a few.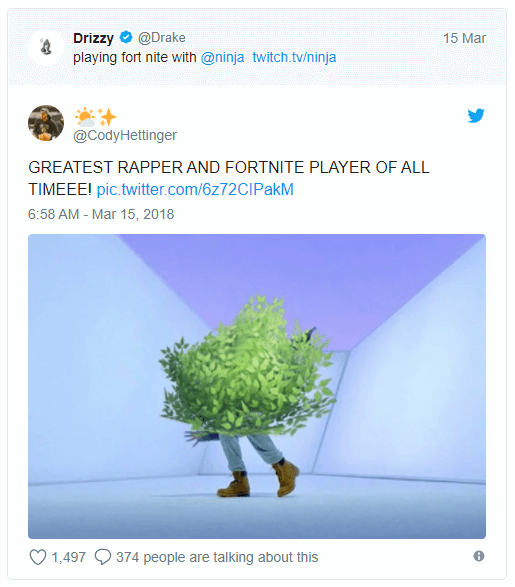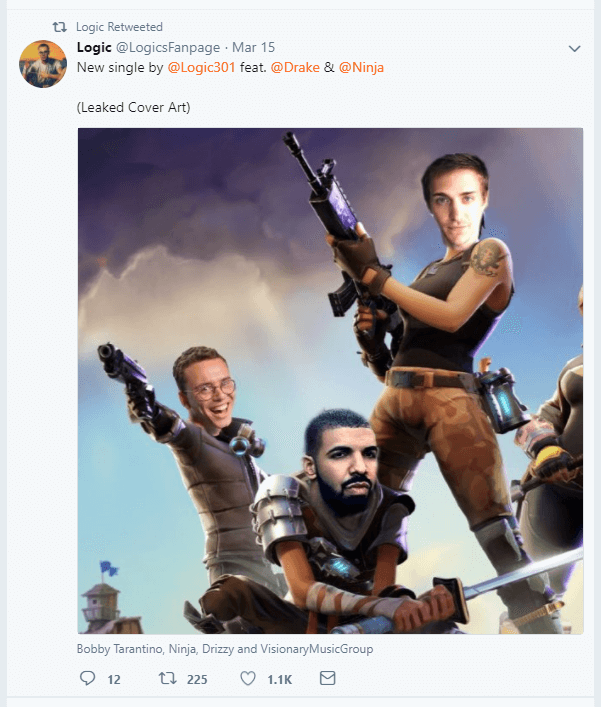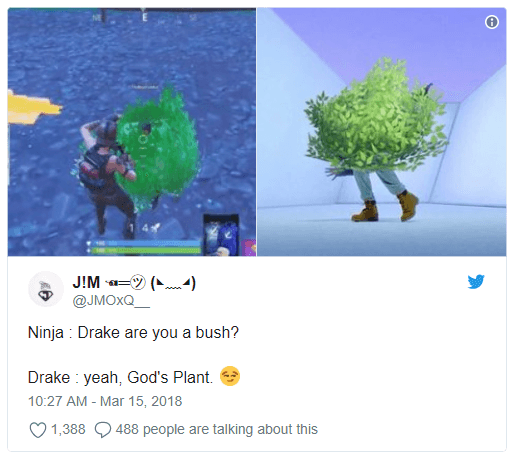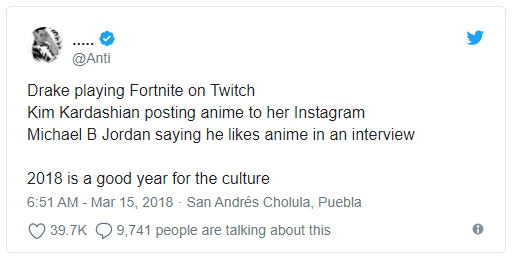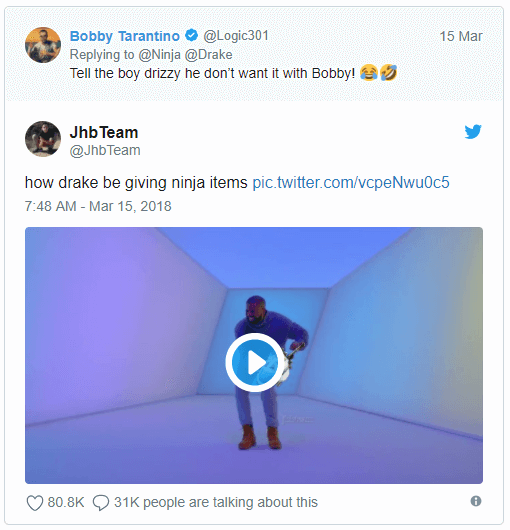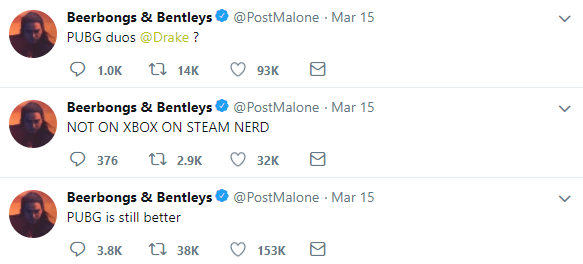 Looking at the internet memes and conversations, in less than 24 hours, we can clearly see that this move was great in terms of exposure. Making sure that Drake will be on top of the music charts for a long time coming with his God's Plan single.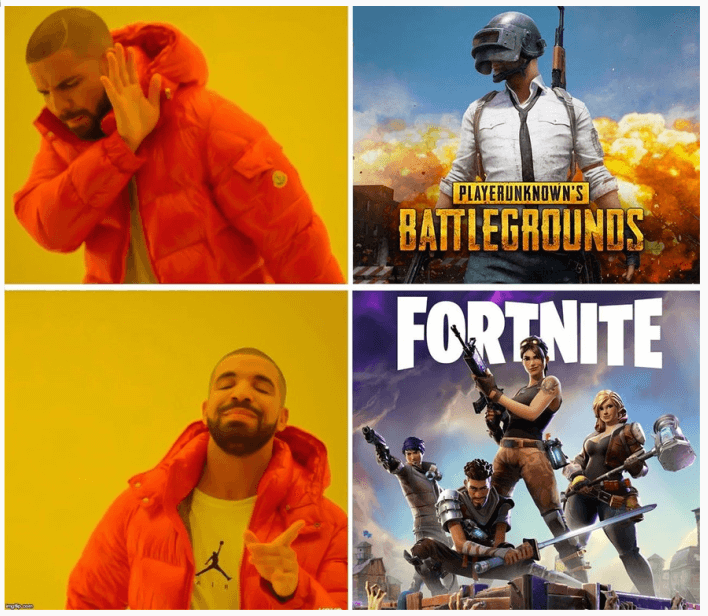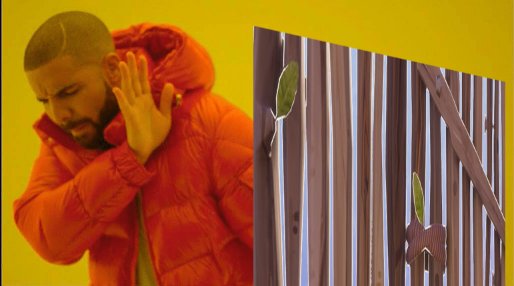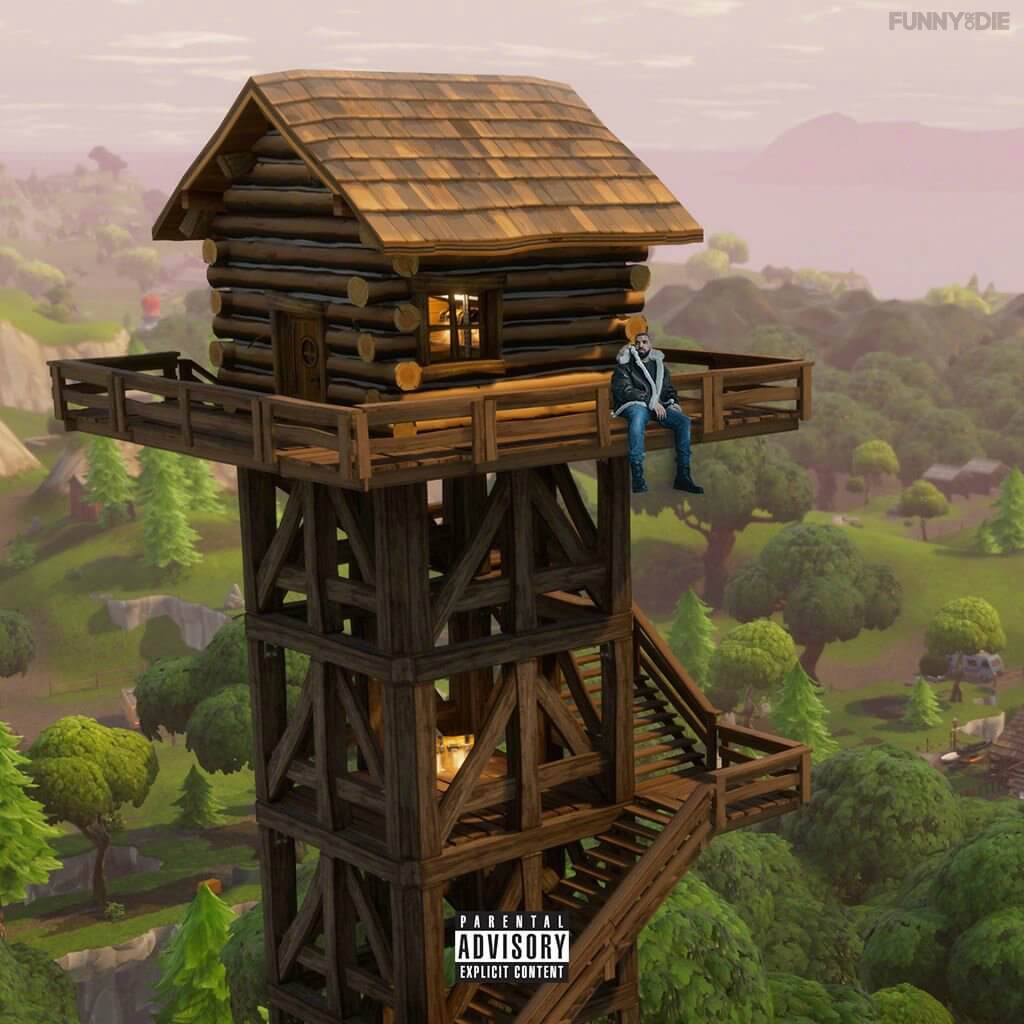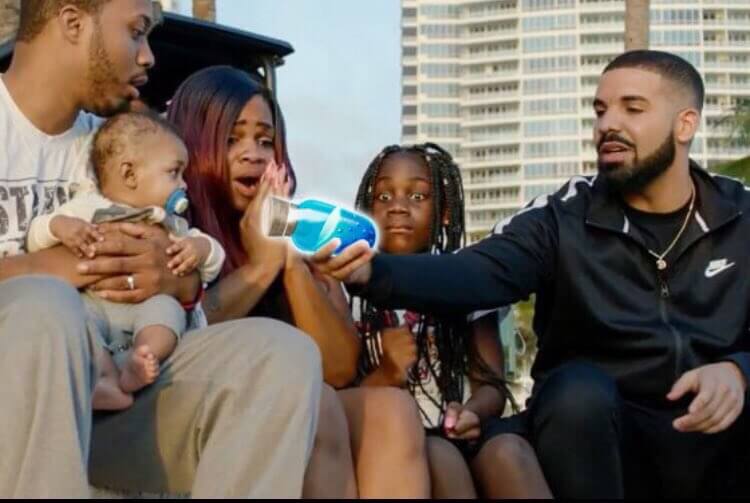 Conclusions.
Brands need to be more experimental and less "afraid" in taking risk in association with other influencers, platforms and established brands.
Having a thought out and organic partnership with subcultures and niche products is a highly effective way of humanizing and enriching your message and sharing it in a more transparent way with your target clients.
Like we always say, don't force your message or content. Let the story flow and be spread in a natural way by your audiences.