Read part 1 here and part 2 here.
The digital era has transformed the way people work and communicate with each other. With information changing hands virtually in real-time, it's easy to understand why digital communication implies a high degree of efficiency and why time is of the essence. On top of being time efficient, and able to respond quickly, being effective in delivering the desired message to your audience is also extremely important. After all, it's no use being able to engage with your audience in a timely fashion, if you don't know, or don't transmit the right message to them.
With the right tools, you can get a much clearer picture of how effective your digital communication strategy is and also save precious time. So in the interest of saving you time, here are the most important digital analytics tools:
Website Analytics
When it comes to a website, there are quite a few tools from which you can choose in order to track KPI's and determine what you must do to improve it. From the wide array of tools, here's a shortlist of some of the best available out there.

Google Analytics
Without a doubt Google Analytics steals the spotlight, being one of the known and used analytics tools when it comes to determining the performance of your website. With a user-friendly interface, Google Analytics can track a wide range of metrics and provide you accurate insights. A huge advantage that this tool offers is the fact that it can be integrated really well with other tools provided by Google such as Google Adwords, enhancing the overall marketing efforts. On top of this, Google Analytics comes in a free version which is quite complex capabilities, as well as in an enterprise version (paid).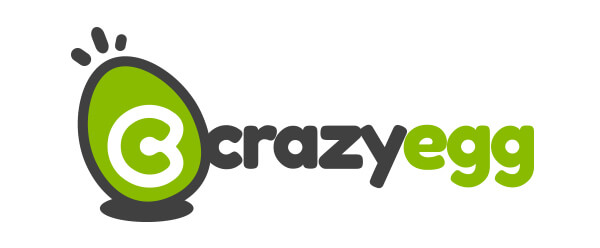 Crazy Egg
Crazy Egg is an interesting tool, that provides the user with so-called "heat maps" as well as "scroll maps" of their website. What this means is that you can see where your website's visitors click and how many times they click, hence the name "heat maps". The scroll maps are visual representations of the places where people stop when scrolling on your website. This tool alone provides useful information, but the insights are much clearer and better if the info is correlated with the data from Google analytics.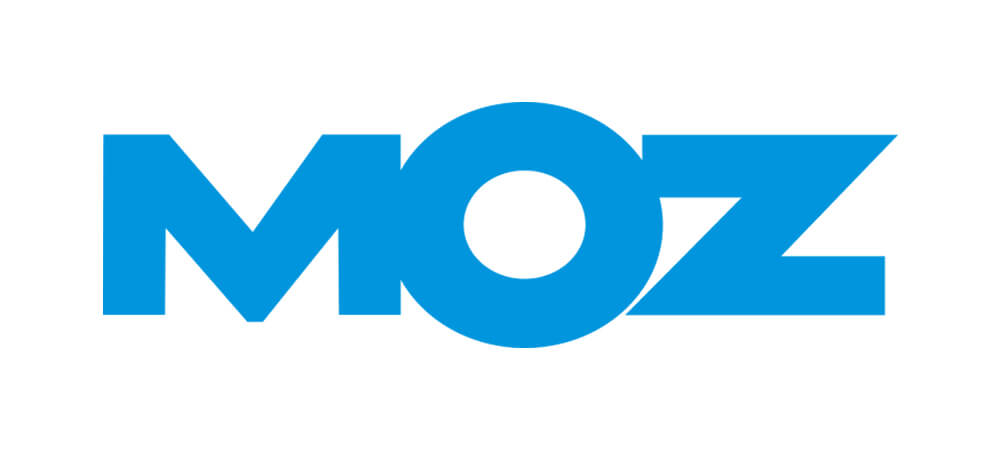 Moz
Moz comes with a great suite of capabilities that can drastically improve your website's SEO rankings. From keyword research to rank tracking and SEO toolbar, Moz offers great SEO insights that can boost your digital strategy. Needless to say, the data obtained from Moz you should be correlating with Google analytics data and Crazy Egg info, and offer a clear overview of your website's performance.
Social Media Analytics
The number of social media analytics tools that can help you improve your digital communication is already high and it's growing constantly with new ones coming out constantly. Logically, you don't to use all of them, as many of them have similar capabilities. Without any other introduction here are some of the best analytics tools for social media:

HootSuite
HootSuite is a highly efficient tool, which not only provides you analytics reports but also saves you a lot of time. With HootSuite, you can manage all your social media platforms from one single dashboard. This means that you can schedule your posts for every platform and monitor them, providing you with a great overview of your social media strategy. When it comes to analytics, Hootsuite is highly versatile. It can create reports for Facebook, Twitter, and Instagram by default and can be customised to analyze data from other platforms as well. Basically, this tool can be adapted to everyone's needs.

Social Rank
Social Rank provides you some extremely valuable insights regarding your Twitter and Instagram platforms. With this tool, you can find out who are your top followers based on the how they engage with you, from tweets and retweets to replies and likes. Furthermore, Social Rank is customizable, coming with numerous filters such as location, interests, most followed and many others, that you can use for better understanding your followers.

Cyfe
Cyfe is social media tool that comes with a great array of capabilities. When configured properly it can track virtually any social media metric you desire, all of them in a just one dashboard, saving you a lot of time. Cyfe is highly versatile, and it's useful if you have social media accounts on Facebook, Instagram, Twitter, LinkedIn, Flickr Google plus and can be integrated with Google Analytics and Google AdWords. With pre-built widgets and also with the possibility of creating your own custom widgets, Cyfe can be adjusted to the needs of every company.
In Conclusion
With hundreds of apps and platforms available and others being developed and launched every day, there are definitely other great tools that you can use. Nonetheless, you don't have to use them all, as every business has its own needs, and they can't be addressed by every single tool available. Identify and test the ones that can best satisfy your needs, and bring real value to your digital communication strategy.