It is still a bit of a mystery to me how a platform like Pinterest, with a powerful impact on the whole e-commerce sphere and with over 300 million active users monthly is still considered one of the hardest social media platforms to tackle.
This misunderstanding of how and why to also be active and focused on Pinterest by brand managers, social media managers, and even SEO experts is causing a business to miss out on probably the biggest best-kept secret.
Why should you build a following on Pinterest?
Build credibility and authority in your niche;
Rapid growth in website traffic;
An increase in email subscribers;
An increased income and bottom line for your business;
Pins tend to have a longer digital lifespan than Facebook, Twitter, Instagram, and other social media posts.
Now before we move further with this article, if you are looking for that magical silver bullet that will propel your online following, let me stop you here. There is no such thing, regardless of the platform.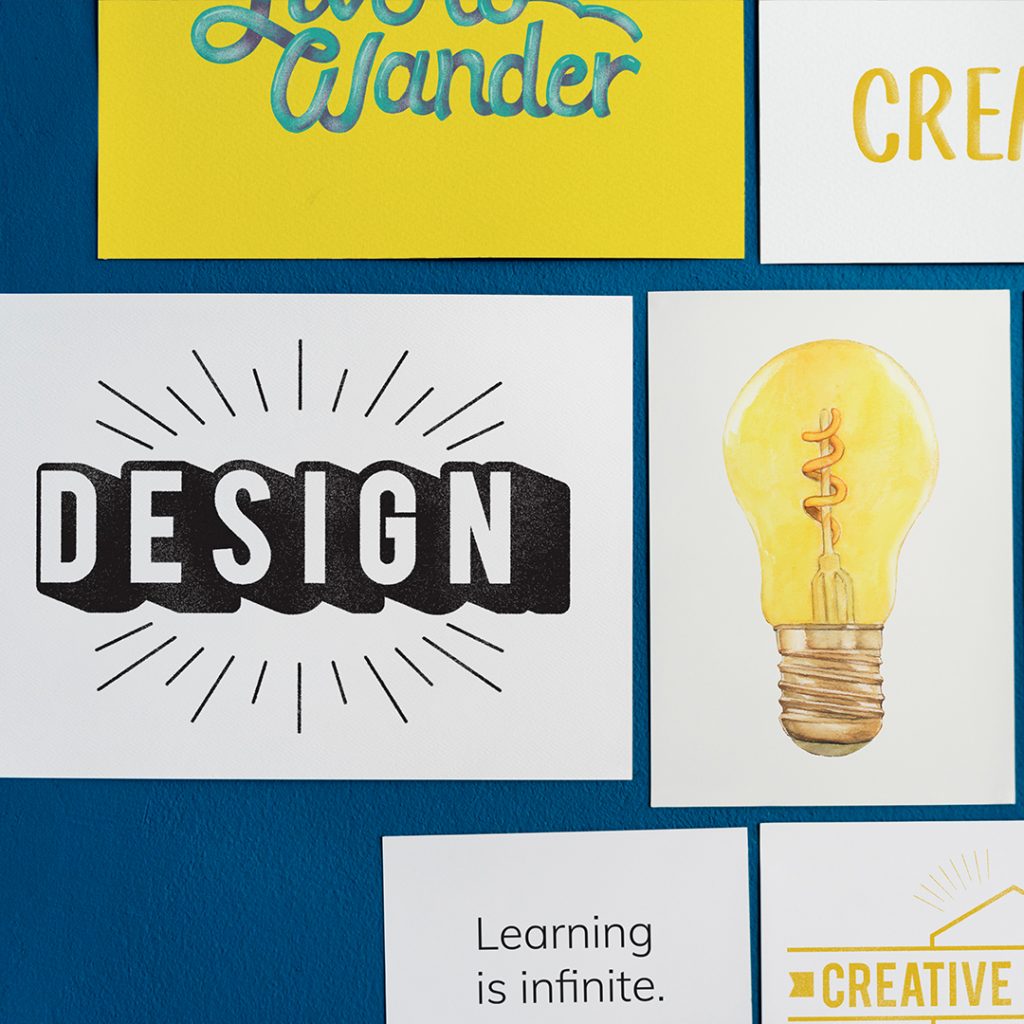 However, if you are here to learn about my process in understanding this platform and how I use it to grow my audience to 90k+ followers, sit back and enjoy.
There is a saying that every content creator and person with a social following uses and trust me, it is 100% true:
Create/Pin really great content that you love, and your followers will, too.
1. Pinterest SEO
Search engine optimization (SEO) is one of the biggest drivers of Pinterest growth and for marketers in general. So how can you create and pin content that pushes you to the top of the pages, searches and cuts through the noise?
A. Know what you want to be known for.
What should people type into the search bar (of Pinterest or Google) if they want to find you, your product, service or your business? People use keywords and key phrases when looking for things that interest them. Once you have those keywords and key phrases determined, then use them on your boards and in your descriptions.
B. Connect your account to your analytics.
If you haven't done so already, do it right now. It's really the only way to know what's working and why with your Pinterest marketing strategy. Take all the guessing out of your actions.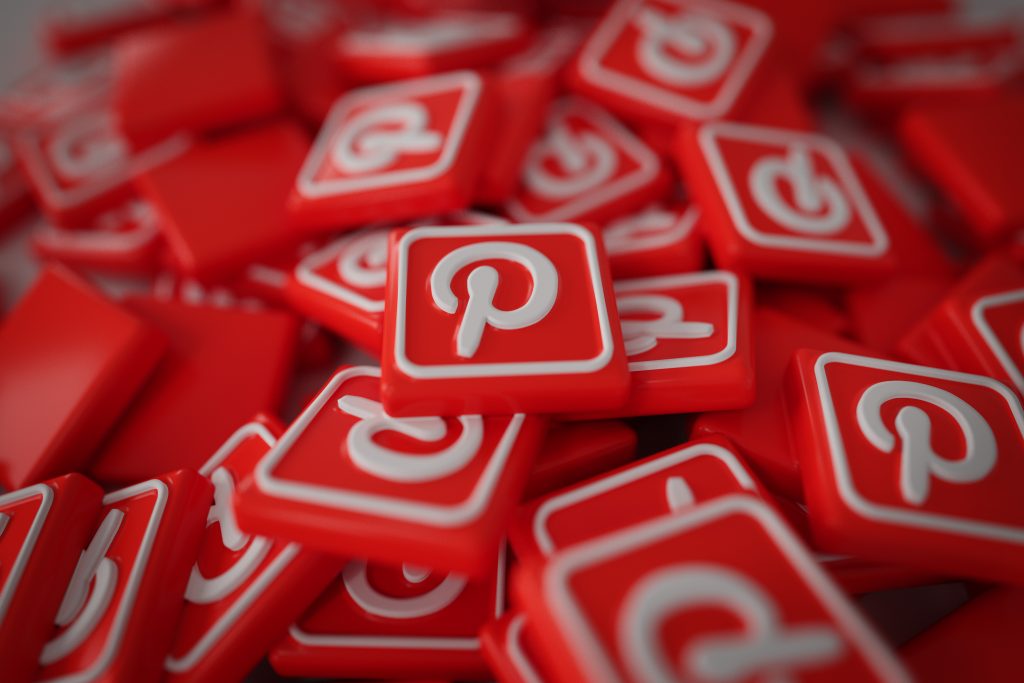 2. Work with influential (yep, they are here as well)
What are the top profiles in your industry? Find them on Pinterest, pin their stuff and share it with your audience.
If you're in the same industry, there's a very good chance your audience will relate to their pins and boards as well.
The hope is that these influencers will re-pin YOUR stuff on their boards (which will give you added exposure and reach). You might wake up one day and wonder where the extra 1.000 followers came from!
So, find out who those people are, and share what's relevant with your followers today.
3. Cross-promote your Pinterest
If you've already built an audience and following on other social networks, be sure to promote your Pinterest page to them. Chances are, there's a good percentage of your followers on Facebook, Instagram or Youtube who are also Pinterest users, and they'll follow you there too.
IMPORTANT: Don't promote your Pinterest page by simply posting the link and saying, "We are also on Pinterest, click here to give us a follow." Take the time to really explain what your fans will get when they follow you on Pinterest: ideas, inspiration, design and so on.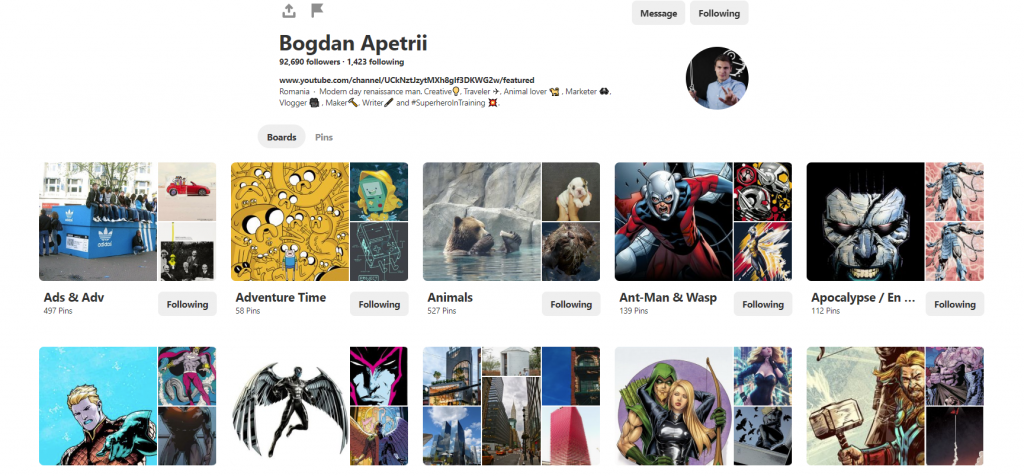 4. Follow the right accounts
This should be fairly obvious as is the case with all social media channels. Follow only those accounts who have relevant content and that which you can share to add value to your audience.
Share what matters by following those who pin top-quality content. Identify influencers and those within your industry who actively pin.
And of course, don`t forget to give me a follow: https://ro.pinterest.com/bogdanapetrii/
IMPORTANT: Don't follow too many accounts in a very short time span, Pinterest might flag your account as spam and shut it down.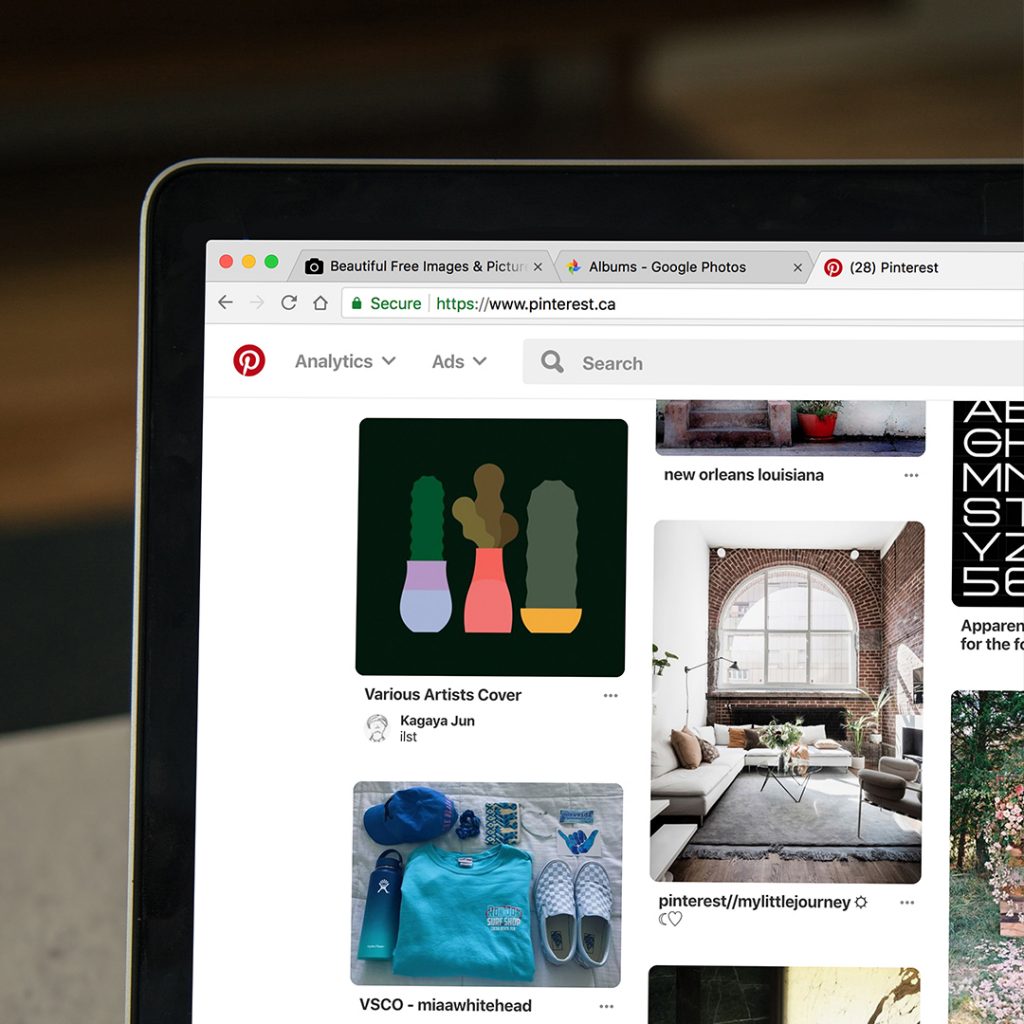 5. Pin constantly
There are multiple platforms out there that can help with the scheduling of pins and ensure that you will have a constant flow of new content and interactions.
If you study your analytics closely, you might find that your audience is more responsive on certain hours of the day, try to capitalize on those hours. But also make sure that you tried beforehand multiple hours and schedules.
6. Use hashtags
As you make the transition from other social media platforms to Pinterest, it can be easy to get caught up in strategies and approaches that work elsewhere (but maybe not on Pinterest).
IMPORTANT: Keep in mind that Pinterest doesn't use hashtags the same way Twitter, Facebook, and Instagram does.
But the right hashtags can still land you in categories on Pinterest, and that means more followers for your business. Like in the point above, your analytics will tell you which hashtags to use.
7. Run Pinterest contests
Well executed contests can have a significant impact in terms of new leads for your business. Here are some simple rules to follow:
A. No "pin to win" contests (Pinterest hates those).
B. Don't proclaim Pinterest is running the contest with you as a partner. Trust me this happens a lot more than it should and those accounts get shut down fairly quickly, as they should.
C. If you do decide to use Pinterest brand elements on your contest pins, keep it simple to the red and white colors and logo. Changing it in any way can result in a ban.
D. If you don't know how to run a Pinterest contest, get help from someone who does. There are many social media professionals (such as myself *wink-wink) out there who have experience with the platform and can help. As a heads up, it should be obvious, you'll need to pay for the advice and execution, but with the prospect of getting new leads for your business, it's an investment you should be willing to at least consider.
All in all, Pinterest is a platform that has stood the test of time and unlike the rest it is unique in the fact that it is having a constant and organic growth among its user base.
Don't be afraid to explore Pinterest or any other media channels in your attempts to promote your brand. And as always if you need any help or suggestion we are one email away.