Nowadays brands are more and more pressured by their audiences to take political or social stands. While the decision to do that seems easy, as a CEO or PR manager you need to take into consideration any backlash that can come from your involvement in the specific matter.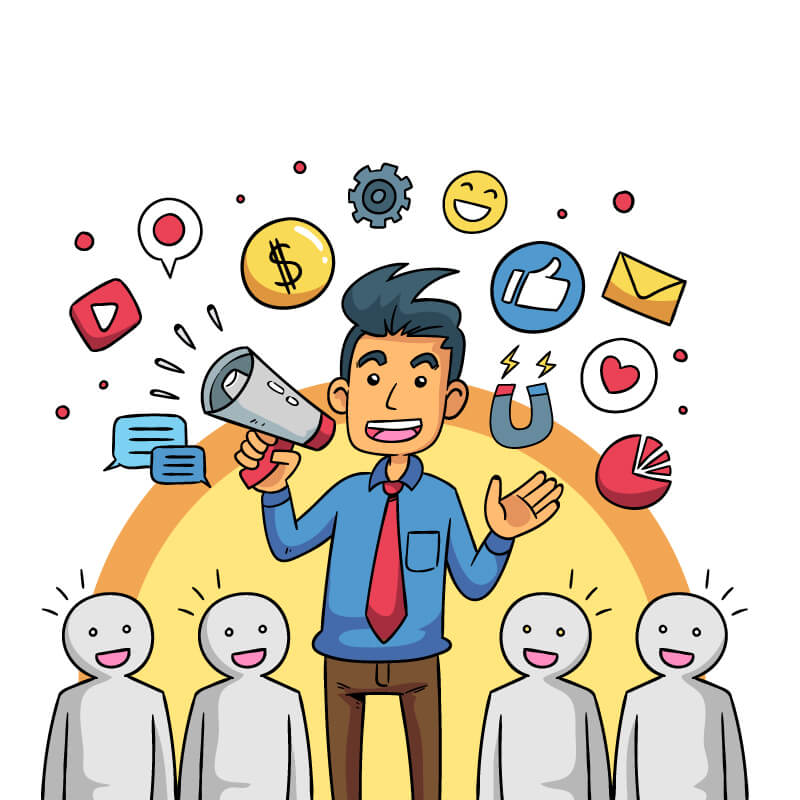 Many brands have done that in the past years, and they will still do it. We decided to show you both sides of doing good and some brand examples, some good, some bad.
It might go wrong.
Hear me out. When it comes to getting politically/socially involved there are risks involved. As any business decisions are. Getting involved in a political matter can bring you and your company plenty of problems.
Taking into example the great number of examples that the internet has provided us, we have settled on 2 to prove our point.
first of all, we have the brand Oculus. The co-founder of the company was discovered to have donated money to the pro-Trump group. While choosing a side it's fine, the company is set in the well known Democratic area of San Francisco. After the scandal, the co-founder, Palm  Luckey, was left out of major events taking place for the company and has not been seen in the public eye for a while now.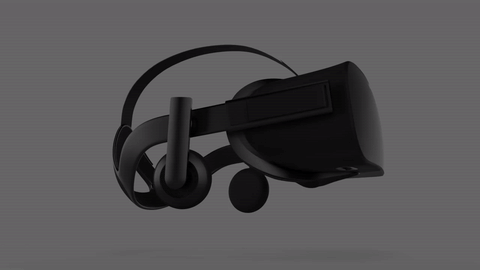 Second of all, we have Pepsi. The well-known brand, that last year used Kendall Jenner as the star of their new ad. Up until here, everything seems fine. But when you look at the ad you immediately realize it's not. Pepsi took protests and other social issues and added them to their commercial. And people were appalled by it. So much, that the ad was pulled from the air not long enough after its debut.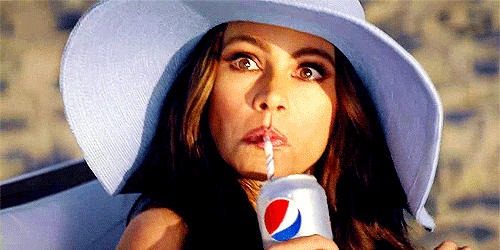 Sometimes, is not the company's decision to get involved in this type of matter. It is the CEO or another high positioned person that has a personal preference towards a certain party or supports a certain movement/action. While having personal preferences is fine, bringing the company name in it can backfire really fast, especially now in a fast communicating digital age.
It might go great.
On the other side of the matter, we have companies that are involved in political stands and they are doing great. Getting involved in political and social issues is not the easiest thing to do. But we have decided to talk about one brand that has been involved in activism while doing business.
Lush is a very popular cosmetic and skin care brand that ensures its clients that their products are animal cruelty-free, therefore not tested on animals.  To go beyond that, the company is selling a wide variety of products without any plastic packaging. And even when they use plastic, they make sure is biodegradable.

We believe that their success in the area of activism comes from the fact that the brand is a constant supporter of the environmental matter. And not use this social issue when they need a PR campaign. This is one of the reasons why people appreciate and choose to stand by the brand in its endeavors.  They have even created a summit, where they gather clients, partners, influencers, and ambassadors to talk to them about the importance of our actions towards the environment that we live in. How many beauty/skin care companies do that?
A final thought.
If you choose to get involved in this type of matter is simply your choice as a company. But one thing is clear: there will be effects, either good or bad. A good response would be for your consumers to stand by you and support you and even attract new potential consumers to your side.  The backlash of it can be cruel to the company. Clients and partners can leave and your reputation will fly out the window.
Getting involved in social or political matters is a risky business, so make sure to plan and manage it very tightly in order to get the best of it.