Nowadays, having a blog seems like an easy thing to do. Yet, many companies avoid writing about them and their domain. We are here to let you in a few simple steps to get started.
Create your blog.
A blog is the easiest way to communicate with your audience in a more detailed manner than a simple Facebook post. Besides this, you can explain and educate your audience regarding a certain aspect of your company or domain.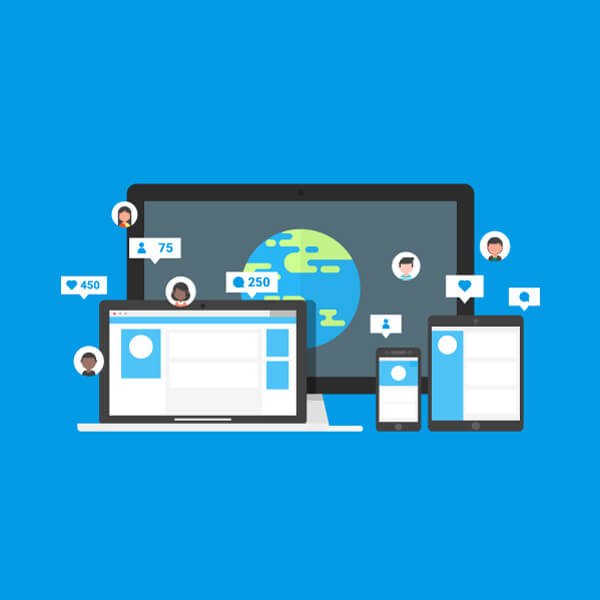 Any company can have a blog, as long as they are willing to speak about their interests and share their opinion on their domain of activity. A few key points to keep in mind when you start a blog for your business:
Blog Layout – clean & simple.
Make sure the blog layout is appealing and easy to read/access articles. If people have a hard time reading your content they will leave in a heartbeat.
Create & Curate.
Keep your content at a medium size (somewhere between 200-300 words). Make sure to be clear and efficient about your message. After you create your article, make sure to receive feedback on it to curate unnecessary details. This way you are making sure that the message is being delivered and any mistakes or misunderstandings are being solved.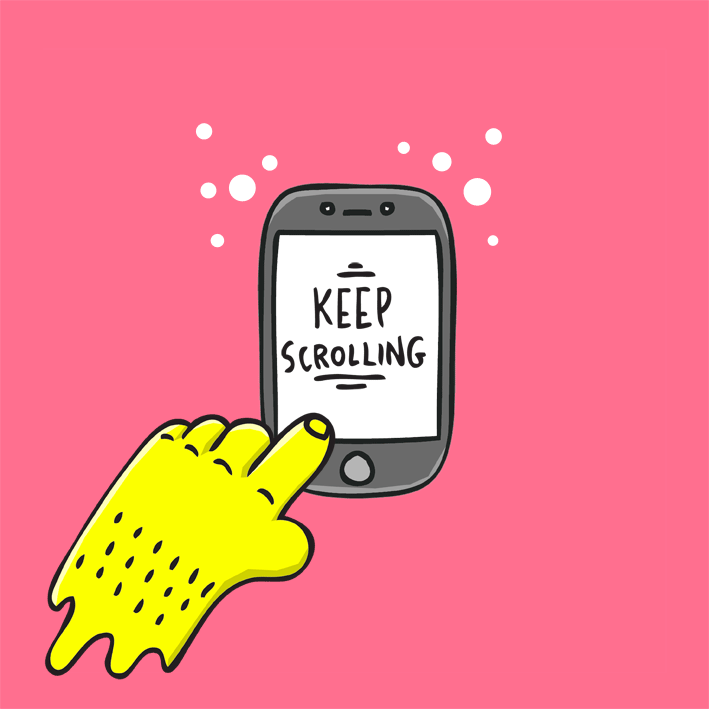 Animate.
And by animate, I don't mean work in After Effects. Make sure to add images or gifs (if it's possible) in order to explain yourself or to give the reader's eye a break from so much text. Another great way to add creativity to your articles is infographics. They work great especially in the technical domain or when explaining statistics.  
External/Internal links.
Even though the article is written on our blog, we must have data that backs up our facts. Make sure to add links to the websites you think your audience would appreciate reading extra information about the subject. In the same time, if you mention information that can be found in a previous article of yours, link that too.
Make as much and diverse content as you can.
Writing about a certain thing every week can be mundane. I mean, how many time can write about the same face lifting cream before people get bored? Well, that's the catch. Find other subjects that your audience might be interested in.
For example, the benefits of water on the skin or other lateral subjects that your audience would come back to your blog to read about. You don't want them to just come by once in a while, you want them there every time you post, and you want them engaged.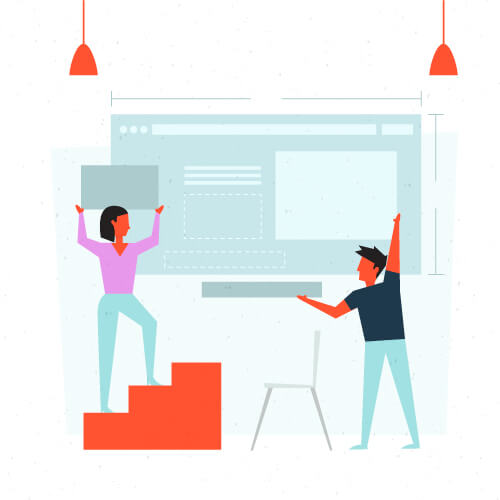 For this, we have 2 tips that we use ourselves:
Have guest post writers.
Invite other people that inspire you in your field of work to either give you an interview or write you an article. It is amazing was a fresh perspective on things can do.
For example, each Thursday we have the Spotlight interview. We invite different creatives to answer a specific set of questions for us. In this way, we make sure we give our audience something unexpected.
Write about others to build relationships.
As we stated before, if you admire someone in your field of work or a certain action they did, write about it. Let your audience know that you are also learning and looking up to other people, as well as they are looking up to you. If the field offers the opportunity, do case studies. Make sure to be neutral in it, in this way you will offer the audience a more objective point of view.
Social sharing.
The power of Social Media.
First, you need to share it on the social media platforms where your company is present. This way you let people know you have created a new piece worth reading. Another way to announce it is via newsletters. We have discussed this subject in our Email Marketing article.
Secondly, enabling social media sharing on your website is a big helper. Instead of having people copy-paste the link in different tabs, they'll be able to share your article with the push of a button.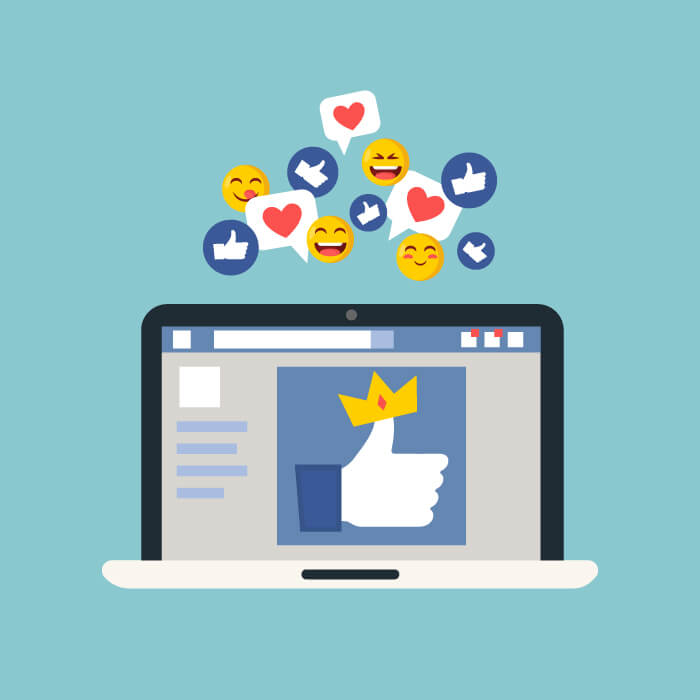 Submit content to other media hubs.
Another thing we do is to send articles to media hubs/outlets. Because they are already specialized in a certain domain they have the right audience on their website. Therefore sending them an article is the perfect way to give your company some exposure and attract people to follow your stories too.
Have an editorial calendar.
Knowing ahead of time what article will be posted where can be very helpful. Especially if you know there will be major things happening in certain months. Prepare a draft of your article, check that everything is in order closer to the publishing date and schedule it. In this way, you don't have to worry that your content won't be consequent or there will be gaps in your posting plan.
For any questions feel free to contact us at hello@subsign.co.
Thanks for reading!