As we highlighted in a previous article, the costs and consequences of a weak employer brand are significant, especially in the long term. But how do you evaluate your current brand image? Like with everything else you start with an audit.
Elements of an Employer Brand Audit.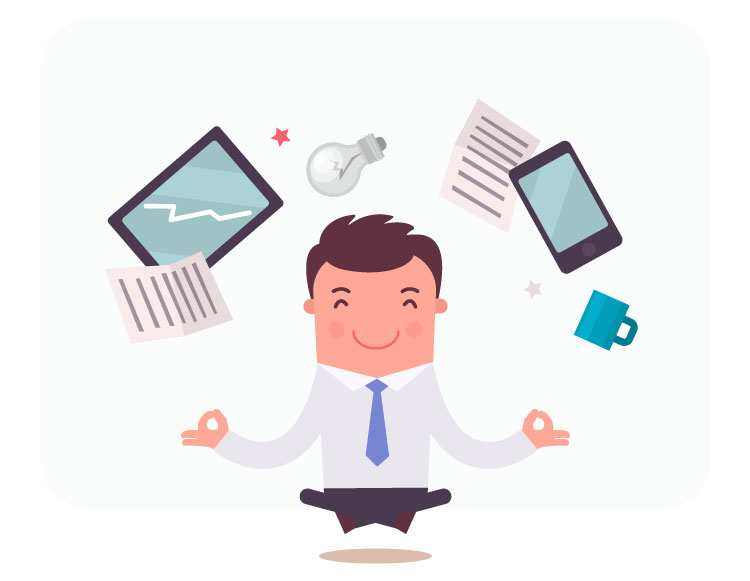 1. Candidate Personas
Marketers usually focus on buyer personas, which are representations of a company's target consumers based on market research and data. Similarly, candidate personas are research and data-driven insights and characteristics of your target talent audience.
Candidate personas help to identify the platforms where your potential candidates are hanging out, to ensure you're targeting the right channels that will actually reach your target audience.
At the same time, candidate personas can help you create more relevant employer brand content and employee experiences, helping to differentiate your company from your competitors to attract the best talent out there.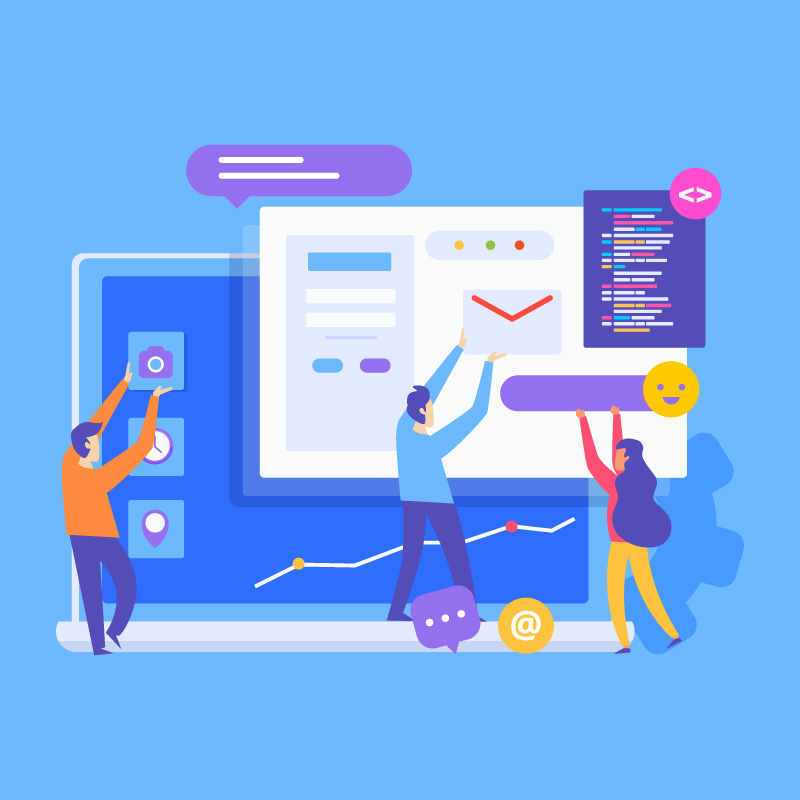 2. Careers Site
Open and go to your careers site, page or section and ask yourself how easy it is to navigate and to find the information a candidate wants to know about your company, such as your culture, teams or job opportunities?
Most important question to address, is your careers site optimized for mobile? Does the content on your careers site actually "show" instead of tell what makes your company a great place to work?
These are just some questions you want to be asking yourself as you start conducting an analysis on the careers site or webpage.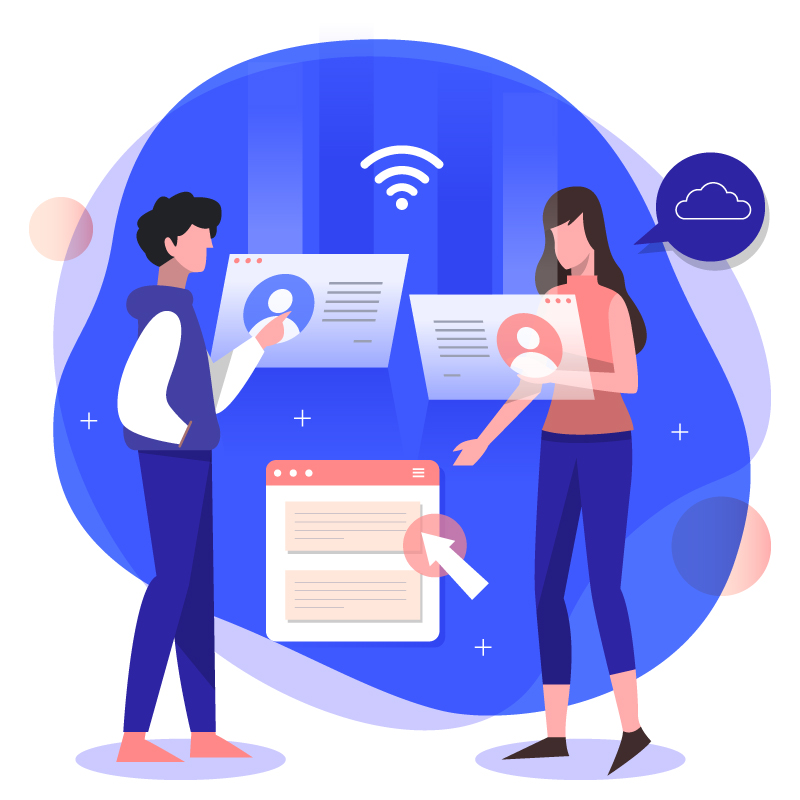 3. Social Media Presence
Which social media channels are you currently using to promote your employer brand?
Based on your candidate research and personas, are these the appropriate channels to be on or are you missing any? What types of content are you putting our, what is the frequency and what results are you yelding?
Your social media presence also goes beyond your company career social media accounts, it includes your recruiters, hiring managers and employees as well. They are the "face" of your employer brand and your biggest brand advocates who can help amplify your employer brand messages.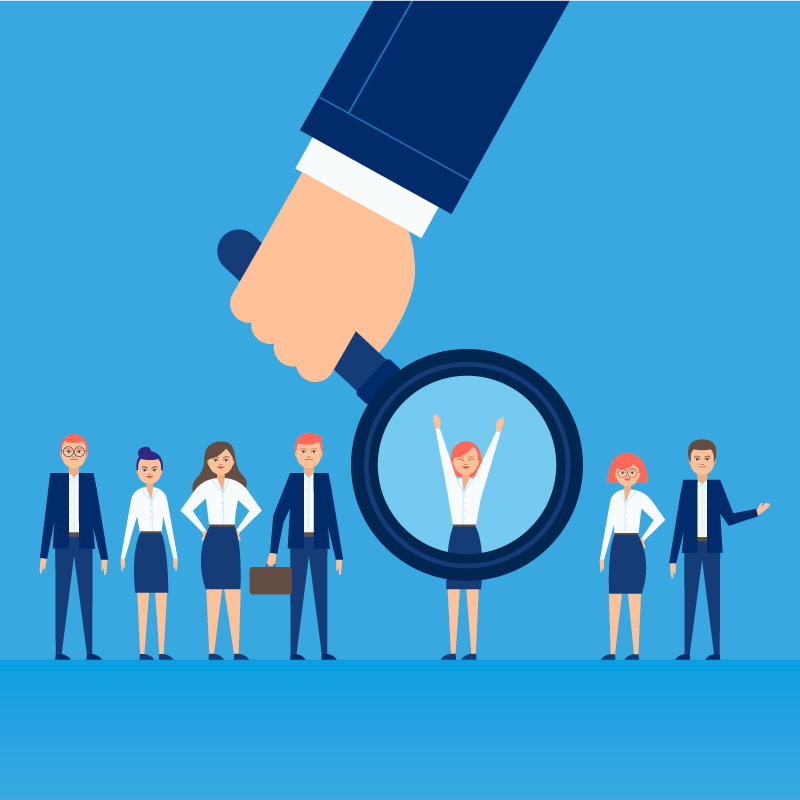 4. Recruitment Marketing
Review every tactic you're currently using to find, attract, engage and convert candidates into potential applicants to fill your current and future openings.
Are your job descriptions consistent in terms of content, quality, and voice?
Are they compelling and insightful enough to help candidates screen themselves in or out, from both a qualification and culture-fit perspective?
One of the most common mistakes we have seen companies make is not having a compelling, consistent "sales" pitch recruiters can use to give to candidates when engaging with them.
This inconsistency can negatively impact how candidates perceive your company and employer brand, which ultimately hurts your recruiting performance.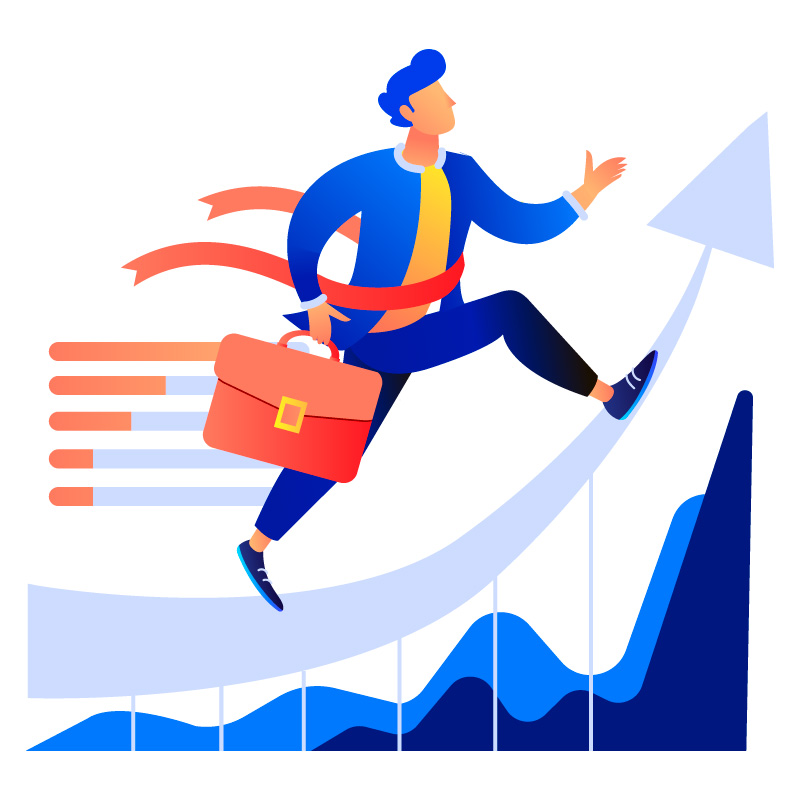 5. Candidate Experience
42% of job applicants say they would never apply to a company again if they had a negative candidate experience. But if you do it right, your candidate experience can be the key differentiator to help you stand out from your competition.
Try applying for one of your current openings and ask yourself how you feel about the entire process. Was it simple?
Once an application is completed, do candidates receive any communication on next steps and timeline so they know what to expect throughout the hiring process?
You'll also want to audit your applicant screening, interview, selection and onboarding process, as well as the level of candidate communication during each process.
– How long does your entire hiring process take?
– What changes can you implement to improve your hiring speed and quality of hire?
-What do candidates find frustrating about your hiring process, and what can you do differently to enhance their experience?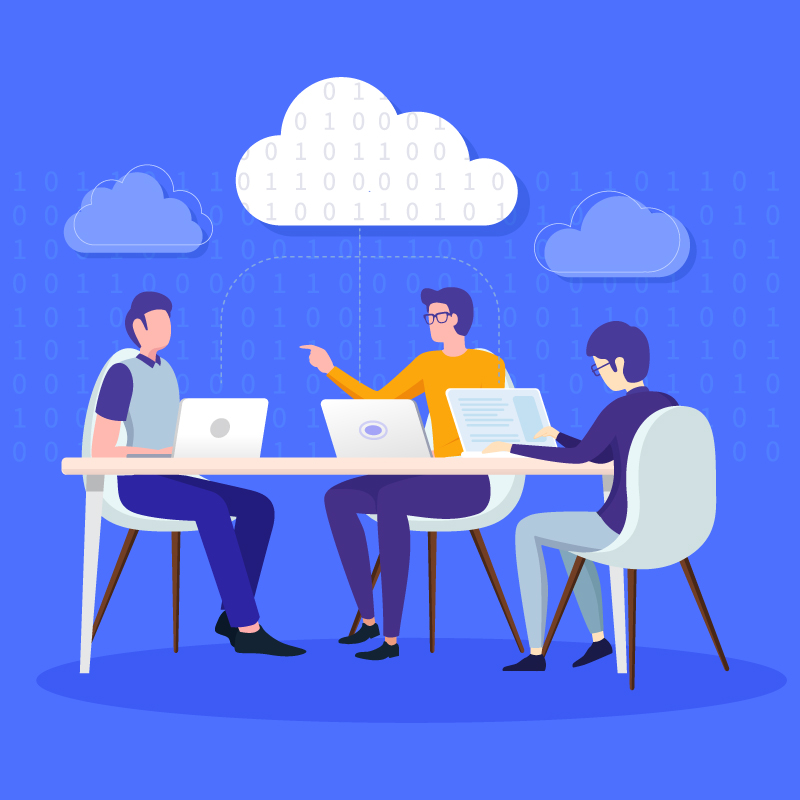 6. Competitive Analysis
Now that you've completed an audit of your employer brand, you'll want to research your competitors to analyze and determine the strengths and weaknesses of their employer brand.
Conducting a competitive analysis can help identify changes you can make to your strategy, as well as inspiring you with new ideas which can give you the edge you need for employer branding success.
What does their employer brand strategy look like? Evaluate their careers site, employer brand channels and content, and even their hiring process.
What are they doing well? What aren't they doing? These can be opportunities for you to take advantage of to differentiate your brand from your competition.
A great employer brand doesn't happen by night or just after one team meeting. But by starting with an employer brand audit, you are on your way to building an authentic employer brand that will ultimately help you attract and hire the top talent your organization needs.
For inquiries about employer branding or an audit request feel free to send us an email at hello@subsign.co