Every organization regardless of size needs employer branding to attract talent. Every organization, aware of it or not, does employer branding in some way or the other.
With these two statements in mind, the answer from the title becomes quite obvious; employer branding is a vital necessity and it can't be ignored anymore.
Most businesses succeed or fail because of the people they have. In the past 3 years, we can see a shift across multiple sectors that businesses have major problems in covering all their job openings.
There are multiple reasons why employers with deep pockets to hire top talent to fail and these include:
Employer's Side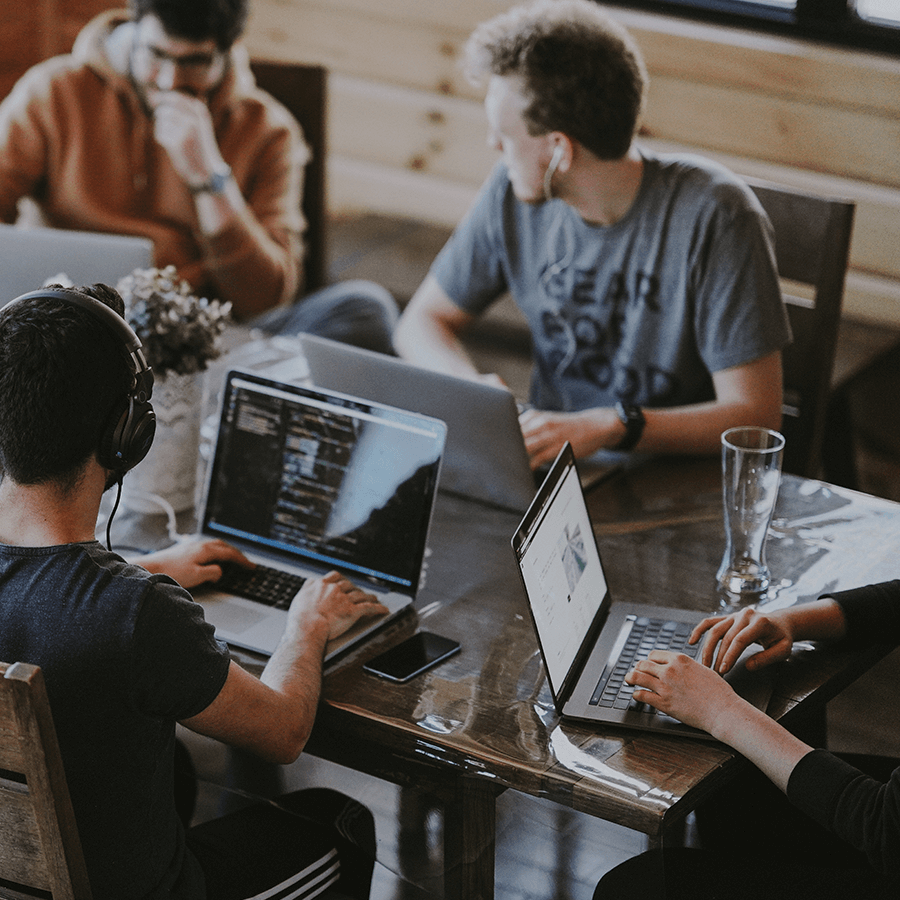 1. Lack of attractiveness of the brand as an employer (workspace, environment, opportunities and challenges, management, etc)
2. Lack of attractiveness of Offer
3. Current Employees review
4. Physical Office not depicting any culture, value, impact during the physical interview stage.
5. Website not effective in communicating the organization's vision, mission, culture, work, projects or impact.
Market Side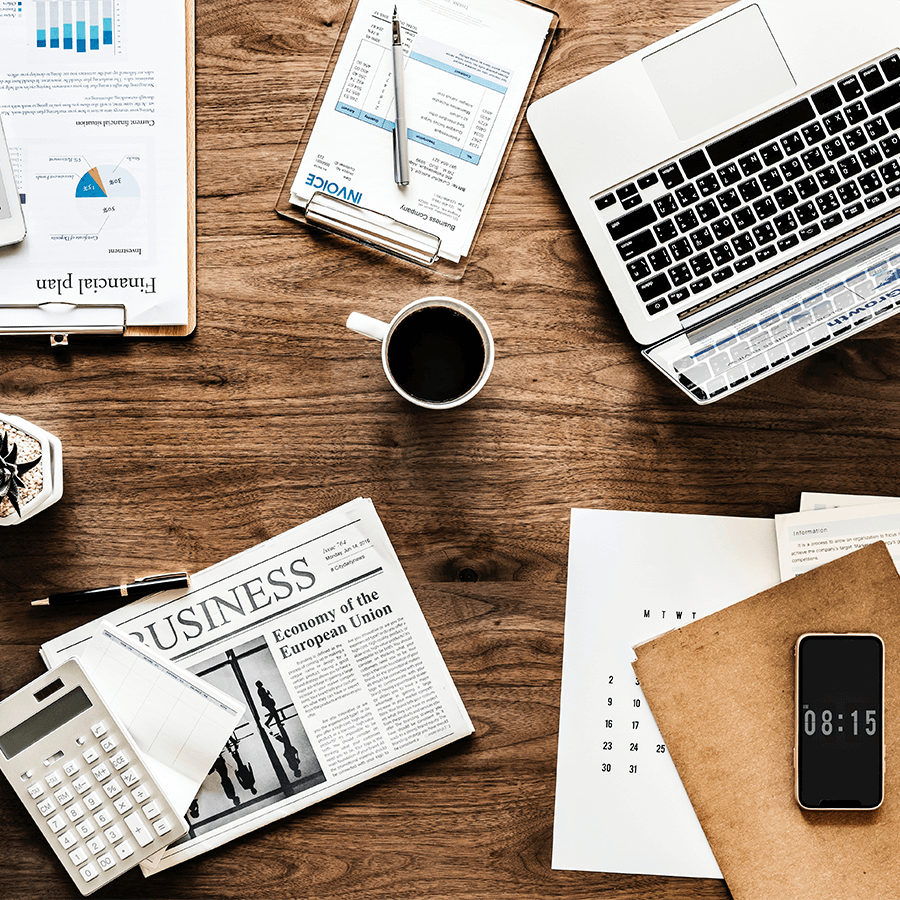 1. Pull from the current employer of the candidate
2. Pull from competing employers
3. Pull from large Multinationals or Global Brands
With so many factors working against the employer, it is no surprise that the recruitment process for talent has changed quite significantly. Not only, you need to have strong recruiters on board, but you need to have strong employer branding in place just to get people in front of the recruiters.
There are multiple approaches to create a strong employer brand in order to become a first choice organization. Here are the factors to take into consideration before planning your approach or working with an employer branding agency:  the current state of your hiring process, track record, and the budget.
Based on how strong a pull you desire and the resources in place, then actions can be taken to cement your brand in one or all of the following:
1. Internal & External Communication
2. Hackathons
3. Job Marketing
4. Social Media Recruiting
5. Job Fair Participation
6. Blog
7. Employee Talent Network
8. Internal Brand ambassador system
9. Networking/Company Events
10. Search Engine Optimisation
11. Career Site Creation and Management
12. Leadership and Employee Video Interviews
13. Focused campaigns on attracting specific skill or background candidates on social media platform and even offline.
If you are a startup or a small to mid-sized organization, I would recommend that you focus on Linkedin and other Job Marketing Platforms. This will allow you to keep your outflow limited and get the highest possible returns on your spend.
There are organizations who have executed intense employer branding campaigns and they have not only solved the challenges of hiring top talent but they also reduced the overall cost in acquiring the best talent.
The way generation Y and Z look at jobs and the current working landscape have changed drastically. Let us help you adapt to that and thrive.