The Galaxy skin looks to be one of the rarest skins in all of Fortnite, due to the fact that it's tied to a purchase promotion for the Samsung Note9 phone and the Tab4 tablet.
Live gameplay of the new 'Galaxy' skin in action was shown off tonight by Twitch streamer Ninja, one of the first official times the outfit has been used on live servers.
Remember Ninja, we wrote about him a while back when he brought streaming and Fortnite into the mainstream spotlight. Since then his star has only grown, and this Samsung partnership is just a small piece of it.
This was made possible by Samsung sending their new Note S9 to Ninja, who promptly set up his Fortnite account on the device.
This will have only heightened the hype surrounding the launch of the new cosmetic, which looks set to be a very exclusive item to have.
Not only is Fortnite going and moving into the mobile world, but for now it is a Samsung exclusive, which makes the deal that much sweet for the new Samsung launch.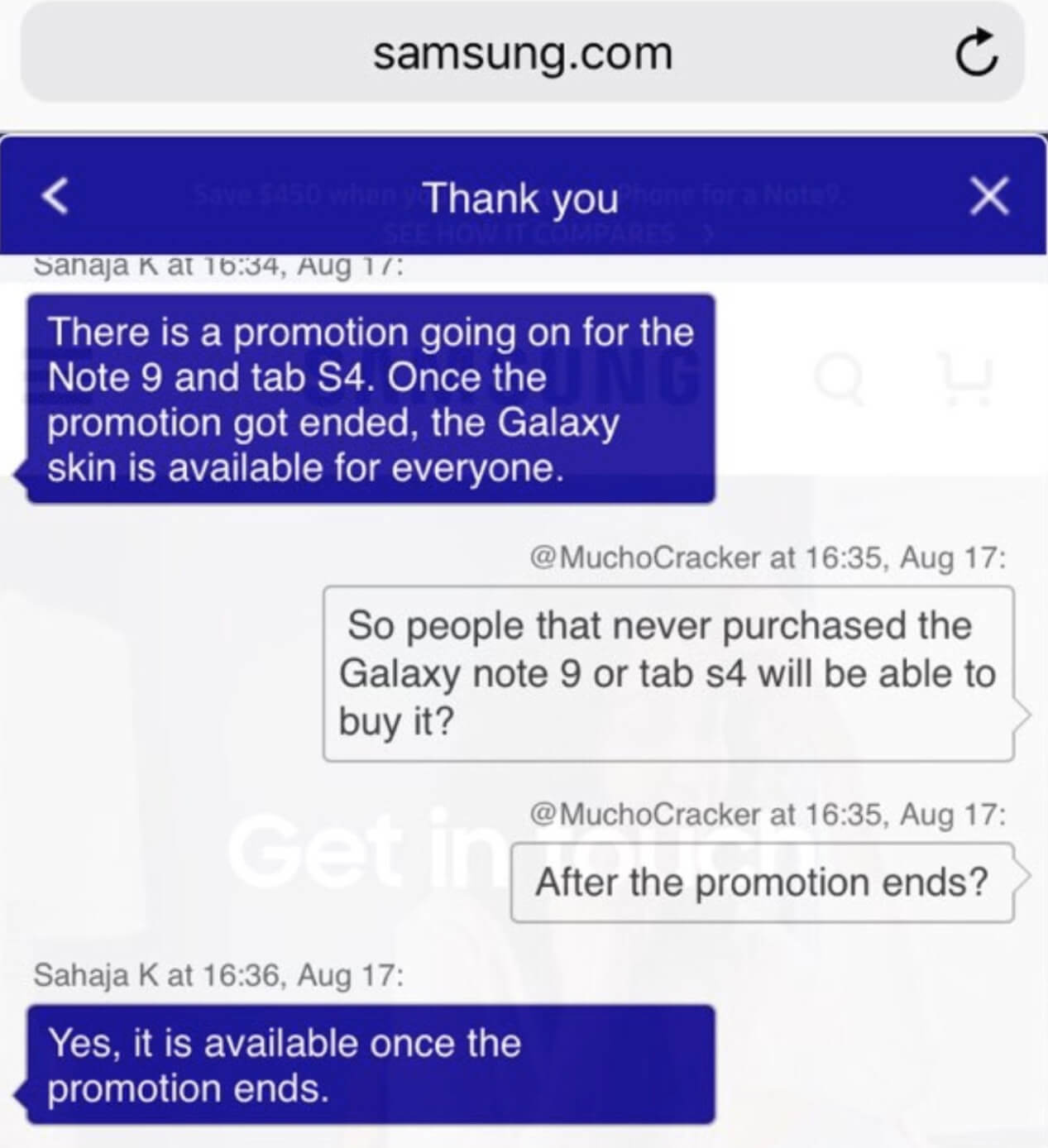 UPDATE: it looks like the deal was only a timed exclusivity, and the skin may be coming to all devices across mobile, console and PC soon. But this fact will only help grow the brand and awareness of Samsung, as the skin has become synonymous with the products.
There is no date given on when the promotion will end. However, leaks prior to the Android Fortnite launch did suggest that Samsung would have some sort of exclusivity for 30 days.
As a conclusion, it seems that Samsung is one of the brands that through a different approach in marketing and finding other ways to showcase their products to certain segments is winning. And pushing to become the new number one player.
We dare you to step outside of the norm, in order to achieve more for your brand and clients.
Let's talk how and do to show others: hello@subsign.co