Project Overview.
Project Title: Stymulus
Client: Stymulus LTD
Project Date: Sep 2022
Project Type: Branding and Digital Transformation / Consultancy, Rebranding, Copywrite, UX / UI, Graphics, Marketing Strategy, Marketing Implementation, Web design, Web dev
Project Goals: Crafting a comprehensive rebranding and digital transformation to align with the evolving landscape of marketing and communication in the digital age.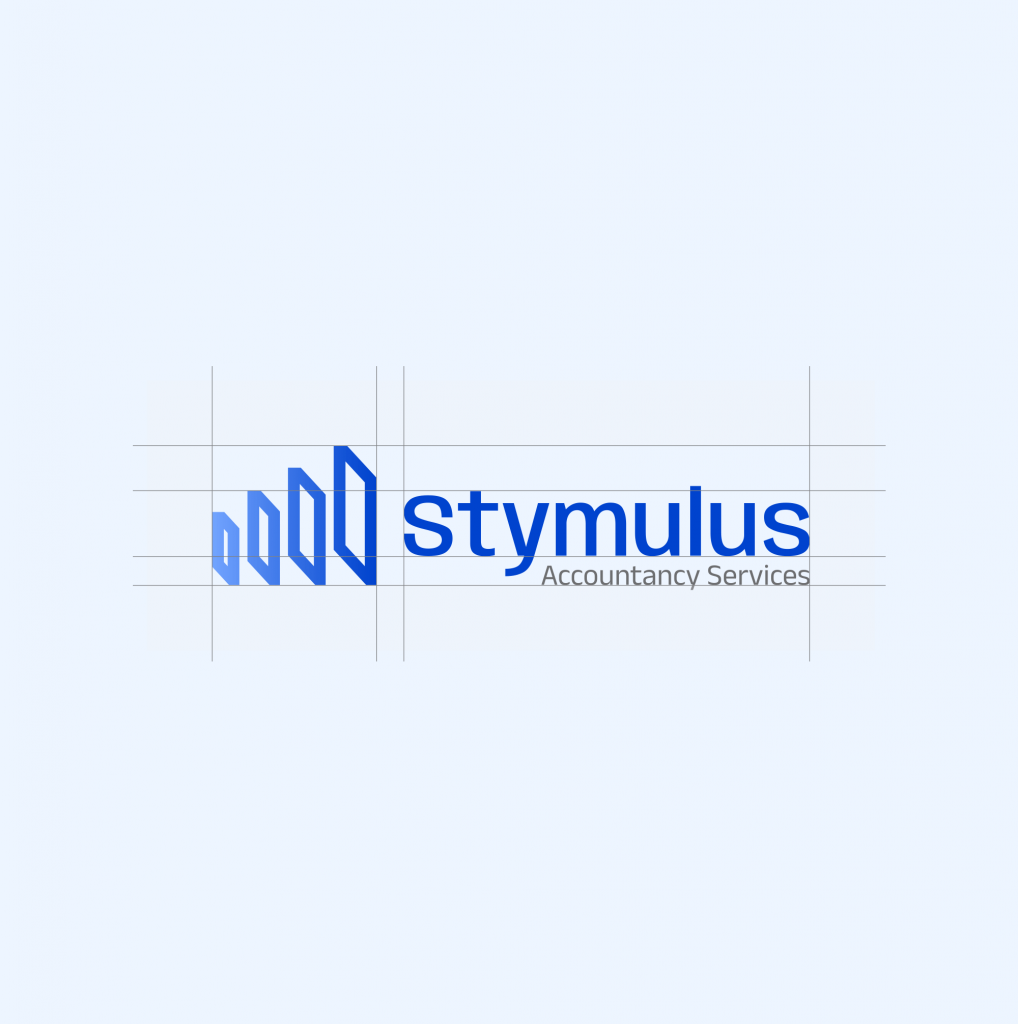 Introduction.
Stymulus is a professional company for accounting and bookkeeping based in Scotland. They offer high quality services for the companies based in UK, aiming for startups, small and medium size companies that are looking for a solid collaborator.
They recognized the need for a comprehensive rebranding and digital transformation to align with the evolving landscape of marketing and communication in the digital age.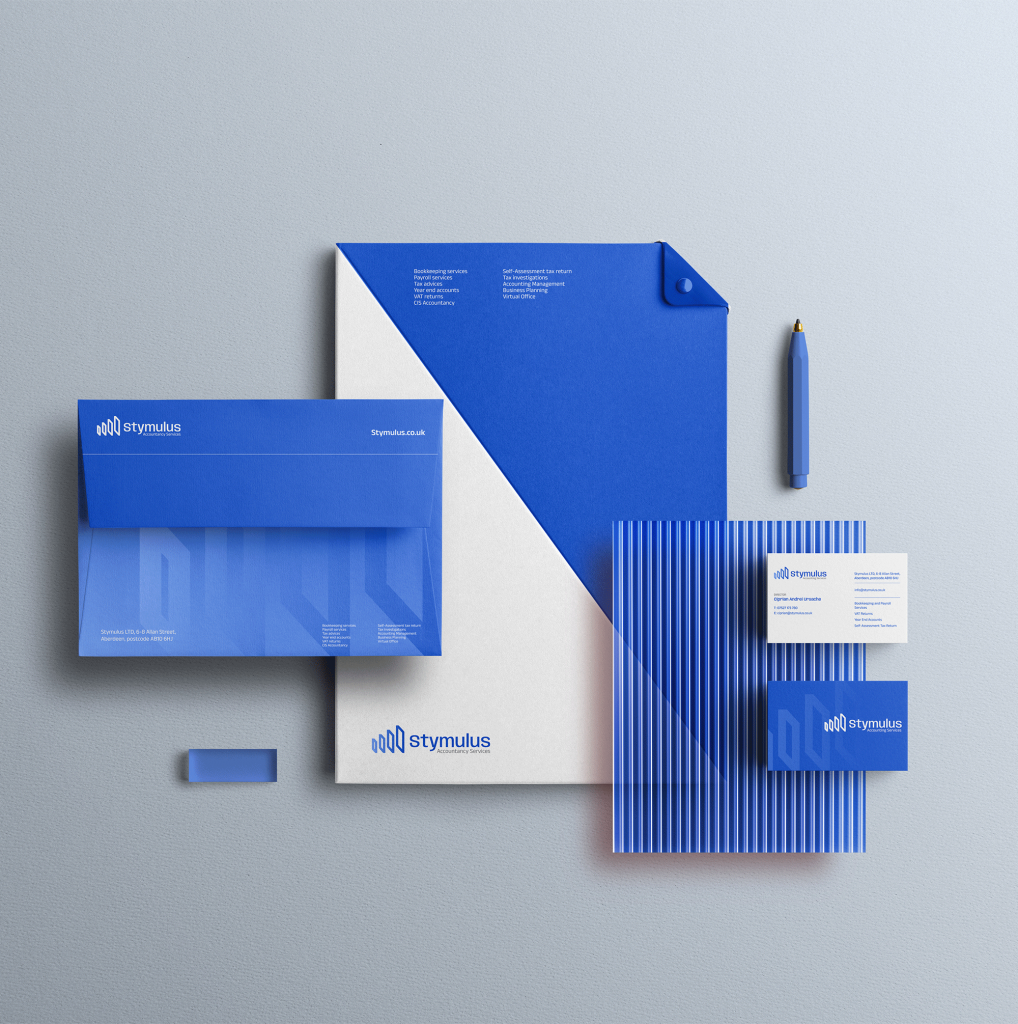 Challenge.
1. Outdated Brand Identity.
Stymulus had an outdated logo and brand identity that no longer resonated with their target audience or conveyed a modern image.
2. Antiquated Website.
The company's existing website was outdated in terms of design and functionality, making it difficult for potential clients to engage and access essential information.
3. Inadequate Digital Presence.
Stymulus was not effectively leveraging digital marketing strategies and lacked a strong online presence, limiting their reach and client acquisition opportunities.
4. Discovering and Adapting to the UK Market and a Niche Audience.
Stymulus primarily targeted a niche audience of Romanians who owned businesses in the UK. This specific demographic presented a unique challenge, as it required an in-depth understanding of both the UK business environment and the cultural preferences and expectations of Romanian entrepreneurs operating abroad.
5. Market Research.
Our agency had to conduct extensive market research to grasp the nuances of the UK accounting and bookkeeping sector. Understanding local regulations, tax laws, and industry standards was crucial to tailoring Stymulus's services effectively.
6. Cultural Sensitivity.
To connect with the niche audience, it was essential to demonstrate cultural sensitivity and an understanding of the challenges faced by Romanian business owners in the UK. This included acknowledging language preferences, business customs, and the specific pain points this audience encountered.
7. Personalization.
Stymulus needed to provide personalized services and messaging to resonate with their target audience. This required adapting marketing strategies and communication channels to reach Romanian business owners effectively.
8. Educational Content.
A further challenge was developing educational content that could simplify complex accounting and bookkeeping concepts for a diverse audience, many of whom might not have a deep understanding of UK financial regulations.
Overcoming these challenges involved a combination of meticulous research, cultural awareness, and a tailored approach to branding, marketing, and communication, ultimately ensuring Stymulus could effectively serve and engage with their niche audience in the UK. This aspect of the project underscored the importance of cultural competence and the ability to adapt services to meet the unique needs of specific demographic groups.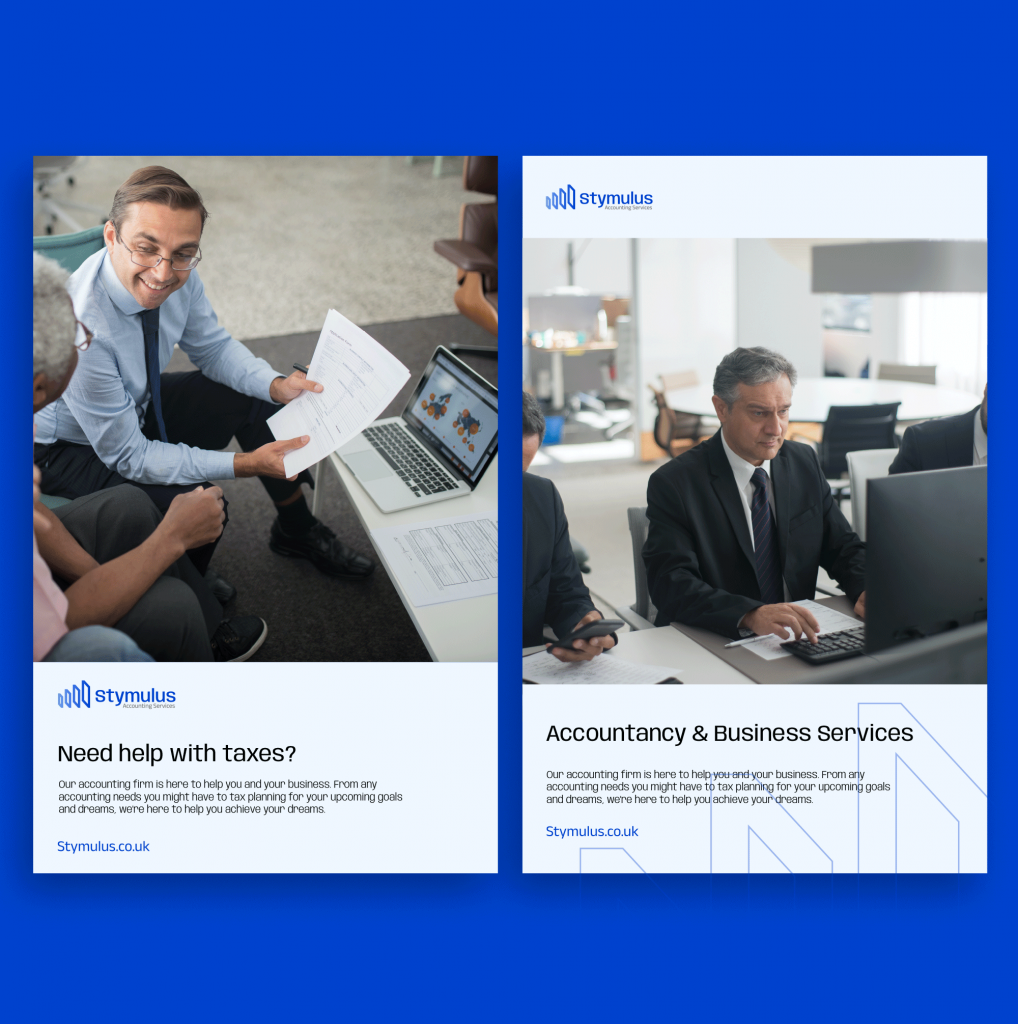 Solution.
Our agency initiated a comprehensive project to address these issues, starting with a consultancy phase to understand Stymulus's vision and goals.
We proposed a rebranding strategy that included:
Logo Redesign: Creating a modern and visually appealing logo.
Brand Identity: Updating the brand's visual elements and tone.
Copywriting: Crafting compelling and informative content.
UX/UI Design: Creating an intuitive, user-friendly website.
Graphics: Designing graphics and visual assets.
A tailored marketing strategy was developed to enhance Stymulus's digital presence, including:
Digital Marketing Strategy: Identifying target audiences and channels.
Marketing Implementation: Executing marketing campaigns.
Web Design and Development: Creating a responsive and engaging website.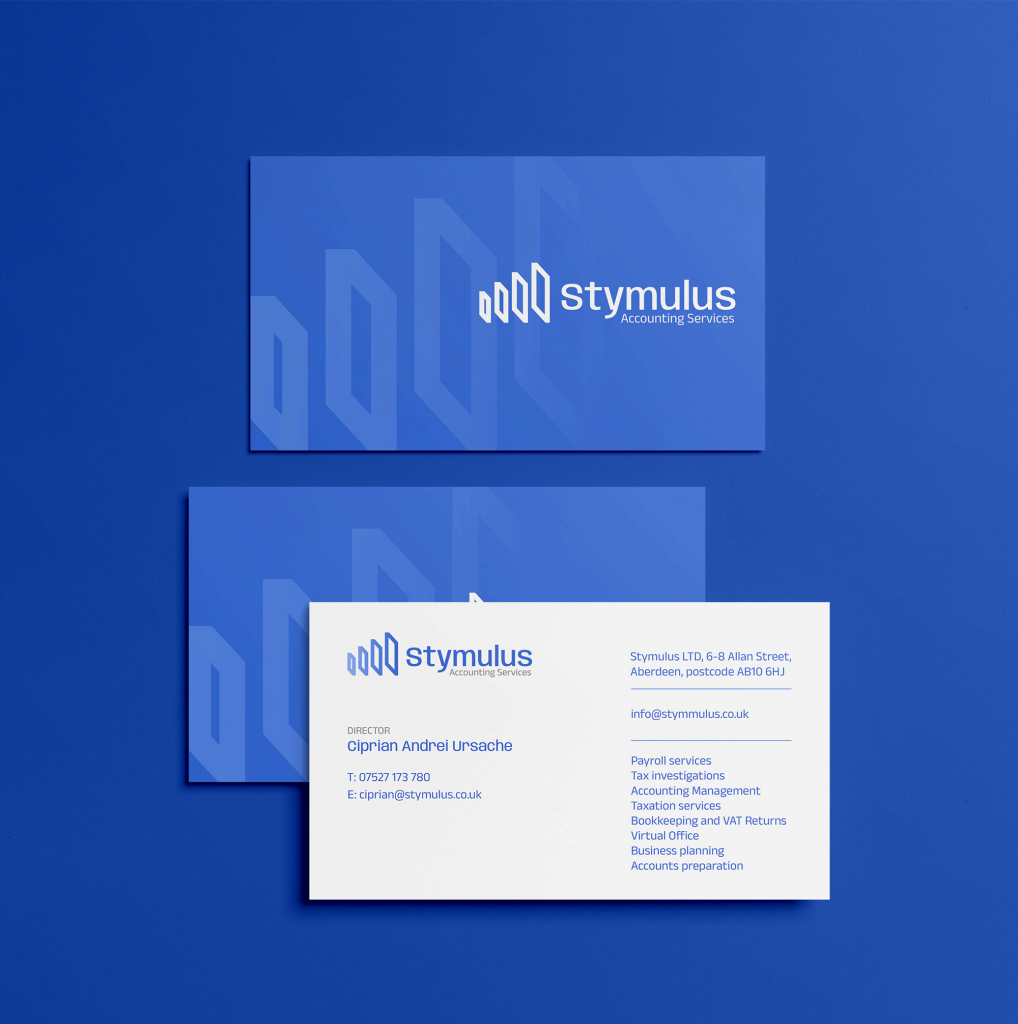 Process.
The project was divided into several stages, including:
Consultation and Research: Understanding Stymulus's values and objectives.
Rebranding: Developing a fresh logo and brand identity.
Website Redesign: Designing a modern, mobile-responsive website.
Copywriting: Crafting clear and persuasive content.
Digital Marketing: Implementing targeted marketing campaigns.
Testing and Quality Assurance: Ensuring the website's functionality.
Deployment: Launching the new website.
Training: Providing Stymulus staff with website management training.
Execution.
We executed a complete rebrand, delivering a new logo, brand colors, and brand voice, everything centralized in a brand book that aligned with the company's goals.
The new website featured a user-friendly design, intuitive navigation, and informative content.
Graphics and visual assets were created to enhance the visual appeal and professionalism of the website.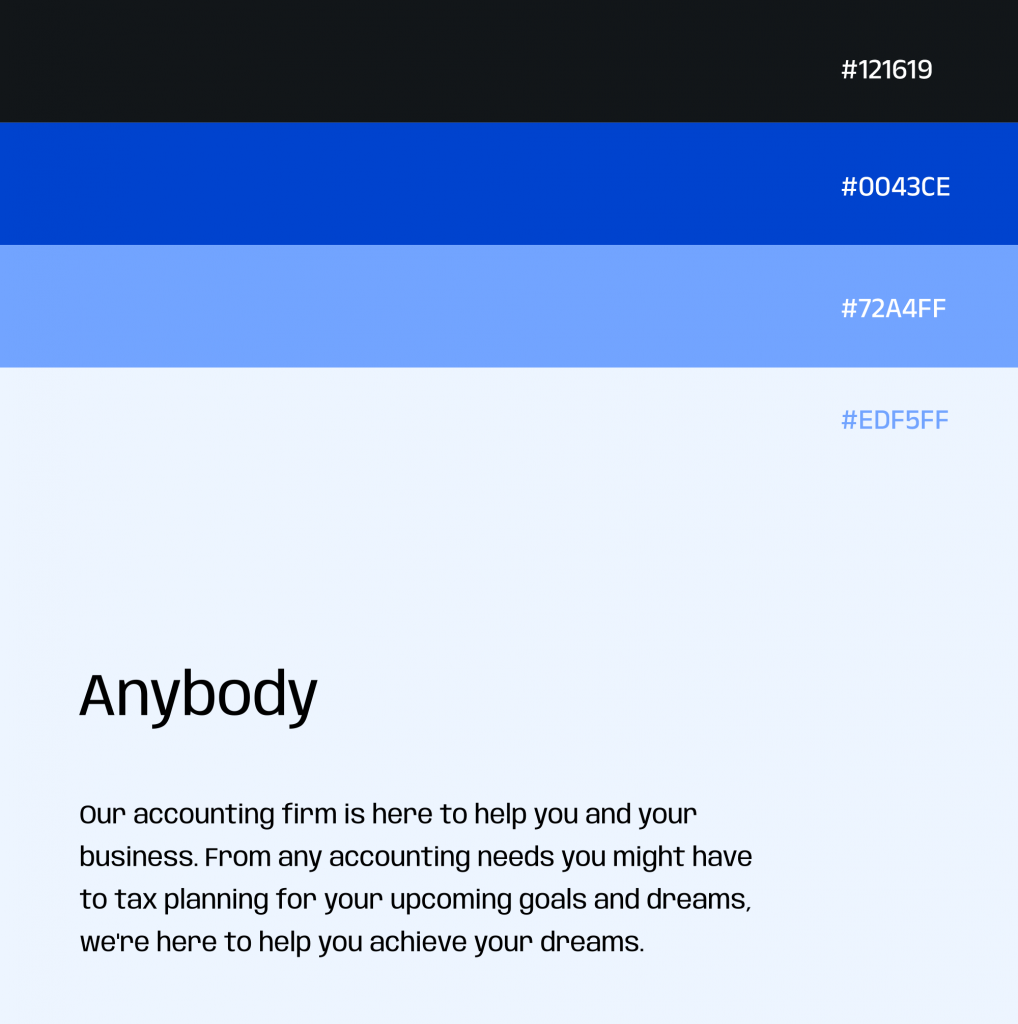 Client Testimonial.
The best ones I worked with. I worked with others before and all the time I was let down, but with WePixel I found a very professional team who really know what is best for your company. I am very pleased with their solution for web design, hosting, e-mail, IT difficulties, social-media, etc. They provided me with a lot of different IT services and every time they were spot on. Even if you are a big company or a small one, I am sure they will find the best solution. They are very easy to approach and understands the challanges your company is going through. Definetly I recommend them to anyone.
Conclusion.
The Stymulus Rebranding and Digital Transformation project successfully revitalized the company's brand, digital presence, and marketing strategy, positioning them for sustained growth in the digital age.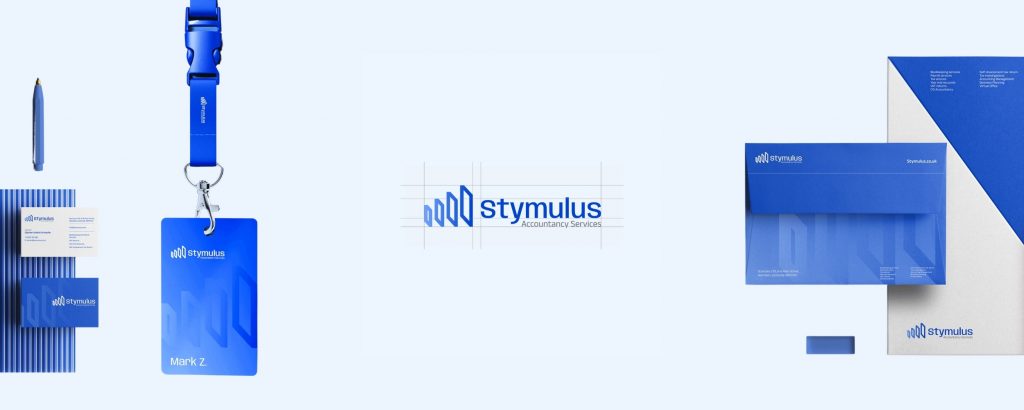 Feel free to send us an email at hello@subsign.co for collaborations or help with your brand's presence and content.