Game Development.
As most of the generation Y and Z representatives we are avid gamers and in the past years, when we had some time on our hands we used it to make some games that we might enjoy, hopefully others too.
By adding a gaming component or even a fully developed game to a marketing campaign, or just in a landing page we have discovered that the results are truly significant when following metrics such as retention and conversion.
Digital Brand Development, Branding, Visual Assets, User Experience Design, Digital content, Marketing, Advertising, Sales, Technological Laboratory, Sound design
Uaipif.
As a part of the annual Game Jam event organized by Ubisoft, members of our team have been selected and invited to participate in a 24 hour challenge of designing and developing a video game.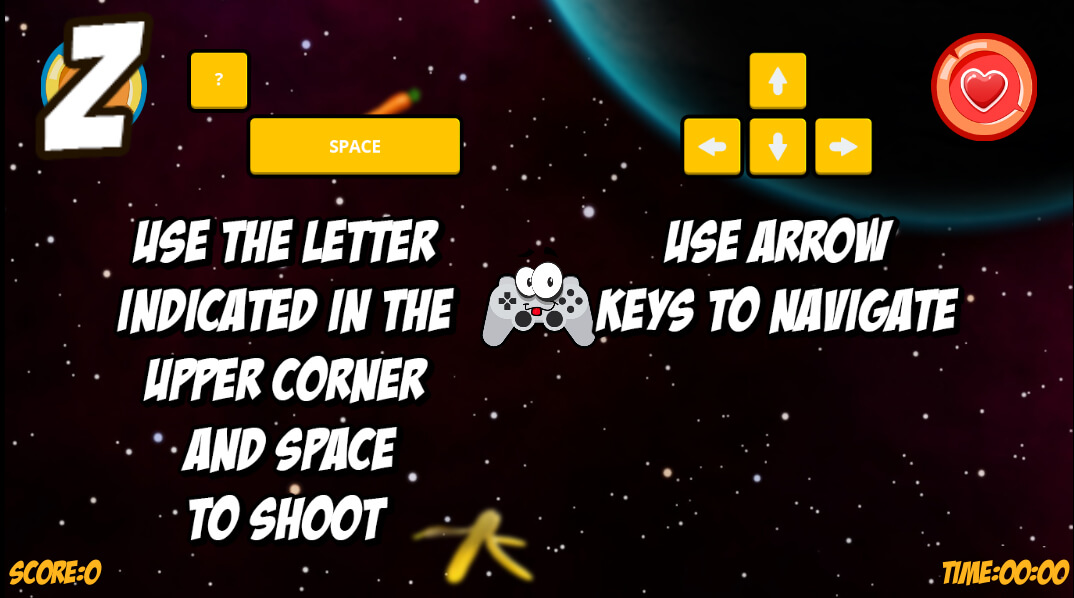 Special shoutouts to Vlad Ciolan(Sound Designer) and Cosmin Halmagi (Game Developer) for contributing on the development of this demo level.
OrbiTap.
Following our passion for outer space and sci-fi we brought to life the 20 stages of this iOS only mobile game. By avoiding space debris you could achieve high scores and travel to real looking and new planets. Special shoutout as well to Tudor Nita (Game Developer) for all his contributions to this game.