Cargo Planning.
CargoPlanning is an online IT platform that assists manufacturing and commercial companies in their freighting processes. It's a simple and efficient answer to the management of shipping orders, all the way from the placement of the shipping order, choosing and confirming the logistic partner to freight shipping and obtaining final documentation.
CargoPlanning is a product of the Nima Software company.
Animation, Video animation, Video Presentation, Storyboarding, Script, Audio editing, Advertising, Sales, Digital Brand Development, Visual Assets, Communication, Strategy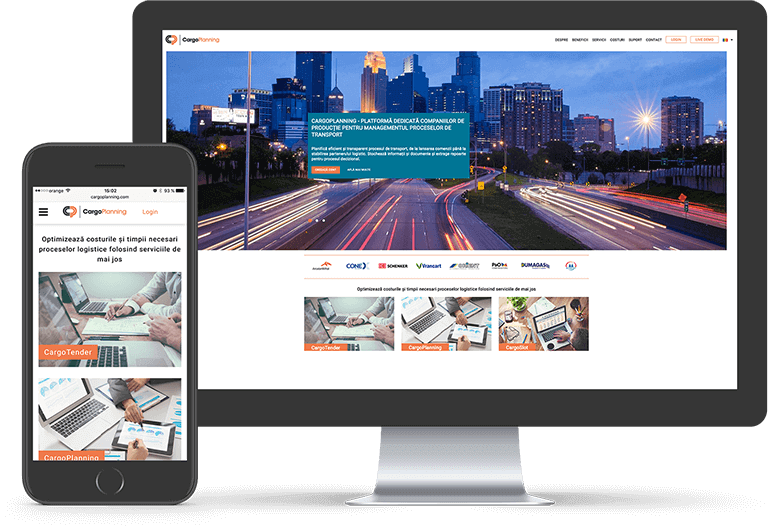 The Challenge.
After the first meeting with the representative of Nima, our challenge was clear, to realize an animation that will aid the sales agents and highlight the features and solutions the platform offers to shipping companies worldwide.