3D Product Modeling.
In 3D computer graphics, three-dimensional modeling is the process of developing a mathematical representation of any surface of an object (either inanimate or living) in three dimensions via specialized software. The product is called a 3D model, and bellow are some of the most recent ones we made that we are contractually allowed to share.
Digital Brand Development, Branding, Visual Assets, User Experience Design, Digital content, Marketing, Advertising, Sales, Technological Laboratory, AR, VR
Audi Customization.
By having a 3D Model you can better showcase your product, be it just a concept or a fully developed final version and without taking into consideration the size, or complexity of it.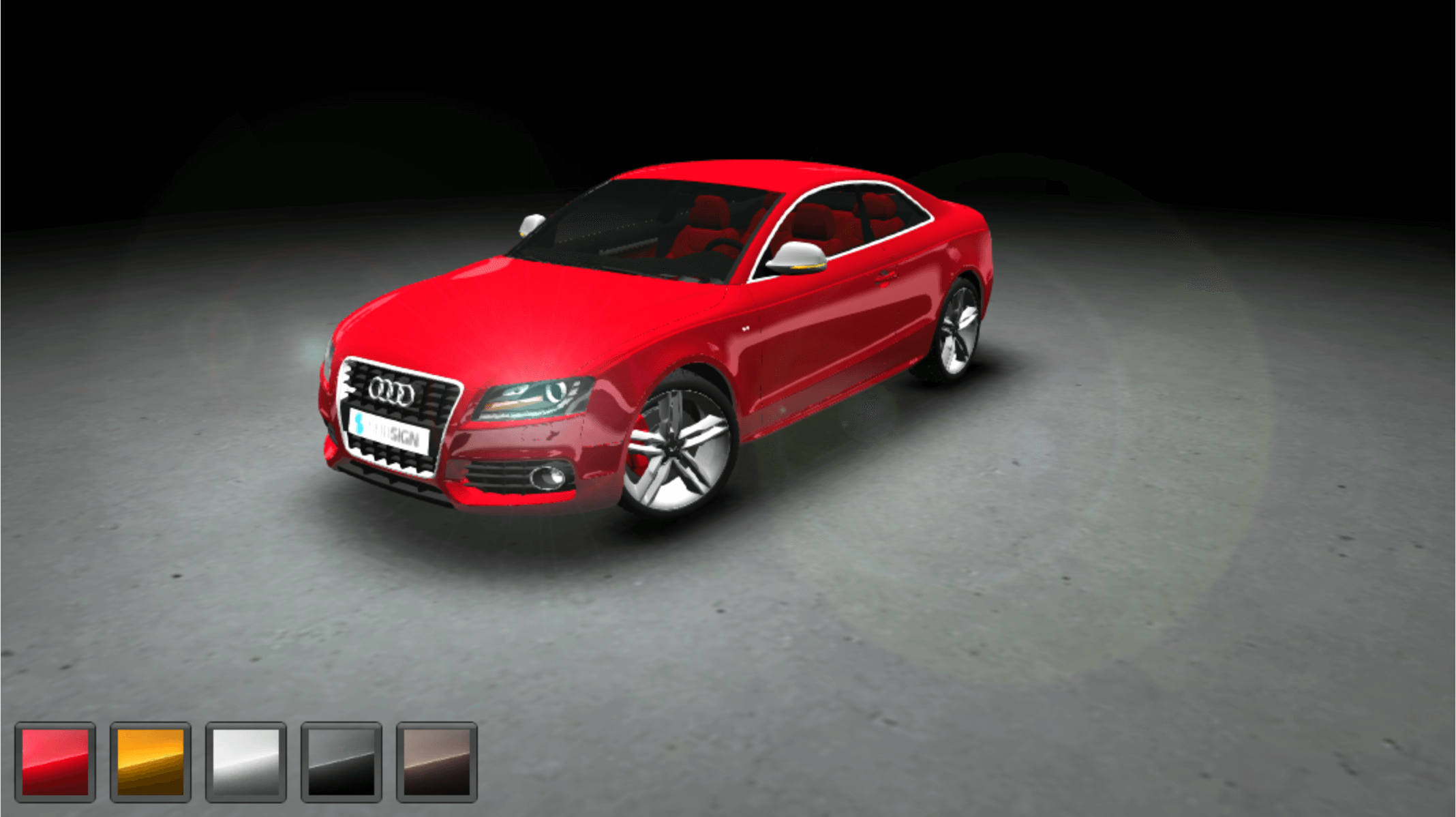 Breitling Raven Special Edition.
Having a video or a just a frame can be a major factor when it comes to determining if a sale will take place or not, as data shows that buyers want to know as much as possible about the product they are buying, even more so when it involves a tech product. Giving them the possibility of having a virtual "tour" of the inner working can boost credibility and offer transparency in the eyes of clients.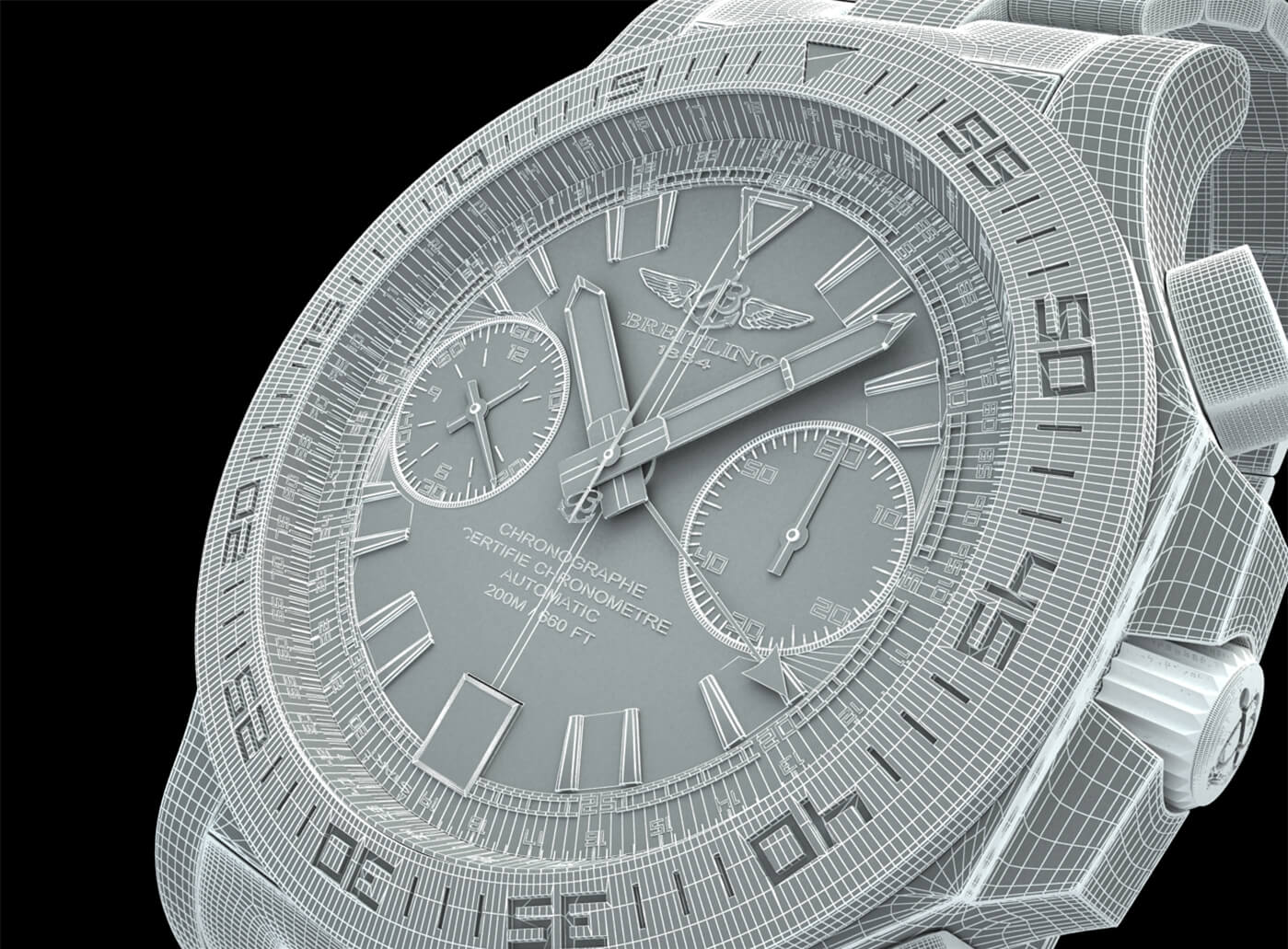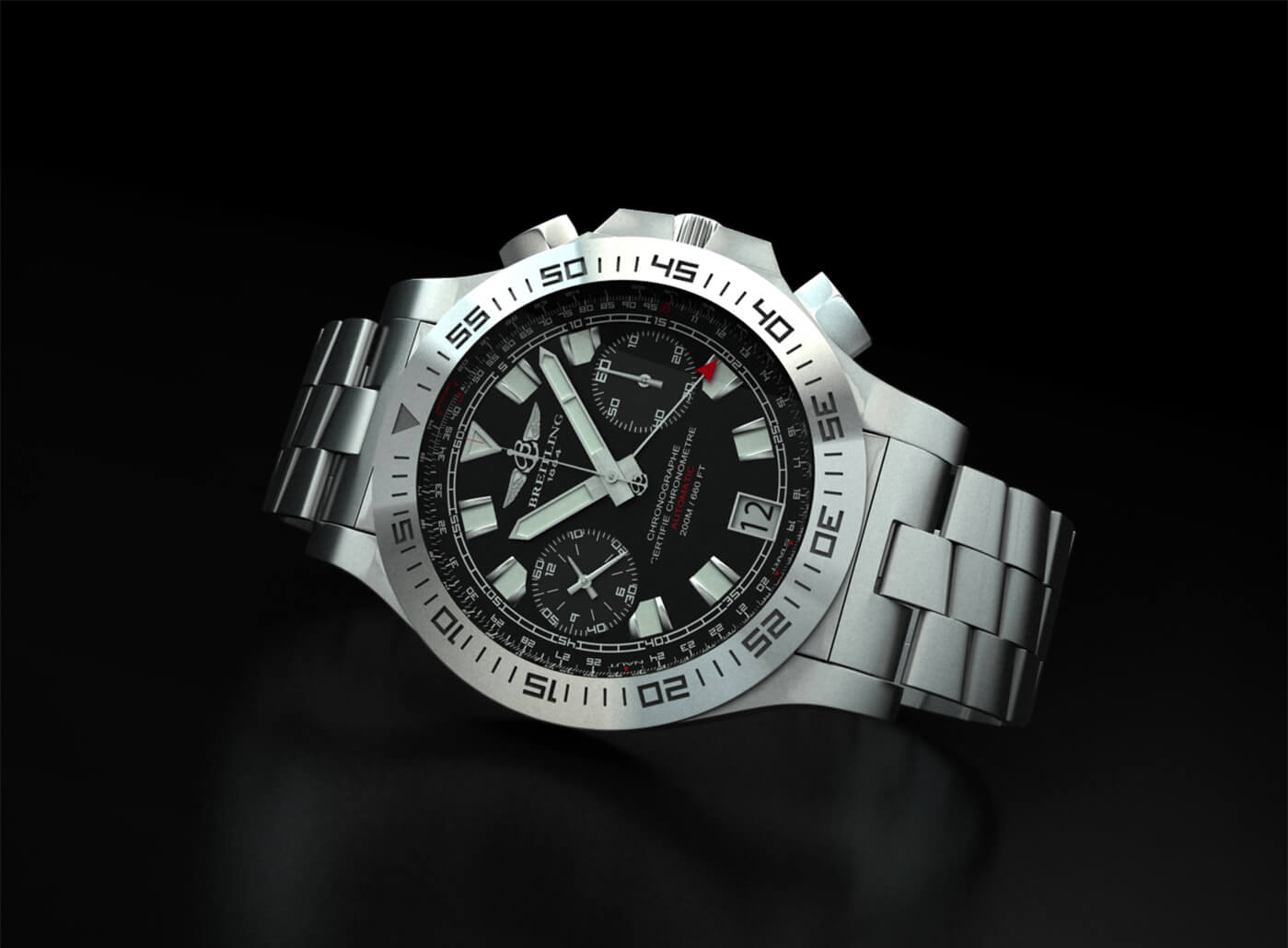 Peugeot 106.
Besides showing all the elements that encapsulate your product with 3D modeling you can also open up the possibility for customization and the adding or removing of certain parts or features to your product.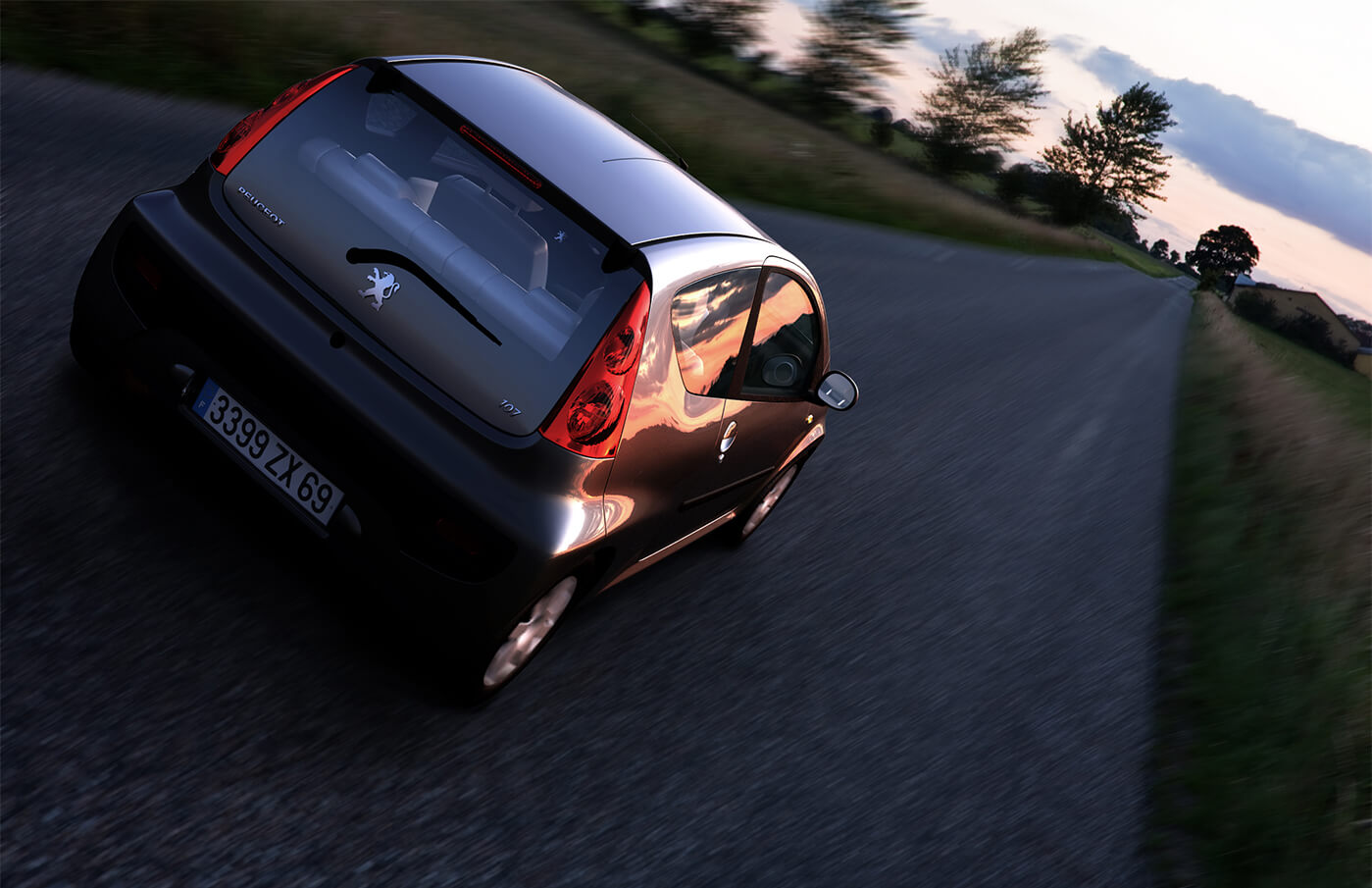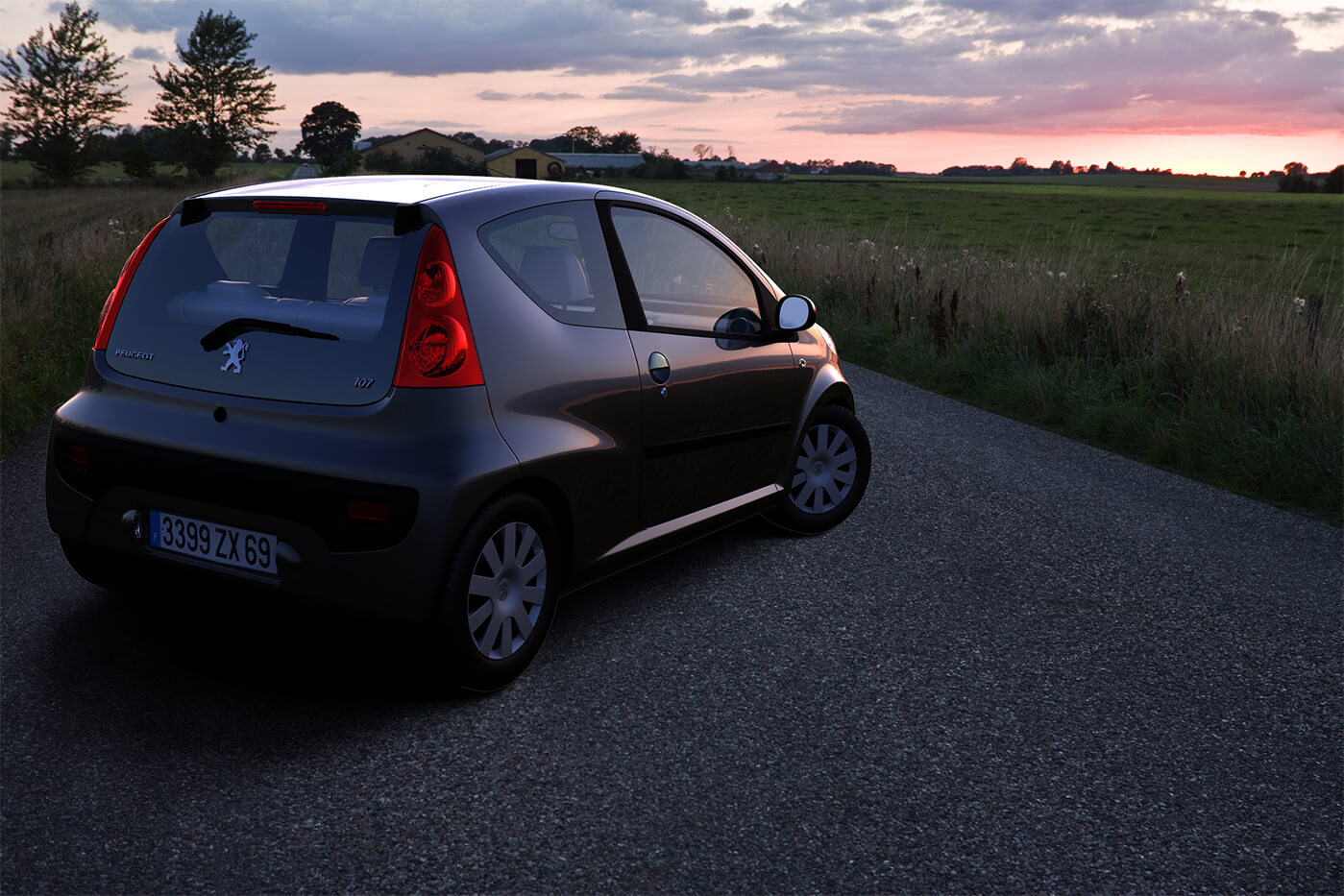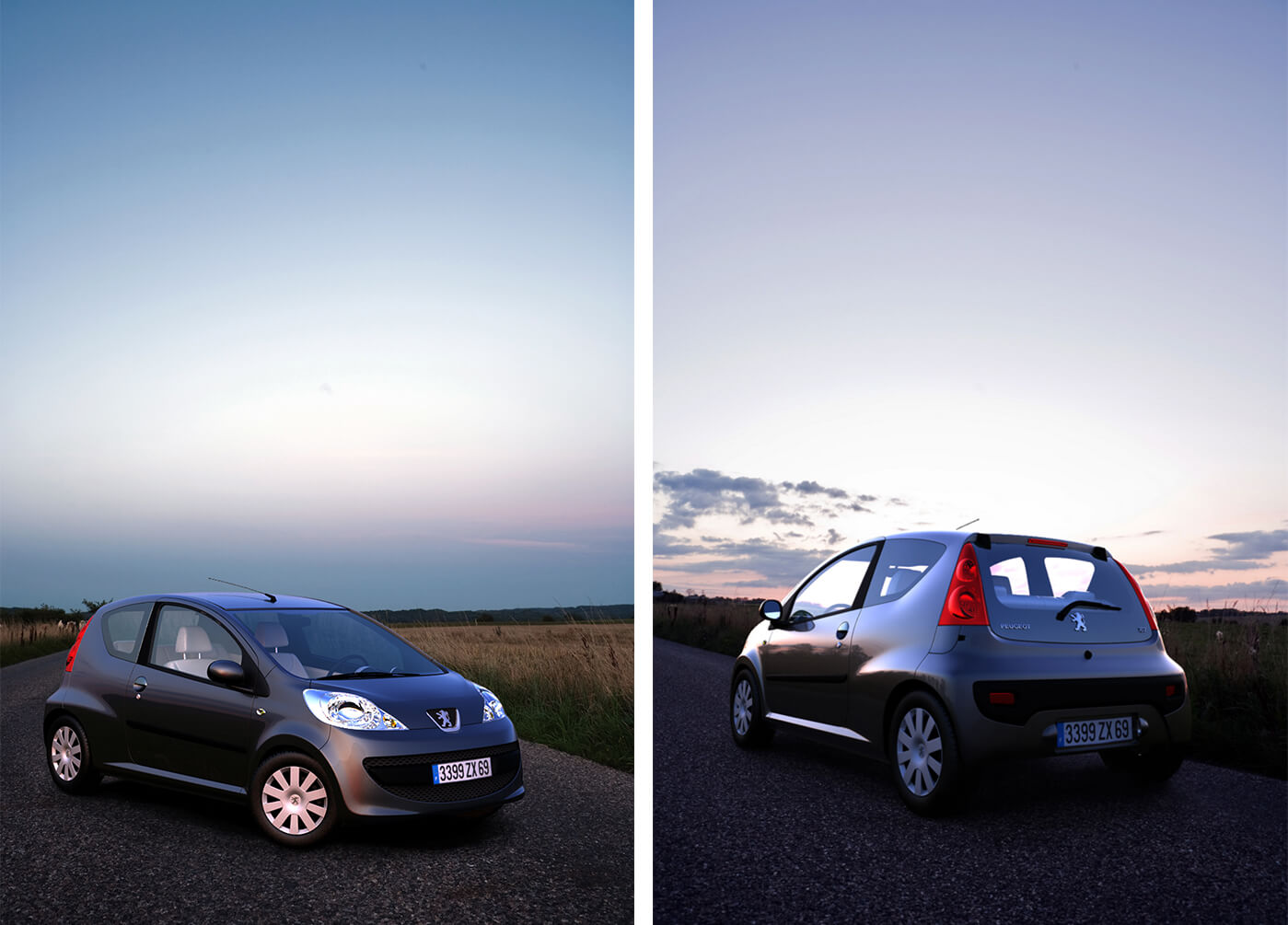 Subaru Impreza STI.
We started to play and develop models in house when we saw first hand the impact they bring to our clients, especially those in the e-commerce branch. If you have a product (especially in the case of premium ones) we highly recommend you start exploring how 3D Modeling alongside AR and VR to offer a more realistic and complete product interaction experience.