Virtual Reality Tours.
In the past year we had the opportunity to deliver to some of our clients products that had Augmented and Virtual Reality elements. By using Computer Generated Images and building the environments we managed to offer a truly realistic and immersive experience.
Digital Brand Development, Branding, Visual Assets, User Experience Design, Digital content, Marketing, Advertising, Sales, Technological Laboratory, AR, VR
Ceramic Manufacturer Products.
One of the ways we used this technology was when we had to showcase the ceramic products by a manufacturer and how they can be integrated and their aesthetic look in an interior design.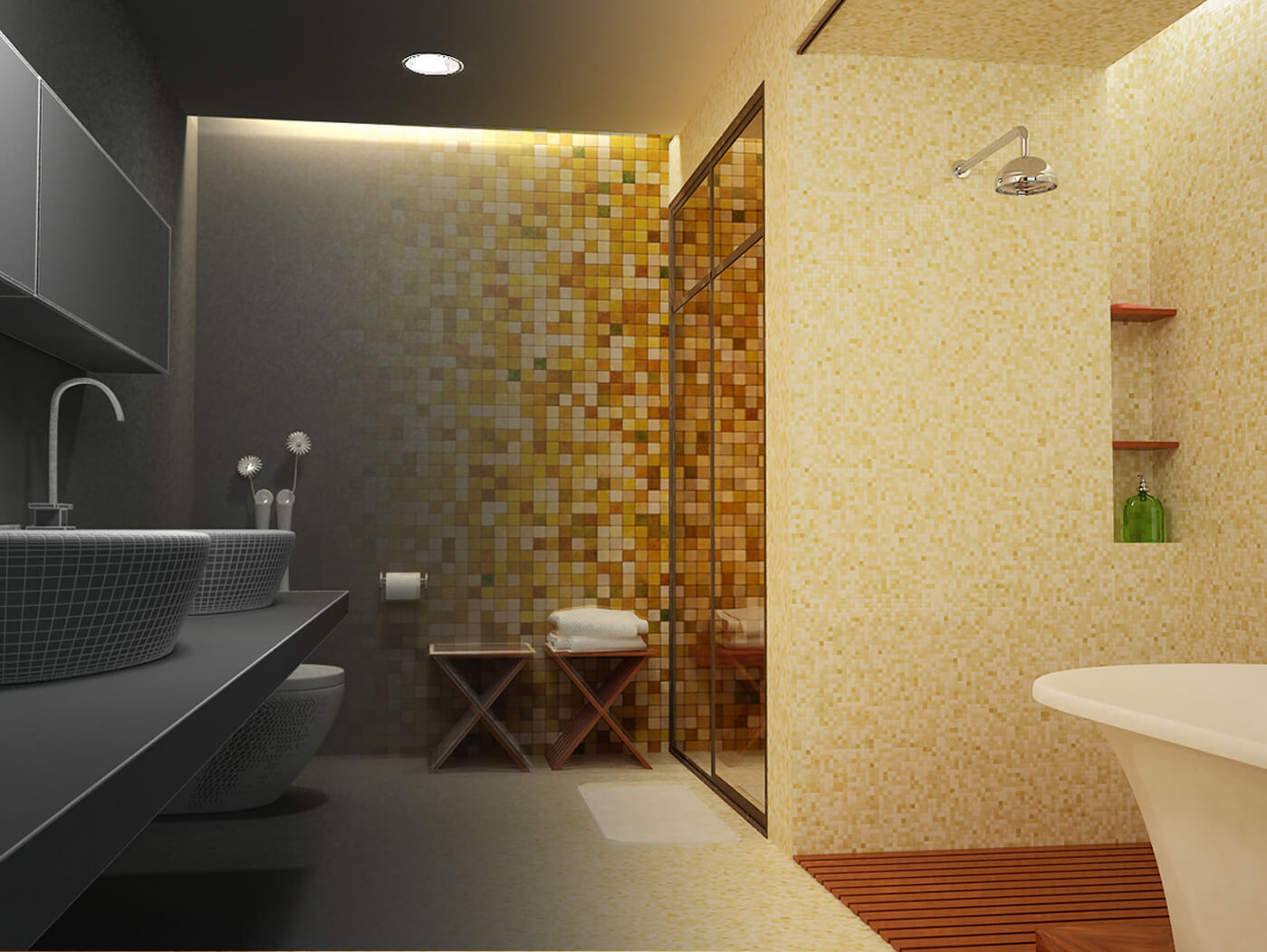 Minimalist Interior Design Renderings.
By implementing renderings it became easier to show the potential outcome and close the sale to one of our interior designing companies that we worked with.
By having a design, in this case of a Chicago office space, it then became much more accessible for the final client to see exactly what to expect.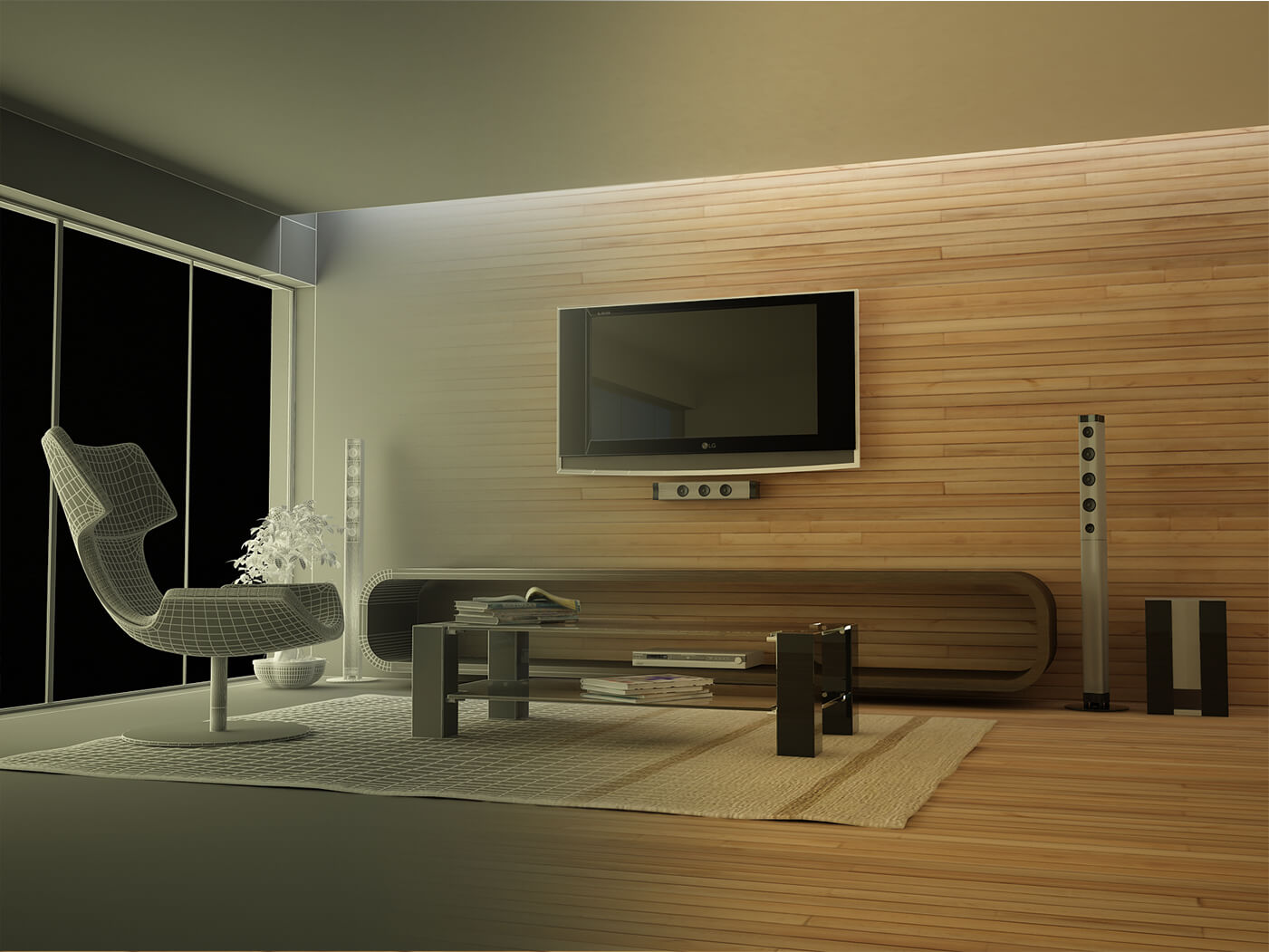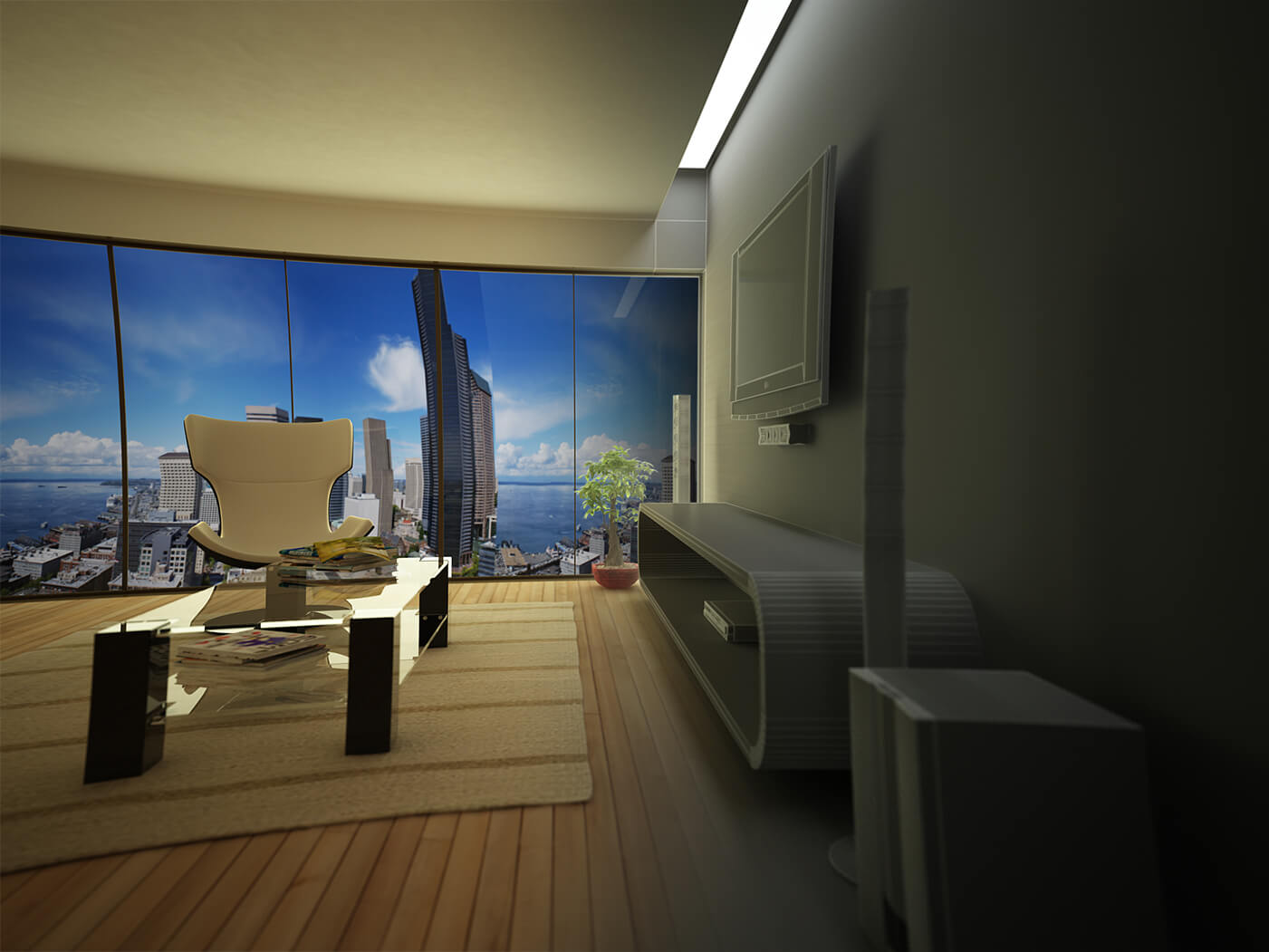 Children VR Room Design.
We didn't only use AR/VR technology to build 3D interior design showcases, but we also created spaces in which you can actually travel and feel like you are in with the help of headsets.
If you want to offer tours or to show physical spaces to those who don't have access to them from across the world, this is a tested and sure method to do it.