Telekom - Young FIBRA.
This campaign pitch won Silver at the 2017 FIBRA Awards
As a partner for FIBRA Awards 2017, Telekom had a issued a brief for a campaign. Telekom Romania (formerly known as Romtelecom and Cosmote România) is a telecommunications company headquartered in Bucharest.
Digital Brand Development, Branding, Social Media, Video, PR, Marketing, Advertising, Content Strategy, Advertising and Marketing Plan, Communication Strategy, Social Media marketing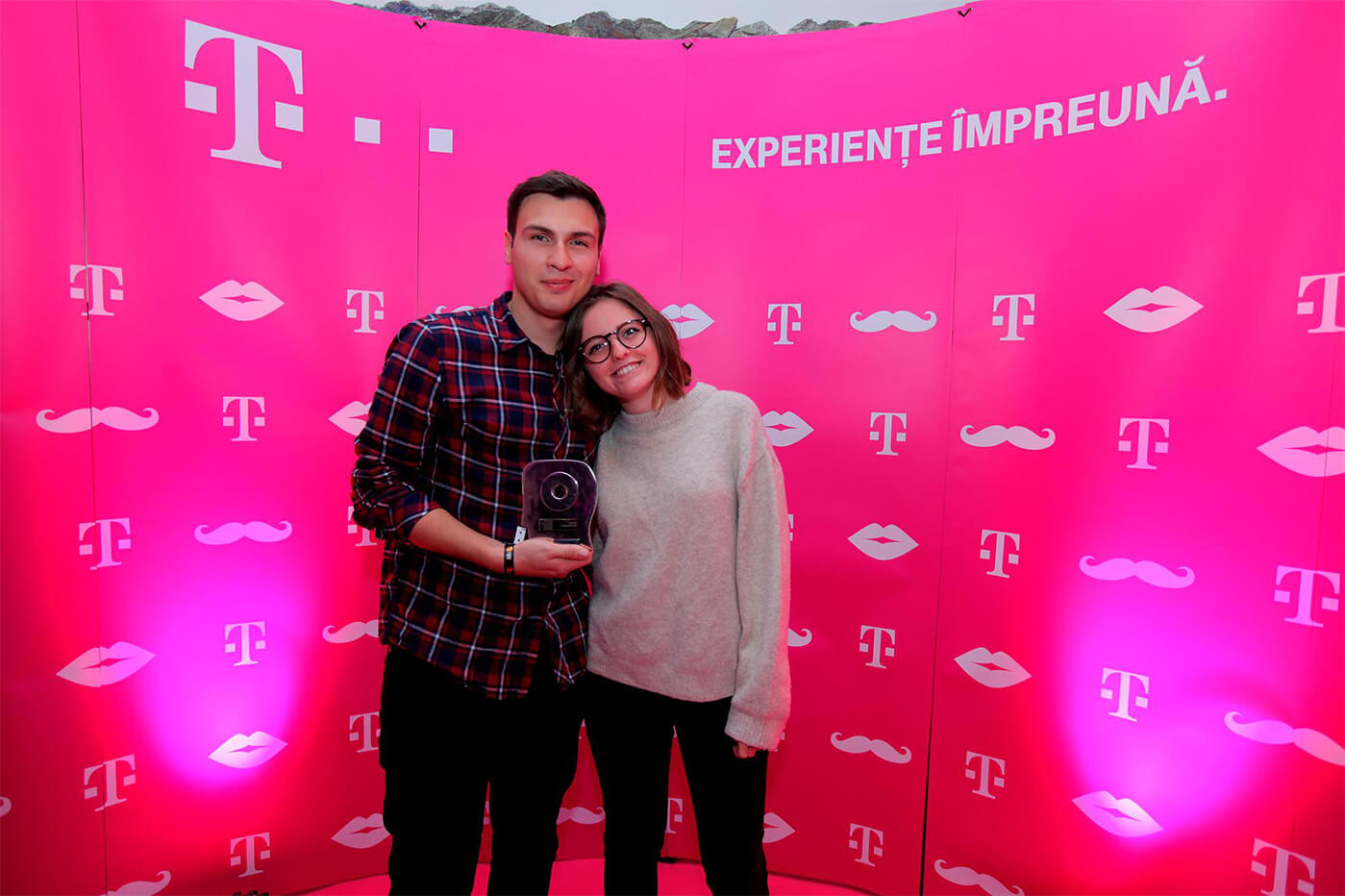 The Challenge.
The brief set out by Telekom was to achieve the following objectives:
1. The growth for their SIM Cards in the 15-20 year old demographic
2. Associating the Telekom brand with innovation, internet and creativity.
The campaign must promote the 30GB/month at a 4G speed for 5 euros credit on SIM, thus giving you the freedom to watch as much video content as you wish.
Key message: The Telekom SIM Card comes with #NetLiberation
Our approach.
The concept for the campaign #NetLiberare prin educare (#netLiberation through education) started after a brainstorming session, with the purpose to identify what exactly is freedom. Our conclusion was that true freedom comes when you have all the knowledge and information necessary to set realistic and correct goals and wishes for yourself.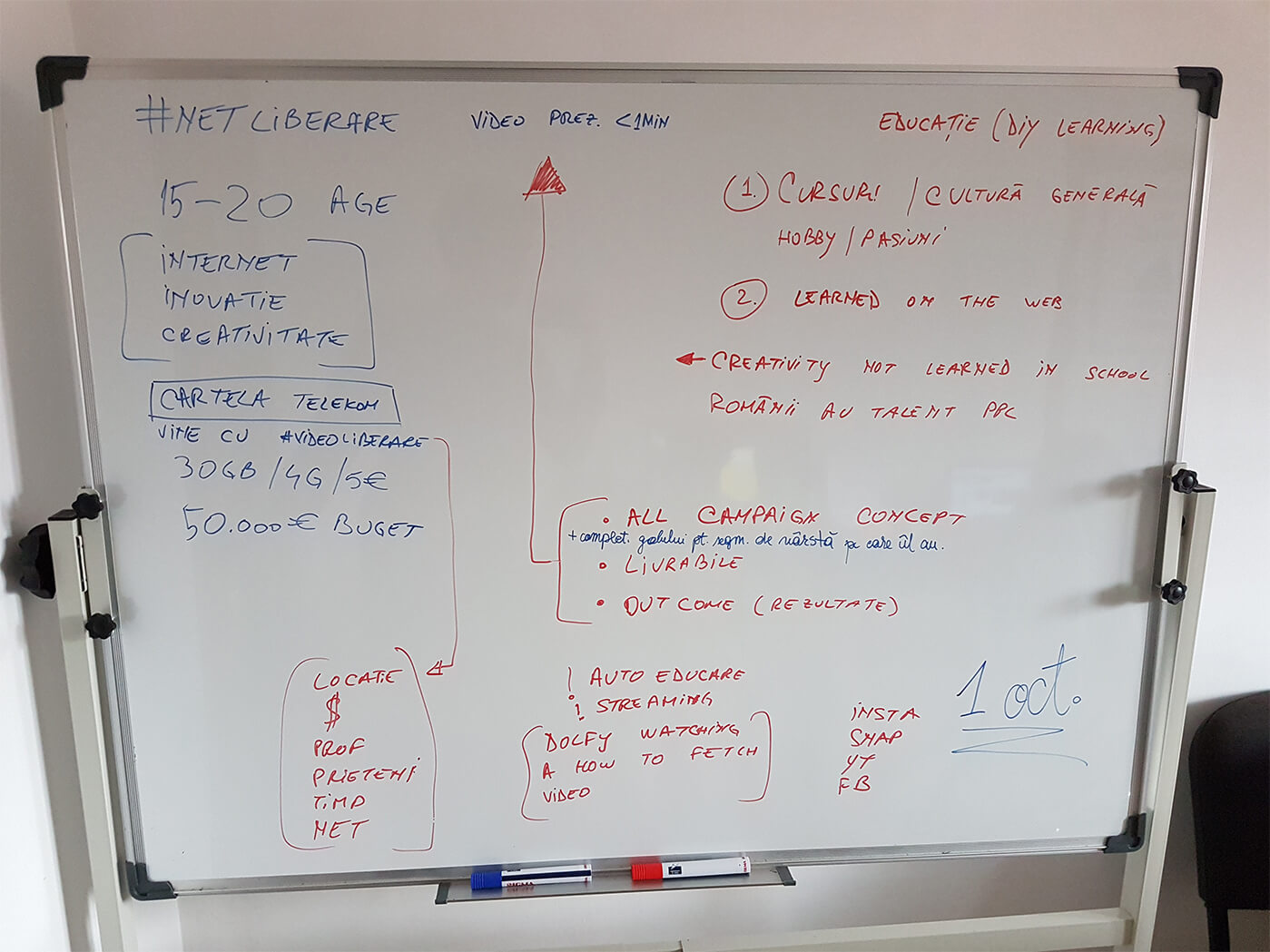 Through this campaign we wish to drive home the idea that the internet isn't just Social media, games and entertainment; it is the new world library and we can easily rebrand the concept of "school of life" as the "school of internet".
If your want to become the best beatboxer, it is really hard to go down that path by following conventional and established ways (for example music school or university), however by going online you can find a community of peers striving for the same dream and you can learn alongside them.
Financial resources, and lack of access to certain schools are no longer viable excuses for not going out there and achieving what you desire. The freedom of decision making and information is with you. Be free!
The Campaign Idea.
You can be what you always wanted to be or even something that doesn't even have a name yet. Freedom means more than having options. Freedom means that you can create your own personal options, not just choose from a pre-existing list.
Open up the world of possibilities, information, communication and education through the Internet. Be truly free!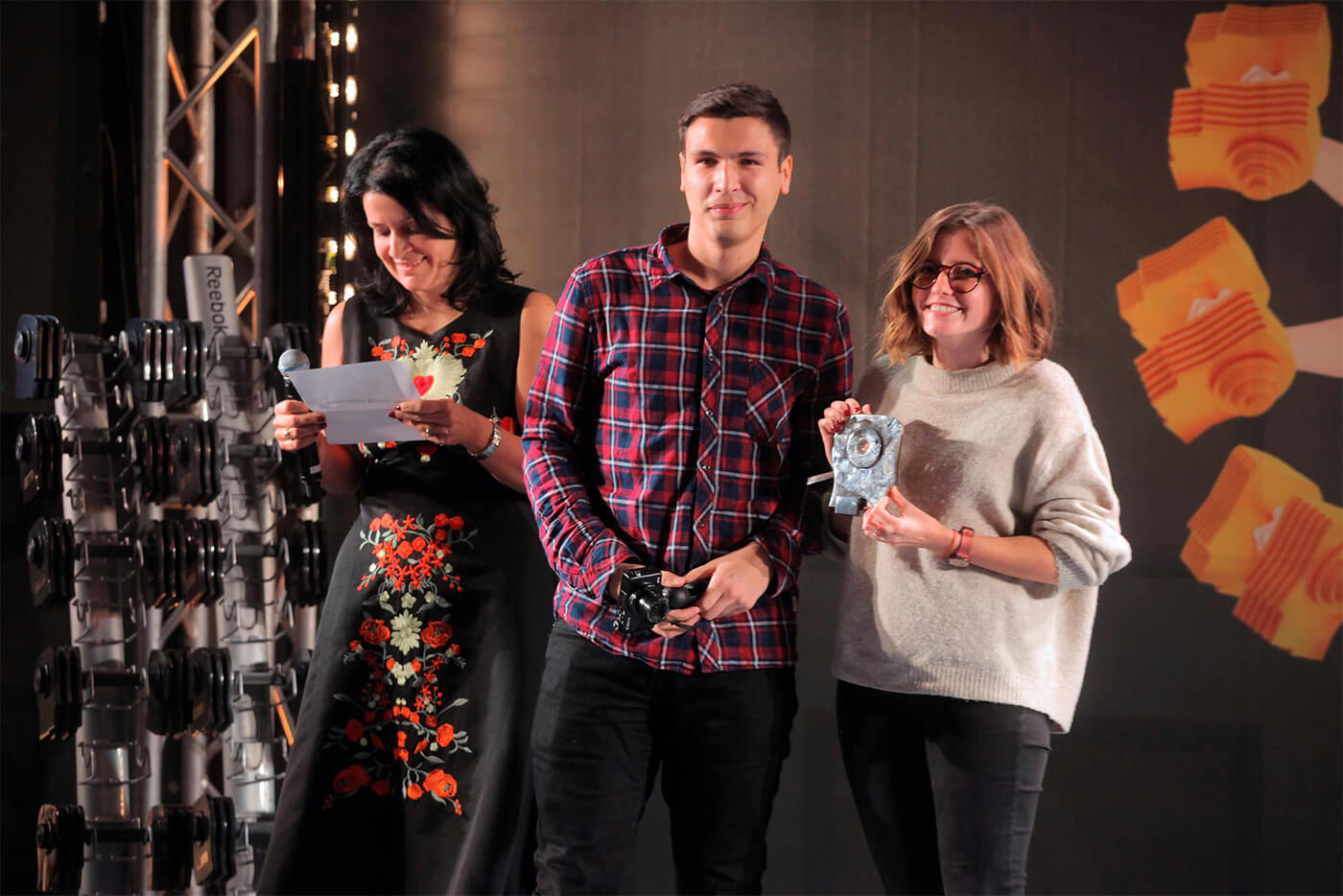 Implementation.
Finding 3 people who learned a new skill or to do something via the internet and realizing a documentary interview style video.
(Example: Jack Andraka found a more efficient way to diagnose cancer, only by accesing studies and information online.)
The campaign's call to action will be to gather testimonials from people (written, photo, video) about what they learned/found out on the internet.
The campaign will empower people to tell their story and share it across Telekom's Social Media profiles (Facebook, Instagram, Snapchat, Youtube) and then reshare it with the world.
The video submitted by us in this application serves as a trailer and includes people and activities that have been learned via the web. Even for the realization of the video we looked up tutorials online for editing.
Freedom means more than having certain options. Freedom means having the possibility of creating Options.